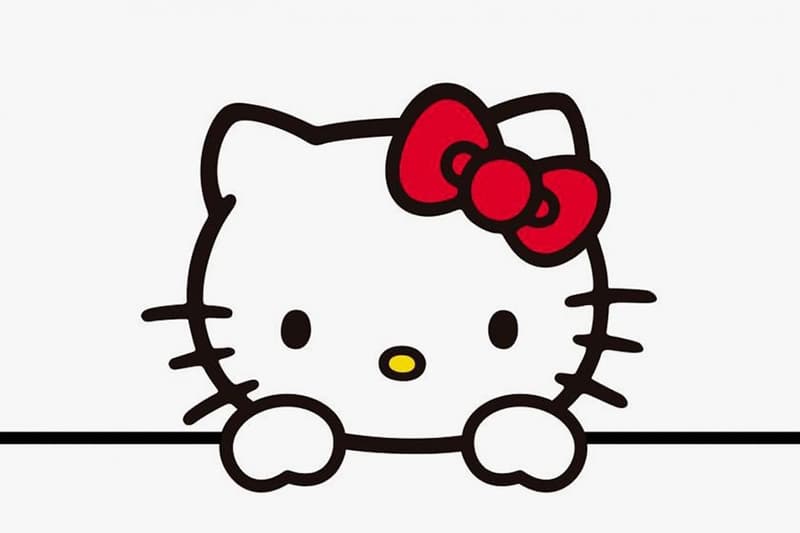 A Live-Action 'Hello Kitty' Movie Is in the Works
Here's everything we know so far.
Production company New Line Cinema has announced that it will be releasing a film adaptation of one of Sanrio's most-loved characters, Hello Kitty. According to Deadline, the studio claimed the rights to make the movie back in 2019. Set to direct are Jennifer Coyle, who recently worked on HBO Max's animated series Harley Quinn, and Leo Matsuda, whose credits include Disney's Big Hero 6, Zootopia and Ralph Breaks the Internet, as well as DreamWorks' Abominable.
"This is not only a rare chance to bring a beloved character to life, but also to spread the message of love, friendship and inclusivity that Hello Kitty stands for. The world so needs her brand of joy and happiness," Coyle said in a statement. Matsuda added: "Growing up in Brazil with a Japanese family, I was surrounded by the whimsy of Hello Kitty and it served as a reminder that it's okay to be different… I am delighted by this incredible opportunity to work with one of the most universally beloved characters and expand their relatable Sanrio stories even further."
Plot details about the animation and live-action hybrid have not been disclosed yet. However, Known Universe's Lindsey Beer has already written the script, while Beau Flynn and FlynnPictureCo. are set to produce the title.
Stay tuned while we wait for more details about the plot and cast.
Share this article