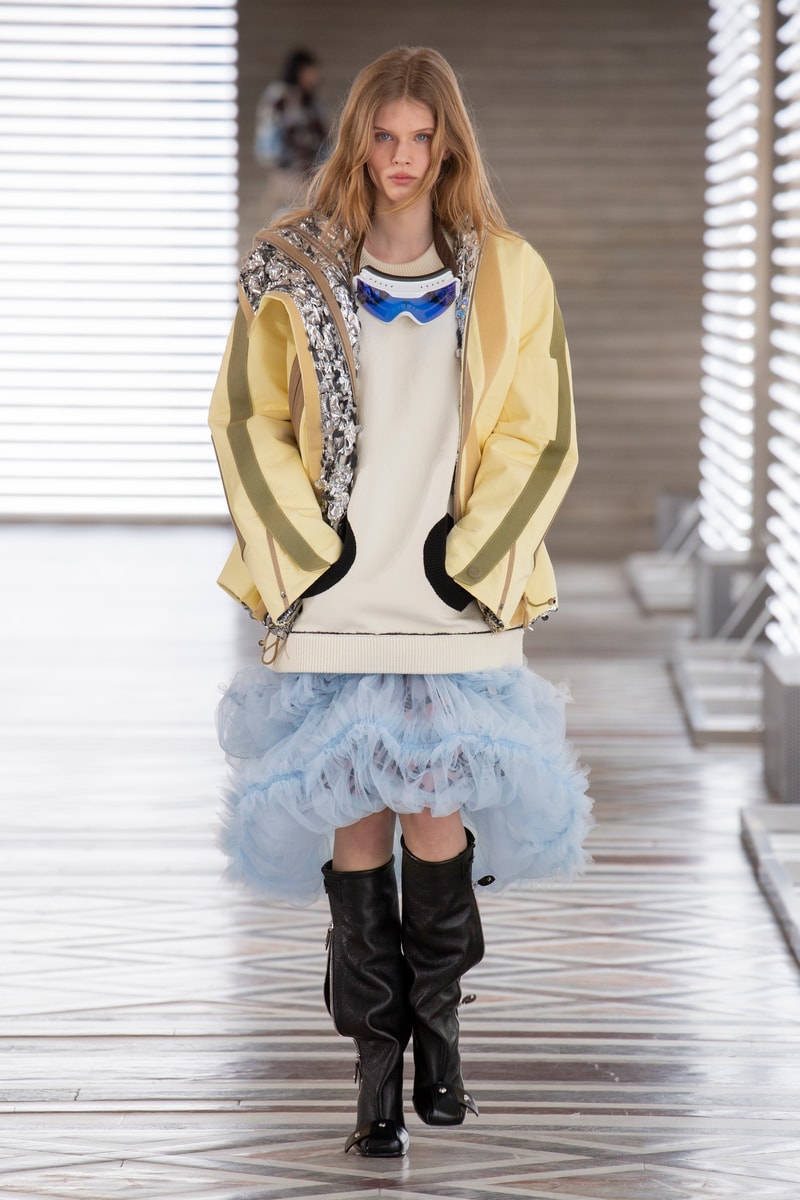 1 of 45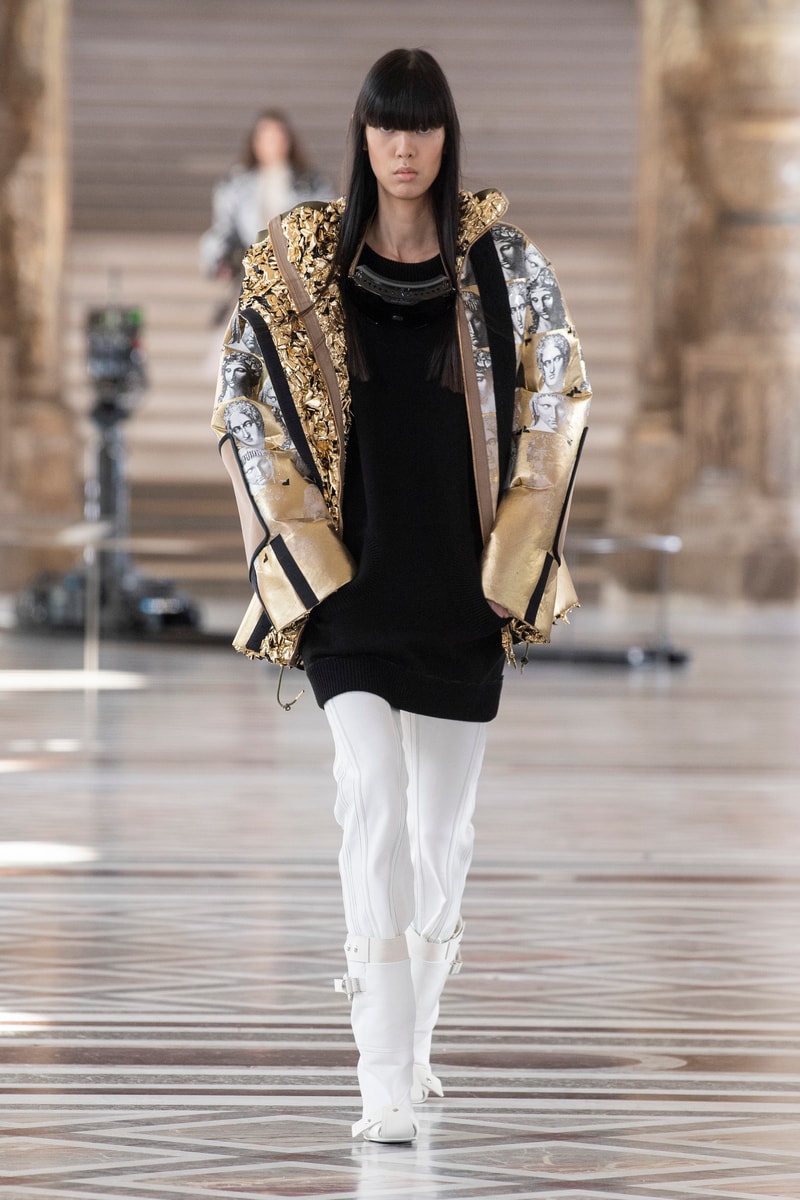 2 of 45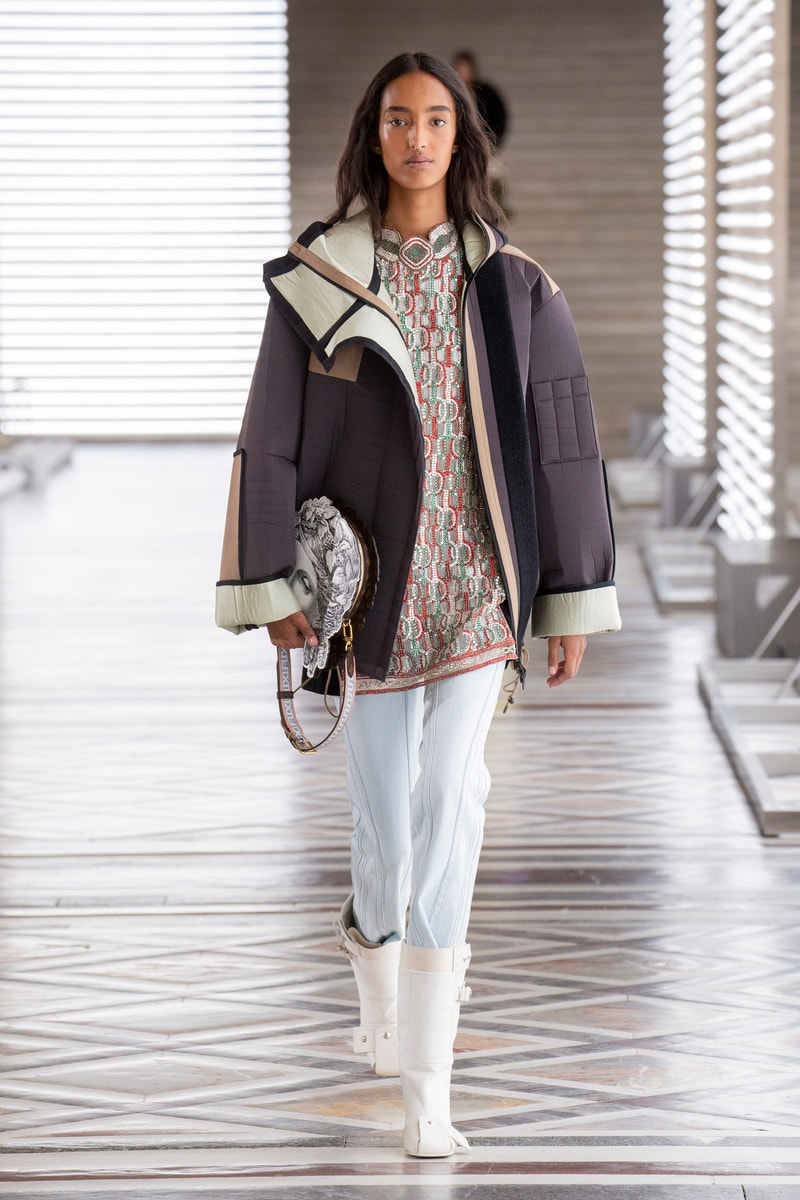 3 of 45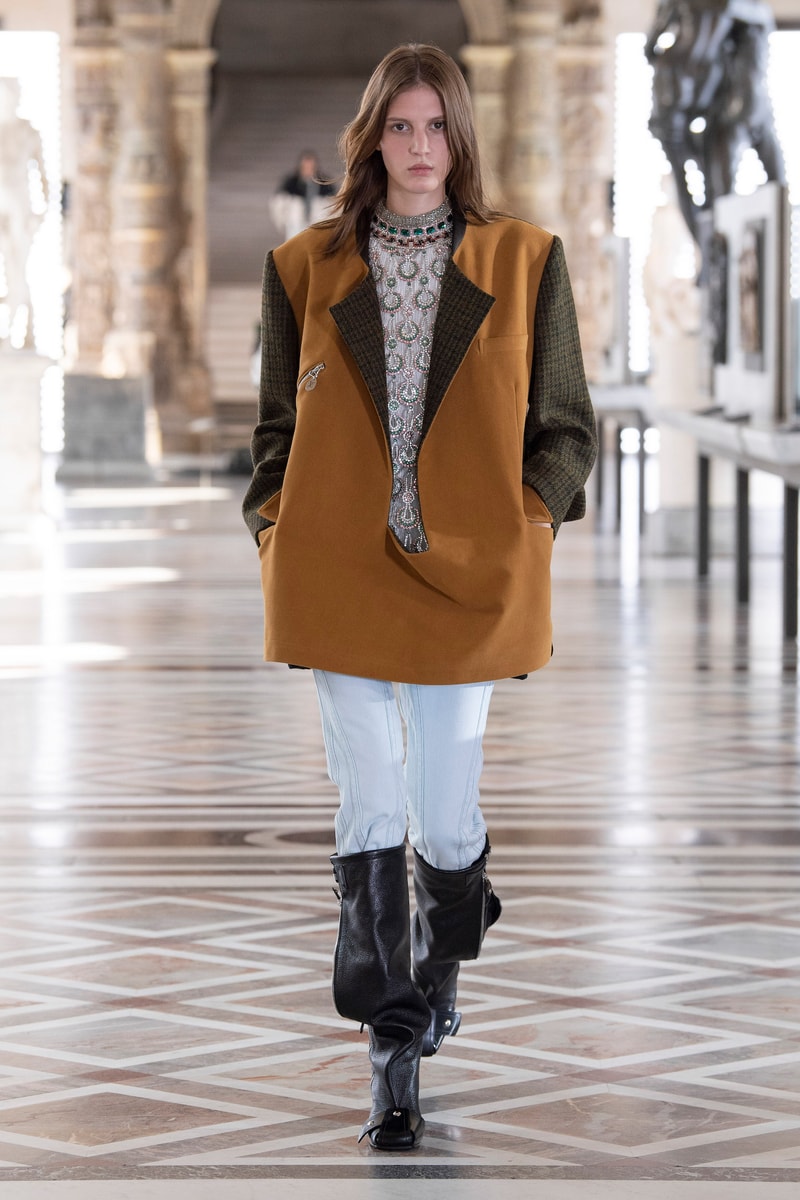 4 of 45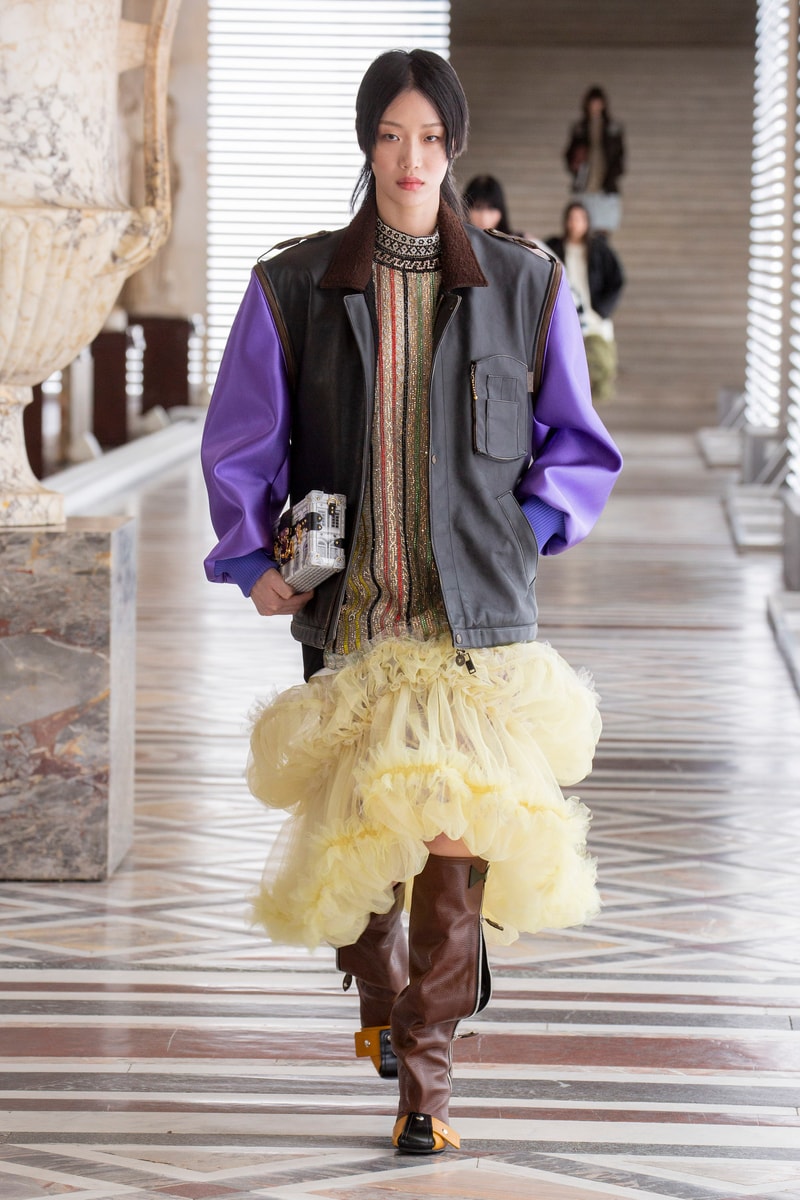 5 of 45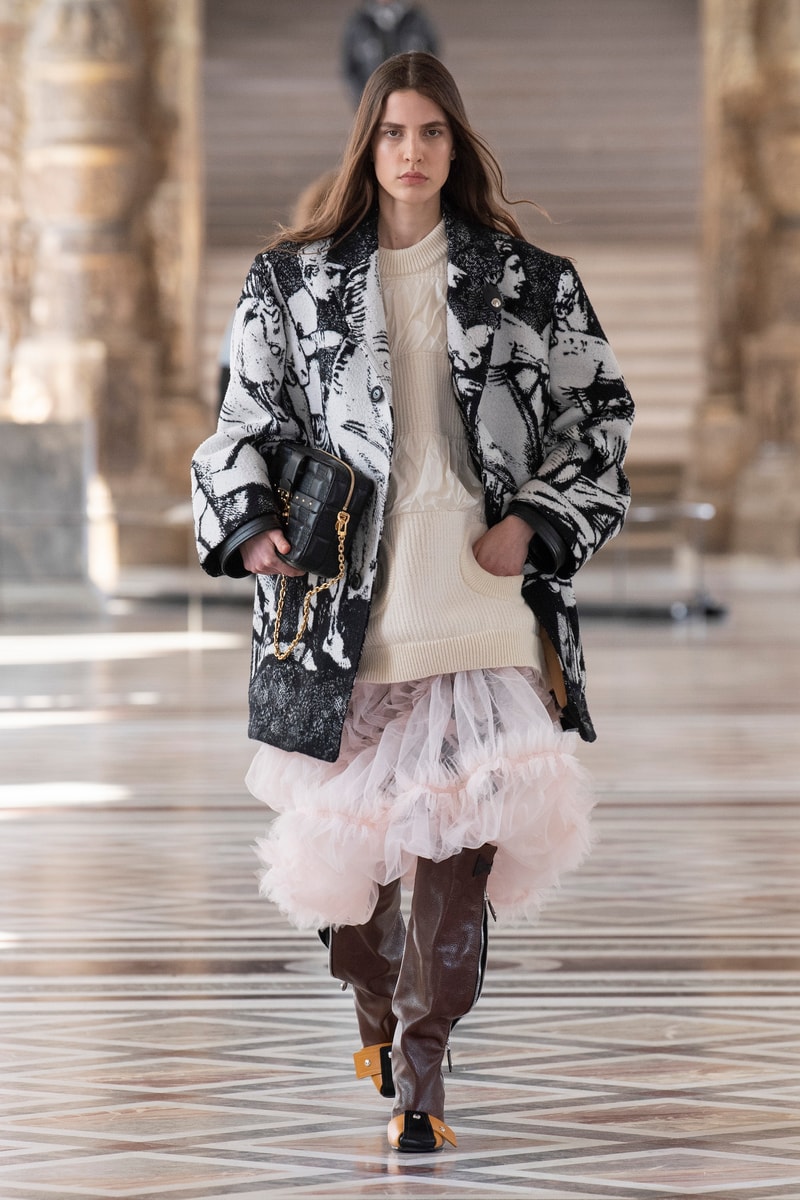 6 of 45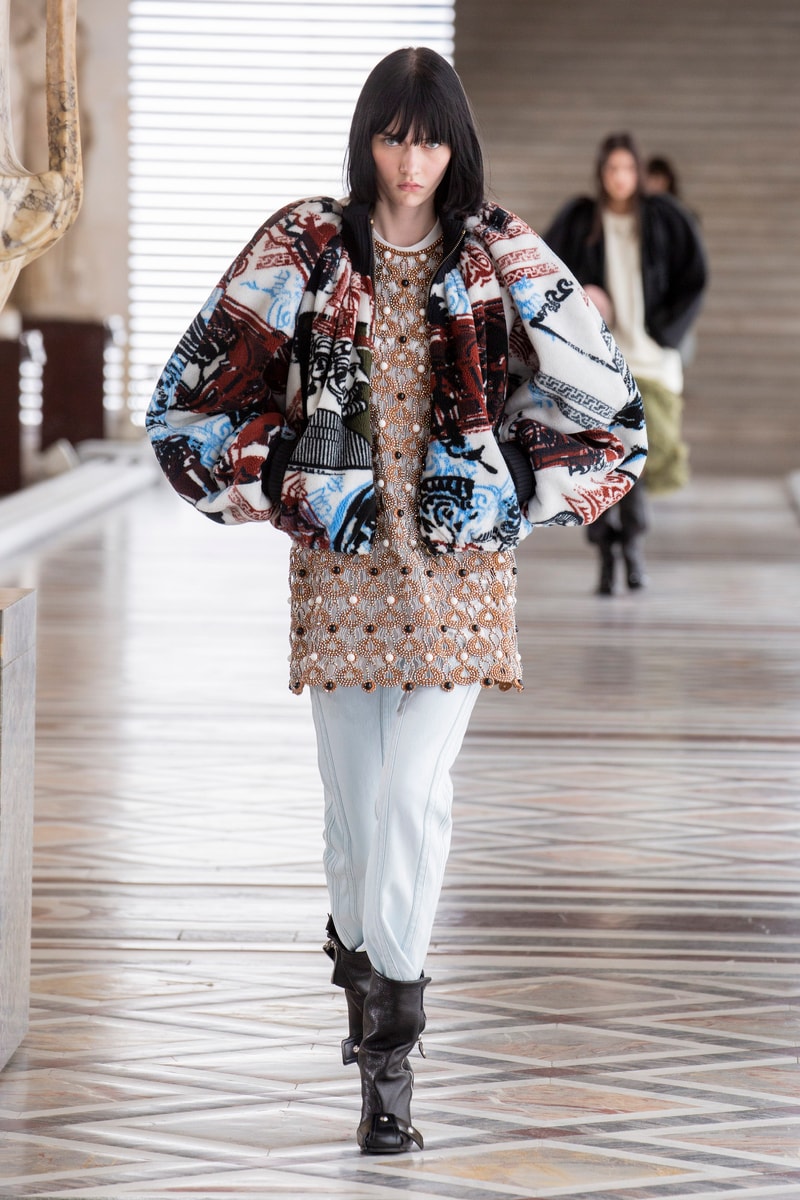 7 of 45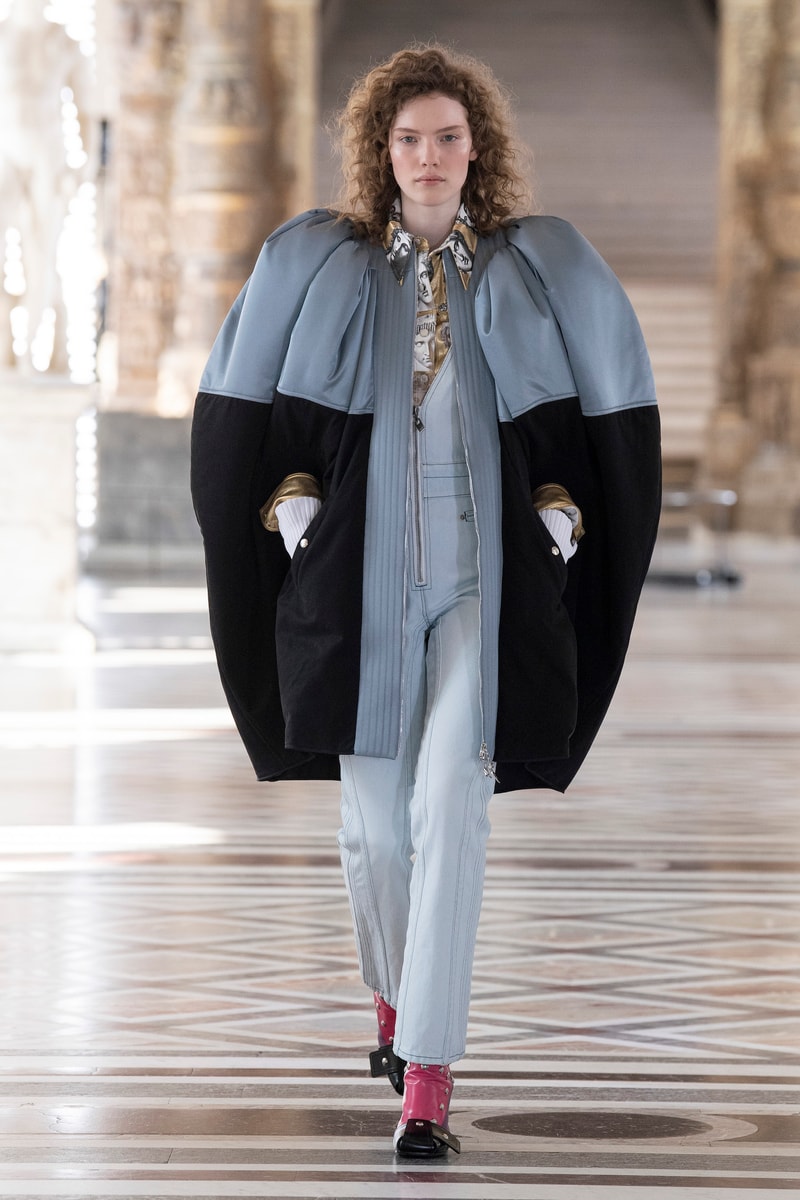 8 of 45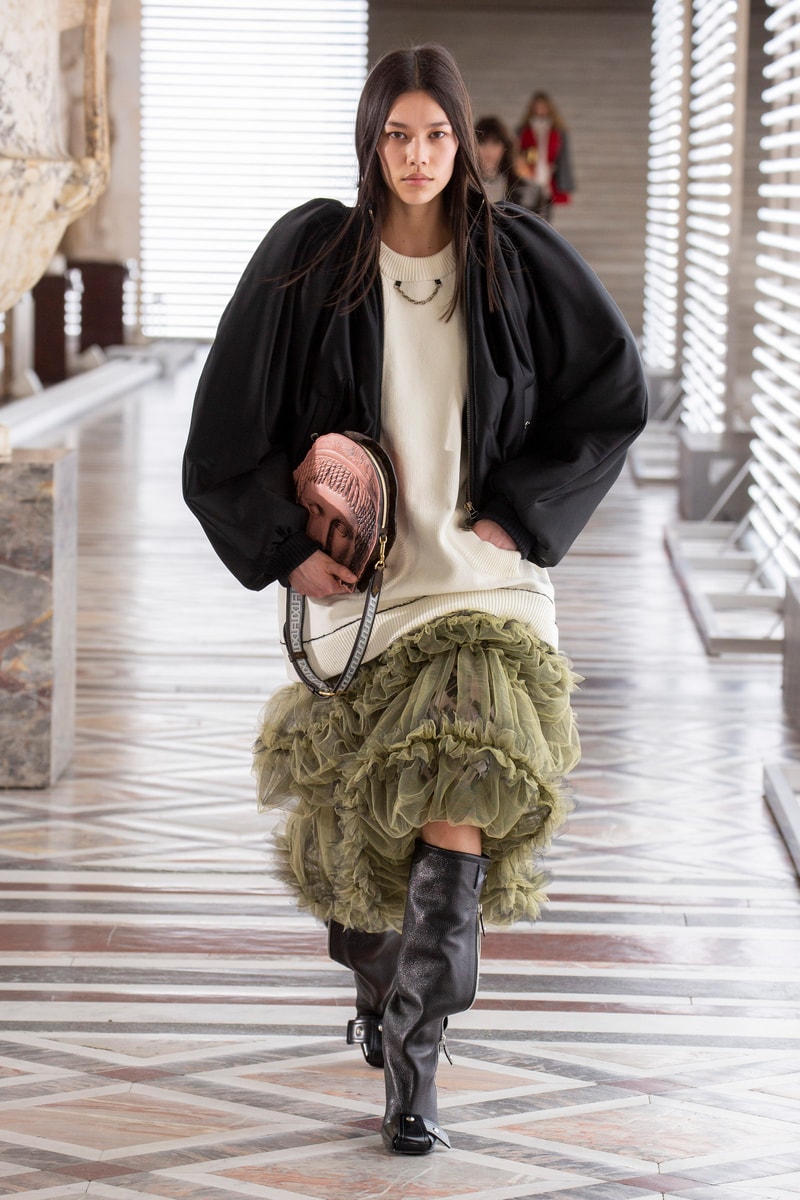 9 of 45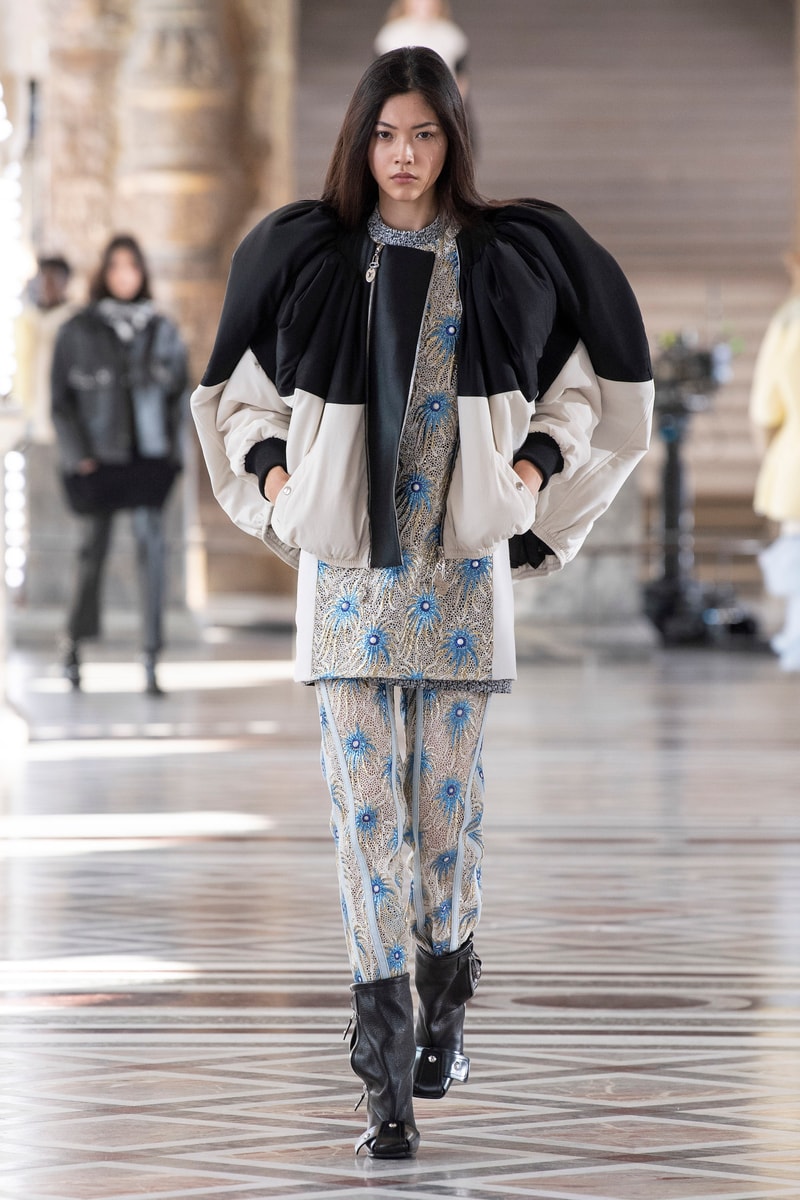 10 of 45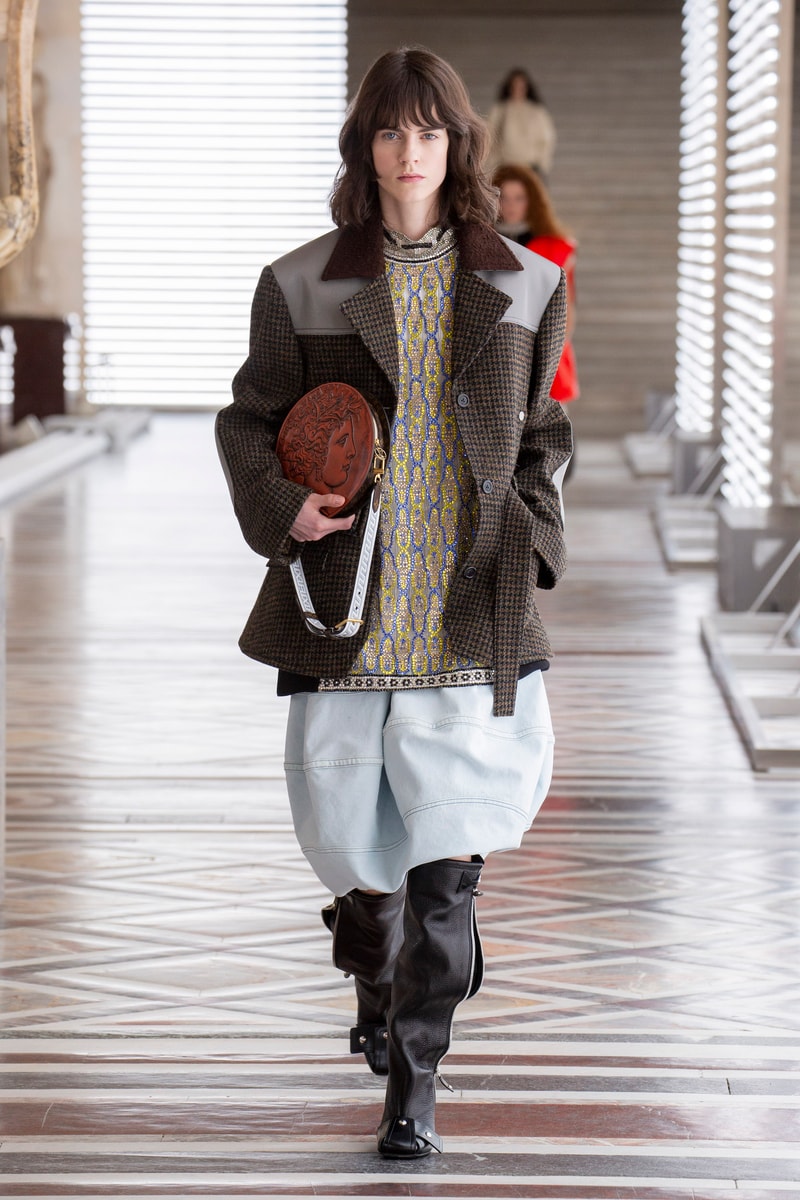 11 of 45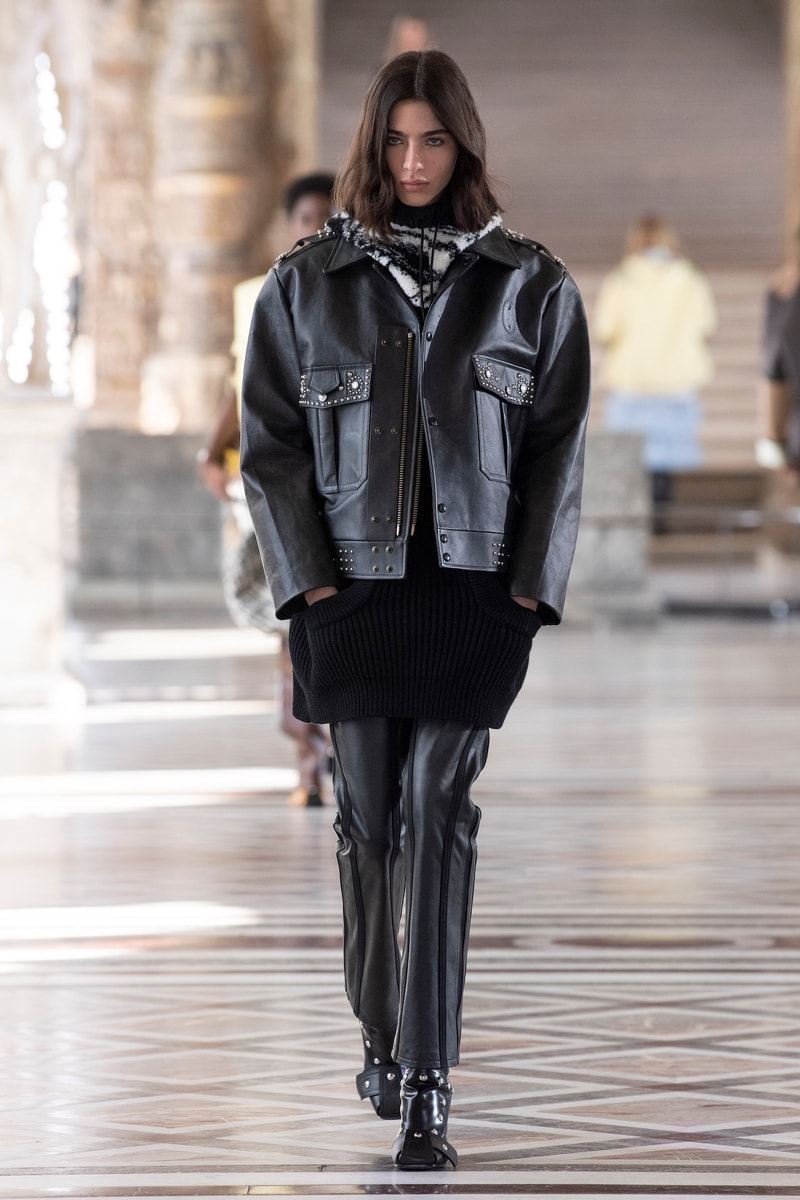 12 of 45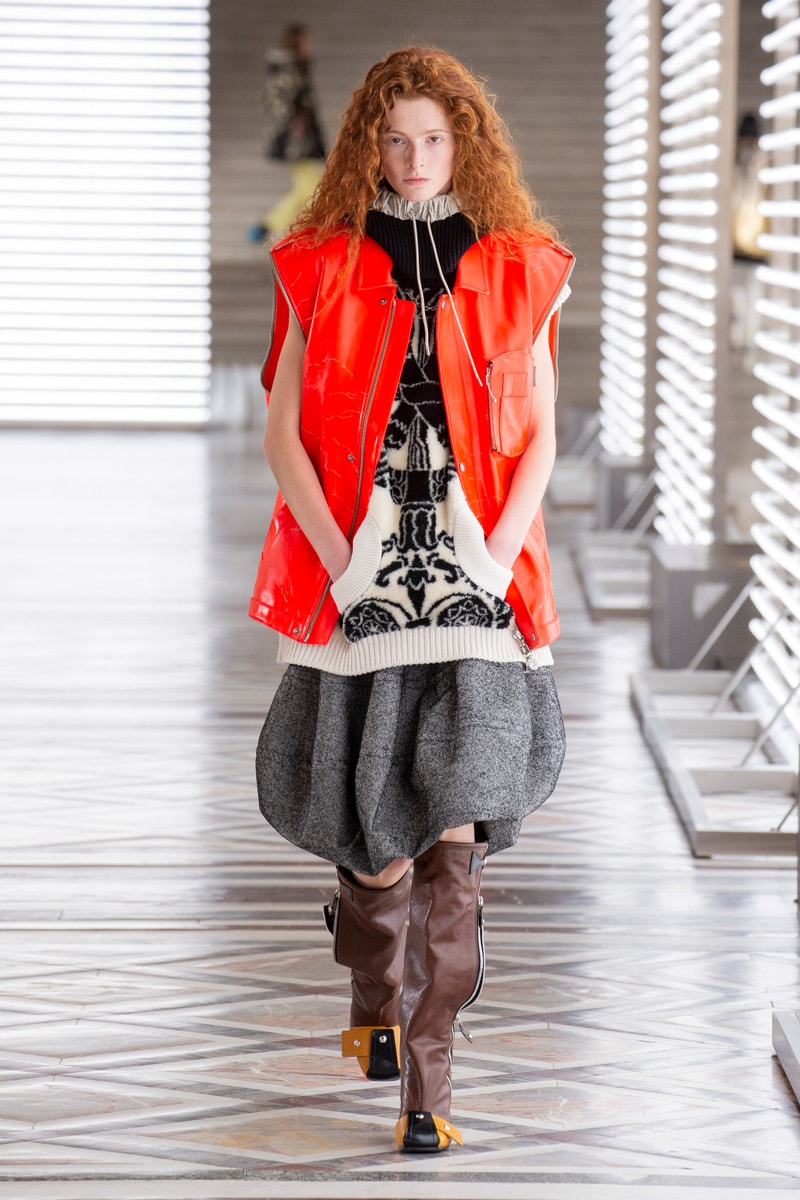 13 of 45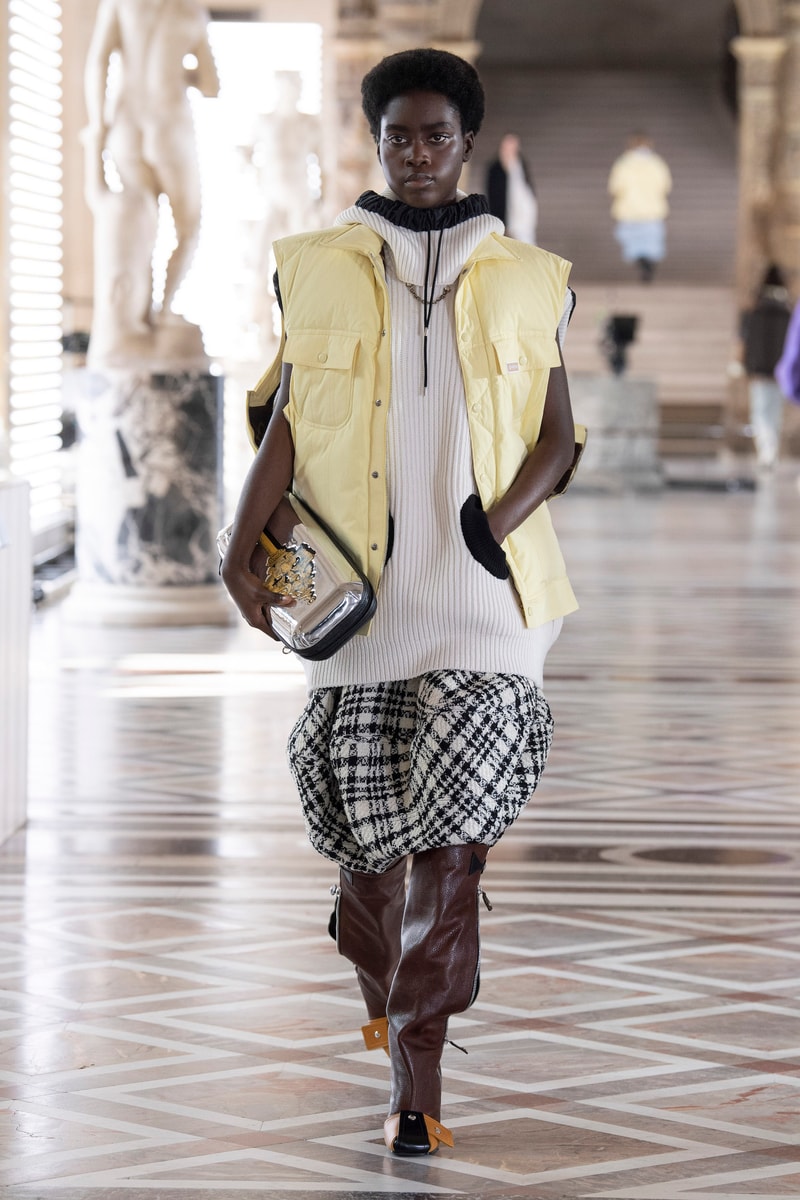 14 of 45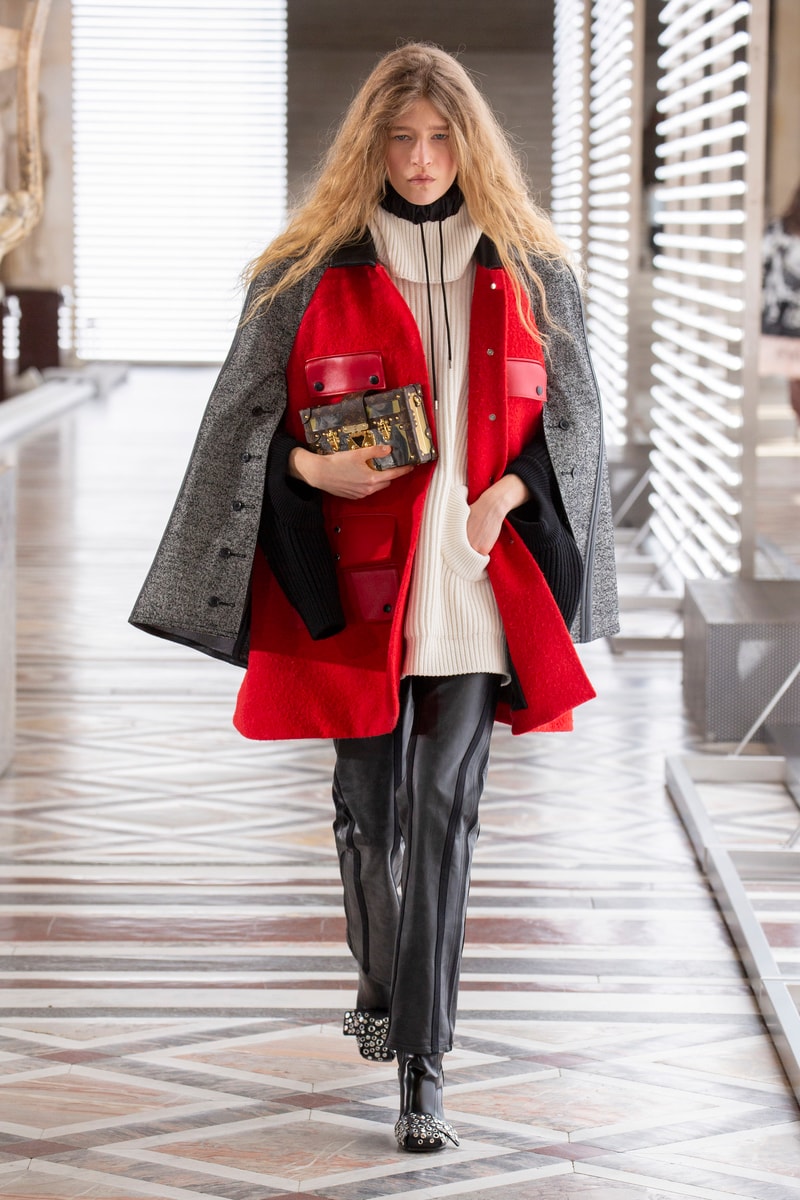 15 of 45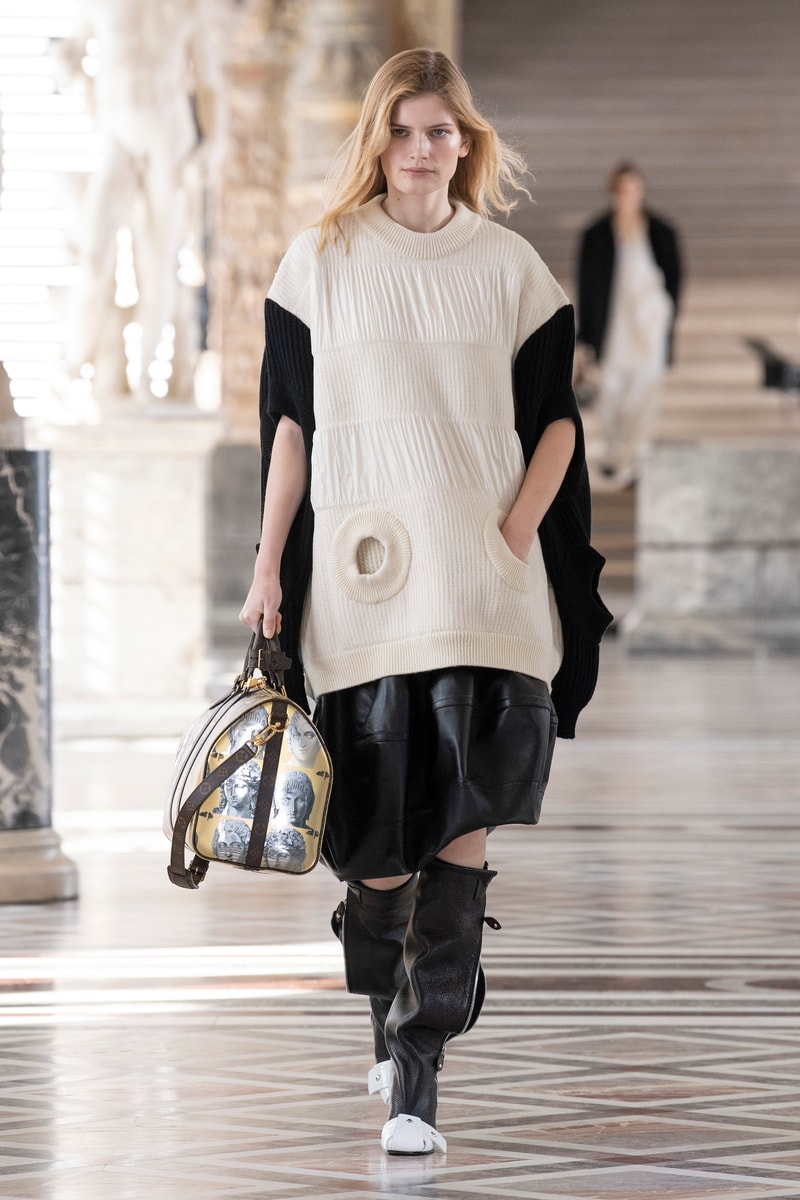 16 of 45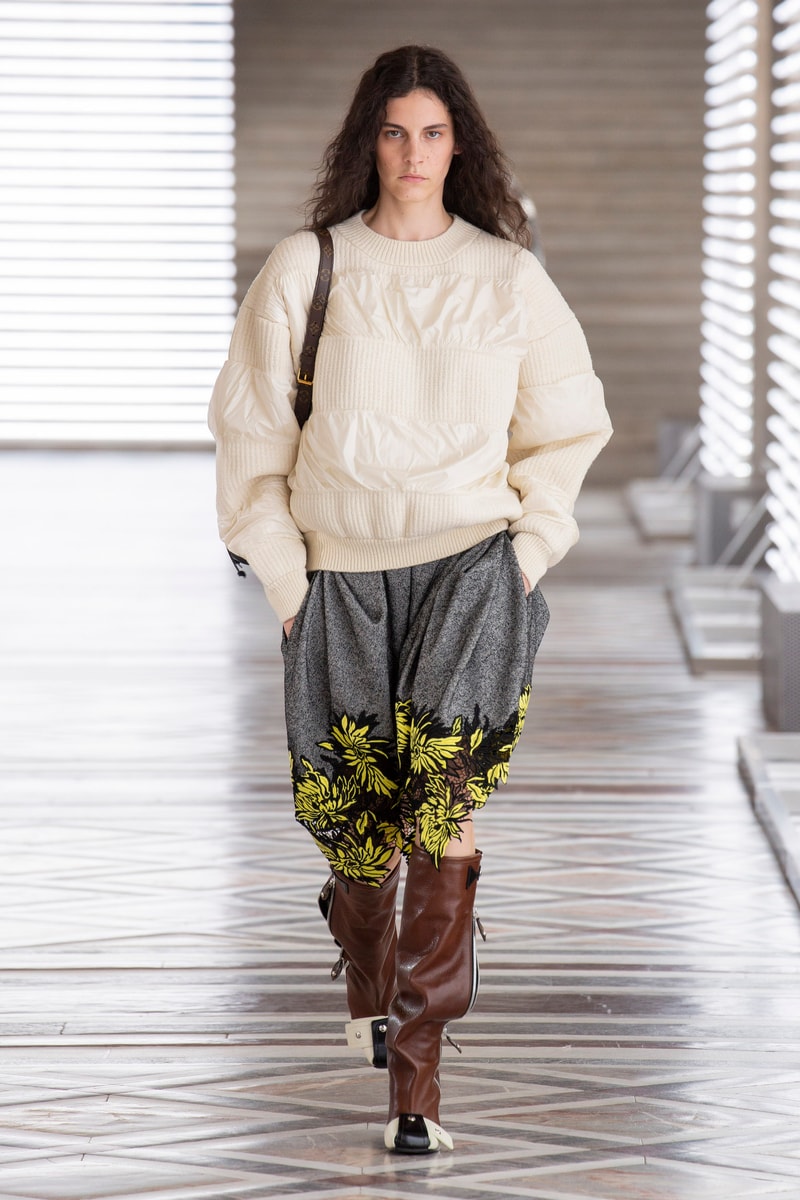 17 of 45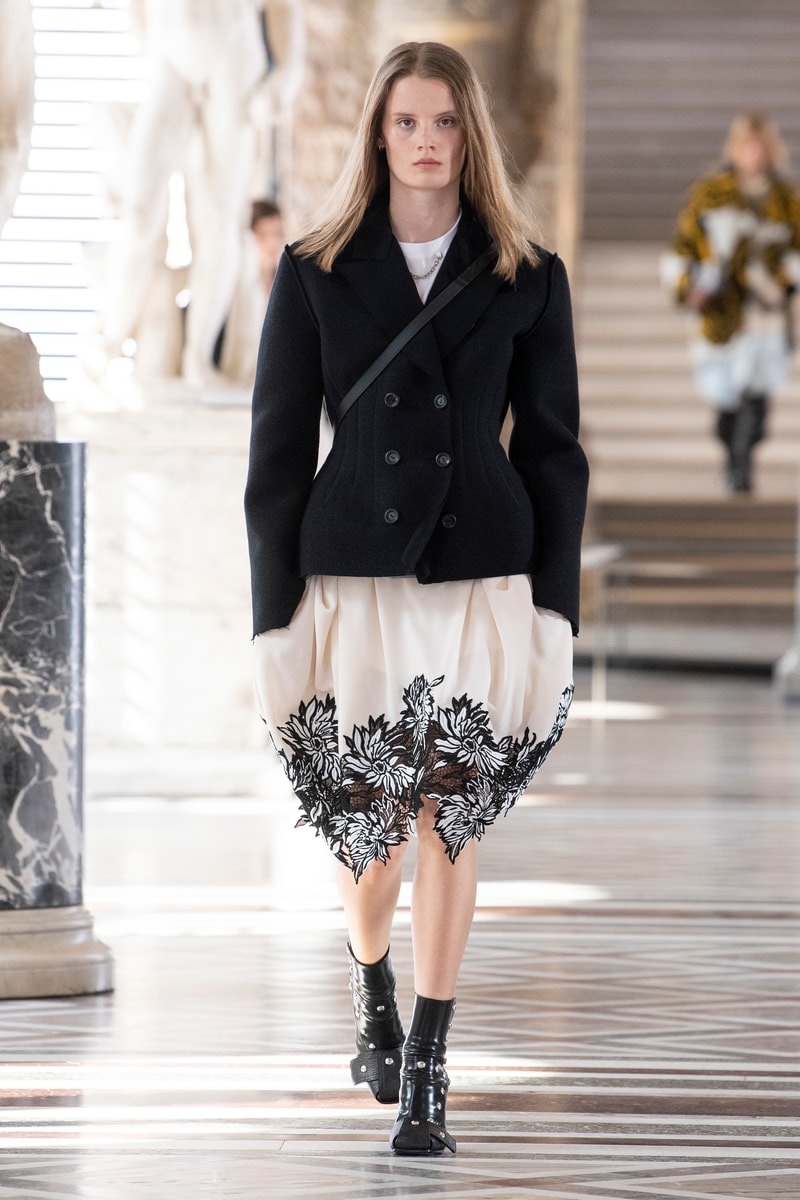 18 of 45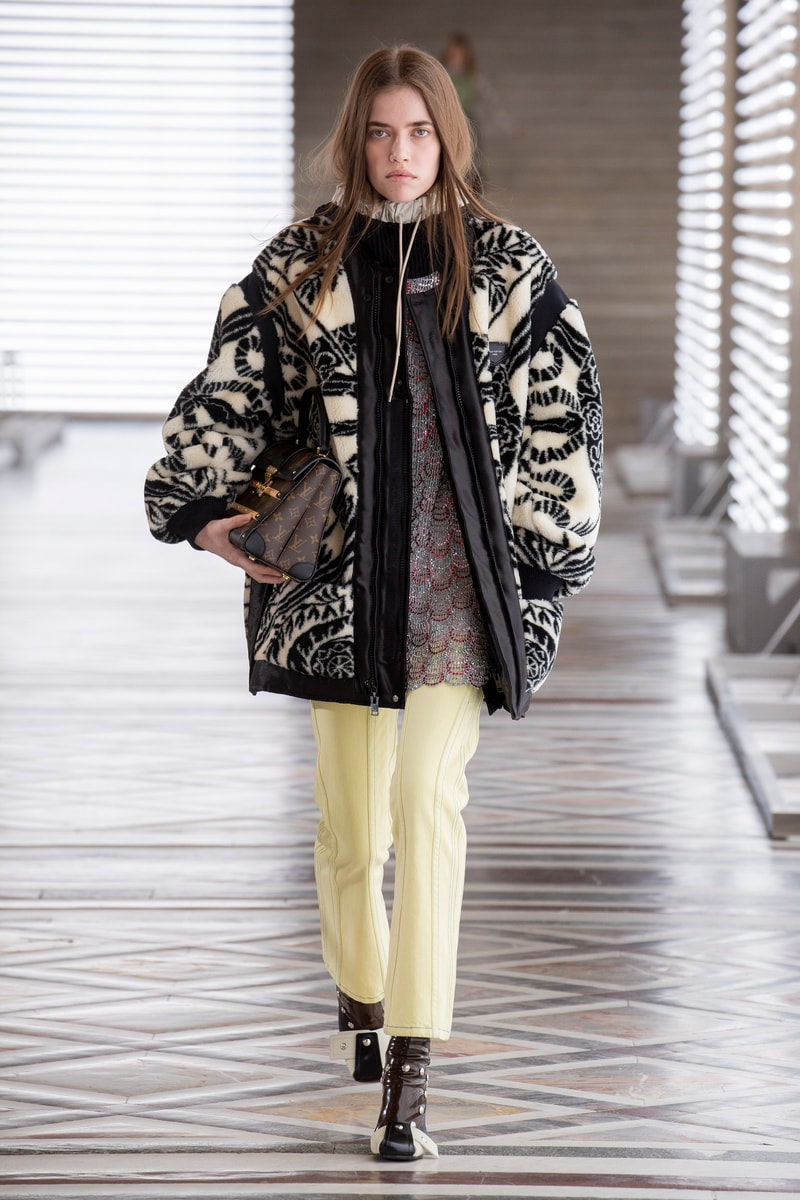 19 of 45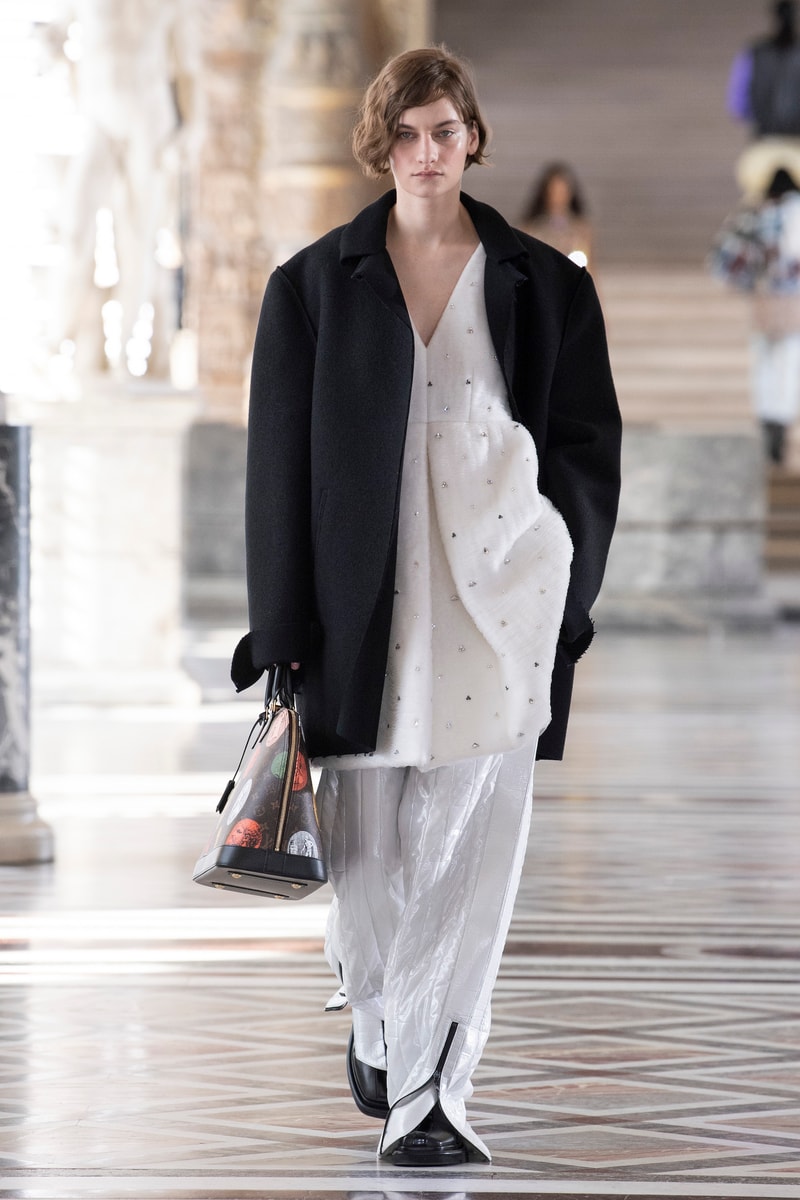 20 of 45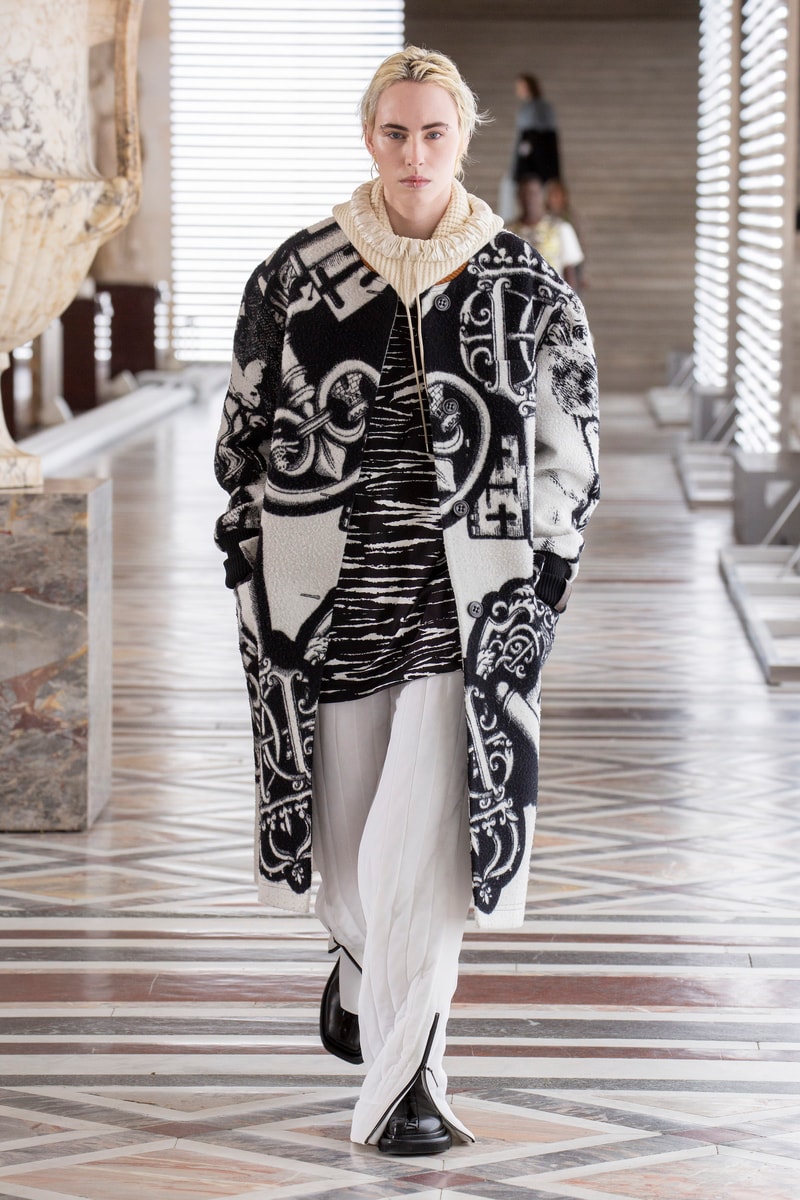 21 of 45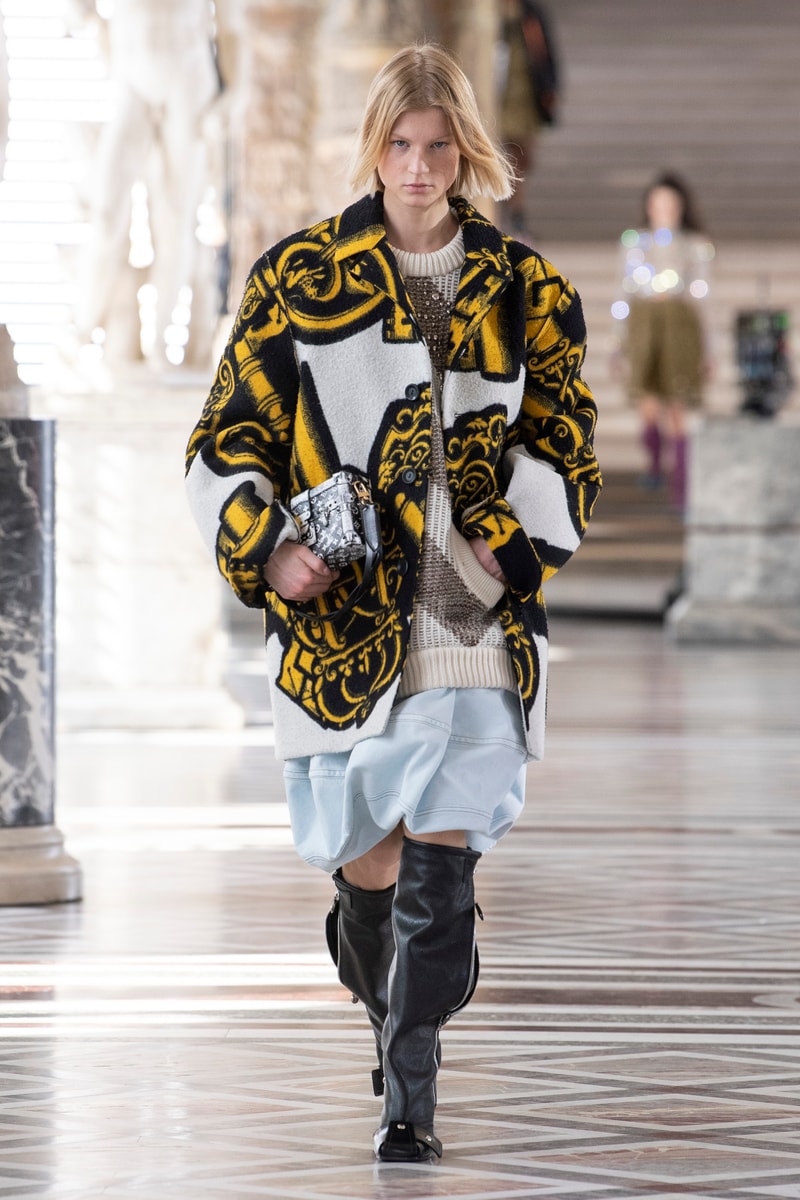 22 of 45
23 of 45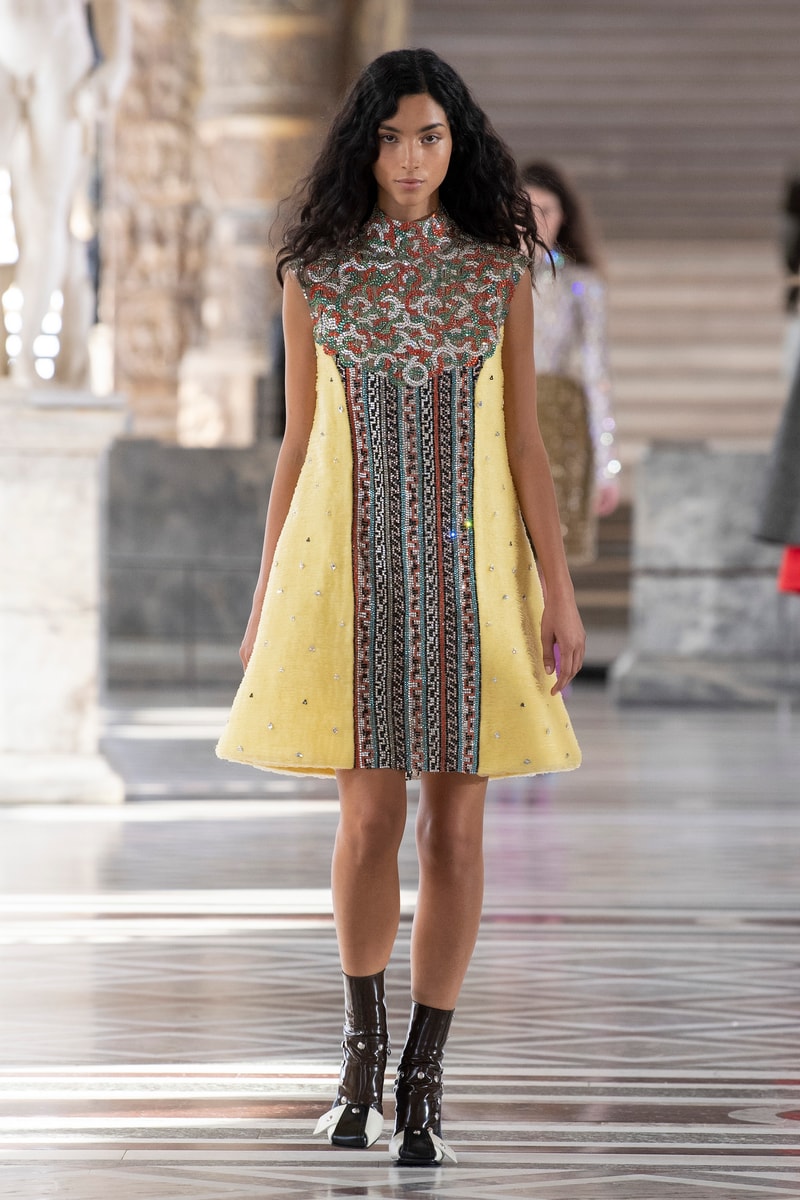 24 of 45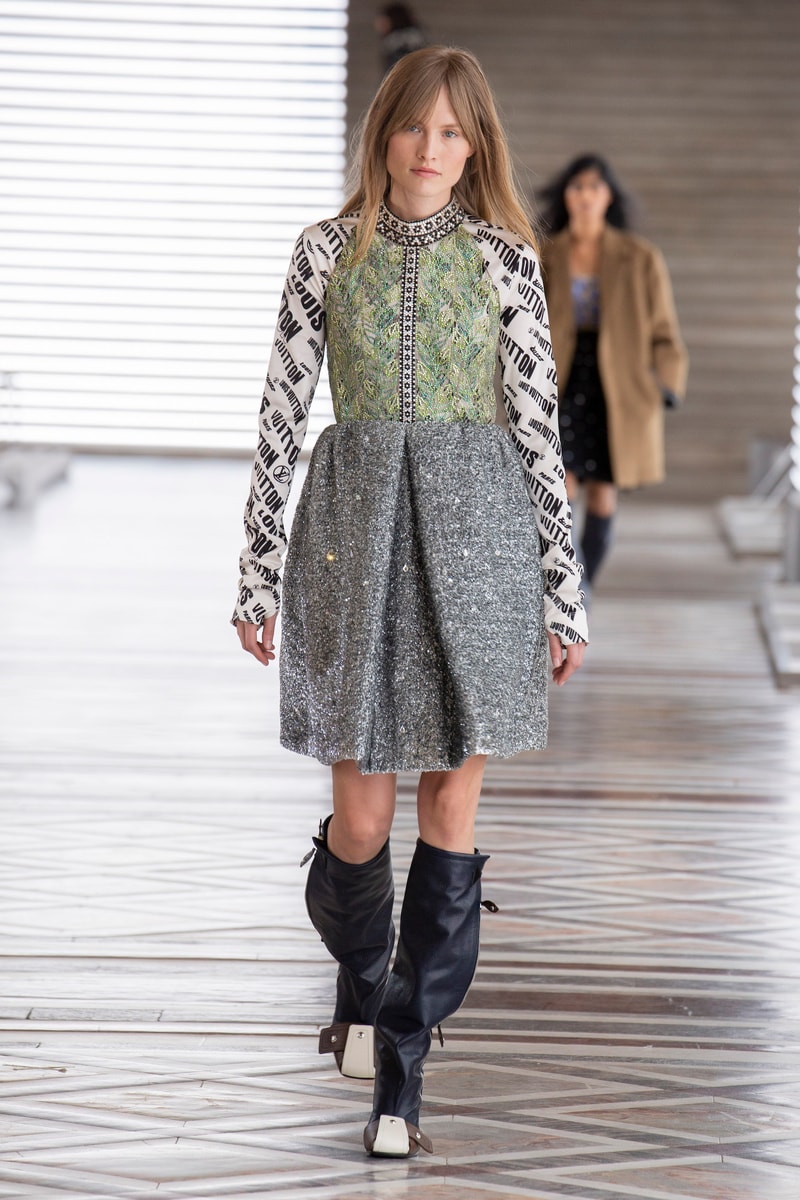 25 of 45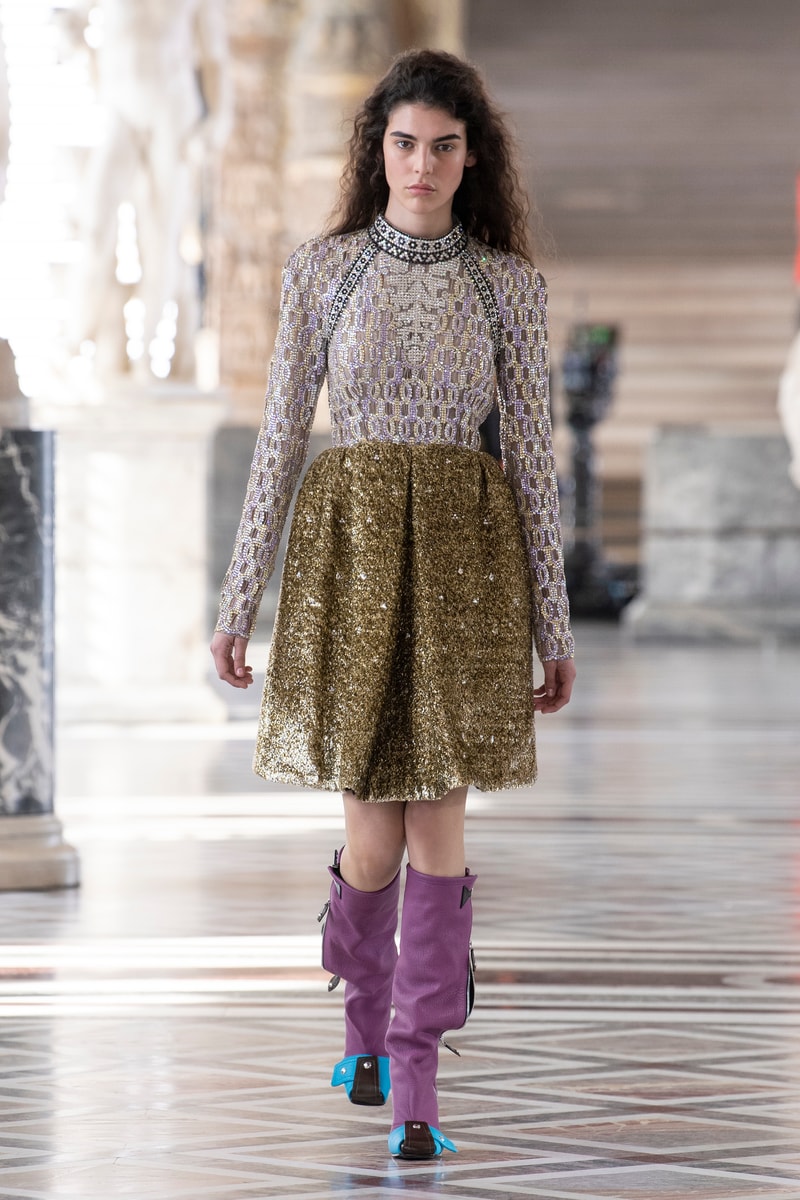 26 of 45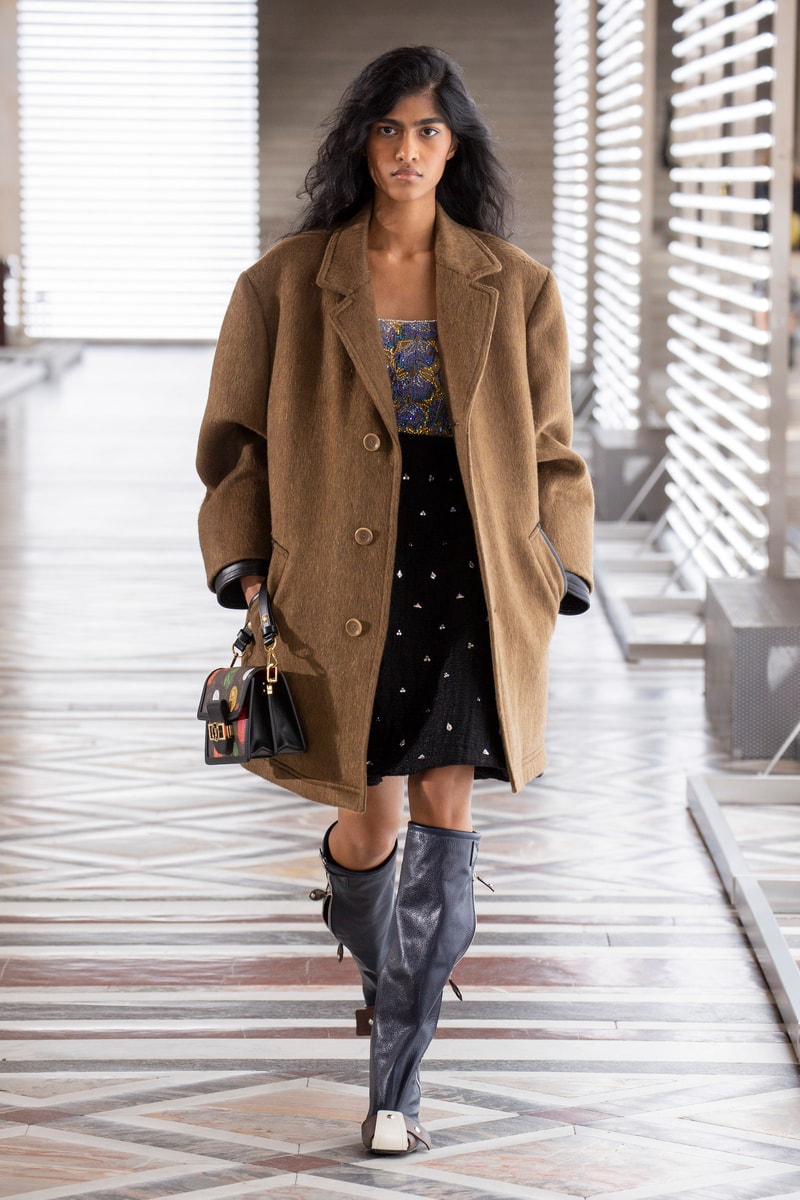 27 of 45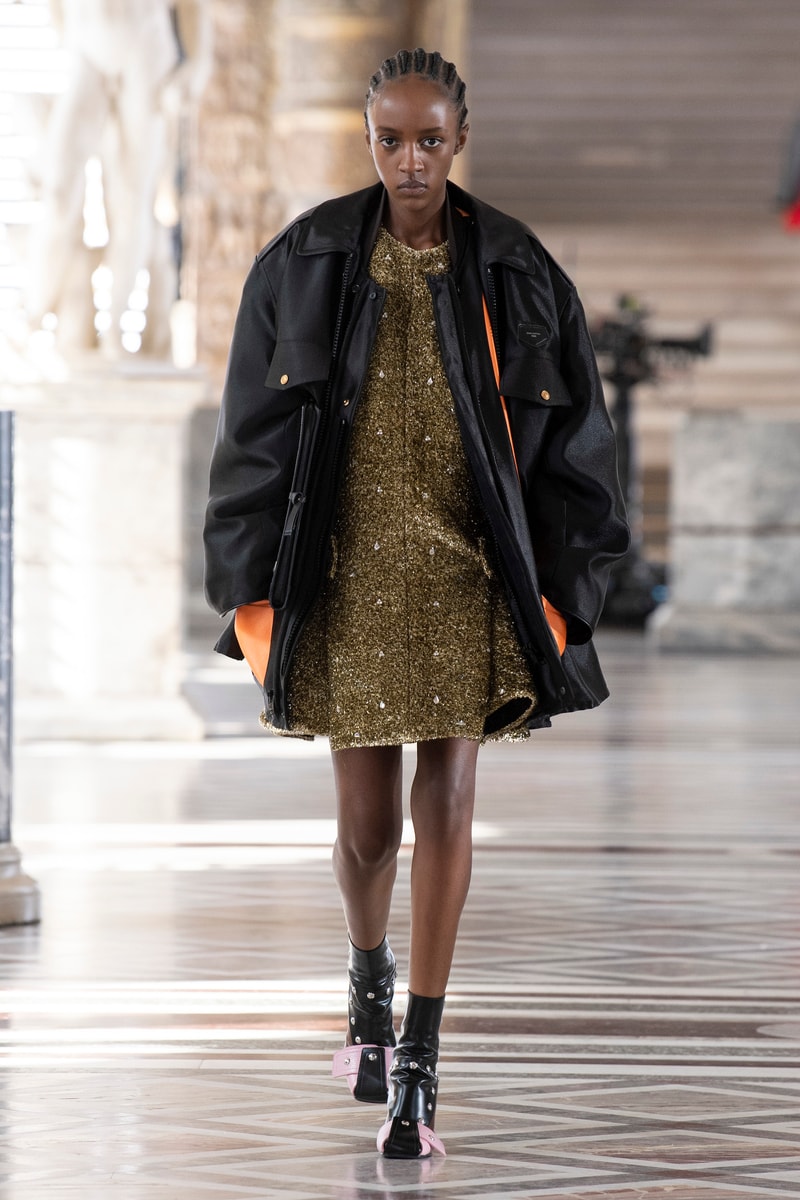 28 of 45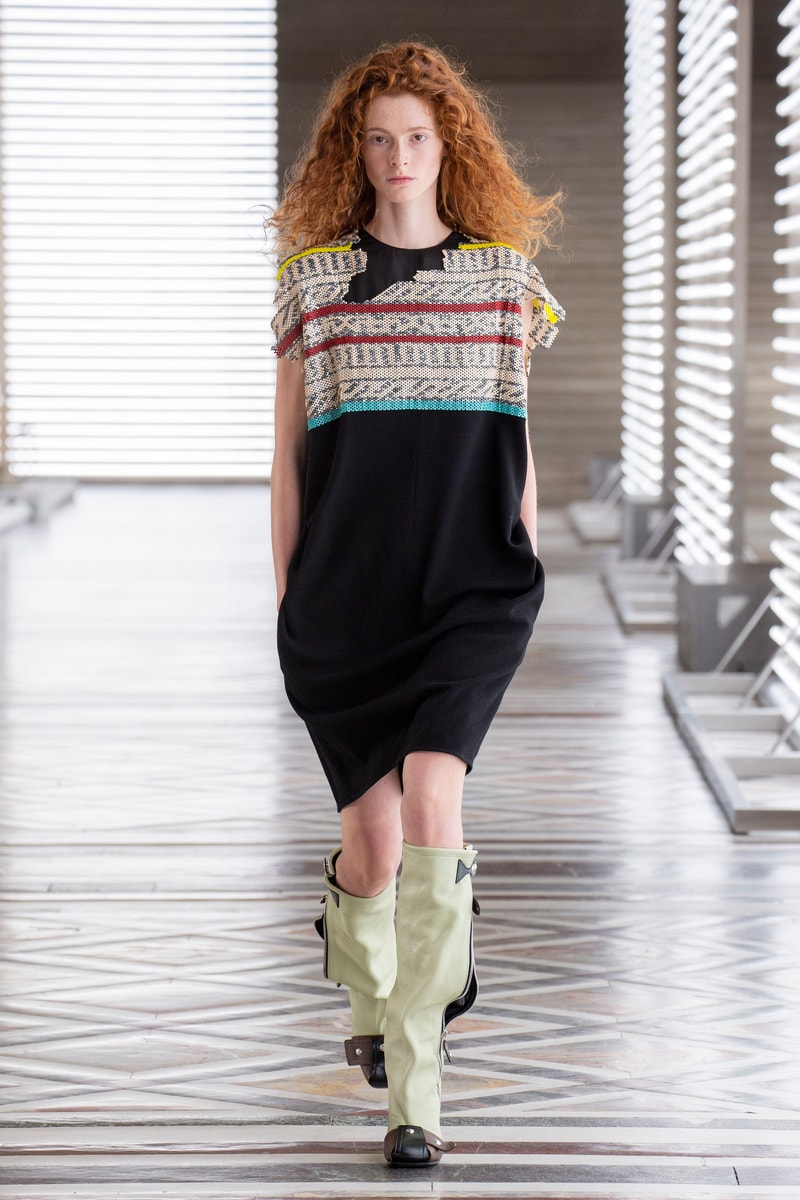 29 of 45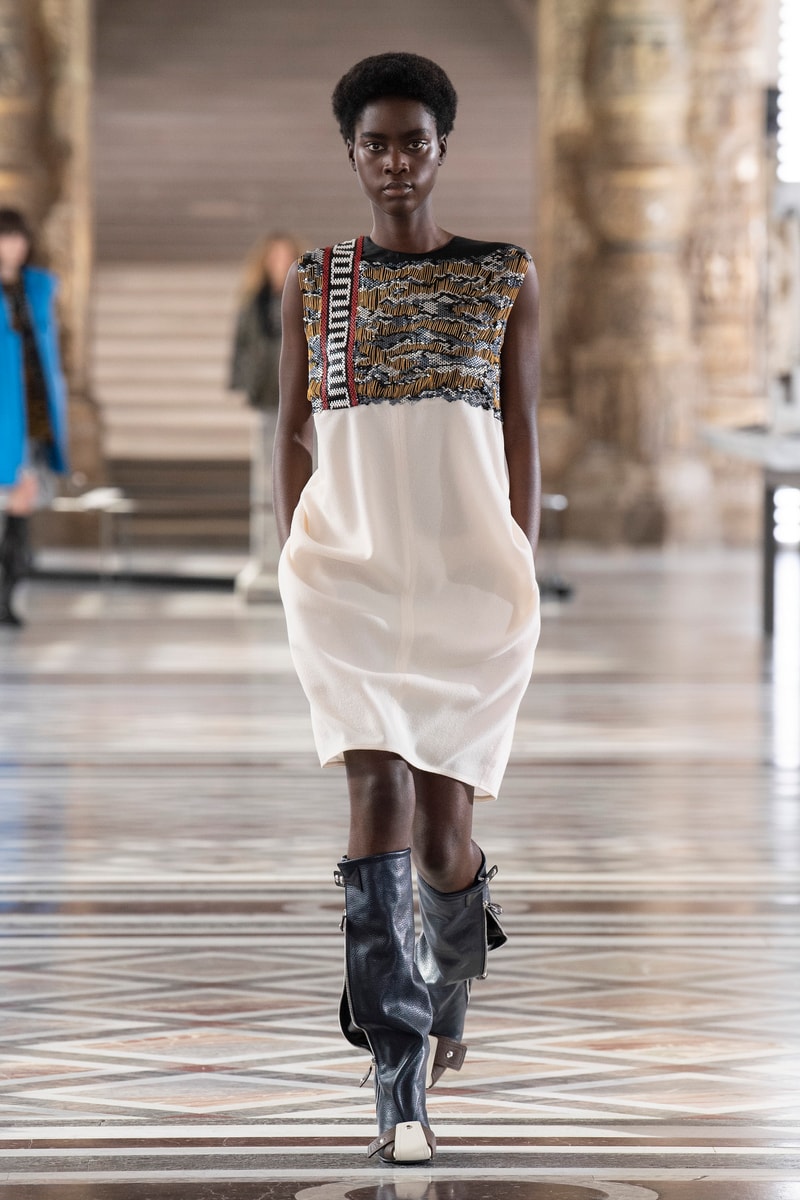 30 of 45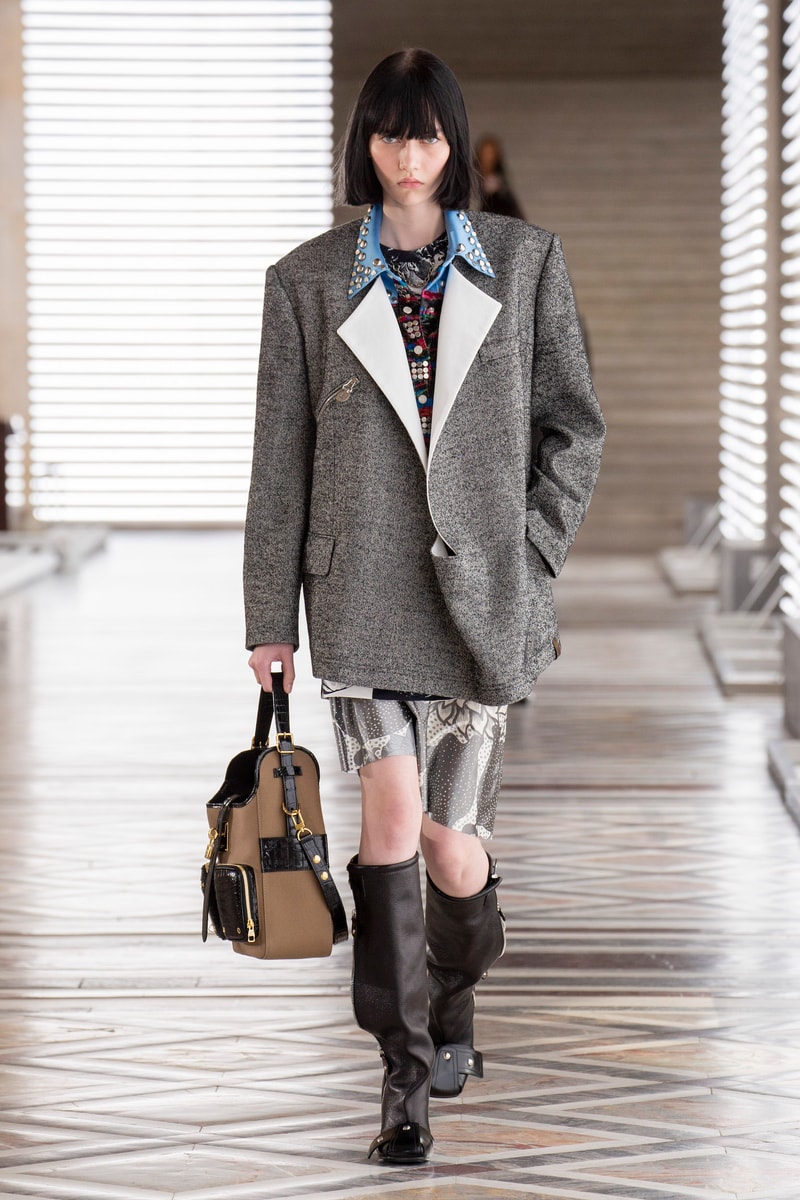 31 of 45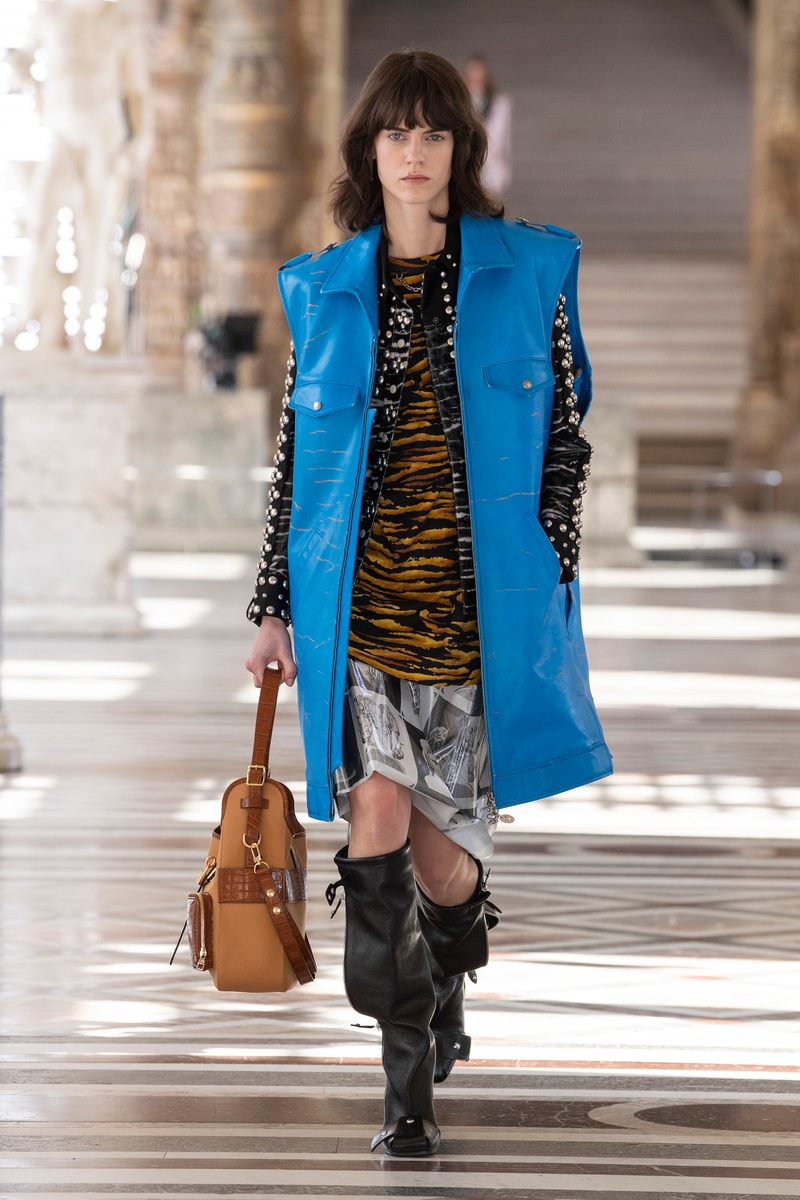 32 of 45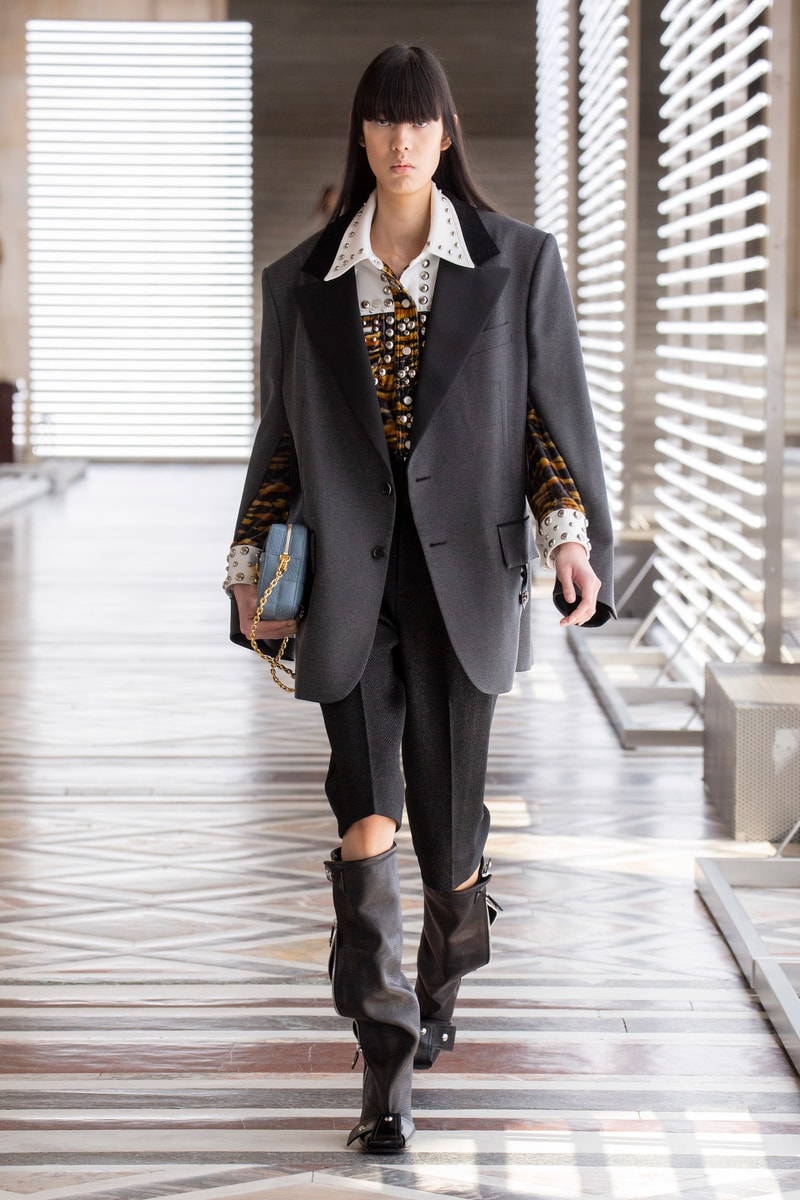 33 of 45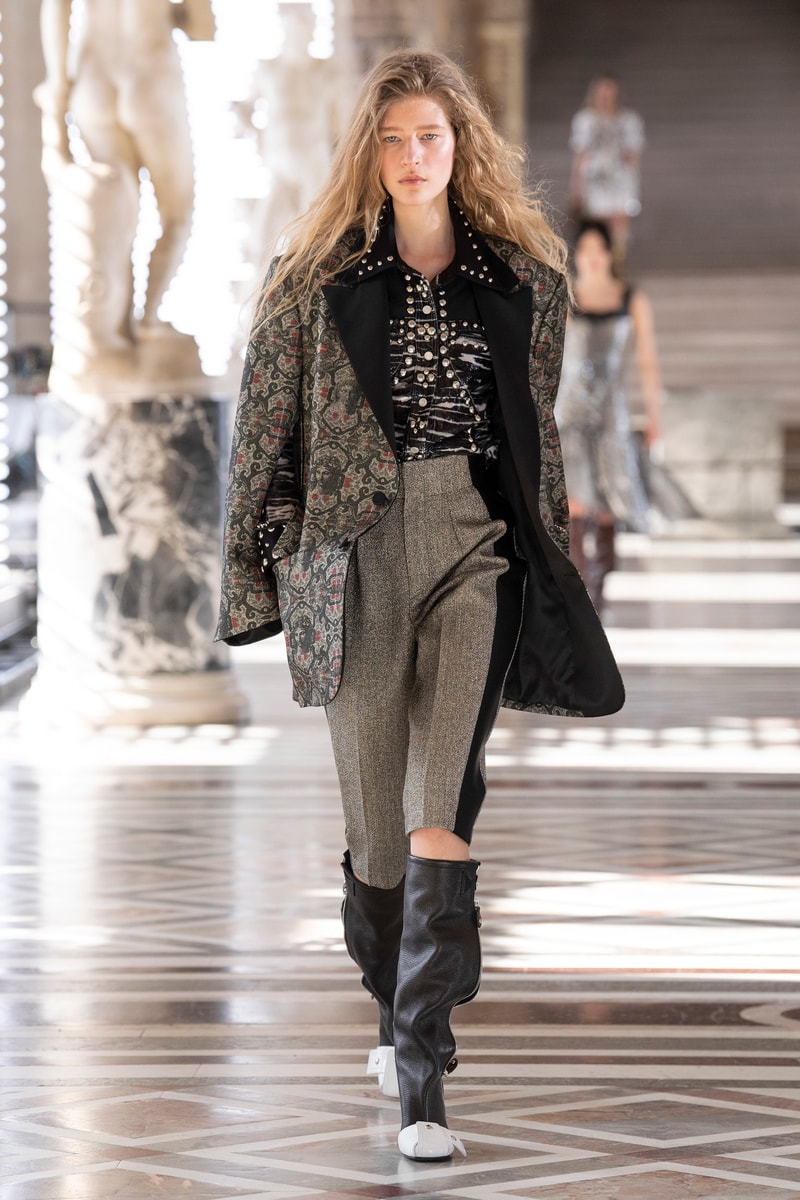 34 of 45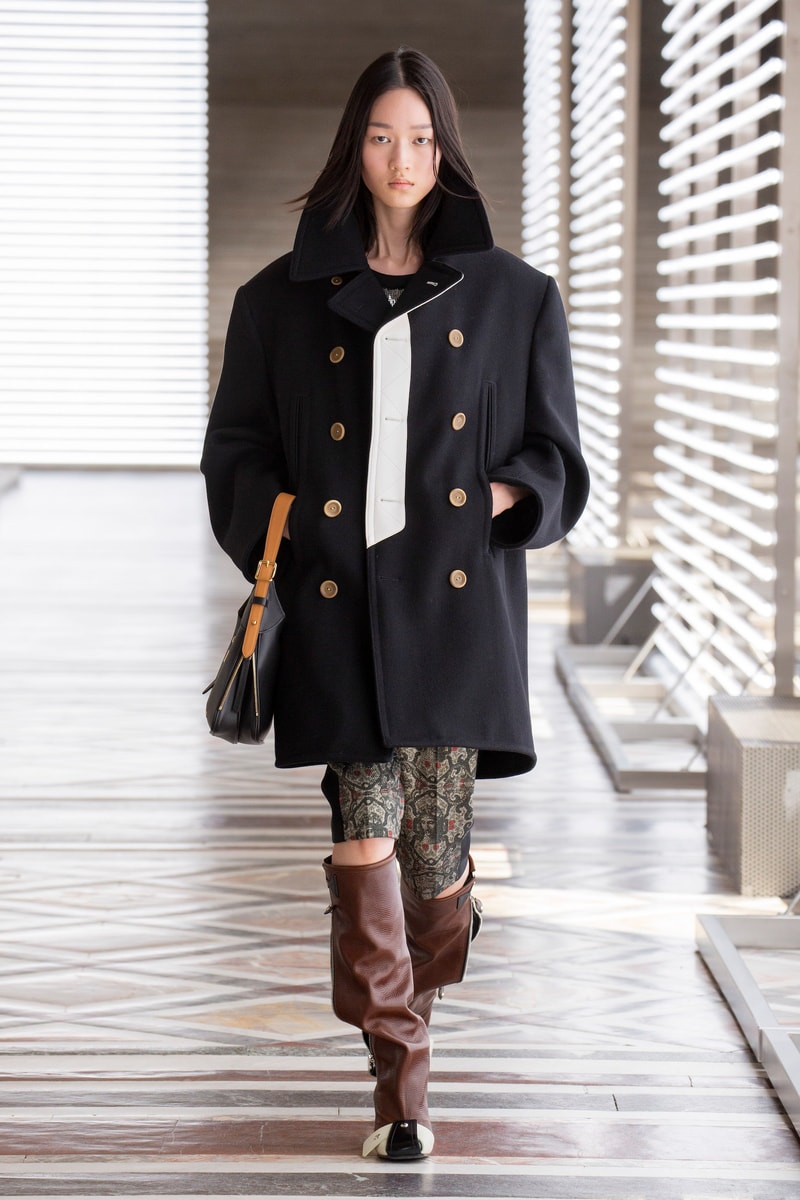 35 of 45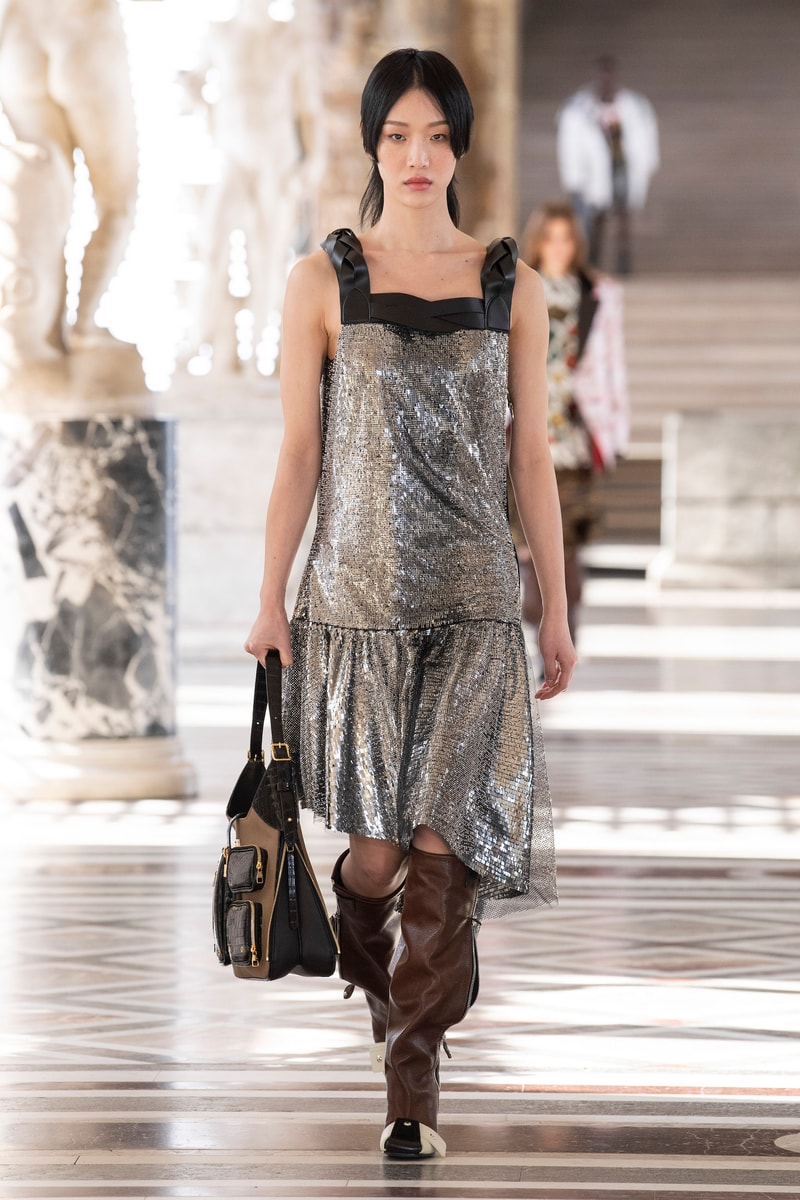 36 of 45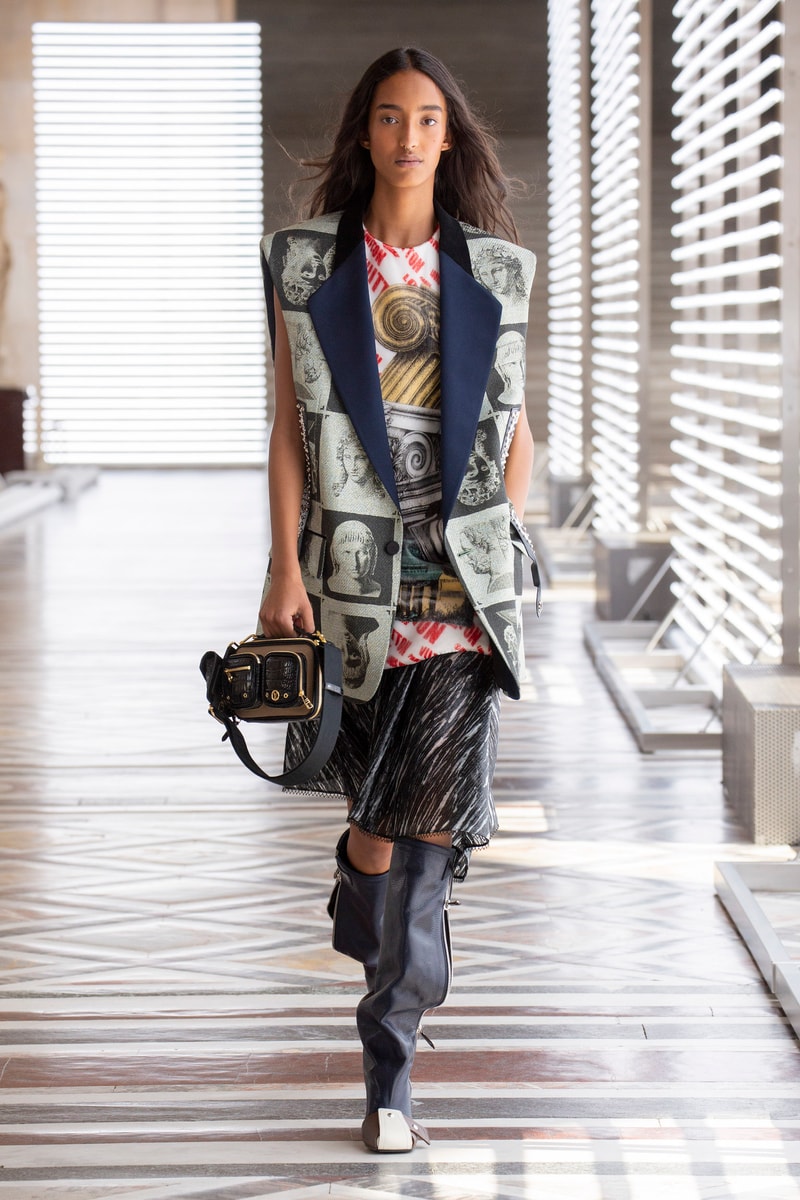 37 of 45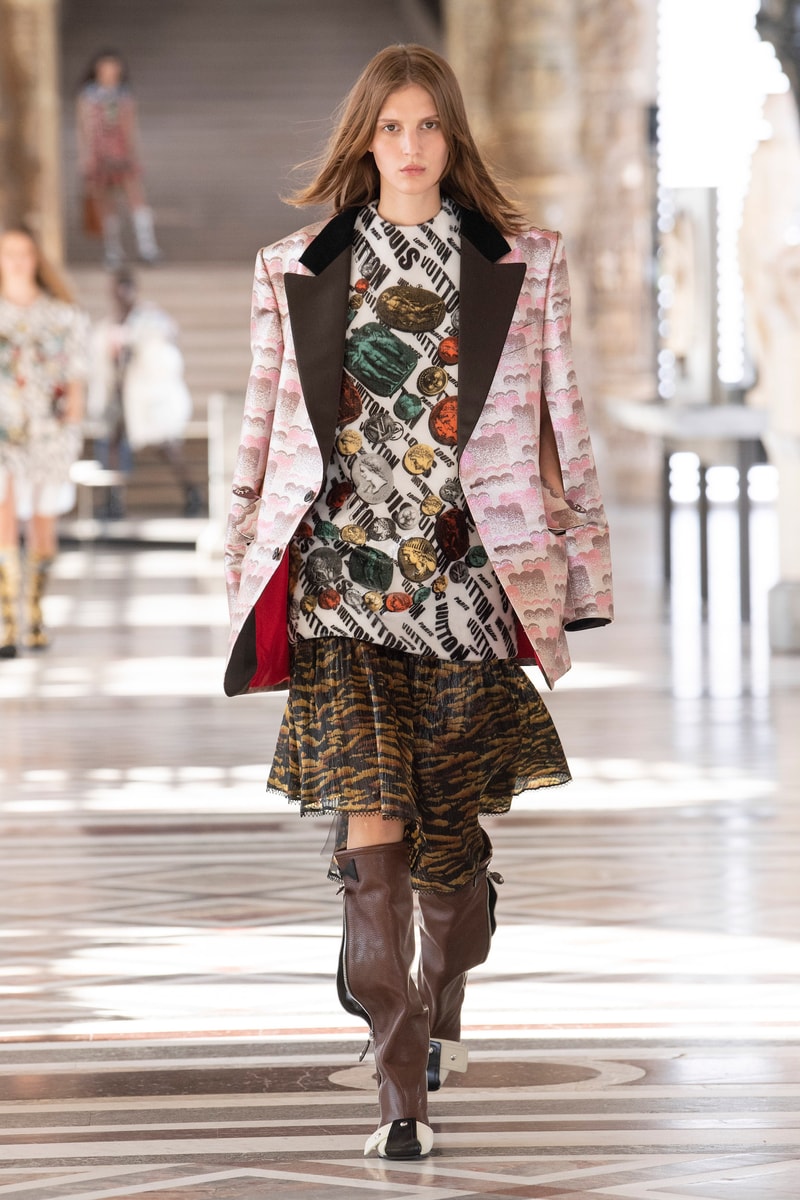 38 of 45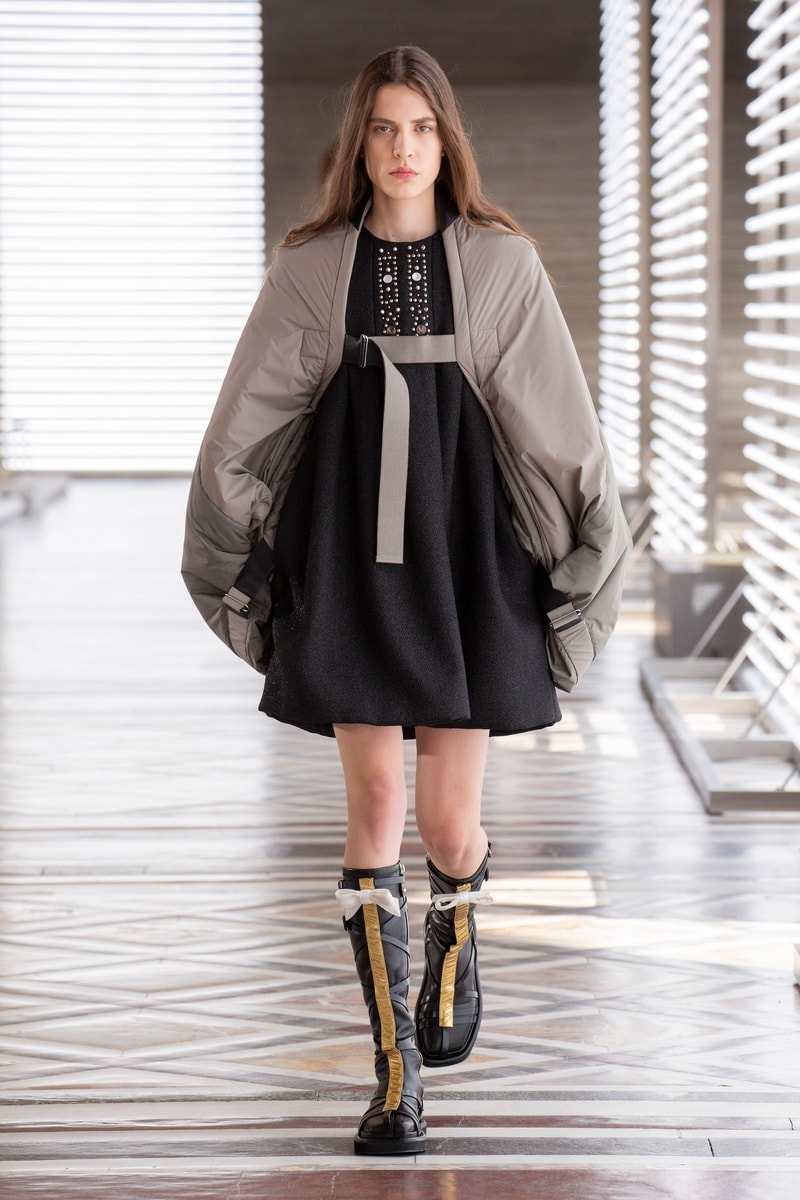 39 of 45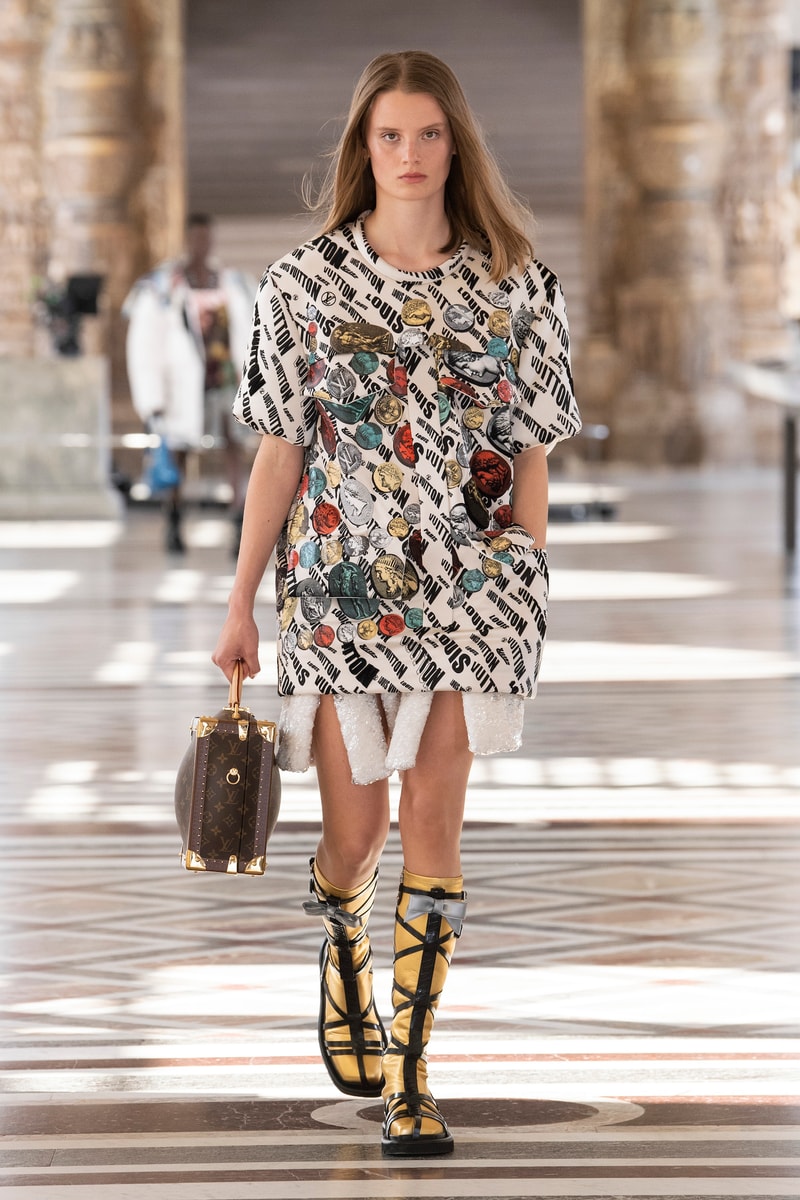 40 of 45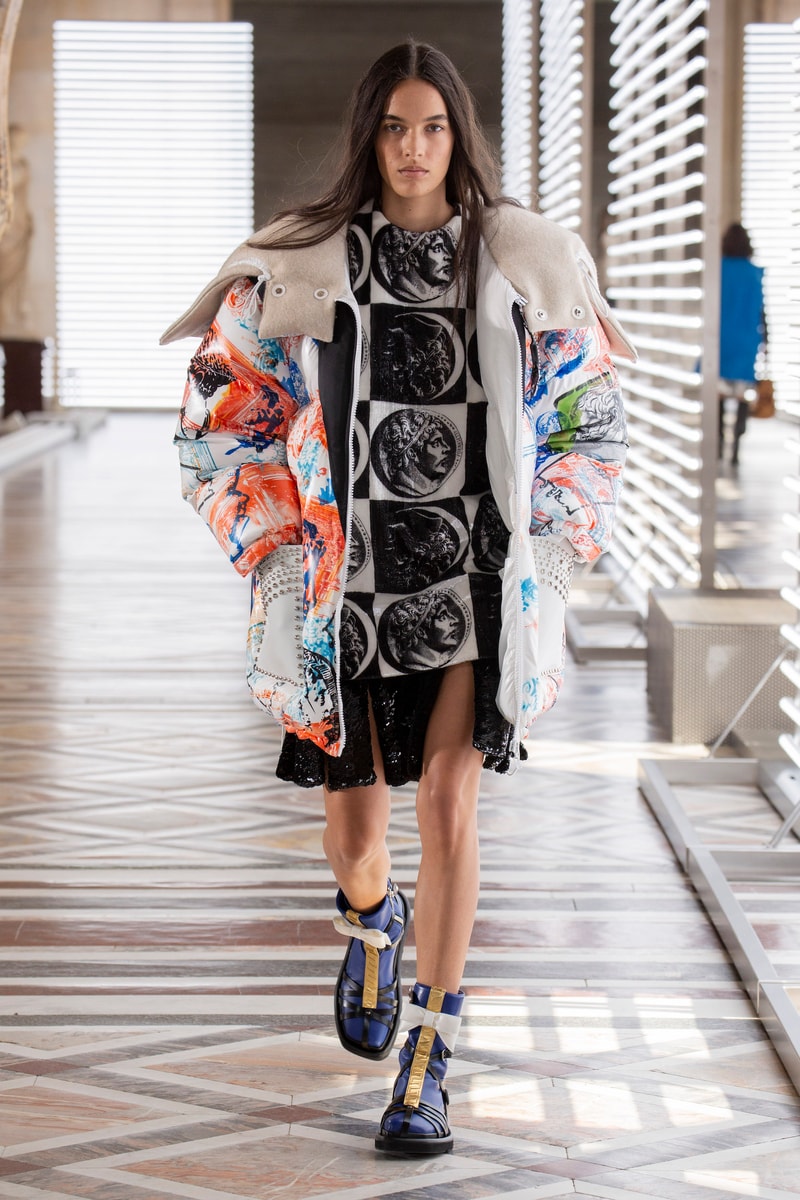 41 of 45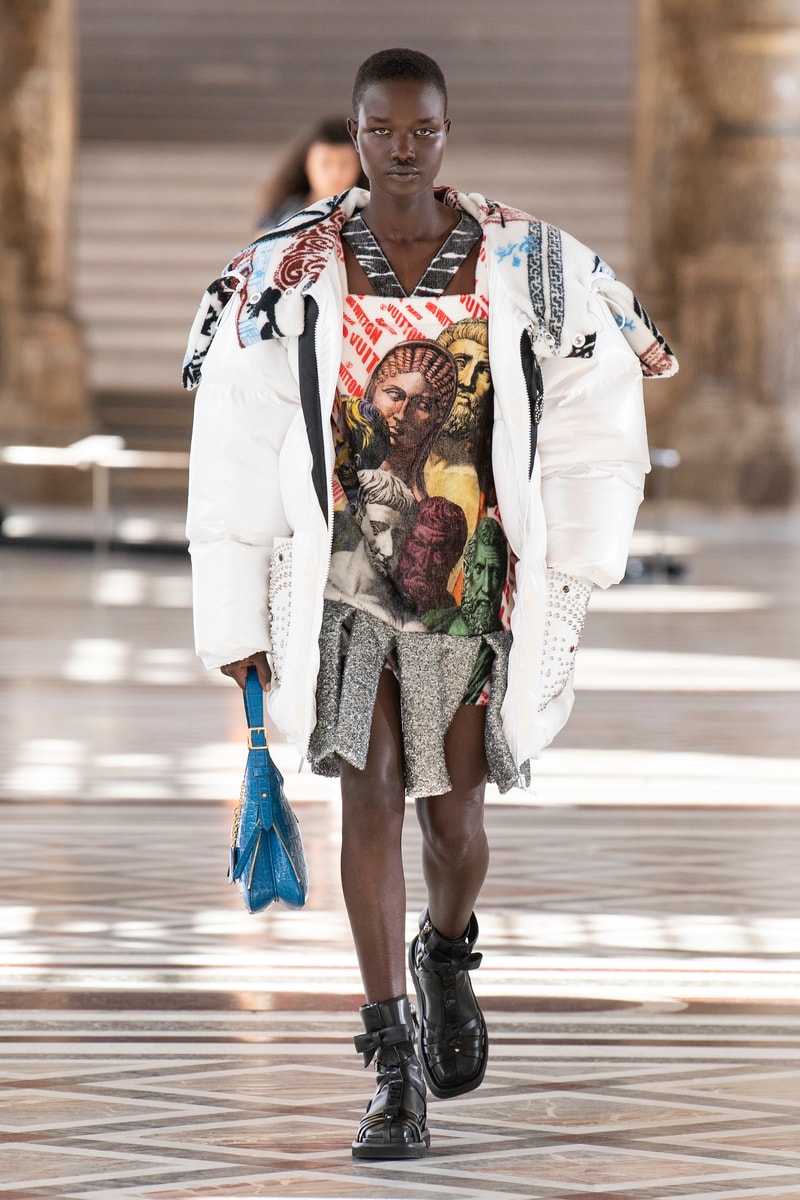 42 of 45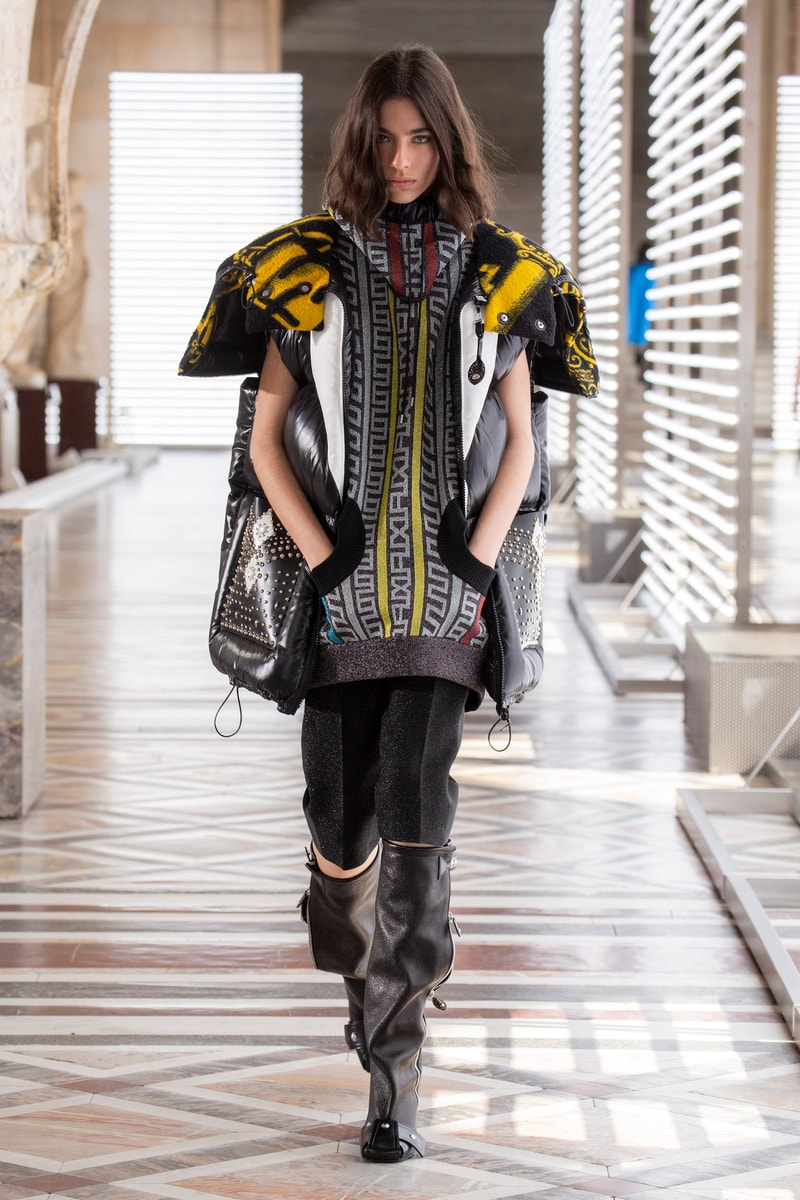 43 of 45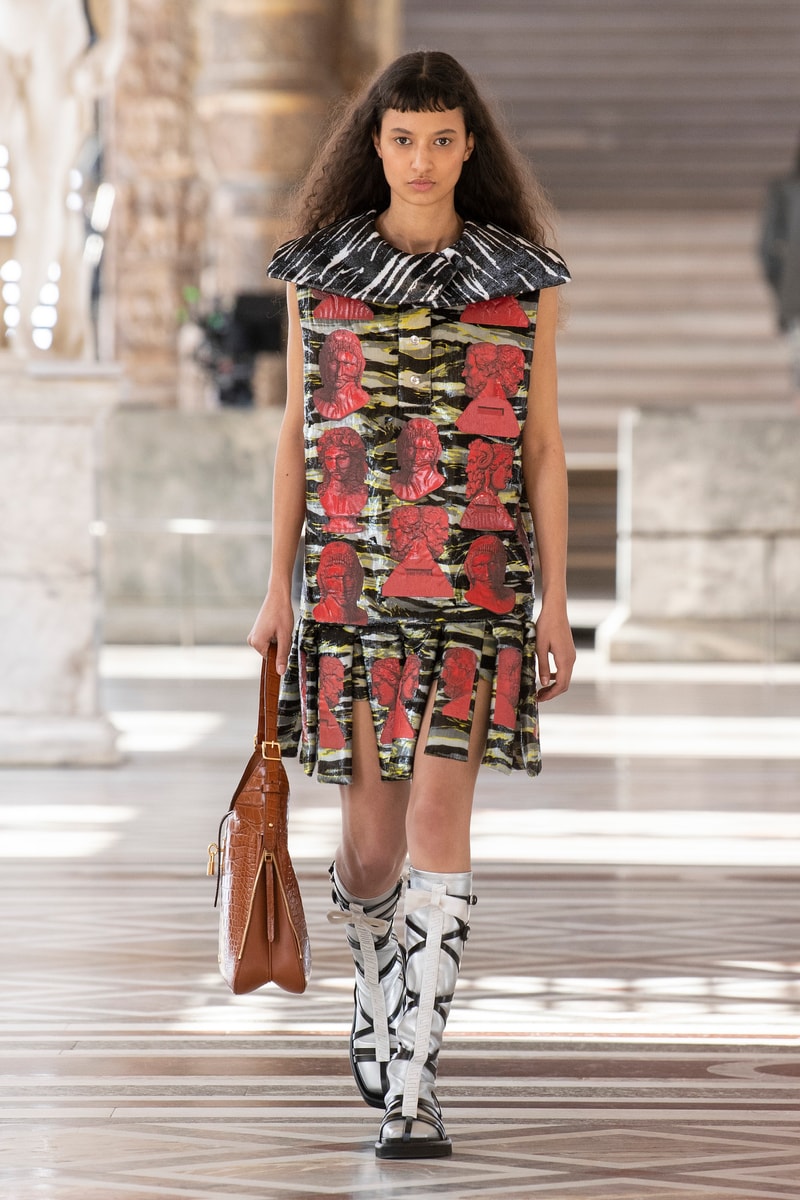 44 of 45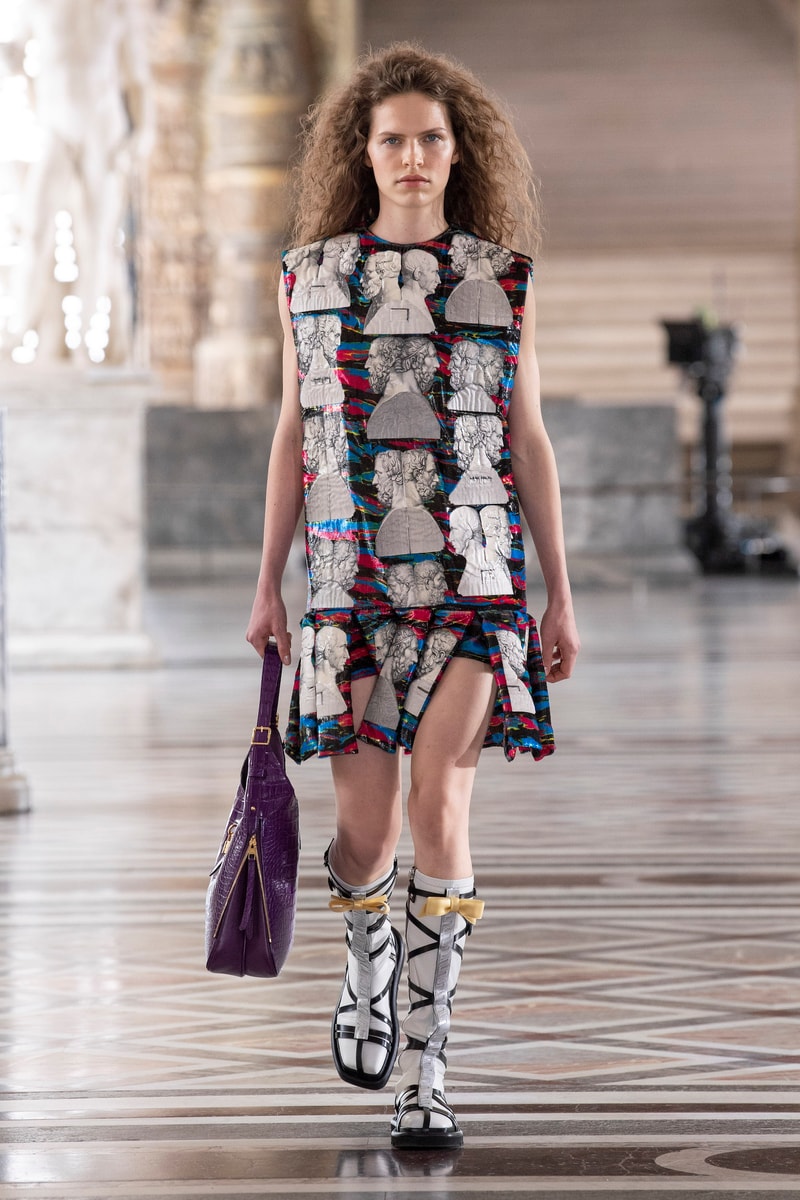 45 of 45
Fashion
Louis Vuitton Travels Back to the Age of Enlightenment for FW21
Debuting a collaboration with Fornasetti.
Louis Vuitton Travels Back to the Age of Enlightenment for FW21
Debuting a collaboration with Fornasetti.
For Fall/Winter 2021, Louis Vuitton did not hold back. Rounding off Digital Fashion Month with a spectacular show at the Louvre Museum as well as a collaboration with Italian artistic design atelier Fornasetti, LV made us believe that post-pandemic fashion isn't as far away as it once felt.
The show opened with a message from creative director Nicolas Ghesquiere, who welcomed viewers from all over the world, to his show which travels back to the Golden Age – the Age of Enlightenment. Drawing inspiration from the Greco-Roman antiquity and aesthetic, the collection incorporates drawings by Fornasetti in both the apparel as well as throughout the accessories. "His imaginative strokes explore, illustrate and impart style. It's also a story of conquest — of body, heart and mind — in which humankind takes centre stage, in all its functional elegance, intellectual dominance, and earthly seduction," explains Louis Vuitton.
The collection explores volumes and layering, creating eye-catching looks that combine signature LV elements with historical references. It is also a collection filled with contrasts, too, as long tulle skirts are paired with bomber-style jackets and chunky boots, and oversized coats paired with printed mini dresses. Set against the backdrop of the Louvre's incredible collection, the show combined art and fashion in a way that only Louis Vuitton can do – combining the past and future.
In addition to the apparel and unconventional silhouettes, the accessories presented features new bags as well as bold boots. Loosely fitted shoes with open zips at the lateral are paired with the first handful of looks, that then transition into a ankle boot style with flap detailing. As for the bags, pieces are clad in Fornasetti's eclectic drawings, and the new silhouette arrives in colorful crocodile-inspired material in colors like blue, purple and yellow.
Take a look at Louis Vuitton's Fall/Winter 2021 collection in the gallery above, and watch the full show below featuring music by Daft Punk.
View this post on Instagram
---
Share this article