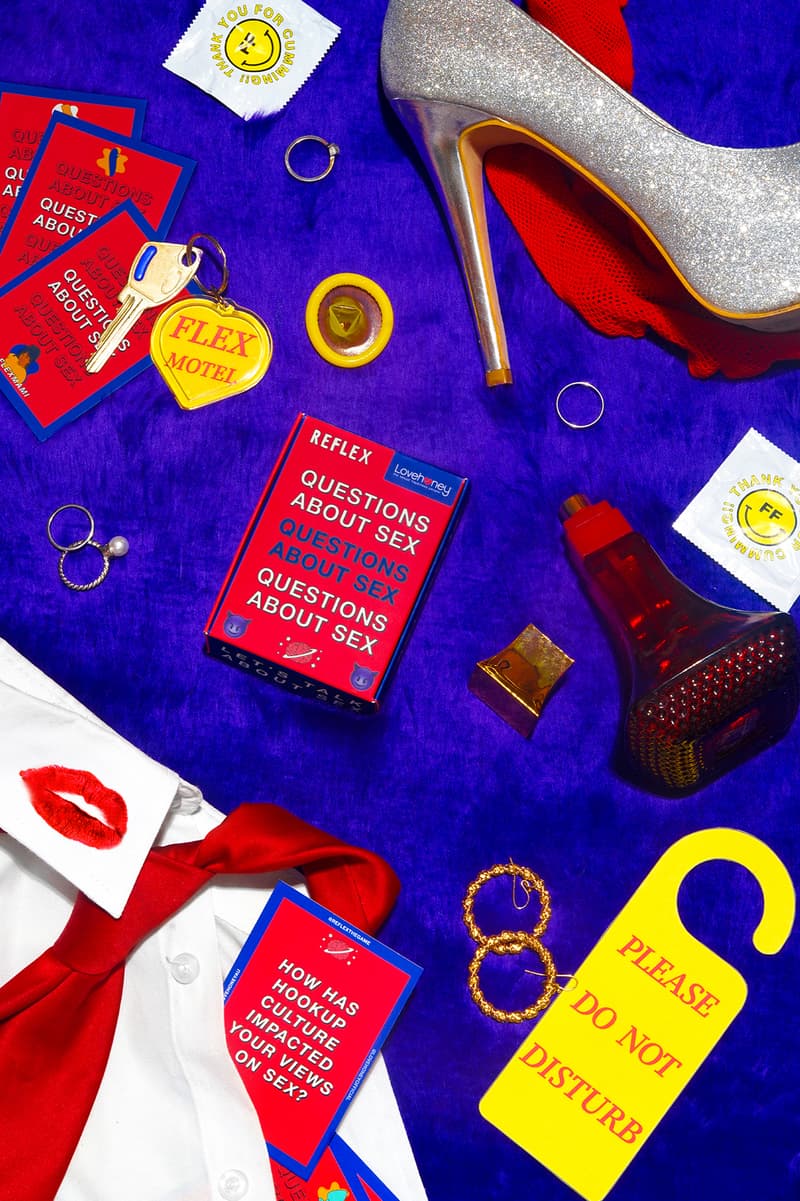 1 of 3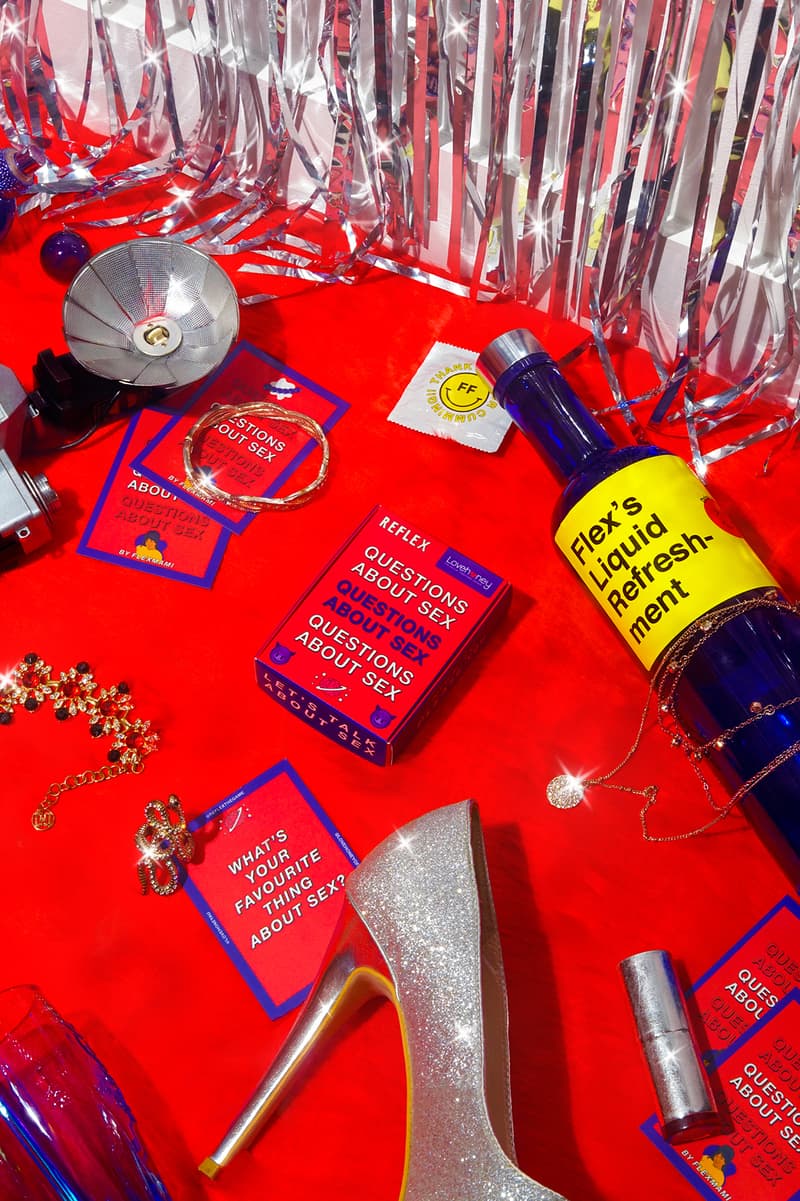 2 of 3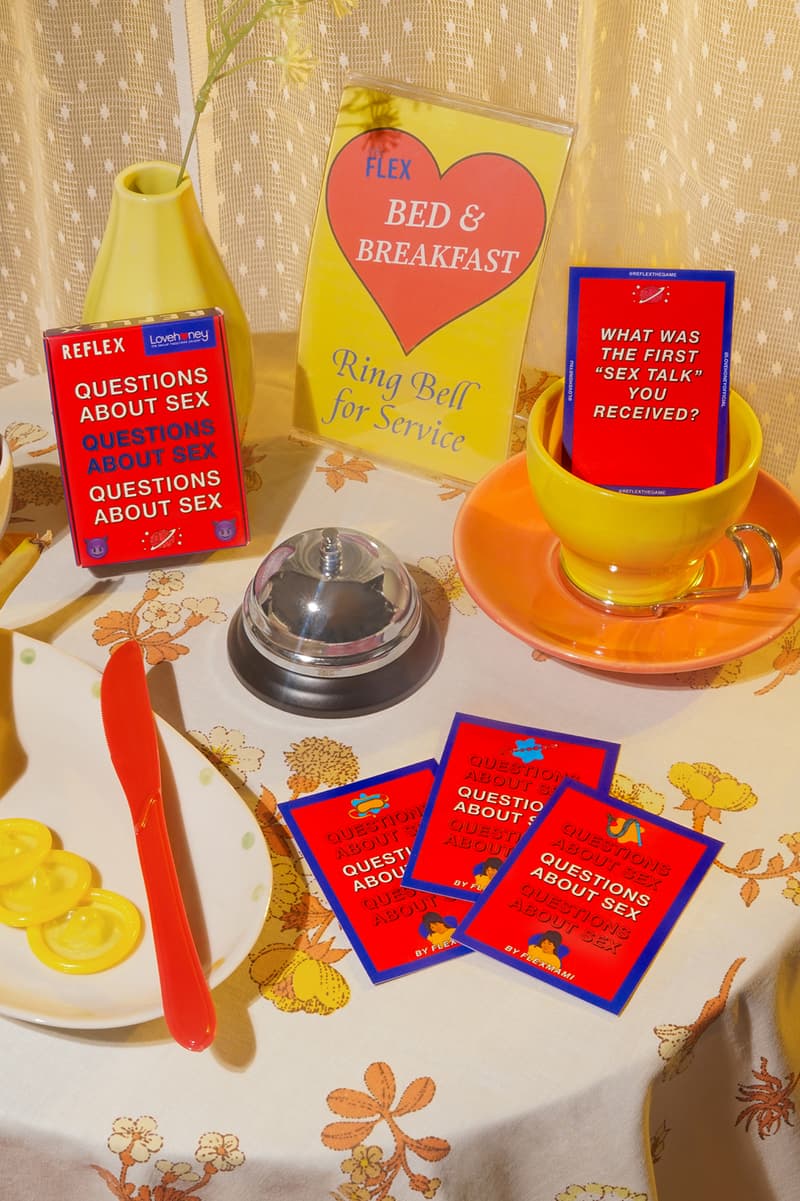 3 of 3
Sex & Dating
ReFlex Sex Is the Card Game Fostering Honest Conversations About Pleasure
Created by Australian DJ, author and influencer Flex Mami.
ReFlex Sex Is the Card Game Fostering Honest Conversations About Pleasure
Created by Australian DJ, author and influencer Flex Mami.
Lillian Ahenkan, better known online as Flex Mami, has teamed up with sexual wellness brand Lovehoney to launch a conversation card game that challenges players to explore their relationships to sex, romance and self-pleasure. Dubbed ReFlex Sex, the game is an intimacy-focused version of Ahenkan's original game ReFlex, a pack of conversation-starting cards à la We're Not Really Strangers, a deck that went viral last year.
"I polled my audience of 130K and asked if they felt comfortable talking about sex, if they checked for consent every time, if they were sexually satisfied and if they could confidently ask for what they want in the bedroom. The results were shocking and not in a good way," Ahenkan said of ReFlex Sex and the impetus behind it. To help foster open conversations about sex and the ethics surrounding it, Ahenkan and Lovehoney developed a series of 50 cards asking both hard-hitting and lighthearted questions — examples include "How has hookup culture impacted your views on sex?" and "What is your favorite thing about sex?" Additional topics on the table encompass sex toys, wellness, the sex industry and masturbation.
Flex Mami's Lovehoney x ReFlex: Questions About Sex retails for $39.99 USD at the Flex Factory website.
---
Share this article