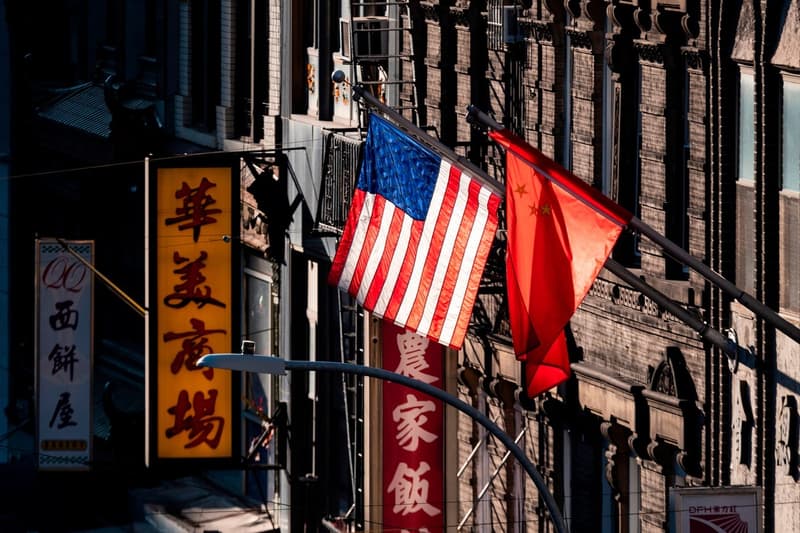 Culture
Stop AAPI Hate Received Nearly 3,000 Incident Reports in One Month
Anti-Asian violence is still surging.
Stop AAPI Hate Received Nearly 3,000 Incident Reports in One Month
Anti-Asian violence is still surging.
Anti-Asian violence has been surging since March 2020, and there's no indication that hate incidents are waning. Earlier this week, an Asian woman in New York City was struck in the head with a hammer and in San Francisco, two Asians (one of whom is 84-years-old) were stabbed. On April 23, an Asian man was left in critical condition after an attacker stomped on him repeatedly.
Spotlighting the continued wave of anti-Asian racism and its devastating effects, Stop AAPI Hate has released new data on hate incidents reported to the organization. From March 2020 to March 2021, there have been 6,603 incident reports from across the United States — "The number of hate incidents reported to our center increased significantly from 3,795 to 6,603 during March 2021," the organization specifies, pointing to nearly 3,000 incidents reported in March 2021 alone (some of these new reports detail incidents that occurred in 2020 as well as 2021).
65.2 percent of reports were of verbal harassment and 18.1 percent documented shunning, or the deliberate avoidance of AAPI folks. 12.6 percent of reports were of physical assault. Notably, 64.8 percent of all reports were filed by women, a trend that reflects the inextricable links between anti-Asian hate and misogyny.
Head to the Stop AAPI Hate website to read the full report, and support for the AAPI community by educating yourself on anti-Asian racism and donating to relevant organizations.
Share this article