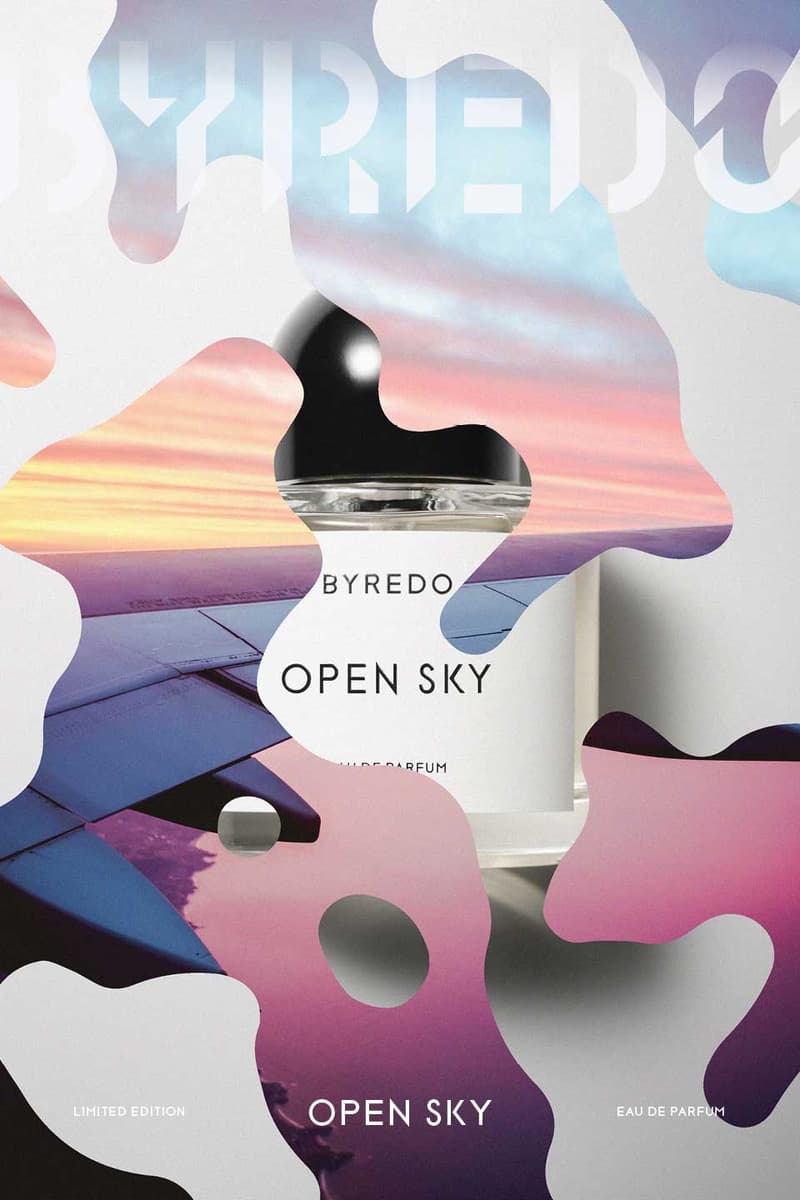 Byredo's New Perfume Smells Like Travel
Open Sky bottles the excitement of adventure.
Byredo is indulging our hunger for travel with a new limited-edition perfume, Open Sky. Crafted in the midst of a pandemic that has halted most overseas exploration, the fragrance bottles the excitement of discovering a new destination.
"While being stuck in one place, our memories have become particularly vivid — and what I remember most often is travel," said Ben Gorham, creative director at Byredo. "Beyond the physicality of spaces, that idea of movement — of journeys, of being on your way somewhere — is something I truly miss. The void that exists in between places: I wanted to capture that," he explained of the inspiration behind the scent.
Open Sky combines top notes of citrusy pomelo and black pepper with an earthy heart of hemp leaves. Base notes of palo santo and smoky vetiver finish off the fragrance. According to Byredo, it's a blend that evokes "limitless possibilities." Until unfettered travel is a reality, you'll find us dousing ourselves in the fragrance.
Open Sky retails for $270 USD at the Byredo website.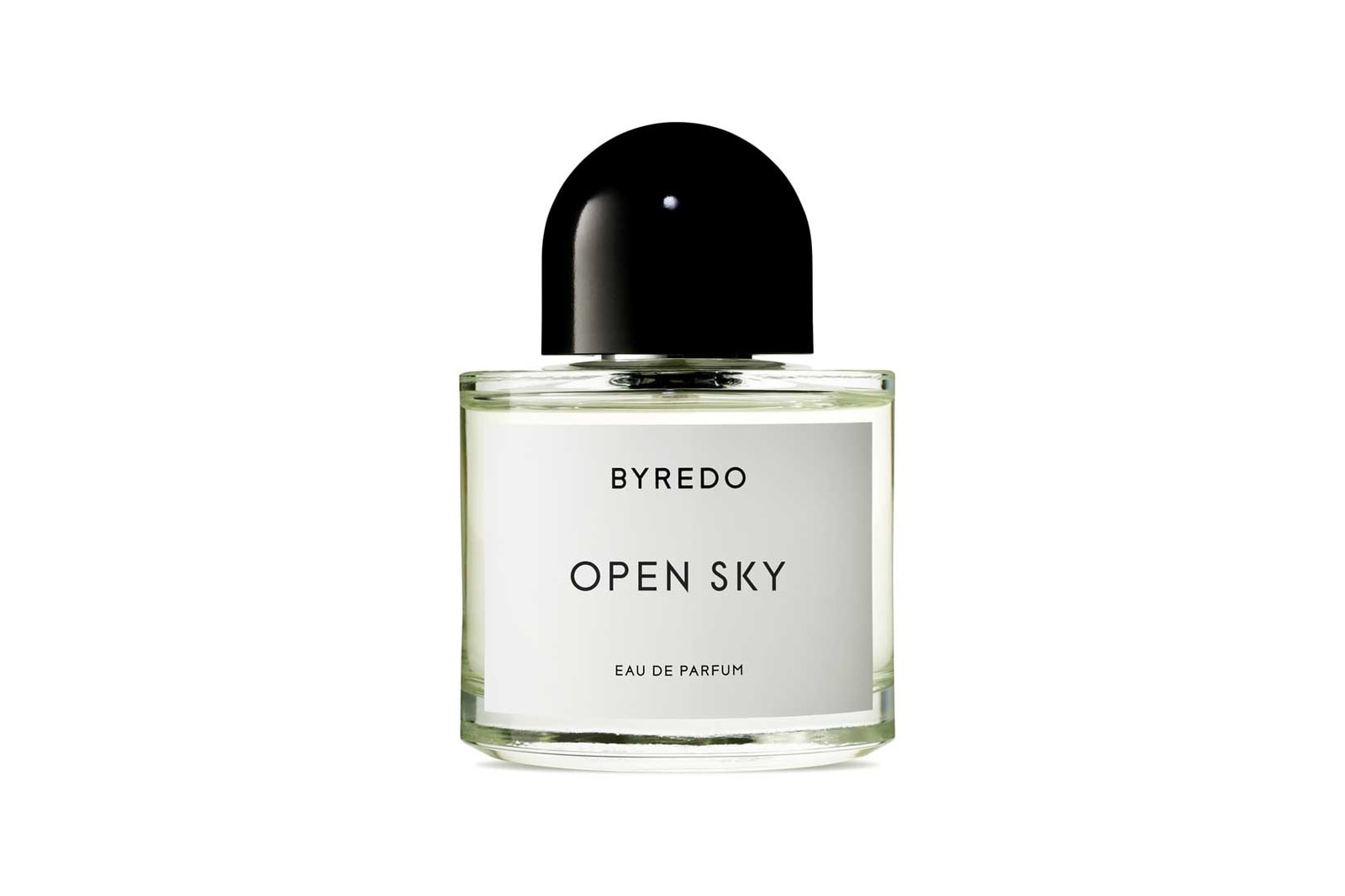 Share this article