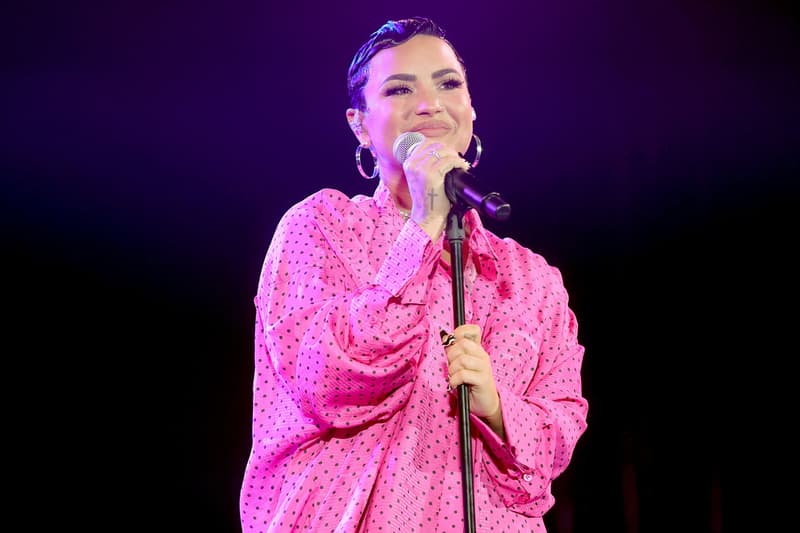 Demi Lovato Comes Out as Non-Binary
The singer will use they/them pronouns.
Demi Lovato has announced they identify as non-binary and will use they/them pronouns. The singer and actor publicly came out on Twitter, explaining that discovering their identity "has come after a lot of healing [and] self-reflective work."
"I'm still learning [and] coming into myself, [and] I don't claim to be an expert or a spokesperson," Lovato wrote. "Sharing this with you now opens another level of vulnerability for me…I'm doing this for those out there that haven't been able to share who they truly are with their loved ones," they added. In a video posted to Twitter, Lovato told fans that they/them pronouns "best represents the fluidity I feel in my gender expression, and allows me to feel most authentic and true to the person I both know I am and still am discovering."
Lovato was most recently the subject of a YouTube documentary, Dancing with the Devil, titled after their latest album. The four-part series delved into Lovato's struggles with addiction, as well as their past trauma. In March, Lovato came out as pansexual in an episode of The Joe Rogan Experience, during which they discussed their queer identity and gender fluidity.
Share this article