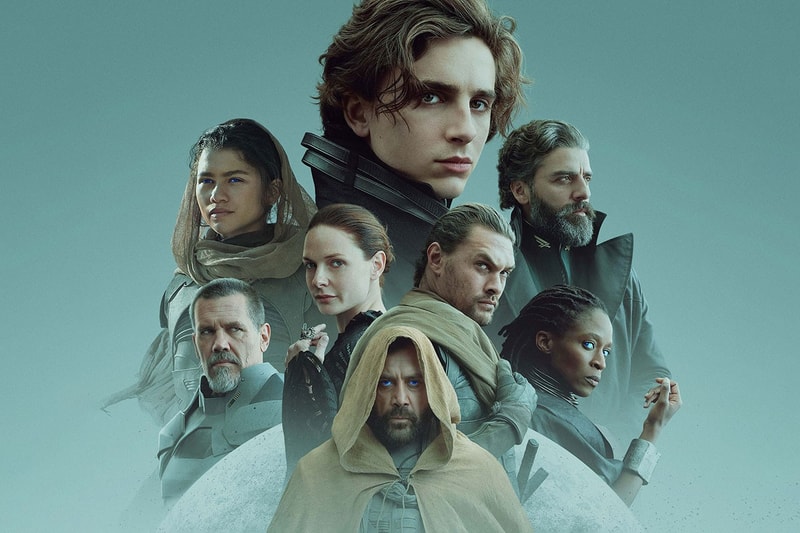 Film & TV
'Dune: Part 2' Is Arriving Earlier Than Expected
After Marvel put the release of 'Blade' on hold.
'Dune: Part 2' Is Arriving Earlier Than Expected
After Marvel put the release of 'Blade' on hold.
The second installment of Dune, which will star Florence Pugh, Austin Butler and Léa Seydoux alongside Timothée Chalamet and Zendaya, will be premiering slightly earlier than the initially announced date.
The news comes after Marvel announced that it put the release of Blade, initially scheduled for November 2023, on hold as it searches for a new director for the forthcoming film, as the studio parted ways with Bassam Tariq last month. Instead of November 17, 2023, Dune: Part 2 is now scheduled to arrive on November 3, 2023, moving the premiere date two weeks earlier than planned.
Dune: Part 2 is described as "the mythic journey of Paul Atreides as he unites with Chani and the Fremen while on a warpath of revenge against the conspirators who destroyed his family," as revealed in the official synopsis.
Denis Villeneuve has begun filming for the anticipated movie, which will premiere exclusively in theaters without an HBO Max release, unlike the first installment of the series.
---
Share this article