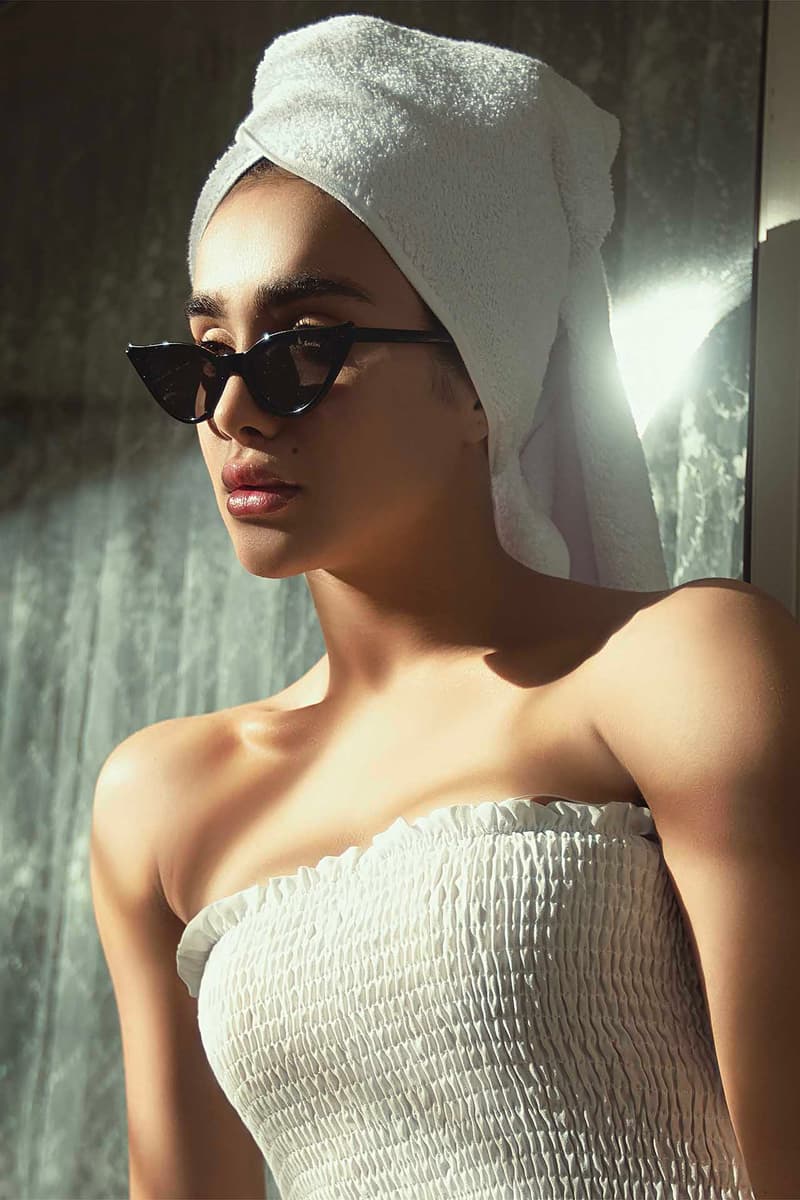 Is It Soft Life or Sex Work?
We're all for manifestation but please, be fr.
Last week, Sex Work writer Adrie Rose, had the perfect response to a TikTok gaining traction and although her response was perfect — the girlies seem to have their panties in a bunch. Here's why this is problematic.
When one Twitter user shared a TikTok of a woman going on solo dates and flirting until she found a man to pay for it, women all over the app got excited as she referred to it as "manifesting."
Soft life by force pic.twitter.com/CVgdFbSn1y

— Mzee Edd ?? (@005e5n) October 3, 2022
The Twitter user then shared the video within the thread with the caption "soft life by force,' poking fun. Naturally, the video made its way to the sex work side of Twitter and rightfully so, those educated within the industry of sex work had a few words.
Before we begin unraveling the remaining tea let's share a friendly reminder: sex workers are disadvantaged and shamed incessantly for their work landing them in jail to strained familial relationships, and literal banks blocking their income.
now if i point out that this is what escorts call freestyling and yall are just rebranding sex work again i'll be called mean https://t.co/3xfA9pUcHY

— adrie rose ?? (@adrierising) October 4, 2022
The issue here is that what's going on in TikTok is called freestyling. This refers to going to high-end places where you're most likely to find a mark, like luxury hotel bars and Michelin-rated restaurants.
Referring to this as a manifestation trick or soft life is the erasure of the very people who one, awarded women with this tip and two, marginalized folks who have limited access to resources they need to survive.
So, the next time you go freestyling, remember who to thank and for the love of God — support a sex worker today.
---
Share this article