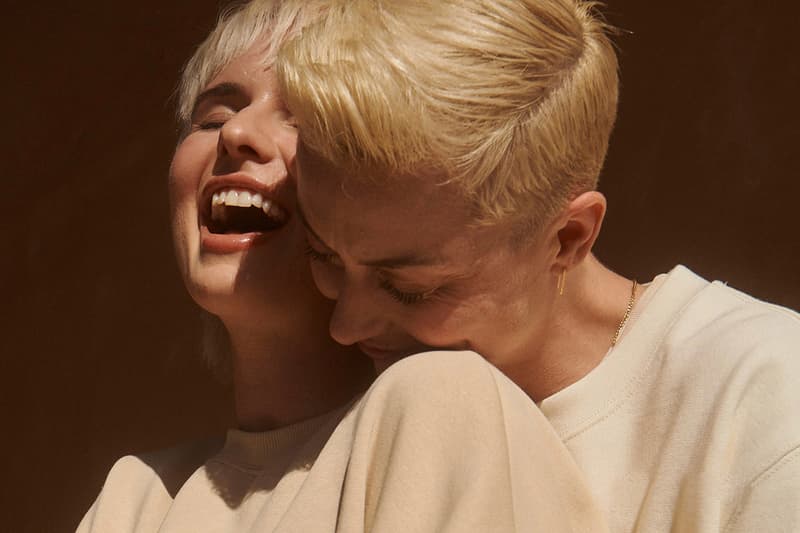 Sex & Dating
Hinge's New Feature Tells You How Your Crush Loves to be Loved
Monogam-ish? Or full-blown polyamorous?
Hinge's New Feature Tells You How Your Crush Loves to be Loved
Monogam-ish? Or full-blown polyamorous?
Dating app Hinge has singlehandedly been giving the girls top-tier dating advice whether they're straight, queer or questioning. Latest in its pipeline is a "Relationship Type" feature, the real tea on how your crush loves to love.
If you're questioning your relationship style — you're definitely not alone. The pandemic encouraged many changes, one of which was how we operate in relationships. In fact, according to Hinge's research, "15% of LGBTQ+ daters are either exploring or unsure of their relationship type or specifically interested in non-monogamy."
Starting today, you can add "Relationship Types" to your Hinge profile which allows "users the option to set their relationship intention to monogamy, non-monogamy or still figuring it out," shared the exclusive press release.
View this post on Instagram
Truly creating a safe space for the unconventional baes in the chat, the new feature also allows users to add a "'backstory' to share additional context in their own words, such as, "I have been in monogamous relationships in the past but I am open to non-monogamous."
Hinge's love and connection expert, Moe Ari Brown, shared, "Polyamorous, solo poly, monogamish — these labels represent just a handful of ways to be with other human beings, and are used differently depending on who you talk to. Relationships come in many forms, and the ability to express what relationship types daters are currently aligned on their profile gives them an opportunity to connect with someone who has the same relationship goals."
Visit the Hinge app today to enter your new safe space.
---
Share this article