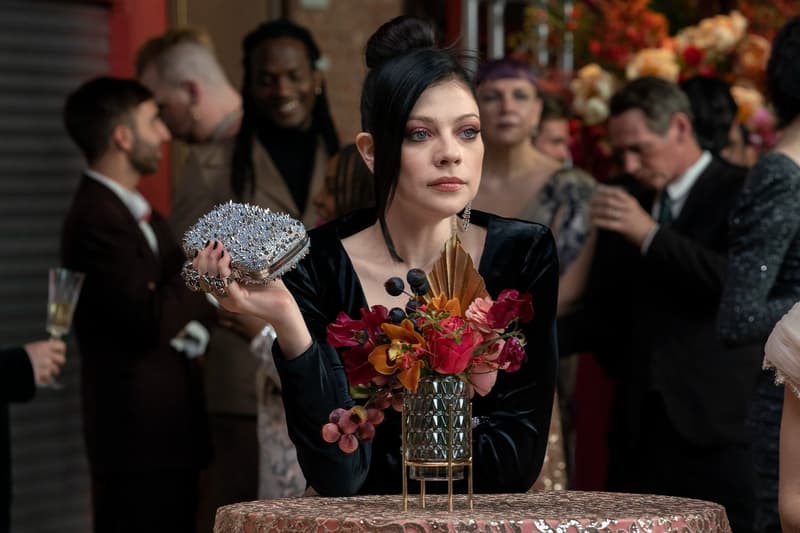 Film & TV
Watch Georgina Sparks Make Her Return in New 'Gossip Girl' Reboot Trailer
It's about to get messy.
Watch Georgina Sparks Make Her Return in New 'Gossip Girl' Reboot Trailer
It's about to get messy.
Georgina Sparks' return to Gossip Girl for season two was teased late last month, and fans have had a lot of questions about what her appearance in the new series might hold.
At last, we have a fresh new trailer to answer some of those questions and having watched it, we can say that Sparks still seems to be up to no good. In the trailer, Georgina shocks Kate by showing up uninvited and unannounced, in her living room. "Did you know that you have four weak points of entry and a very pliable super?" she asks. The scene in question might make perfect sense to OG Gossip Girl fans. After all, Georgina did at one point run GG herself.
The show's executive producer recently opened up about what Georgina's role will hold, saying that "What she brought to the original series was anarchy. She's an anarchist. She'll just do anything and just for any reason she decides. So we brought that energy to the first show, and then we brought that energy back to this one."
Michelle Trachtenberg, who played Sparks in the original series, is set to reprise her role for the first time since 2012, joining the stellar cast of Jordan Alexander, Emily Alyn Lind, Evan Mock and Whitney Peak. That said, the idea of Georgina's character was teased during the reboot's first season, where her son Milo made an appearance.
Outside of Georgina's reprisal, the season two trailer promises plenty of drama and we can honestly say that we cannot wait to watch it all unfold.
Season two of Gossip Girl premieres on HBO Max on December 1. In the meantime, check out the trailer in all its Sparks-filled glory below.
---
Share this article