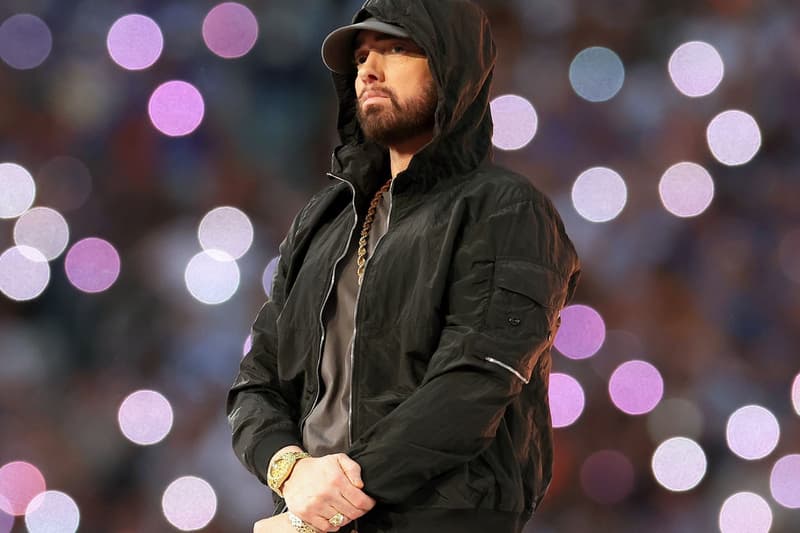 Britney Spears Reacts to Eminem's Super Bowl Halftime Show
"I felt like I was 17 again!"
Like many of us, Britney Spears went crazy over yesterday's Super Bowl Halftime Show starring Dr. Dre, Eminem, Snoop Dogg, Mary J. Blige, Kendrick Lamar and 50 Cent.
The singer, who took the stage herself alongside Aerosmith and NSYNC back in 2001, took to Instagram to share her thoughts on the 2022 show. "Wow! Eminem last night at the Super Bowl… He should have had way more time," she wrote. "He was everything to me when I was younger and it was so weird in the first two seconds I saw him on stage last night I felt like I was 17 again!" The star added: "It's honestly kinda scary how certain artists and music can do that… We are so lucky to live in a world where music can give us hope… identity… acceptance… and love."
Spears' fans commented on the post, demanding the star to perform for next year's Super Bowl. "Britney for Super Bowl 2023!" "Manifesting a Britney and Eminem collab," fans wrote.
Could a Britney Spears x Eminem Halftime Show happen? We'd love to see it.
---
Share this article