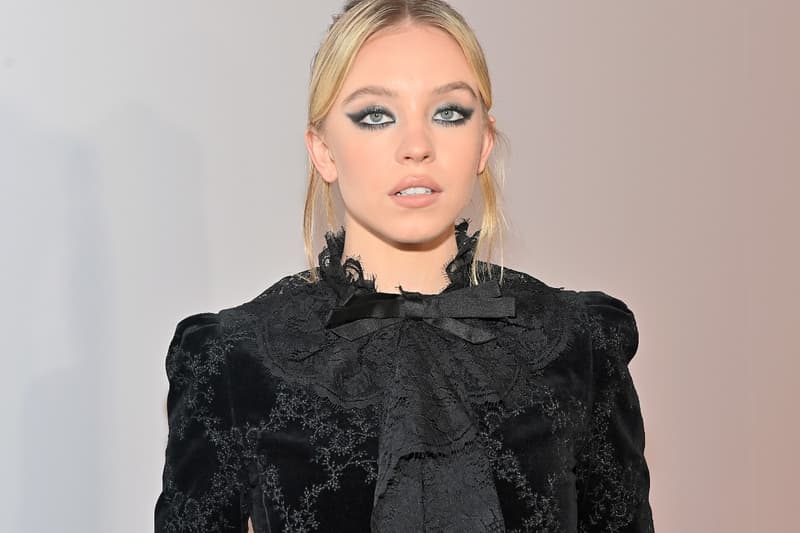 Film & TV
5 Movies and TV Shows to Watch if You Love Sydney Sweeney in 'Euphoria'
Check out other projects the actor has been a part of.
5 Movies and TV Shows to Watch if You Love Sydney Sweeney in 'Euphoria'
Check out other projects the actor has been a part of.
Euphoria viewers can't seem to get enough of Sydney Sweeney, who portrays Cassie Howard on the HBO Max show, and we don't blame them. If you're caught up on the second season of series and you're looking for something to hold you off until the next episode airs, look no further. Keep scrolling for five films and TV shows you should watch if you love the actor.
While you are at it, here are five things to know about Sweeney.
The Handmaid's Tale
Sweeney portrays child bride Eden Blaine on Season 2 of the hit Hulu show. Though Sweeney's time on the series was short-lived, Eden left an impact on her. "To me, Eden is innocence," Sweeney told Stylist. "She has unwavering faith. I don't know if viewers will relate to her, or feel any sympathy, but they're guaranteed to feel for her in some way — and recognize that she has been defined by the world within which she was raised."
Once Upon a Time… in Hollywood
The Euphoria star plays Snake, a member of the Manson family, in the Quentin Tarantino film. Though the movie is largely fictional, it does incorporate real people, such as Snake, AKA Dianne Lake who joined the Manson family at age 14.
Everything Sucks!
Similarly to Euphoria, in Netflix's Everything Sucks!, Sweeney also plays a high school teen. The show takes place in 1996 in a town called Boring, which the series is anything but.
The Voyeurs
If you're into erotic thrillers, The Voyeurs may be for you. Sweeney plays Pippa in the Amazon Prime Original film, which focuses on the aftermath of moving into a new apartment with her boyfriend.
The White Lotus
The White Lotus is an HBO Max series dealing with privilege and class divide. Sweeney portrays Olivia, a college sophomore and daughter of a tech CFO.
Share this article