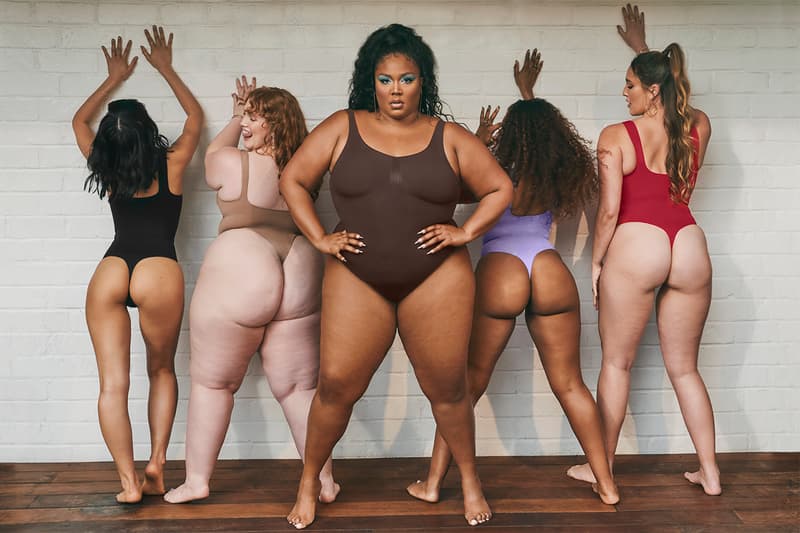 1 of 9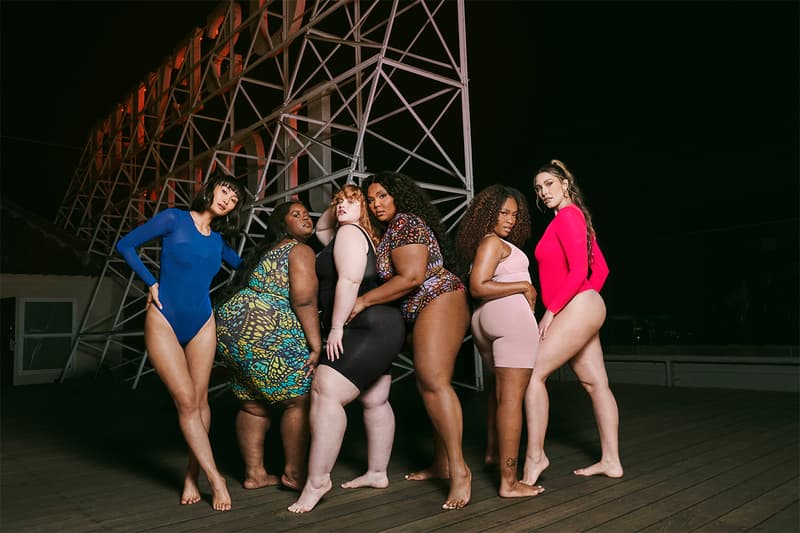 2 of 9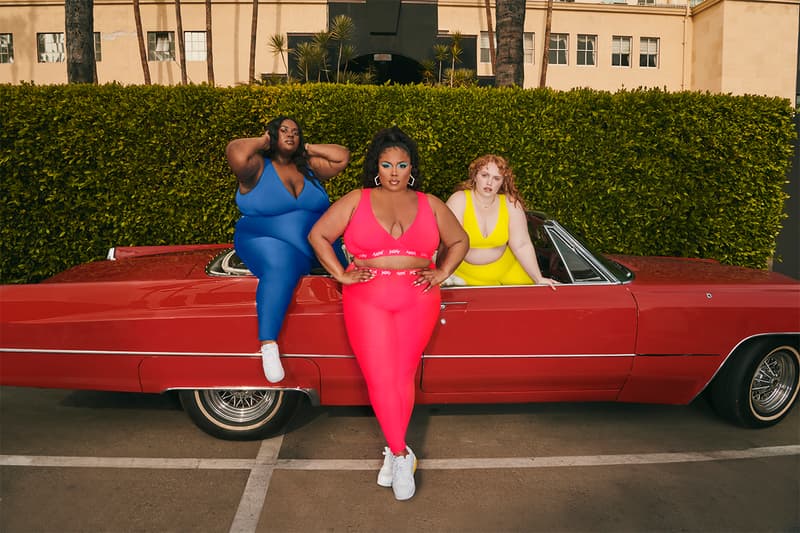 3 of 9
4 of 9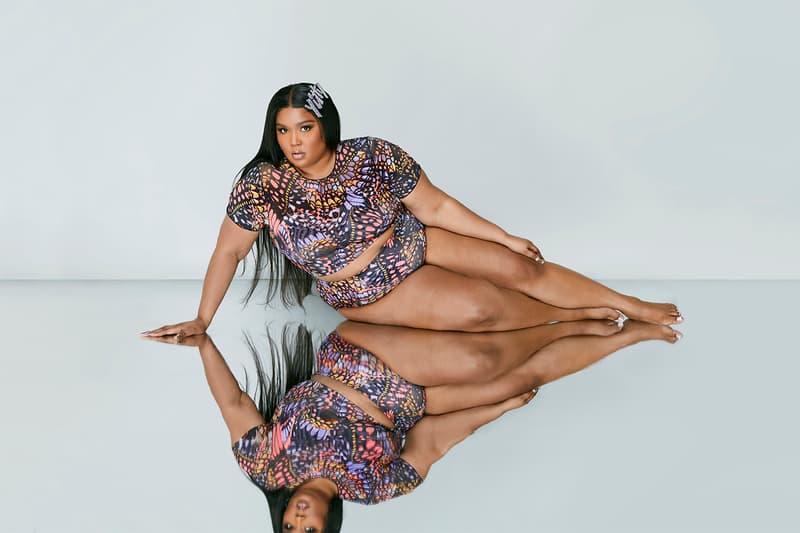 5 of 9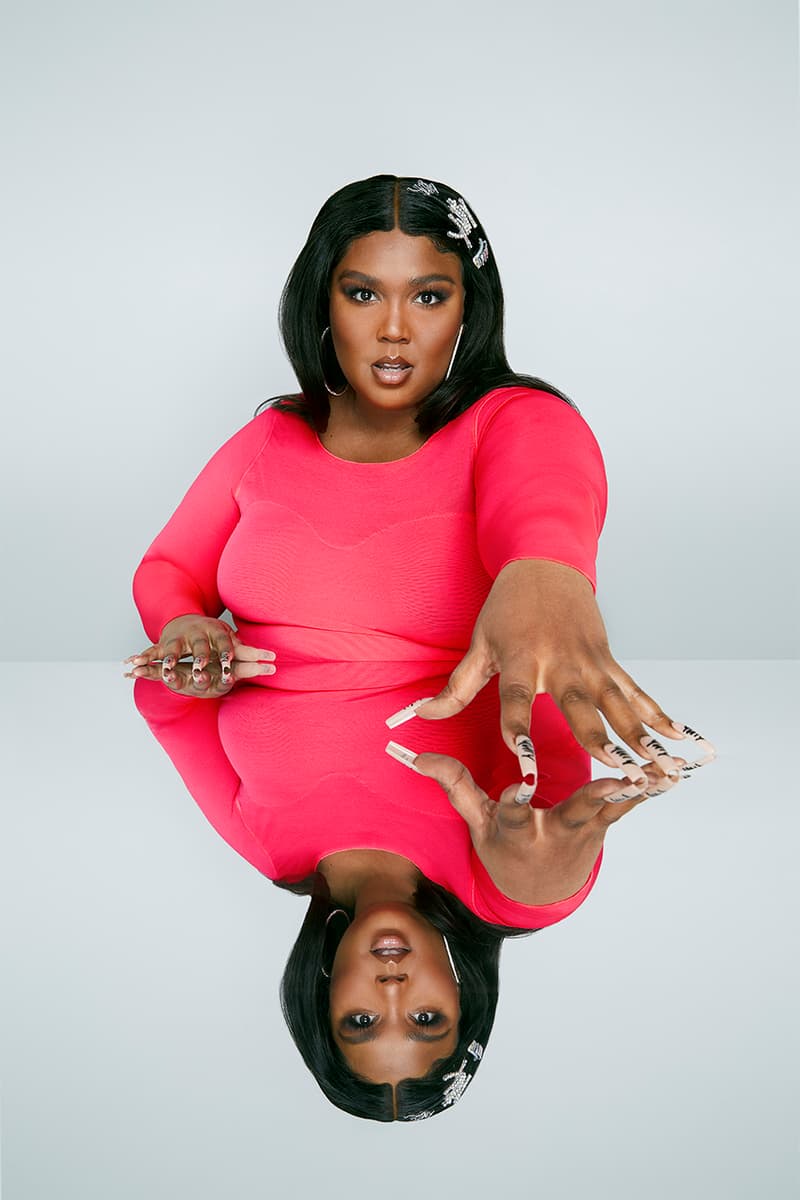 6 of 9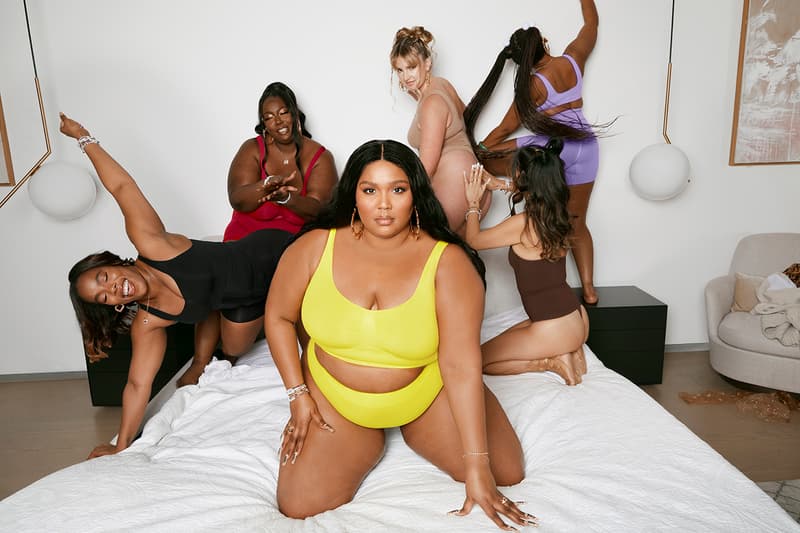 7 of 9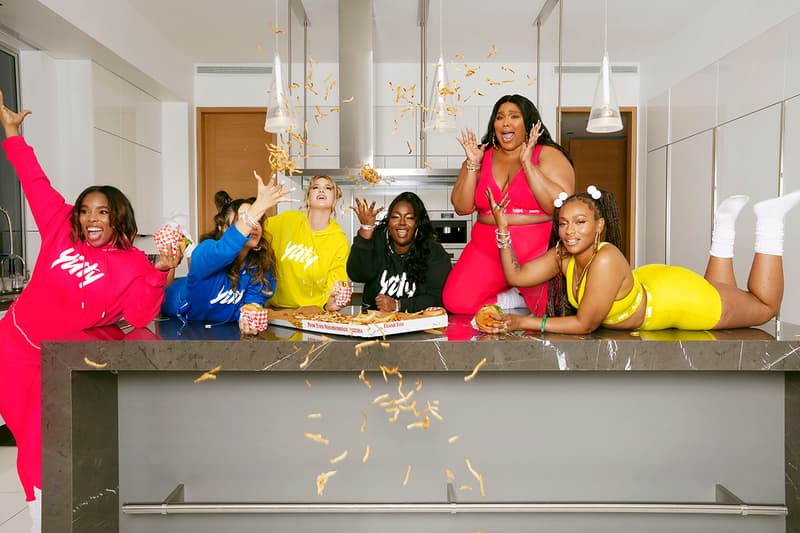 8 of 9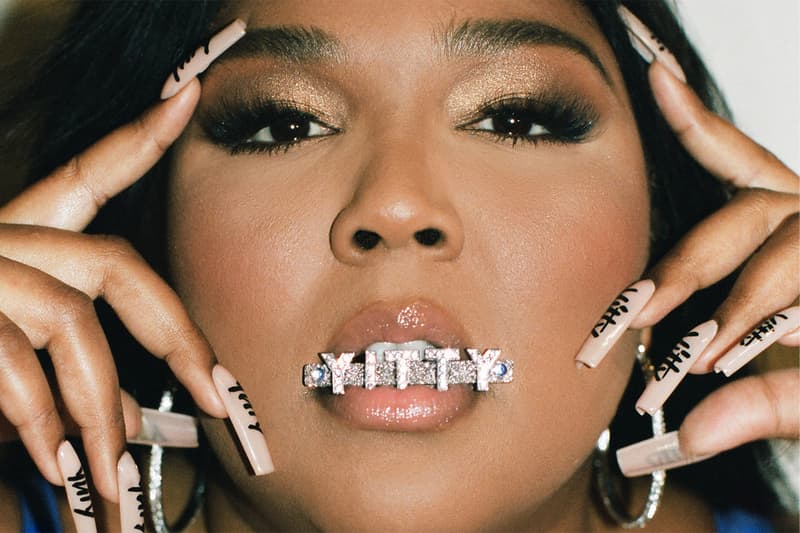 9 of 9
Lizzo Debuts Size-Inclusive Shapewear Brand YITTY
The new label is "Good as Hell."
Lizzo has delivered a gift from above as the three-time Grammy Award-winning global pop star and icon has launched her own revolutionary size-inclusive shapewear brand.
Launching April 12, YITTY is the "Good as Hell" singer's new fashion label, named after her childhood moniker. Based on the ever-important principles of self-love, radical inner confidence and self-acceptance, YITTY is the latest line of everyday shapewear staples. Ranging from sizes XS to 6X, Lizzo's newest venture features outdoor-worthy intimates, boasting ultra-sultry silhouettes, as well as eye-catching colors and prints that are made to be seen.
In a press release, the singer shares her vision, saying, "I felt that I was constantly being told through TV and magazines that my body wasn't good enough. And, in order to be considered 'acceptable' I had to inflict some sort of pain upon it to fit into an archetype of beauty. Because of this, I've been wearing shapewear for a long time, maybe since I was in fifth or sixth grade. Instead of thinking about size in this linear way, we're thinking about it on a spectrum where everyone is included. Everyone's size is just their size. It's not high, it's not low. It's not big, it's not small. It's just your size."
Making its mark with three unique drops, YITTY unveils NEARLY NAKED, a barely-there lightweight seamless collection designed to comfortably shape and firm your natural curves; MESH ME is comprised of smoothing mesh styles that are both fashionable and functional and can be worn for a night out; MAJOR LABEL is your closet staple, featuring an assortment of everyday lifestyle pieces that are super soft and super bossy in shades of "Tempo Lavender" and "Moody B-tch Taupe. Even better, YITTY's styles are tenderly made with super-soft recycled fibers and arrive in the brand's sustainably designed packaging, which is made with 100% recycled materials.
The trailblazing brand launches April 12 and will be available on its online store. Select YITTY styles will also be available in Fabletics retail stores and website, with prices ranging from $14.95 – $69.95 for VIP Members.
Take a look at Lizzo's upcoming shapewear line YITTY in the gallery above.
Share this article