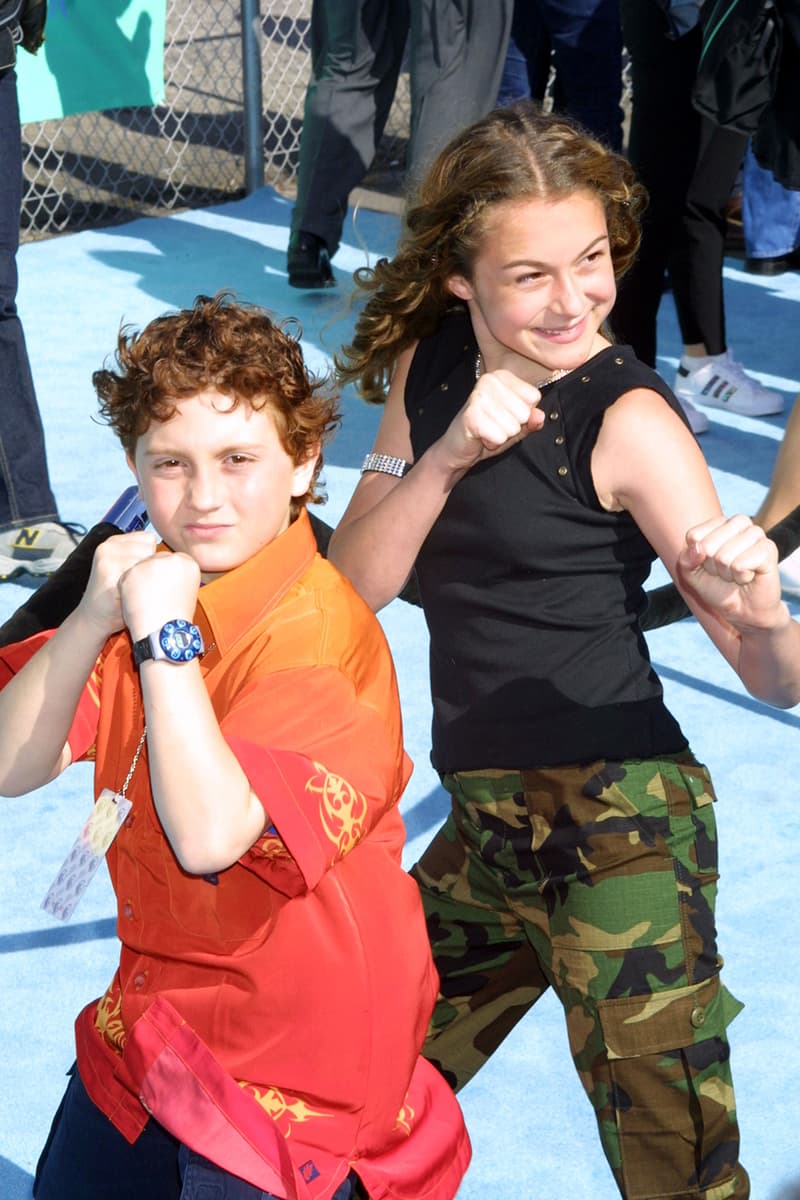 'Spy Kids' Reboot To Land on Netflix
Get ready to welcome a new family of spies.
Netflix has announced that a reboot of Spy Kids is heading to its platform.
The news comes 21 years after the premiere of the very first Spy Kids, which debuted back in 2001 starring Alexa PenaVega and Daryl Sabara. Robert Rodriguez, the filmmaker behind Disney+'s The Book of Boba Fett, will take the lead on the relaunch of the classic franchise. "Plot details of the new Spy Kids are being kept submerged, but the intent is to introduce a new family of spies," The Hollywood Reporter states.
The original Spy Kids series follows the story of Carmen (PenaVega) and Juni Cortez (Sabara), who discover their parents, Gregorio (Antonio Banderas) and Ingrid (Carla Gugino), are spies. The franchise — comprised of Spy Kids 2: The Island of Lost Dreams (2002), Spy Kids 3-D: Game Over (2003) and Spy Kids: All The Time in the World (2011) — earned a total of $550 million USD globally.
Stay tuned while we wait for Netflix to reveal more details about the upcoming reboot.
Share this article