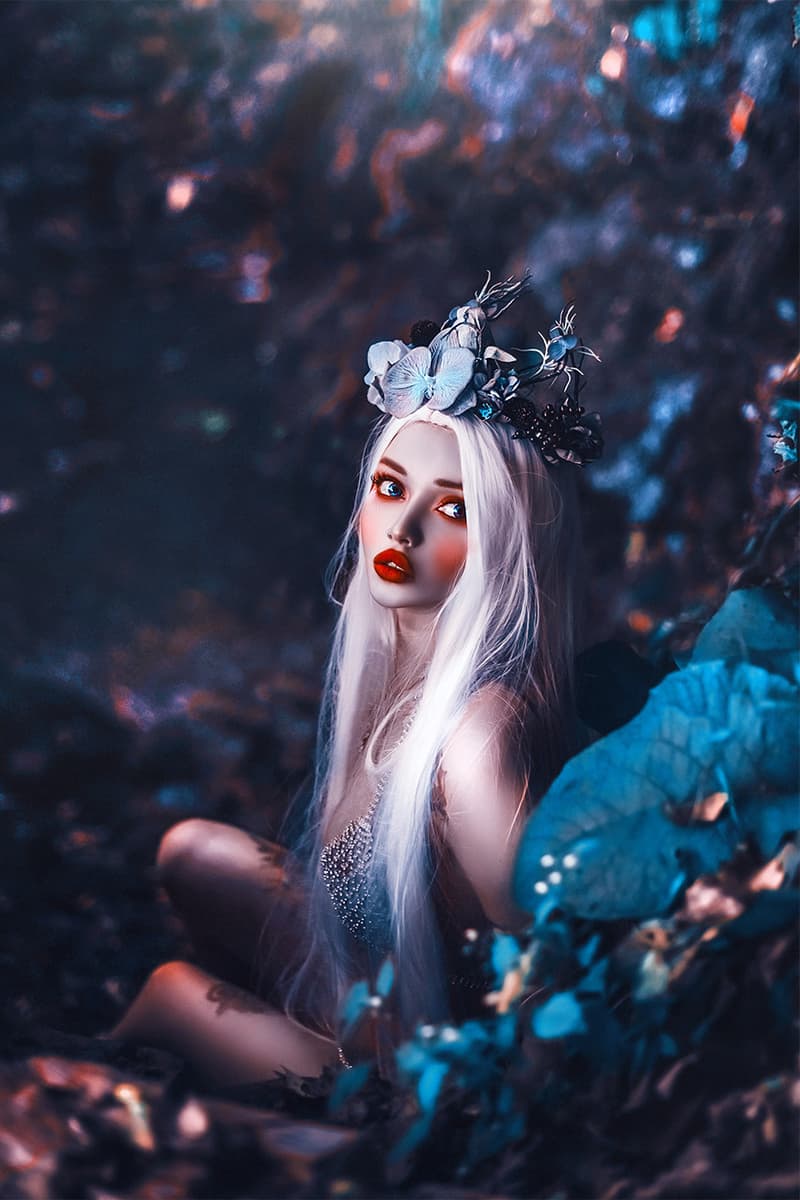 TikTok's Fairycore Grunge Aesthetic Is Inspired by 'Twilight'
Think a cross between Alice Cullen and Misty from 'American Horror Story.'
Fashion
TikTok's Fairycore Grunge Aesthetic Is Inspired by 'Twilight'
Think a cross between Alice Cullen and Misty from 'American Horror Story.'
Fashion has long been an escape from a boring and sometimes harsh reality and these days, the internet has been diving deep into fantasy as core culture and niche aesthetics have taken on a whole new life, thanks to TikTok.
From cottagecore and royalcore, the latest fairycore grunge trend should come as no surprise as the 90's-esque, whimsical and earthy look has been on the rise, in part due to the Twilight Renaissance and Gen-Z's overwhelming love for second-hand clothing. Alice Cullen is in doubt the inspiration behind fairycore grunge as TikTok user @ageminifairy sharing with Teen Vogue, the spritely vampire " became one of the front runners for the fairycore grunge fashion" niche.
Many lovers of the aesthetic pay homage to the mythical creatures' lush forest homes, wearing mostly neutral and rich, earthy hues in the form of ethereal flowy peasant skirts, lots of lace, romantic corsets and ballet-inspired leg warmers. Some even take the look one step further, donning wings and pointed ears to complete their fae-inspired outfit. The ephemeral Stevie Nicks quasi White Witch subculture is also inclusive as gender and age are not seen as barriers to joining the magical community, as TikTok user @froggiecrocs feels at home in the fairycore grunge niche, telling Teen Vogue, "Seeing other men wear long skirts and lots of jewelry inspires me to feel more comfortable exploring my own style. It really makes me happy to know that young people nowadays are being shown that it's okay to dress however you want. Especially for young queer people, it's so important to have that kind of message and safe space."
Dive into the woods and check out the fairycore grunge trend on TikTok below.
Share this article