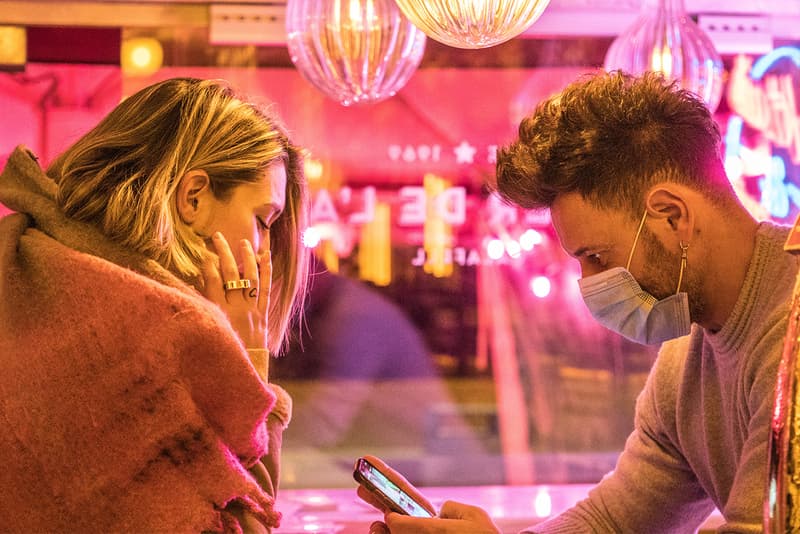 Sex & Dating
The Top 5 Dating Turnoffs, According to Our Readers
Here's what not to do on your first date.
The Top 5 Dating Turnoffs, According to Our Readers
Here's what not to do on your first date.
No matter how you identify, dating comes with a multitude of challenges. You've probably heard of this saying about first dates: "Worst-case scenario, you have a drink and a great story to tell." This approach has left women worldwide with the strangest dating stories. And according to our readers, there's a ton to tell.
One of our Instagram followers shared that her date boldly said she reminded him of his favorite porn star, and shared that he had his favorite sex scene by them on his phone for reference. Even for those who enjoy the raunchier side of life, it's probably best to not discuss sex on a first date. Sex is an intimate topic and for most, it takes time to build that level of trust to talk about it. Another reader shared that her date became a little too comfortable too soon, and reached over her plate to grab a bite. It's safe to say he left a poor first impression.
When on a first date, most people forget to check their own behavior because they're so focused on how the other person measures up. After all, it is easier to judge others. If you want to avoid being someone's first date horror story, read the room and practice basic manners. We each have our own quirks, so you don't have to be perfect from start to finish — that's unrealistic. 
It's normal to be unsure of how to present yourself on a date, so take a tip from relationship experts at eHarmony and "be interesting by being interested." This is a great piece of advice for avoiding awkward mannerisms that can be misinterpreted as rude or something worse. Make sure to actively listen, ask questions and respond authentically to your date. If this sounds too difficult, practice taking a few slow, deep breaths before your date. It'll help you ground yourself so you can be as present as possible.
Read on for five of the biggest dating turnoffs as shared by Hypebae readers.
Top five dating turnoffs you should avoid doing
1. Mansplaining and talking over your date repeatedly.
2. Being rude to the waitstaff.
3. Talking with food in their mouth.
4. Getting drunk on the first date.
5. Playing on their phone during the conversation.
Share this article