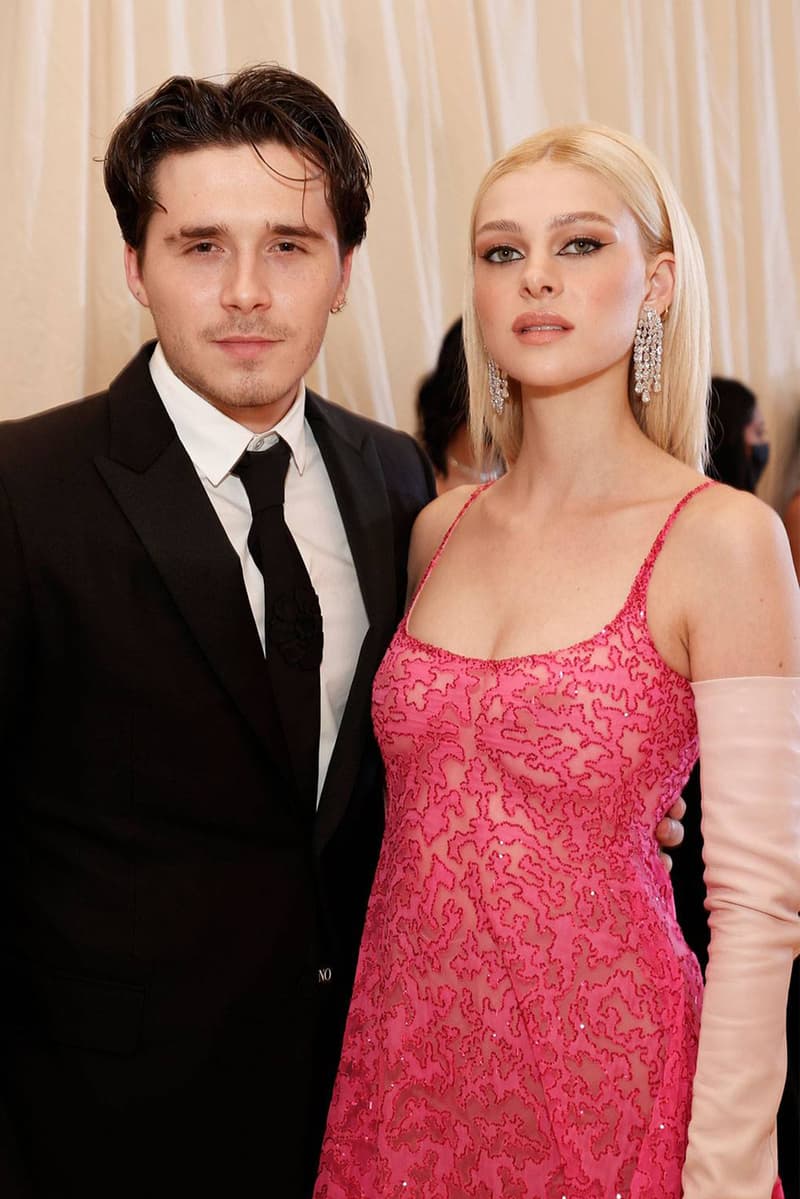 Brooklyn Beckham and Nicola Peltz Rewrite the Rules of Marriage
What's in a name?
Earlier this month, Brooklyn Beckham and partner Nicola Peltz tied the knot on Peltz's family estate in Palm Beach, Florida. This week, they gave the term "Instagram official" a new meaning and added each other's last names to their Instagram handles.
The son of the iconic couple, Victoria and David Beckham, changed his Instagram name to "Brooklyn Peltz Beckham," after his wedding. Shortly after, Peltz added her hubby's last name to her handle as well. Culturally, a woman taking her new spouse's last name is the norm, but Beckham's approach is new.
Although Instagram is nowhere near as official as marriage paperwork, the name change signifies a cultural change in how youth are approaching marriage. In the past few years, there's been a decline in marriage rates as well as a decline in taking your spouse's last name. In 2019, one couple creatively combined their last names  "Goldberg" and "Cwik," legally changing their last names to "Goldtzvik after marriage. Even with pregnancy, several celebrities like Rihanna and Grimes, have chosen to commit to parenthood without marriage. It seems that overall, traditional life partnerships are now open for interpretation.
In the case of Beckham and Peltz, both parties have already established their careers and identities as individuals, so adopting each other's last names was more functional. It's a friendly reminder that you have the power to make your life goals authentic to you.
View this post on Instagram
---
Share this article