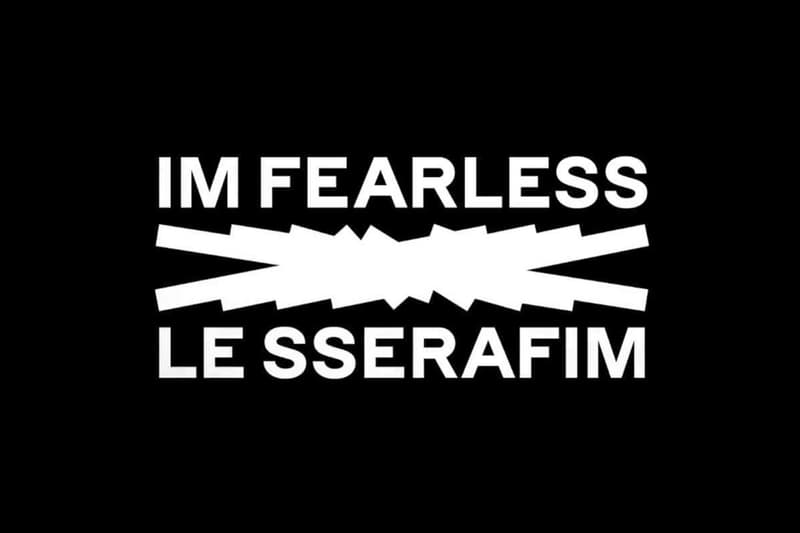 Music
Meet the Members of LE SSERAFIM, K-Pop's Newest Girl Group
The sextet is the first girl group to debut under HYBE Corporation, the company behind BTS.
Meet the Members of LE SSERAFIM, K-Pop's Newest Girl Group
The sextet is the first girl group to debut under HYBE Corporation, the company behind BTS.
After much anticipation, HYBE Corporation — the company behind BTS — announced its first-ever girl group LE SSERAFIM in late March. Comprised of six members, the up-and-coming K-pop act is set to debut under Source Music, HYBE's artist label that manages names like GFriend. Ahead of their inaugural release, we've gathered everything we know about each of the members so far.
The lineup features a mix of South Korean and Japanese individuals, three of whom already have on-screen experience through the reality competition show Produce 48. Sakura and Kim Chaewon have previously worked together under IZ*ONE, along with Huh Yunjin, who also competed in the series. The roster additionally includes Kim Garam, Hong Eunchae and Kazuha.
Continue reading to learn all about the six members of LE SSERAFIM. The group is set to debut sometime in May.
Hailing from Japan, Miyawaki Sakura made her K-pop debut through IZ*ONE, a project group that was formed through the reality competition show Produce 48. Prior to that, the 24-year-old was a member of HKT48, a Japanese idol group produced by Yasushi Akimoto. Following the disbandment of IZ*ONE, she signed an exclusive contract with Source Music to join the LE SSERAFIM lineup.
Kim Garam
16-year-old Garam was the second member to be introduced as a member of LE SSERAFIM. Born and raised in Seoul, the artist has been linked to her resemblance to actors Go Younjung and Go Minsi, who both starred in Netflix's Sweet Home. Upon her reveal, Garam was accused of bullying in school, which was denied by Source Music shortly after.
Hong Eunchae
South Korean native Eunchae, aged 15, is the youngest member of LE SSERAFIM. She has been a trainee at Source Music since early 2021 and previously auditioned for JYP Entertainment (TWICE, ITZY, Stray Kids) and Pledis Entertainment (NU'EST, SEVENTEEN).
Chaewon is a singer-songwriter who also competed on Produce 48 to earn a spot in IZ*ONE. Originally signed to Woollim Entertainment, the artist left the company to sign with Source Music, officially joining LE SSERAFIM as the group's leader.
Huh Yunjin
Like Sakura and Chaewon, Yunjin joins LE SSERAFIM after starring in Produce 48, where she was eliminated after ranking 26th. The 20-year-old comes from New York and is a trained opera singer. Prior to signing with Source Music, Yunjin was a trainee under Pledis Entertainment.
Kazuha
Not much is known about Kazuha as of now, but the rising 19-year-old musician is Dutch-Japanese and learned ballet growing up.
Share this article