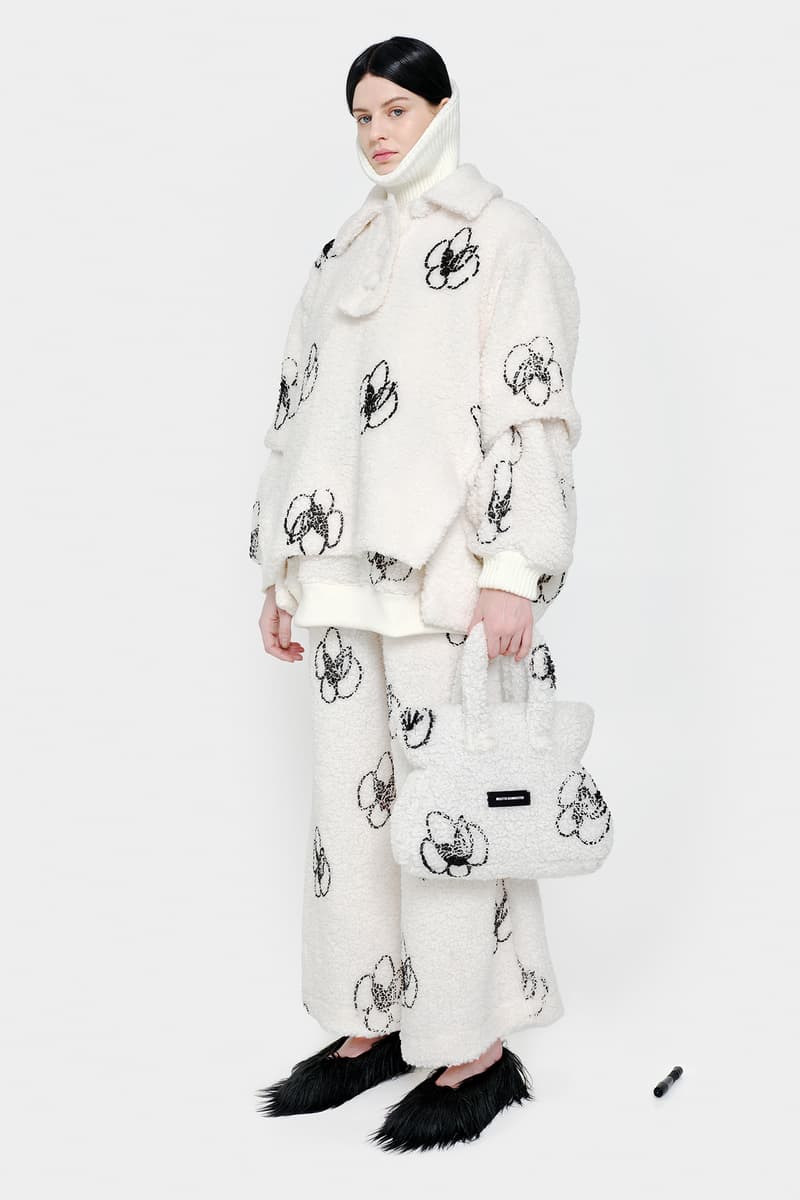 1 of 10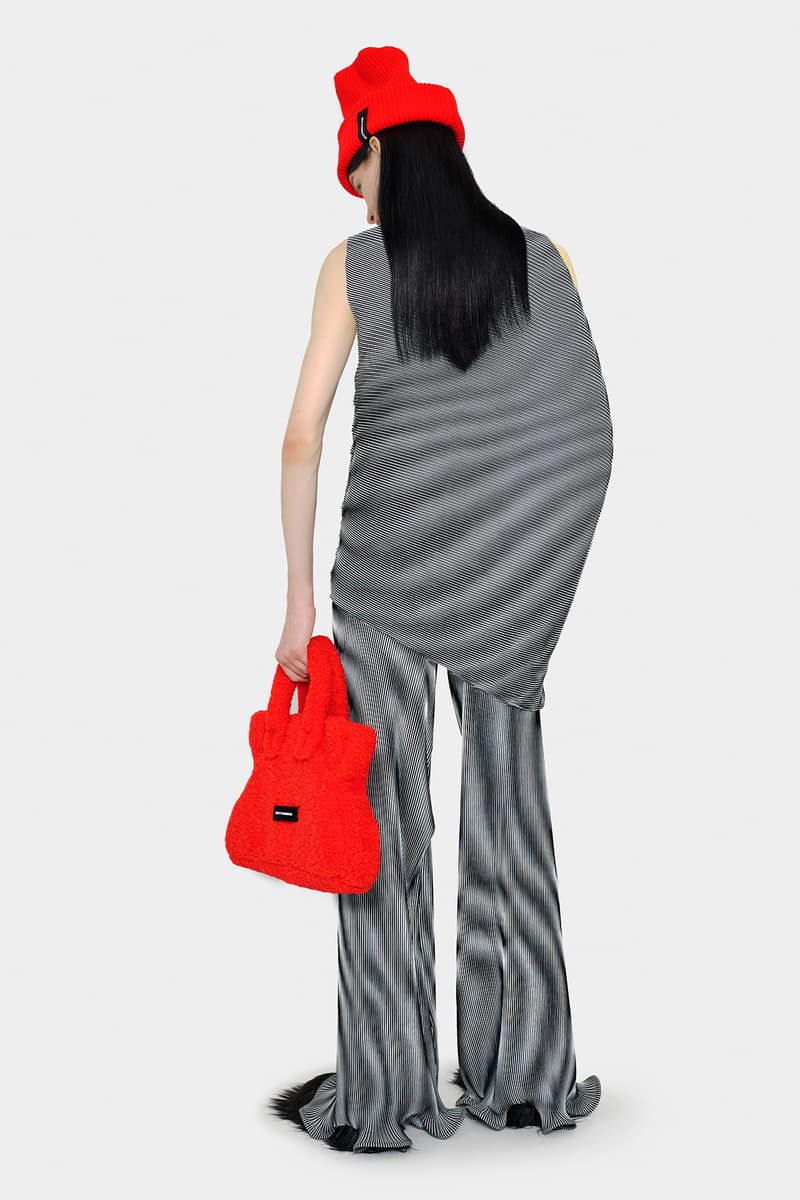 2 of 10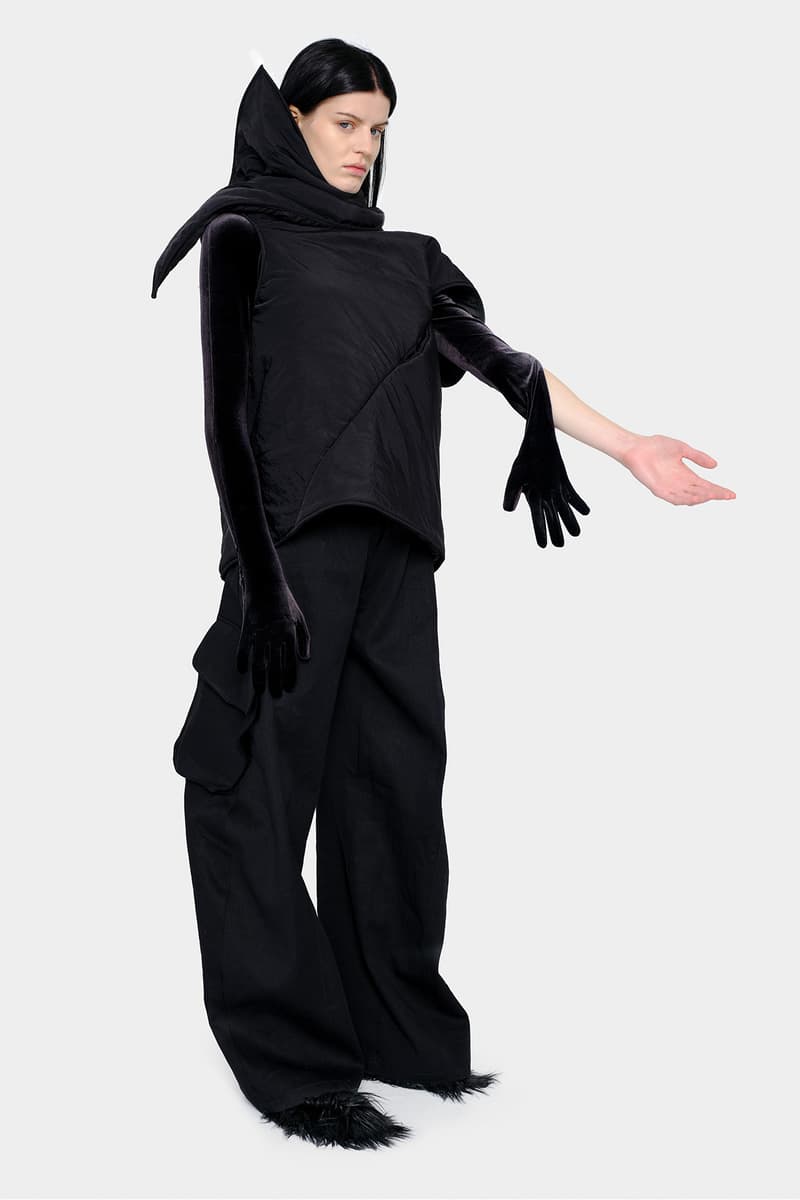 3 of 10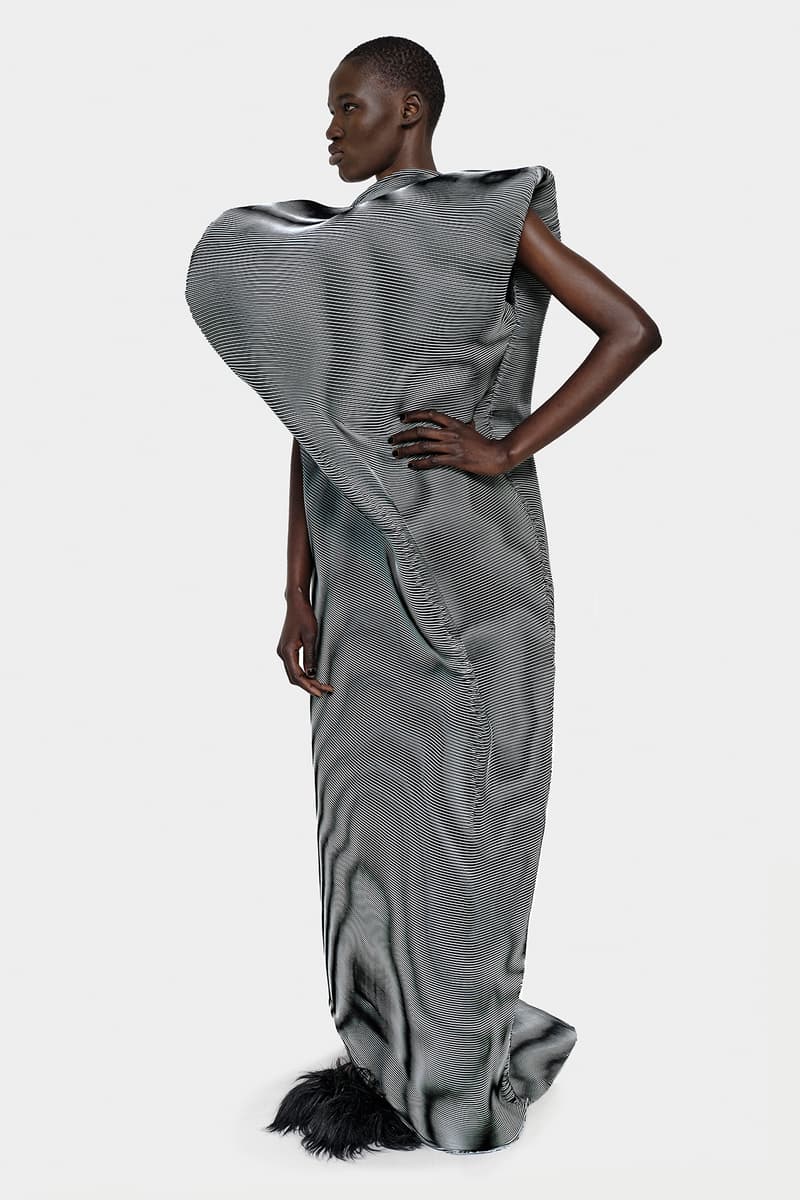 4 of 10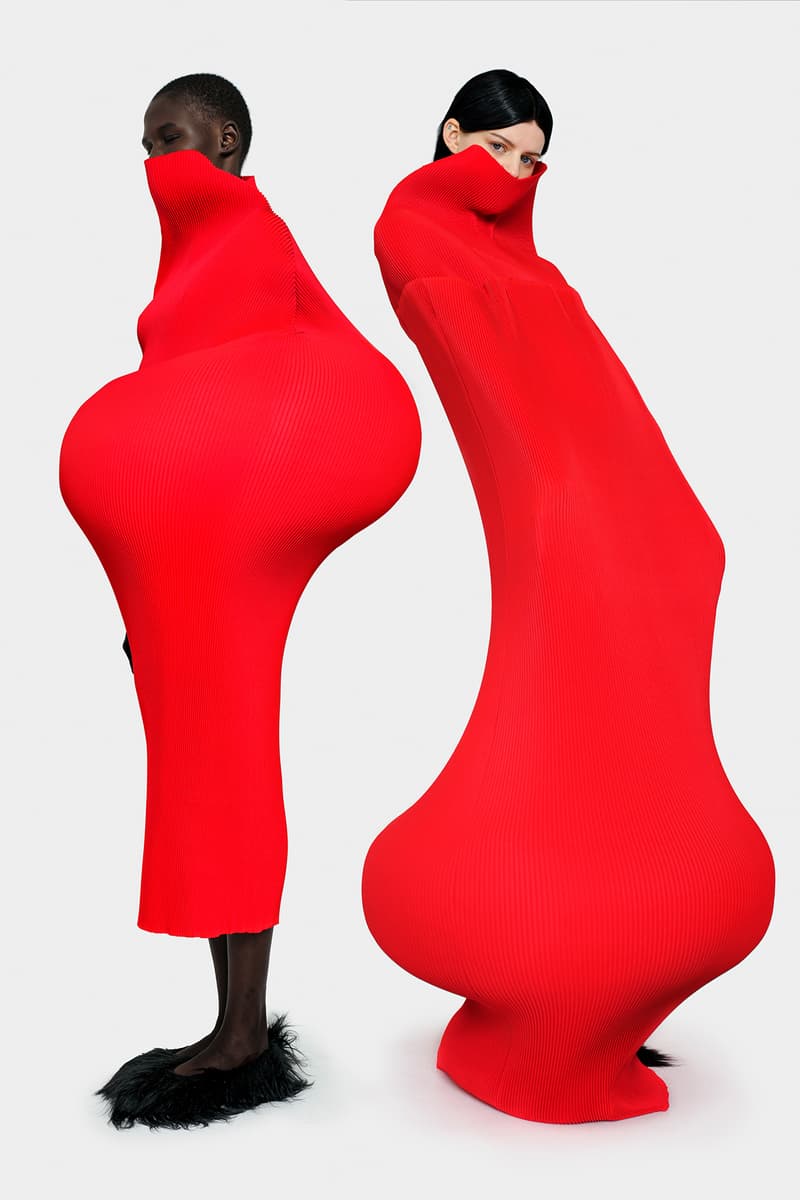 5 of 10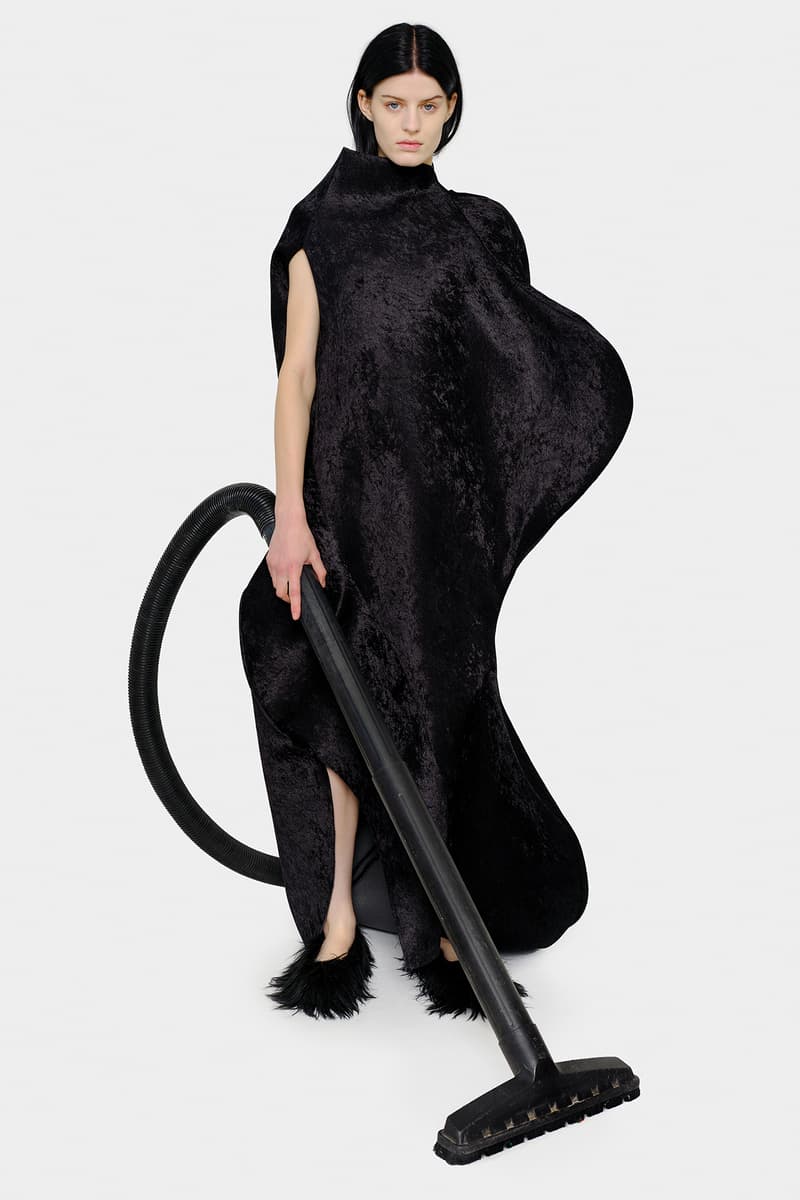 6 of 10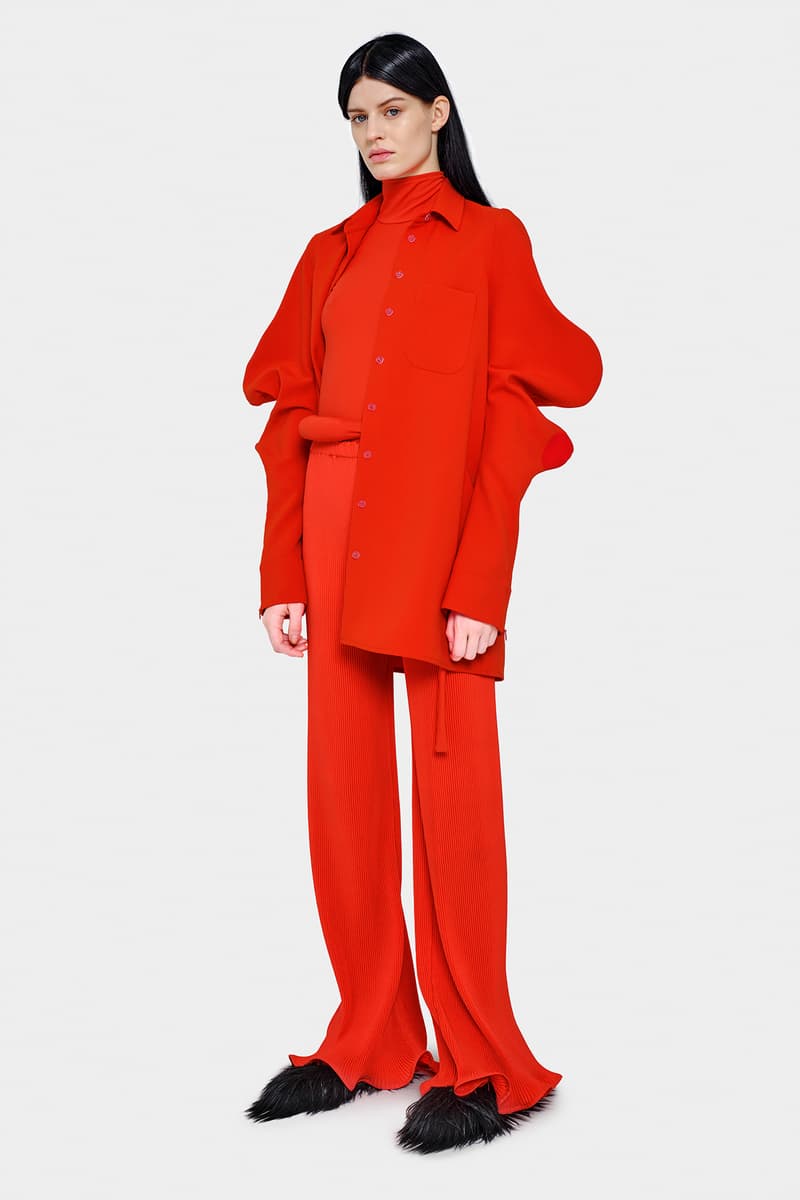 7 of 10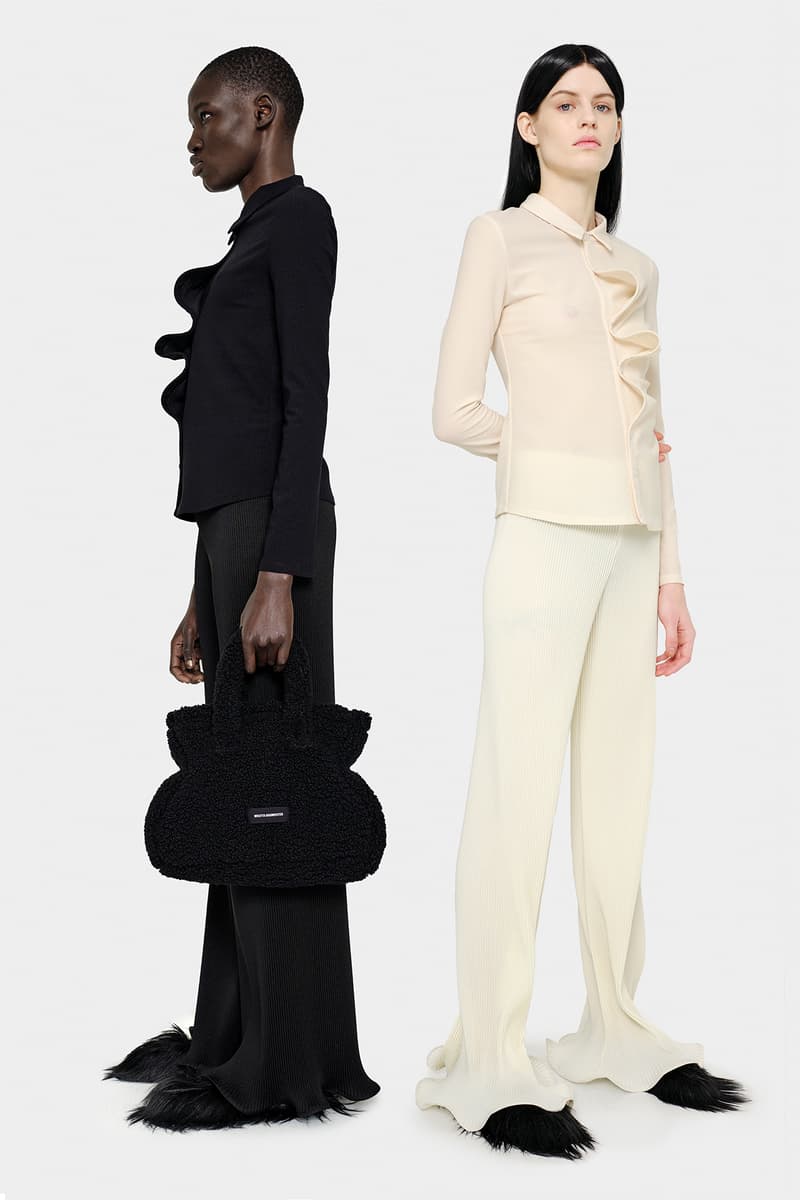 8 of 10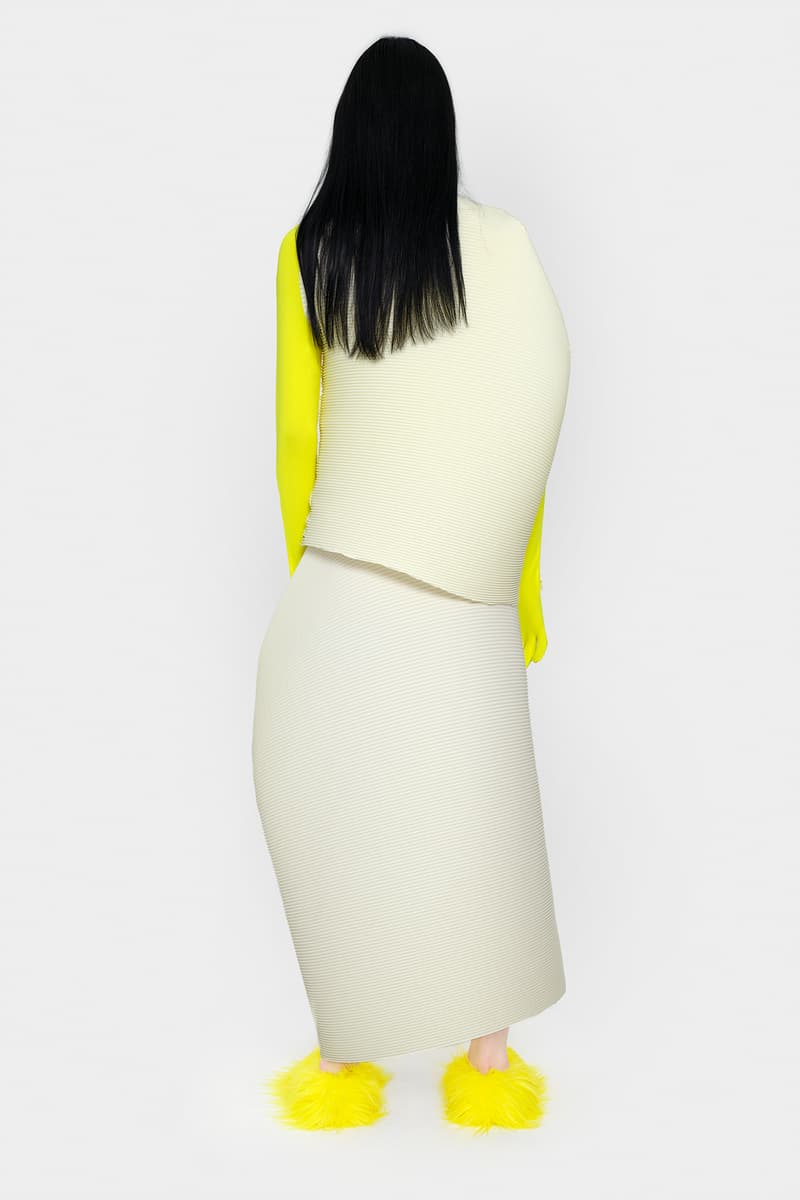 9 of 10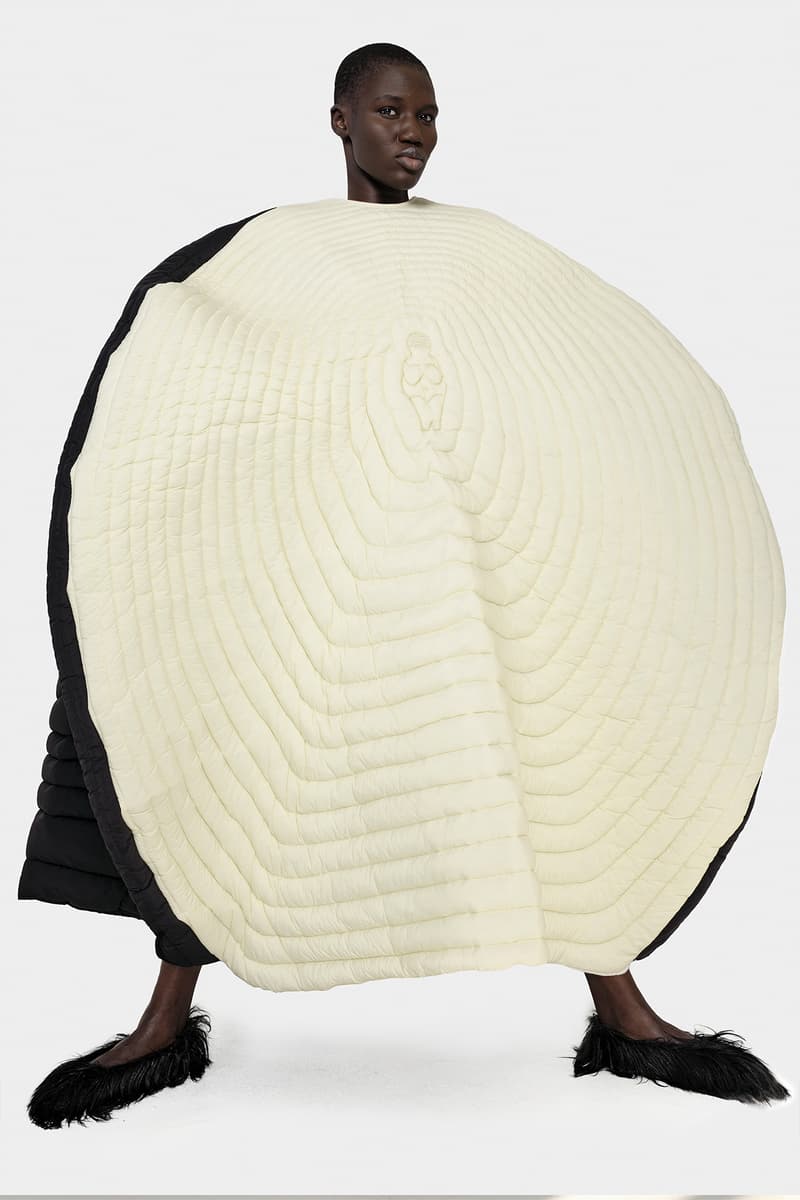 10 of 10
Fashion
Melitta Baumeister's FW22 Collection Is Not About Fashion
How the search for a new normal defies the bounds of the industry.
Melitta Baumeister's FW22 Collection Is Not About Fashion
How the search for a new normal defies the bounds of the industry.
German born and NYC-based designer, Melitta Baumeister created her subversive Fall/Winter 2022 collection as a method of returning to her new normal, post-pandemic.
At the start of the pandemic, the world was obsessed with returning back to normal. That was until it became clear that the usual norms were not functional, and probably never were. Baumeister communicated in her press release for the collection that these designs were about "getting in contact again, about communicating with each other," after two years of quarantine.
She initially started by creating "hyperreal designs," but over time transitioned into more "drapes and free forms" that interact with the body. This transition is in complete alignment with our societal growth since the pandemic where people have become more focused on enhancing how they engage with the world.
This shift leaves the wearer with intricate designs that ooze shape and continuity, which is seen through her vacuum-inspired design, and many others this season. "The pastels of mindfulness and healing of last season step aside and make space for bold colors. Like being hit by the sun after leaving the studio after an overnighter. An overwhelming feeling of accomplishment and overcoming," she says. "It was created to be a celebration of shape, color and a new elegance," Baumeister shares. "It represents our hopeful view of a positive future that we wish to contribute to."
Baumeister's designs seemingly draw inspiration from Rei Kawakubo's Spring/Summer 1997 "Lumps and Bumps" collection, and her antagonistic approach, as well. The goal of Kawakubo's 1997 collection was to rebel against current beauty norms and share a new perspective, just as Baumeister has prioritized. In Baumeister's words: "Who cares what I thought about when designing this collection… How can we talk about design in a world that turned so rapidly?"
Her collections are not solely about garments — "the garments play no role," she says. It's about idealism and a love for creative design.
Share this article