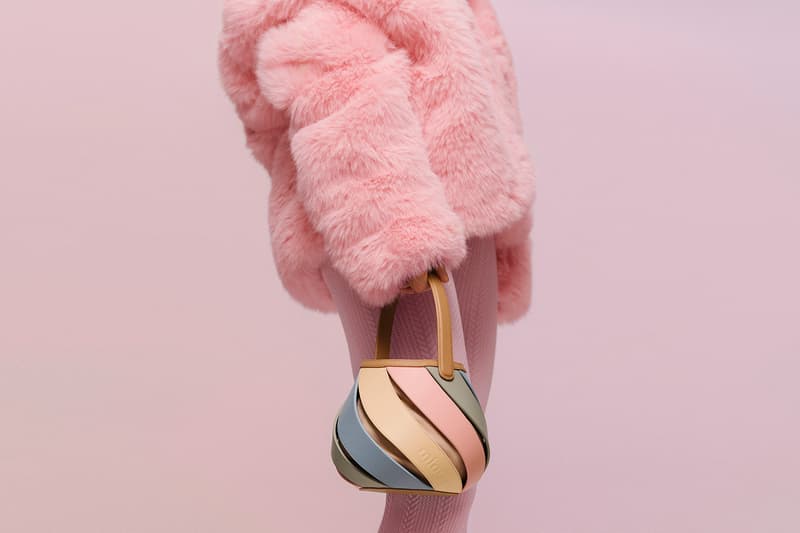 1 of 3
2 of 3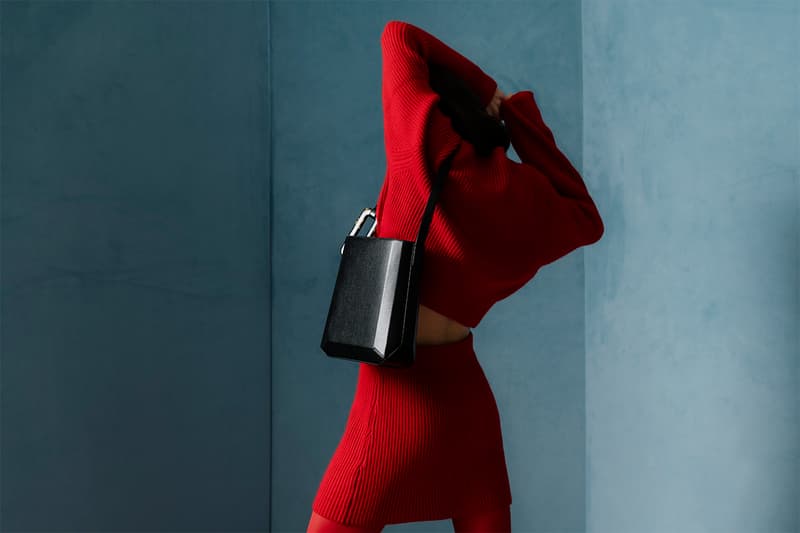 3 of 3
Fashion
Meet Mlouye, the Gigi Hadid-Approved Handbag Brand
You won't find these shapes or colors anywhere else.
Meet Mlouye, the Gigi Hadid-Approved Handbag Brand
You won't find these shapes or colors anywhere else.
Istanbul-based brand Mlouye is reimagining handbags with its imaginative use of colors and shapes. Worn by Gigi Hadid and Hailey Bieber alike, the emerging brand creates innovative bags, made to last.
Handcrafted by skilled artisans in Turkey, Mlouye's designs are intended to minimize environmental impact by making products that stand the test of time. Founder and designer Meb Rure effortlessly channels her own creative compass, taking inspiration from the Bauhaus movement to create her truly one-of-a-kind accessories. "This commitment will bring us one step closer to Mlouye's raison d'être: designed to inspire, produced to last. Not only will our high quality standards push its boundaries, but developing further an innovative design process and sustaining fair pay to our artisans will make this investment even more exciting for us. Our investment in an in-house production facility as a contemporary brand is of the utmost importance to us as we're focused on the manufacturing process and ensuring the quality of the product rather than spending our resources on marketing. We truly want to make a difference in the way artisans put their expertise to work  and are given fair compensation with respect for their skills and talent," she says in an exclusive press release.
The whimsical rounded shape of the Helix handbag alongside the bold and geometric Atlas purse instantly demonstrates why this brand is loved by celebrities. Brand favorites include the Sera tote, a chunky handle bag that arrives in a smooth and shiny lacquer or Mlouye's signature maze-like structure.
Take a look at Mlouye's April 2022 lookbook in the gallery above and visit its' online store where the bags are available for purchase.
Share this article