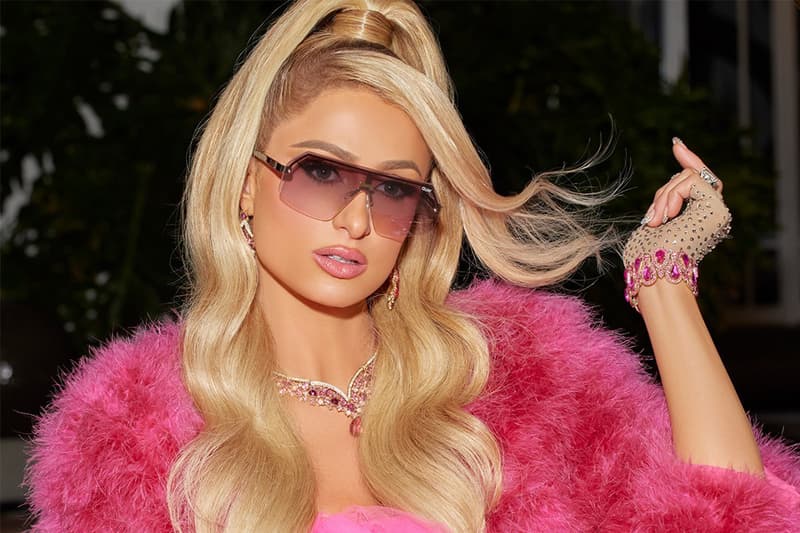 High Maintenance Women Are Apparently a Red Flag
Fact or fallacy?
Navigating dating apps can feel like a landmine riddled with expectations and stereotypes. For women, being considered high maintenance has somehow become negative. But is it toxic to expect a certain caliber of treatment when dating?
If you've ever posted a picture on a dating app with a full face of makeup or a designer handbag, you've probably been labeled as high maintenance. Digital intimacy researcher and writer for ABC News Australia, Lisa Portolan, found that being labeled with the title was subjective and varied for each male dating app user. According to Portolan's studies, the label rang as a red flag because requiring high maintenance treatment meant "there was a labor involved in dating her and therefore, a financial burden."
Critiques of high maintenance women usually range from being in control to never offering to split the bill. These grievances reveal an underlying fear of appearing to be less than their female counterpart. Another critique of high maintenance women was that "they're makeup masters, wouldn't be caught dead without their nails done and can always be trusted to wear the perfect outfit for every occasion."
Interestingly, these critiques usually take the route of calling women gold diggers but never do they address the fact that these women enjoy taking care of themselves, and simply aim for potential partners that do the same.
In response to this behavior, Portolan found that women would avoid being seen as high maintenance because they didn't want to be perceived as difficult or materialistic. This pattern is similar to the phenomenon Chimamanda Ngozi Adichie addressed in her feature on Beyonce's song "Flawless."
When presenting themselves on dating apps, women have to jump through hoops to be deemed dateable and socially acceptable. They can show up in their cutest outfit, but anything too cute will scare potential husbands away. You can be a great communicator, but not too much or you'll be considered outspoken. As Adichie shared: "We teach girls to shrink themselves, to make themselves smaller," because you can exhibit great qualities, but not too much as "marriage is the most important."
Share this article