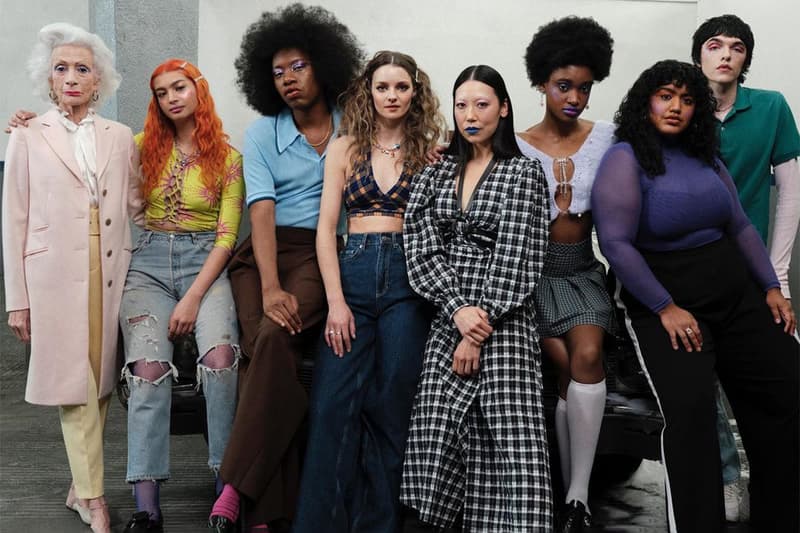 Donni Davy's Beauty Brand Half Magic Is Finally Here
'Euphoria' makeup fans unite.
Donni Davy, the head makeup artist behind Euphoria, has entered the beauty space with her makeup brand, Half Magic. Fans of the HBO Max series and beauty enthusiasts alike will now be able to recreate some of the show's most iconic looks.
Davy's work on Euphoria shifted beauty culture into another atmosphere. Euphoria-inspired beauty has graced the infamous runways of Paris, Milan, London, and New York City, contributing to new trends such as shimmering eyeshadow and face gems. The aesthetics have trickled into our everyday makeup approaches as well as informed how we view our favorite characters from the show. "We dreamed up HALF MAGIC as a gift to the doers and the dreamers – whether you think outside the box or color within the lines, HALF MAGIC has your back," says Davy on Half Magic's Instagram post.
Half Magic's vegan products range from Chromaddiction Matte, a highly pigmented eyeshadow, Glitterpill Eyeliner to Magic Brownie Liptrik Kit, which gives off brown lipstick vibes of the '90s. There are also face adornments and useful tools to perfect your look.
Making beauty accessible and affordable, Half Magic retails for $10 USD to $26 USD and can be found directly on the brand's webstore.
View this post on Instagram
Share this article