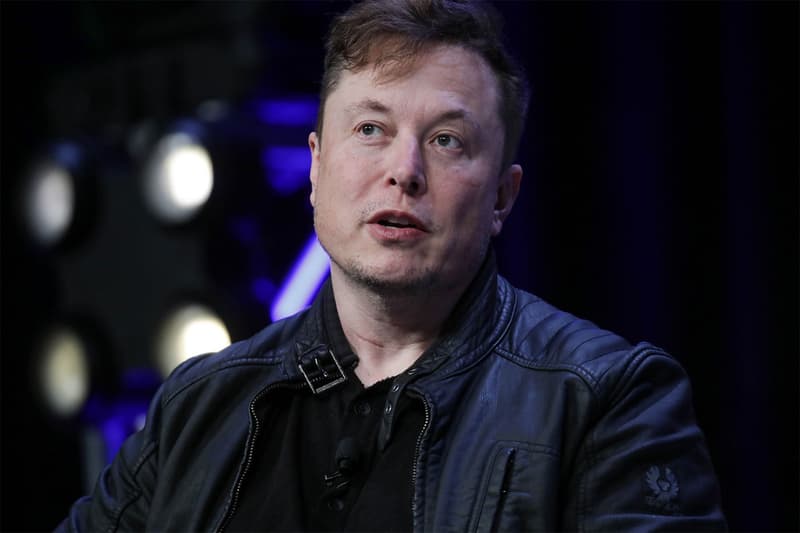 Sex & Dating
Elon Musk's Sexual Misconduct Case Cost Him $10 Billion USD
Everything you need to know about the future owner of Twitter.
Elon Musk's Sexual Misconduct Case Cost Him $10 Billion USD
Everything you need to know about the future owner of Twitter.
Earlier last week, several outlets were informed of Elon Musk inappropriately exposing himself and propositioning sex with a flight attendant during a flight to London in 2016. After the news broke, his net worth fell by $10 billion USD.
On the 2016 SpaceX flight, Musk was receiving a massage from a flight attendant when he allegedly not only exposed himself but propositioned sex in exchange for a horse. The flight attendant was an avid horse lover however made it very clear that she was not for sale.
The nonconsensual moment led to Musk paying the attendant $250,000 USD and having her sign a non-disclosure agreement after she attempted to confront the company. However, when confronted by Business Insider, neither Musk or anyone from his team denied paying the attendant off.
Current SpaceX president, Gwynne Shotwell — who's boss is Musk — shared in a company-wide email that she believes these accusations are false. "Personally, I believe the allegations to be false; not because I work for Elon, but because I have worked closely with him for 20 years and never seen nor heard anything resembling these allegations."
Musk, who recently made a $44 billion USD deal to acquire Twitter, denied the accusations, as well.
The attacks against me should be viewed through a political lens – this is their standard (despicable) playbook – but nothing will deter me from fighting for a good future and your right to free speech

— Elon Musk (@elonmusk) May 20, 2022
Musk is stating that these political "attacks," as he called them, are baseless and only an attempt to disrupt his current plan for the future. However, he has yet to address why he would have a flight attendant sign an NDA if no misconduct occurred — let alone pay her $250,000 USD.
Share this article