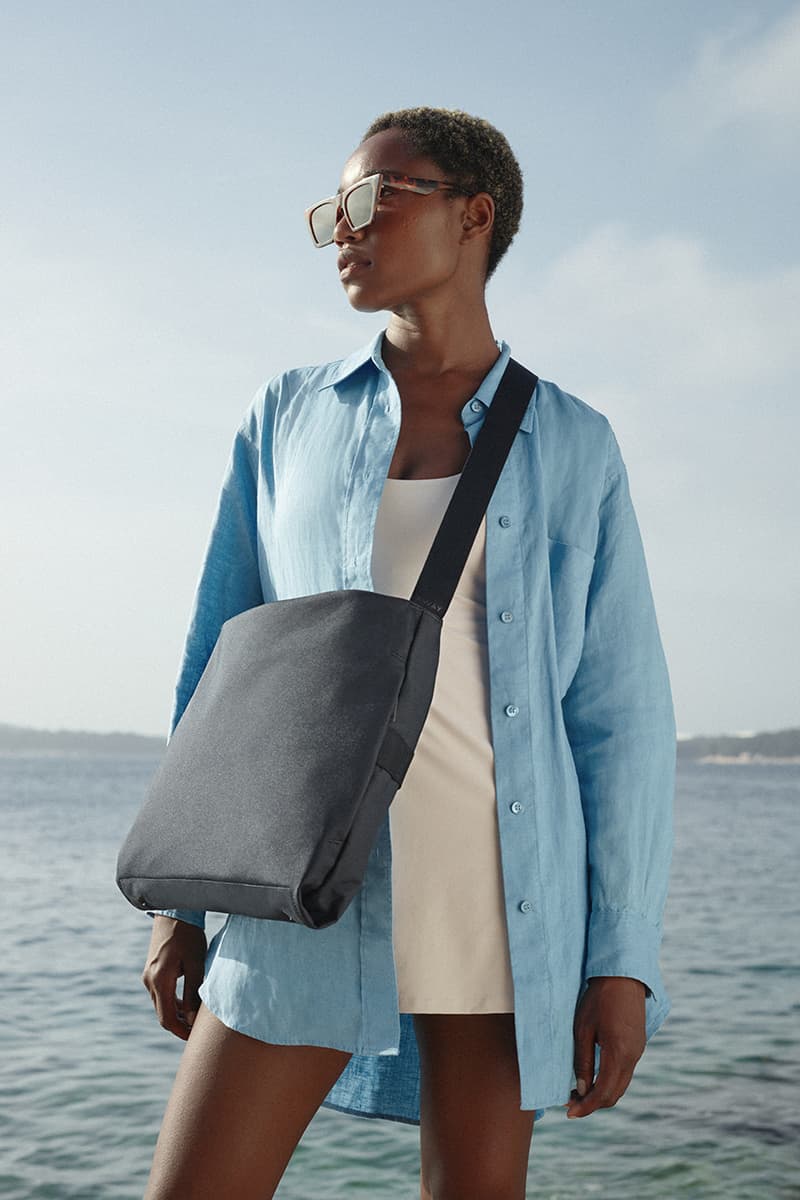 1 of 8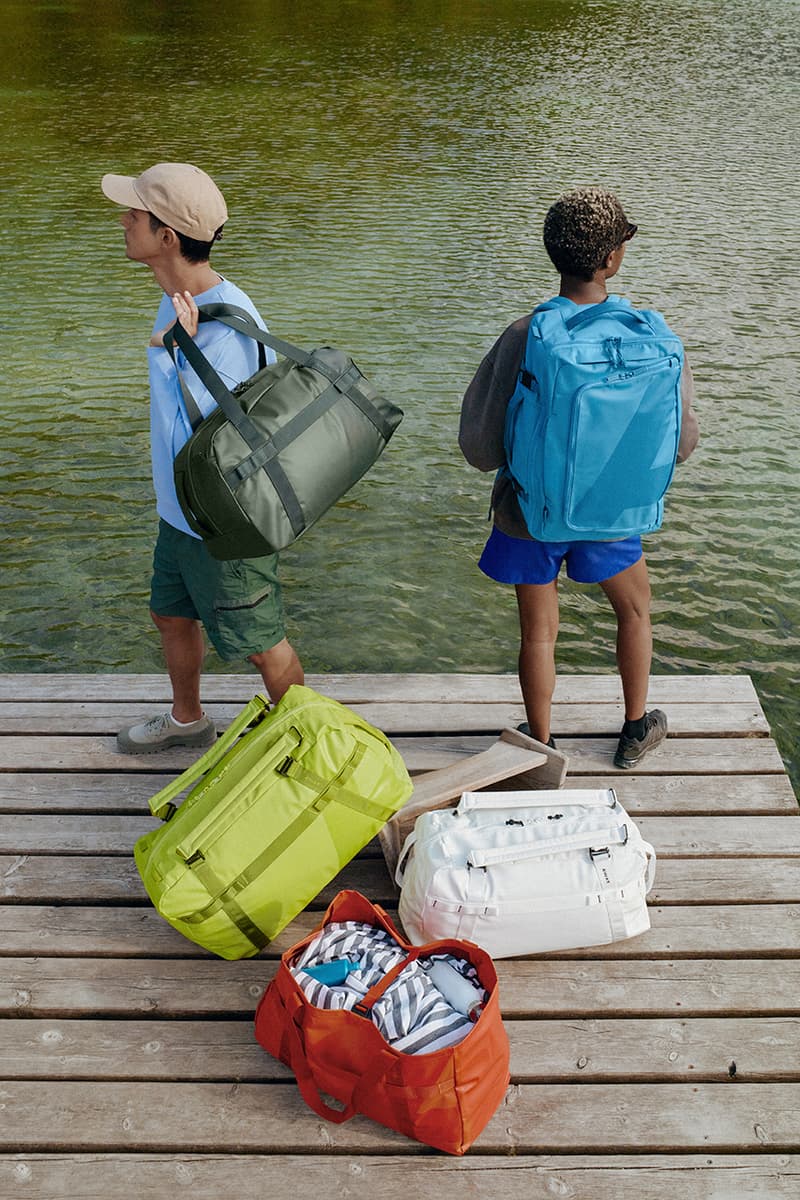 2 of 8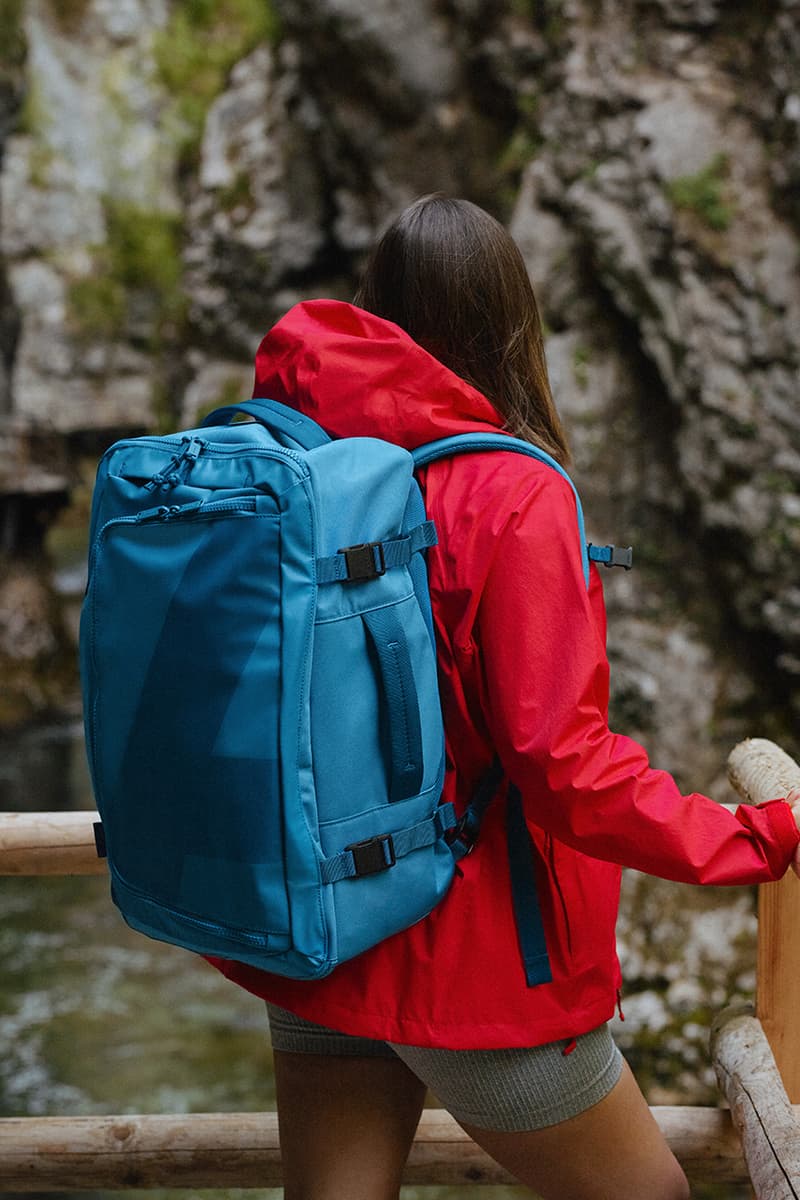 3 of 8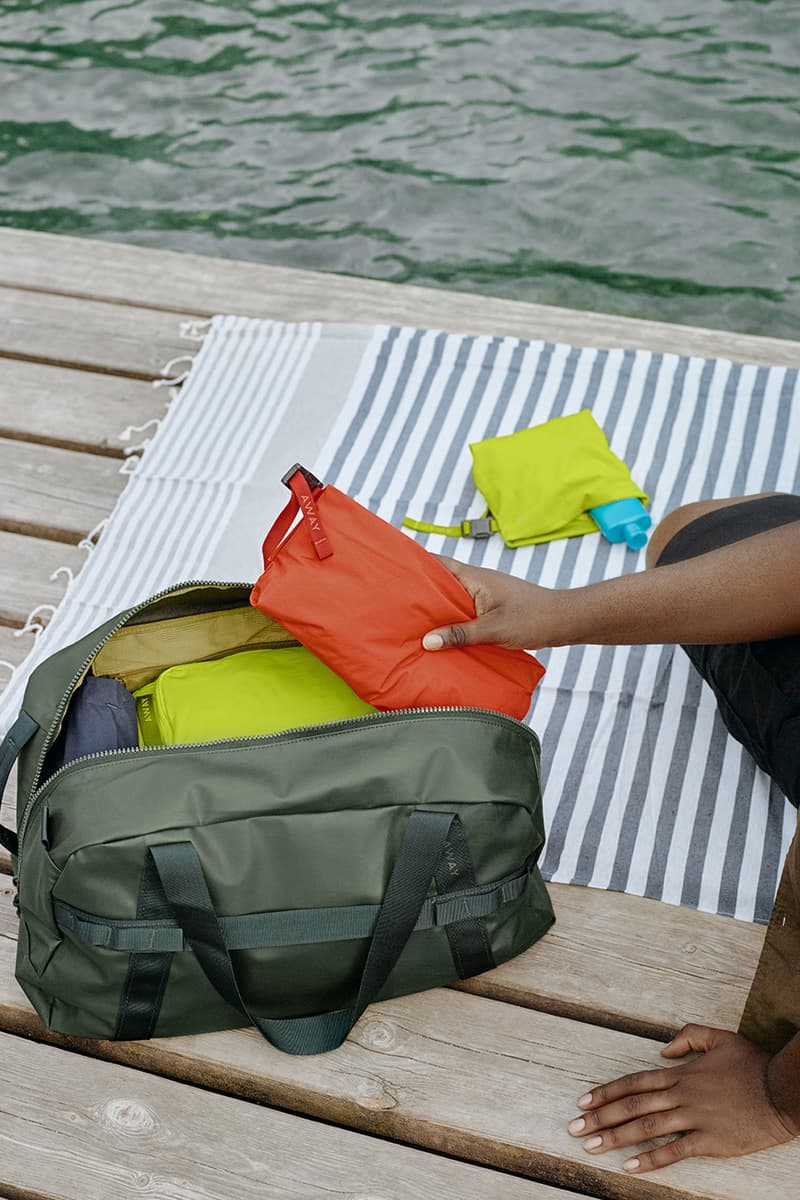 4 of 8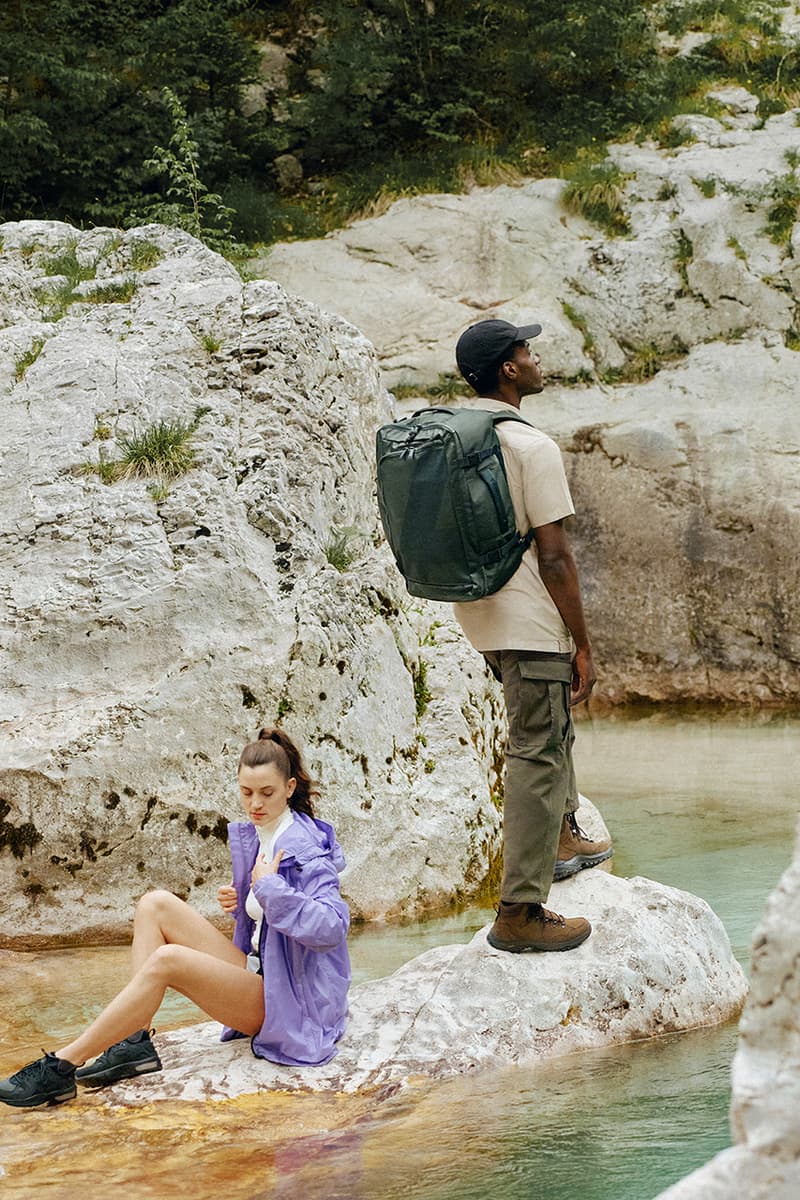 5 of 8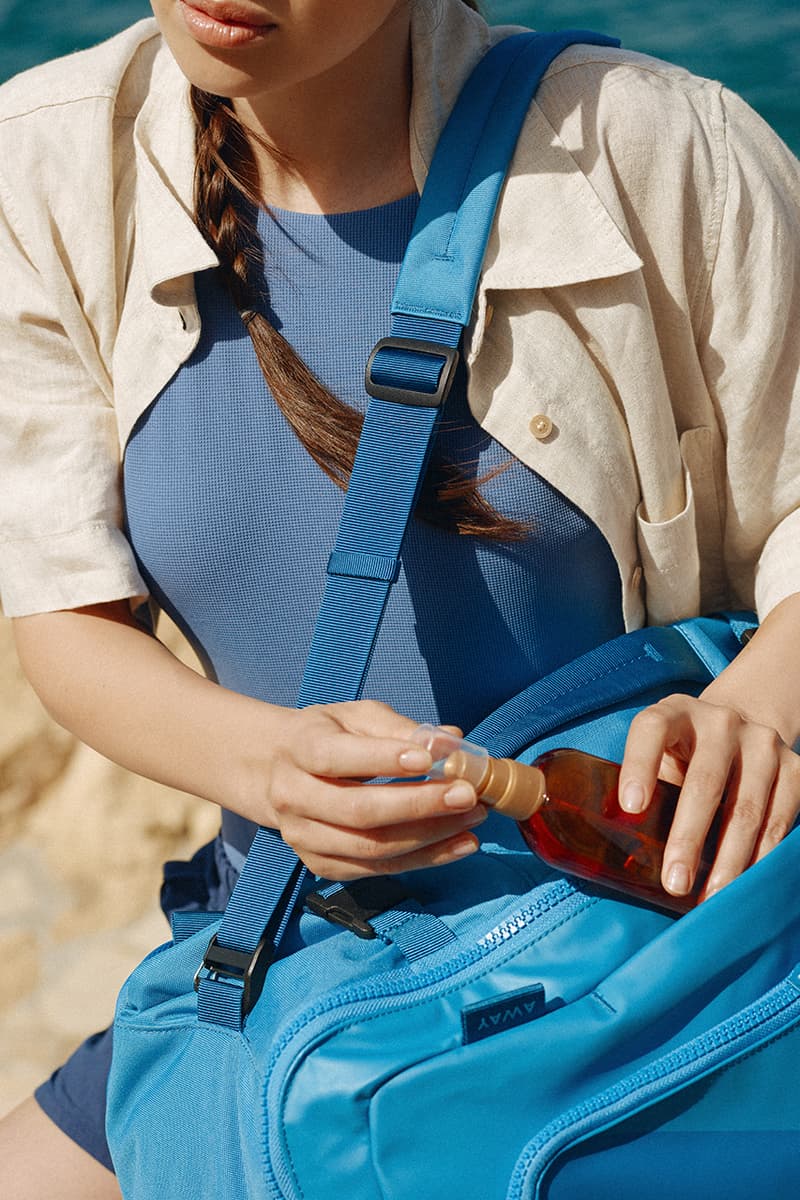 6 of 8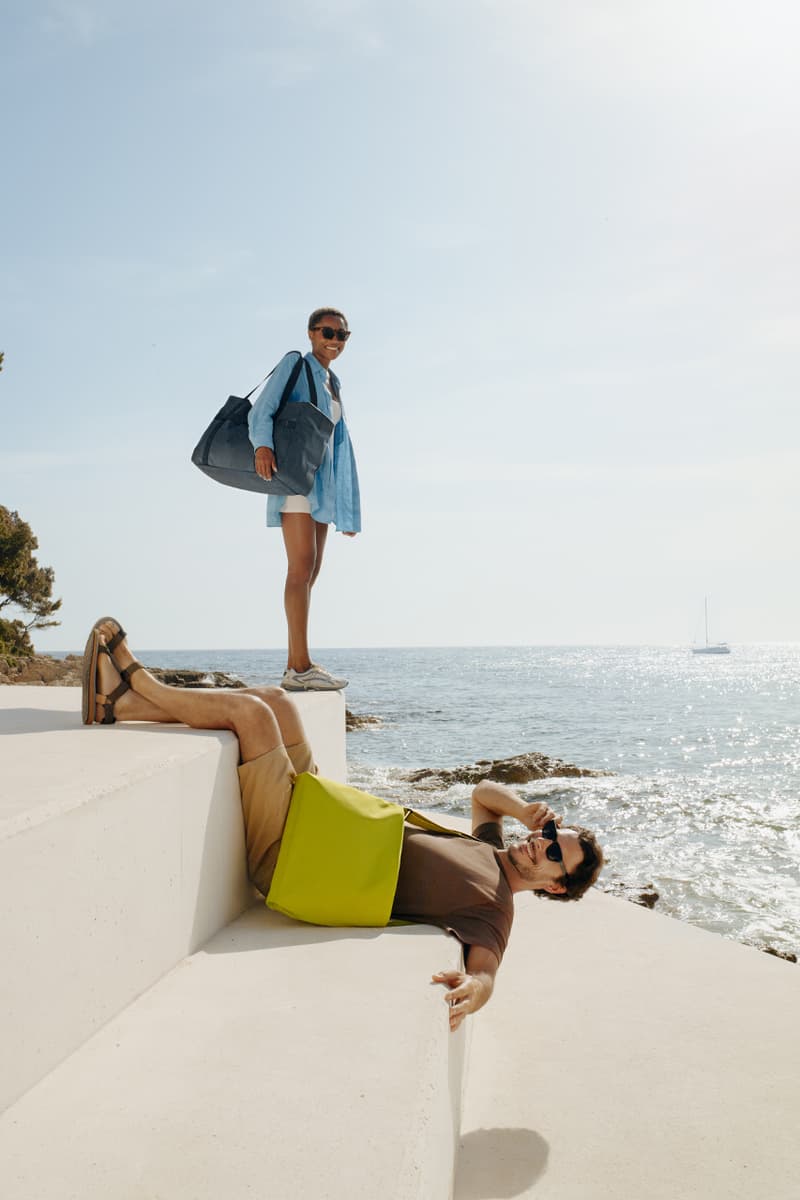 7 of 8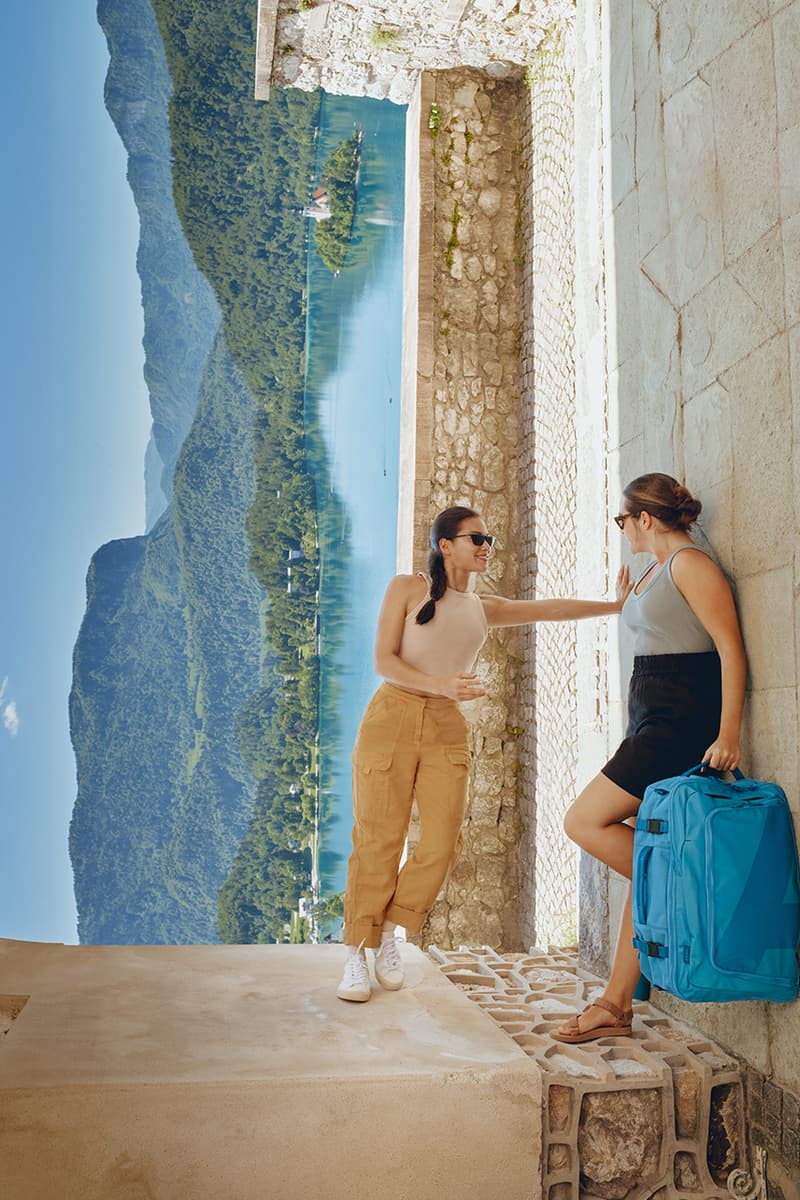 8 of 8
Culture
Away Steps Into the Outdoors with Travel Essentials Capsule Collection
Post-pandemic travel is back on the map.
Away Steps Into the Outdoors with Travel Essentials Capsule Collection
Post-pandemic travel is back on the map.
Lifestyle travel brand Away has long been known for its signature suitcases and travel bags, but its new product offering is all about the soft life.
The new collection, titled "F.A.R" (For All Routes) is a specially-designed line of outdoor-focused travel essentials, likely inspired by the recent resurgence of the great outdoors following the pandemic. Seamlessly balancing technical performance with modern design, the collection seeks to inspire a new generation of travelers to explore the outside world.
Launching through a variety of adaptable products with functional features, the collection is designed for any and all types of outdoor travel. Each item boasts a durable design made from high-strength polyester, unstructured soft bodies for easy storage and versatile carrying styles for the ultimate travel companion. Sustainability is at the forefront of Away's new offering, with the collection utilizing responsibly sourced raw materials and recycled nylon ripstop fabric.
"During the pandemic, the trend of increasing interest in outdoor travel significantly accelerated," says Jen Rubio, CEO and co-founder of Away in a press release. "That shift, coupled with growing excitement for travel as a whole, has resulted in customer demand reaching new heights. With the insight that over half of travelers expect their post-pandemic trips to be different —including a strong desire to reconnect with nature, adventure, and the outside— we developed 'F.A.R' to enable our customers, both new and existing, to take more types of trips with Away."
Comprised of a F.A.R Duffle Bag in three sizes alongside the Convertible Backpack, Tote, Messenger Bag, Pouches and Organizational Cubes, the collection is developed with classic colorways alongside striking hues like "Atomic Celery," "Red Orange" and "Vivid Blue."
The new "F.A.R." collection is available from Away's website. For more outdoor summer essentials, check out the new "La Piscine" range from Summerill & Bishop.
Share this article