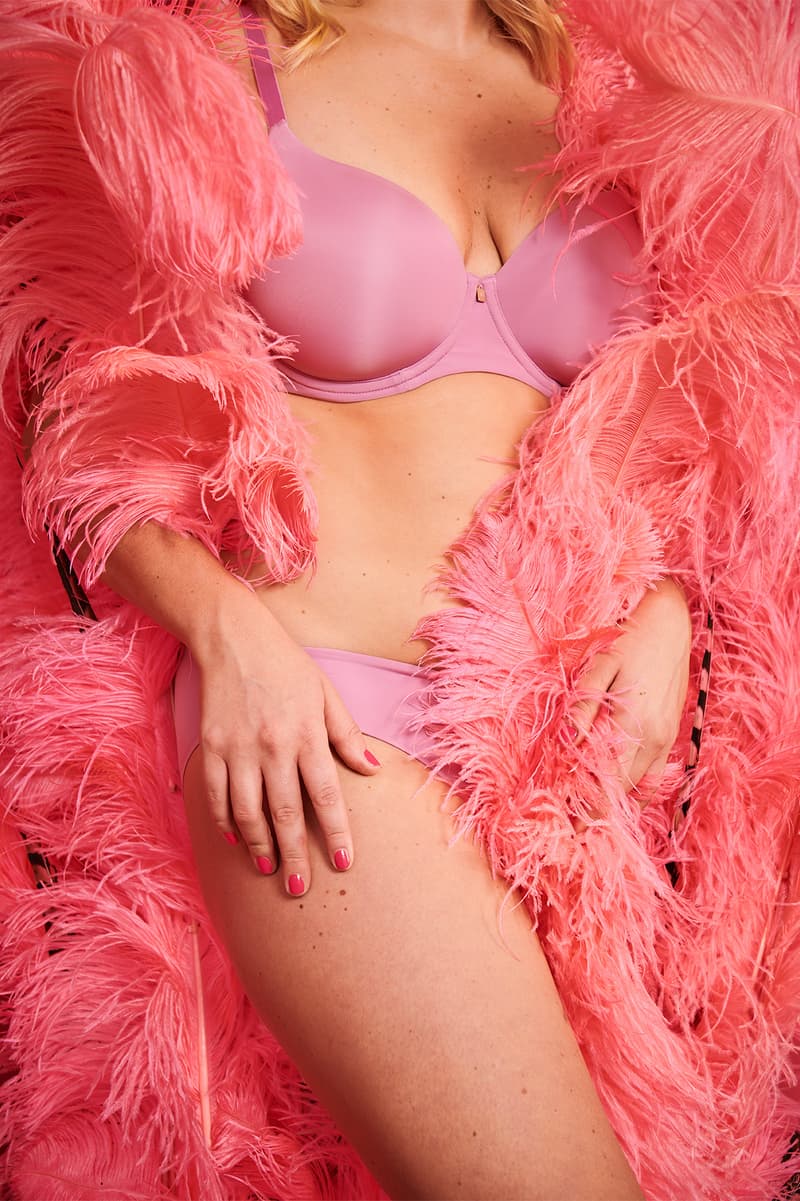 4 Sex Furniture Sales for Pillow Princesses
Click for your exclusive coupon code.
In honor of Pride month, sex toy retailer Ella Paradis is welcoming sex furniture brand Liberator to its shop with an exclusive sale.
If you're not keen on what a pillow princess is, it is a term to refer to femmes who prefer to be pleasured — without exuding the work of pleasuring others. Some despise pillow princesses, and some don't mind leading in the pleasure department. In fact, the latter actually appreciates making their princesses more comfortable. If the latter applies, this sale is for you.
Liberator is a sex furniture brand that has options for making great sex more comfortable. Sex furniture — especially sex pillows, offers support for those with limited physical capabilities and also for those who prefer to just get cute and comfy when receiving their pleasure.
Sex pillows not only increase pleasure but they remove the pressure from your joints so that a mindblowing orgasm doesn't have to hurt — no matter how rough you like it.
To tap into the 20% off sale and more, simply use the code PRIDE at checkout. Scroll below to see what's for sale.
Liberator Wedge Positioning Support Aid: $105.59 USD (Originally $165.99 USD)
Liberator Kiss Wedge: $99.99 USD (Originally $156.99)
Liberator Mustache Wedge: $112.00 USD (Originally $174.99 USD)
Liberator Black Label Whirl: $158.07 USD (Originally $293.99 USD)
Share this article