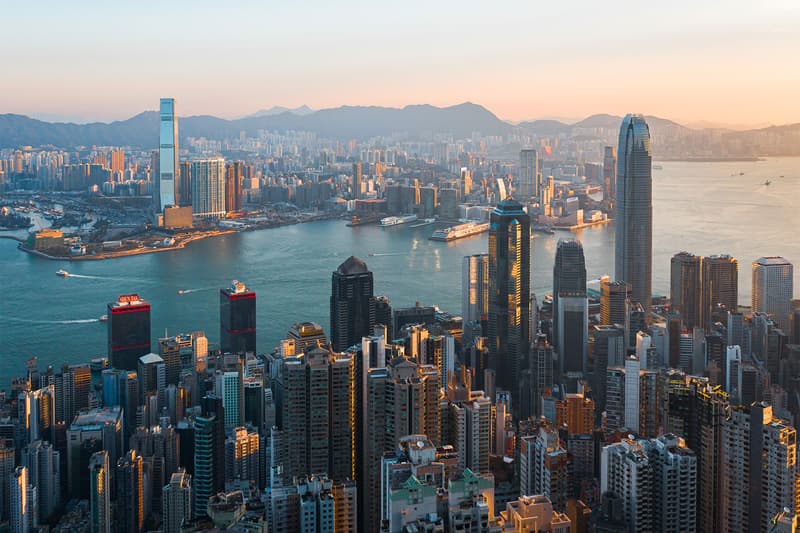 These Are the 10 Most Expensive Cities To Live In
See if your city made the list.
Global mobility company ECA International has unveiled its list of the 10 most expensive cities to live in.
The list factors in everything from the average price of household staples such as rent, utilities and public transit, as well as the strength of each city's local currency. The ECA index focuses specifically on living costs for foreign workers and expats.
Following up on last year's list, this year's roster is led by Hong Kong, which has taken the top spot for the third year in a row. Apart from the city, the list includes four more cities in Asia — Tokyo, Shanghai, Guangzhou and Seoul. Other locations such as Geneva, London and Zurich also made it to the top 10.
CNN has pointed out that Paris, Madrid, Rome and Brussels didn't make the list this year, dropping out of the top 30.
See the full list of the world's most expensive cities to live in down below.
The World's Most Expensive Cities to Live in 2022
1. Hong Kong
2. New York
3. Geneva
4. London
5. Tokyo
6. Tel Aviv
7. Zurich
8. Shanghai
9. Guangzhou
10. Seoul
Share this article