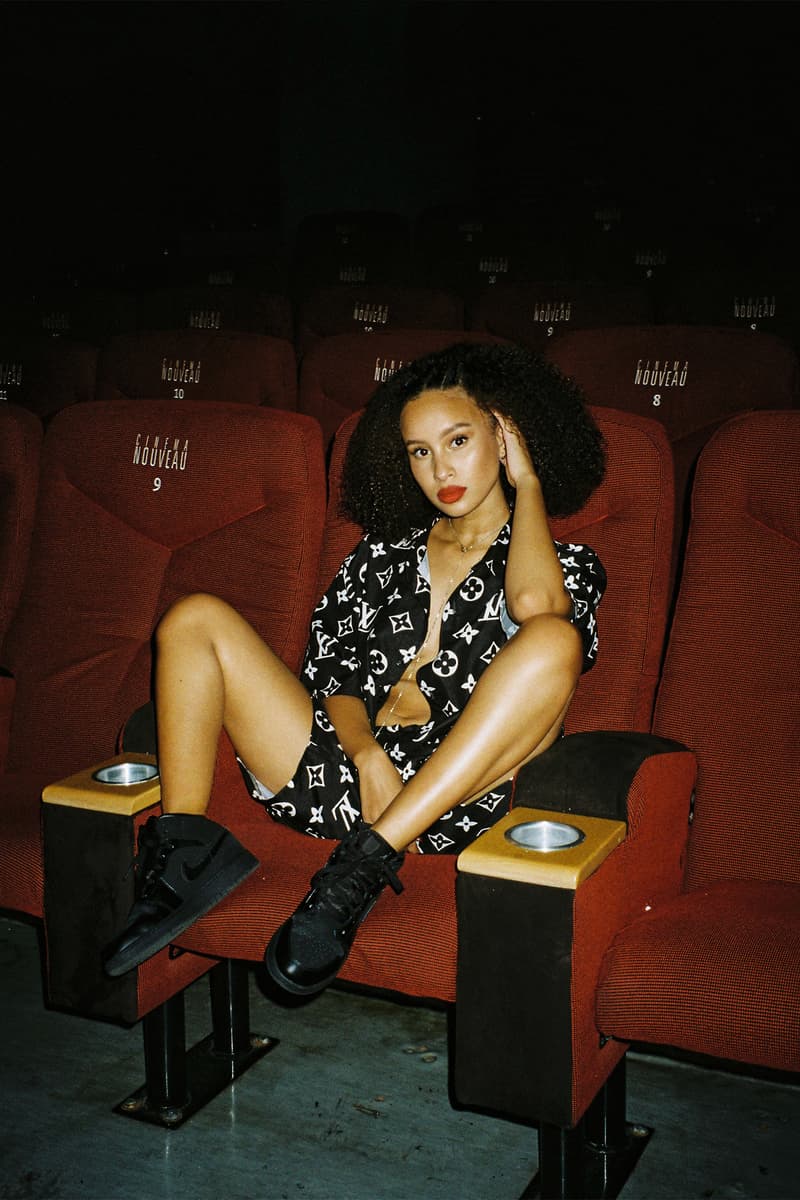 5 Ways to Meet New People Without Dating Apps
Expert advice for those tired of swiping left.
Sex & Dating
5 Ways to Meet New People Without Dating Apps
Expert advice for those tired of swiping left.
Dating apps were once all the hype, but in a post-pandemic world, the fad appears to be dying down. Apps tend to gamify dating, making the process feel superficial, and in some cases, unsafe. If you're growing tired of the online dating experience, try these expert-approved tips SELF shared for meeting new people without dating apps.
Spice up your daily routine.
Switching up your daily routine opens up the likelihood of meeting new people. It's as simple as stopping at a new coffee shop instead of working from home. Counselor Marquita Johnson shared with SELF that stepping out of your daily routine allows you to meet new people, while not stepping too far out of your comfort zone.
Practice approachability.
Telling someone to be approachable is easier said than done, but a great starter is ditching the headphone while you're out and about. Experts Johnson and Anita A. Chlipala told SELF that open and welcoming body language is key. Remain present and remember that energy is key.
Pursue hobbies and remain consistent.
Consistency is key which can make sticking to hobbies tricky. But, exploring a new hobby opens up more low-pressure opportunities to meet like-minded people. You can try a new yoga studio once a month, or attend meetups for your craft.
Let your friends set you up.
Granted, this can backfire, but it can also work out in your favor if your friends truly know you best. Worst-case scenario, you have a great story to tell and a reason to get back out there.
Lose that fear of rejection.
Small talk and approaching others are usually the top fears associated with dating. According to Chipala, learning to self-soothe and affirm yourself is important for putting yourself out there. That way, when you do meet new people, on the off-chance you get rejected, you're not too afraid to put yourself back out there.
---
Share this article