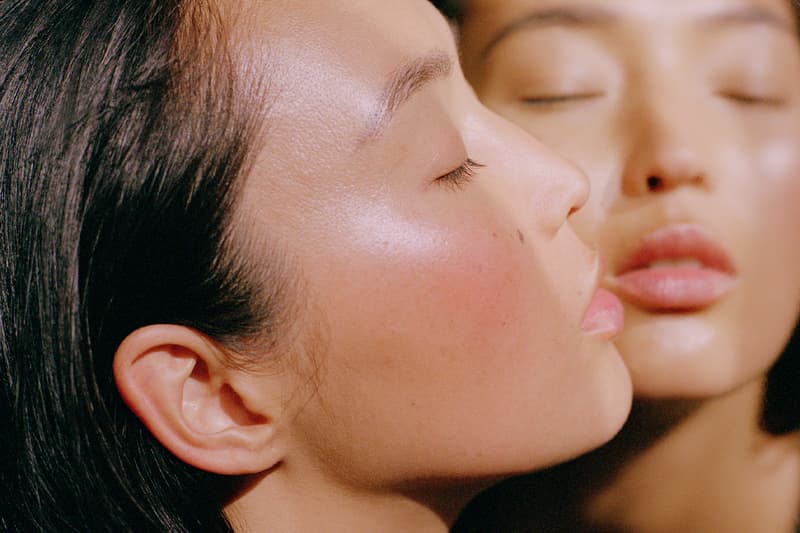 This Hands-Free Sex Toy Masters the Art of Fingering
Introducing your new playmate.
Luxury sex toy brand LELO is releasing its newest pleasure mate, the IDA Wave 2.
Featured in Black and Coral colorways, the app-operated sex toy is hands-free with a dual massager. Each of LELO's sex toys features a unique quality and the IDA Wave's key component is a G-spot massager that mimics finger-like motion.
The finger-like motions are made possible through the vibrator's longer tip. It angles upward just as a lover's fingers would do. The short tip is angled perfectly to massage your clitoris while receiving a powerful G-spot massage.
If your lover(s) like to take pleasure to the next level, the IDA Wave can be paired with your phone to provide a truly hands-free orgasm — that taps the art of fingering.
Purchase your new playmate on LELO's website.
---
Share this article