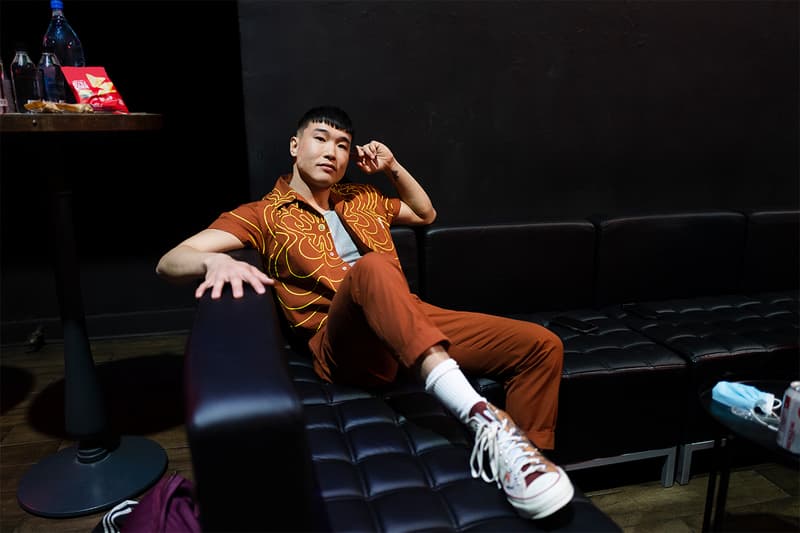 Sex & Dating
Grindr and Netflix Collab for '69 Questions' Series
In support of Joel Kim Booster's 'Psychosexual.'
Grindr and Netflix Collab for '69 Questions' Series
In support of Joel Kim Booster's 'Psychosexual.'
In a series of unexpected events, Netflix and Grindr are collaborating to provide 69 Questions, in support of Joel Kim Booster's Netflix special Psychosexual.
The collaboration boldly "takes viewers inside the lives  of queer celebrities, asking them a series of fun, super-duper on-topic questions regarding their tastes and views on everything."
In the first episode, Booster guides viewers throughout his home while the host inquires about topics most would shy away from — like leaked photos and who's hosting the first Grindr link-up.
Intrigued? Tune in to the chaos of Episode 1 below.
Share this article