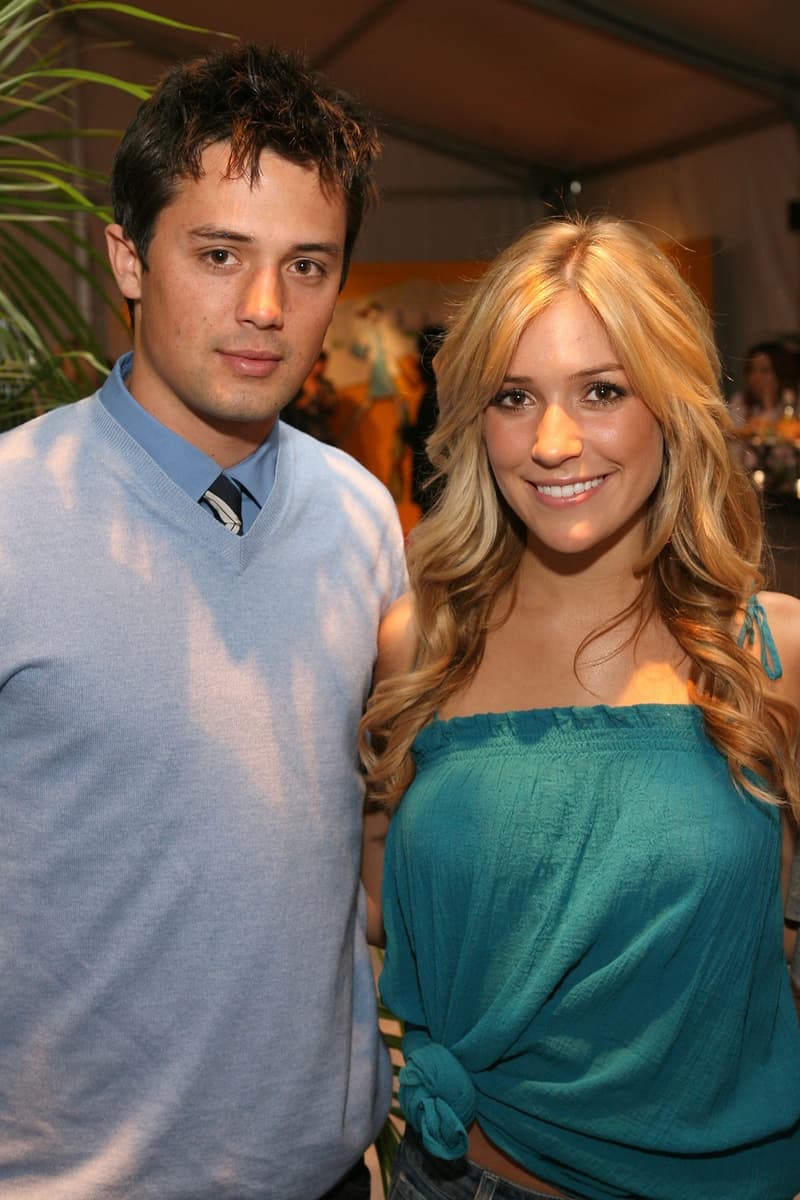 Stephen Colletti and Kristin Cavallari Discuss the Infamous Cabo 'Laguna Beach' Episode
Colletti admits he hooked up with LC and apologizes for calling Cavallari a "slut."
Entertainment
Stephen Colletti and Kristin Cavallari Discuss the Infamous Cabo 'Laguna Beach' Episode
Colletti admits he hooked up with LC and apologizes for calling Cavallari a "slut."
"What happens in Cabo, stays in Cobo," the Laguna Beach teens once told each other; however, now Stephen Colletti and Kristin Cavallari are spilling the tea as they look back on that wild trip.
The former exes, who were newly single at the time, took to their recently-launched podcast, Back to the Beach, to discuss that episode, which consisted of crazy partying and fighting between the pair.
Colletti does not feel proud of his actions that night; he called Cavallari a slut after she made out with a guy named Sam and danced on a table. "That is me literally at my worst right there," he shared on the August 30 episode of their podcast. "My mom raised me in a good way to treat women … to be well-mannered, treat you with respect and to obviously never in a million years lay a finger on somebody or anything like that."
"I am in your face calling you a slut. That is probably the harshest moments of my life," he added. "That is one of the worst moments of my life and it's on camera. But to say the things I said to you and get in your face the way I did, is something I'm also very sorry for. I wish it didn't happen. I was out of control and definitely owe you an apology."
Cavallari accepted her ex-boyfriend's apology and reiterated that his behavior that night was unusual for him. "Beyond that, you never yelled at me," she said. "I never saw you yell at anybody. It truly was not you. We've all experienced that really deep jealous feeling before and it sucks. S–t happens but it wasn't who you are."
Additionally, the Uncommon James founder asked the One Tree Hill actor if he had hooked up with Lauren Conrad AKA LC that night. He responded, "Based off of Lauren's reaction there, I think we can confirm that, you know, something happened down in Cabo."
As a result, Cavallari doesn't regret calling him a hypocrite during the trip. "I stand by everything in this episode," she revealed.
For more, check out the episode below.
---
Share this article