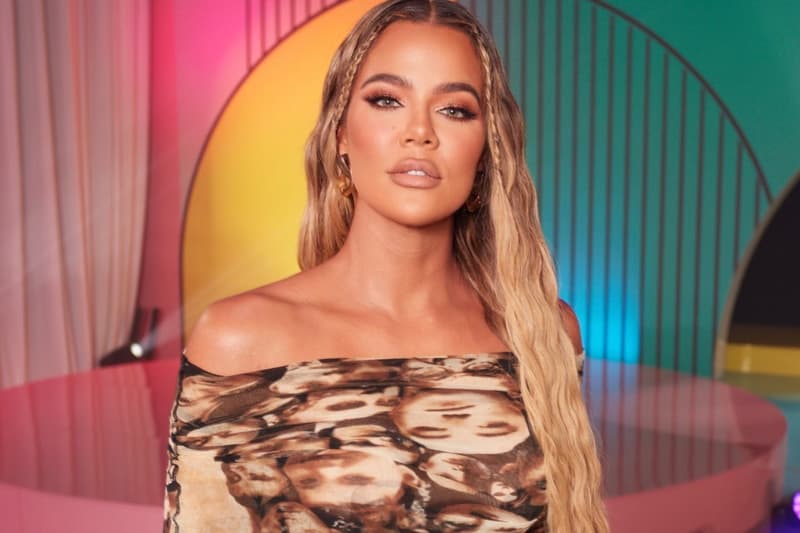 Fashion
Khloé Kardashian on How to Tastefully Pull Off the Barbiecore Trend
Whether you're obsessed with pink or not, there's a way to make it work.
Khloé Kardashian on How to Tastefully Pull Off the Barbiecore Trend
Whether you're obsessed with pink or not, there's a way to make it work.
Khloé Kardashian is here for the Barbiecore boom, and she's provided some tips on how to properly rock the trend regardless of whether or not you want to wear pink from head to toe.
"I love the all-pink look, but it can get overwhelming if you're not comfortable going full Barbie girl, so you can do a pop of pink if you want to be a little trendy but aren't comfortable going head to toe," she told Elle in a new interview. "You can mix and match, or you could be all monochromatic. There are no rules in fashion — and that's the great part about fashion — but there are no rules with pink."
The Barbiecore trend popped off thanks to Greta Gerwig's upcoming movie Barbie, starring Margot Robbie and Ryan Gosling. The film doesn't premiere until July 2023 but ever since promo and BTS photos of the film were shared, fans and celebs everywhere can't help but jump on the trend.
"I'm super, super excited that Barbiecore is a thing and that pink is everywhere," Kardashian added. "I'm a fan of the color. It adds vibrancy and life to the normally all-black wardrobe people gravitate to in the fall. Don't get me wrong, I love black as a core staple, but having a pop of pink here and there is fun. It's such an Elle Woods thing to say, but it really does make you happy! I'd say it speaks to my soul."
Even her sisters Kim Kardashian and Kylie Jenner are partaking in the trend. The SKIMS founder recently called herself "Balenci Barbie" while sporting a pink and purple Balenciaga camo-print mini dress. Meanwhile, Jenner turned heads when she wore a statement piece from Rei Kawakubo's fall 2007 collection for COMME des GARÇONS. The outfit featured a hot pink top, which had 3-D hands that wrapped across her chest and stomach.
Check out the "Balenci Barbie" fit below and Jenner's here.
View this post on Instagram
View this post on Instagram
---
Share this article