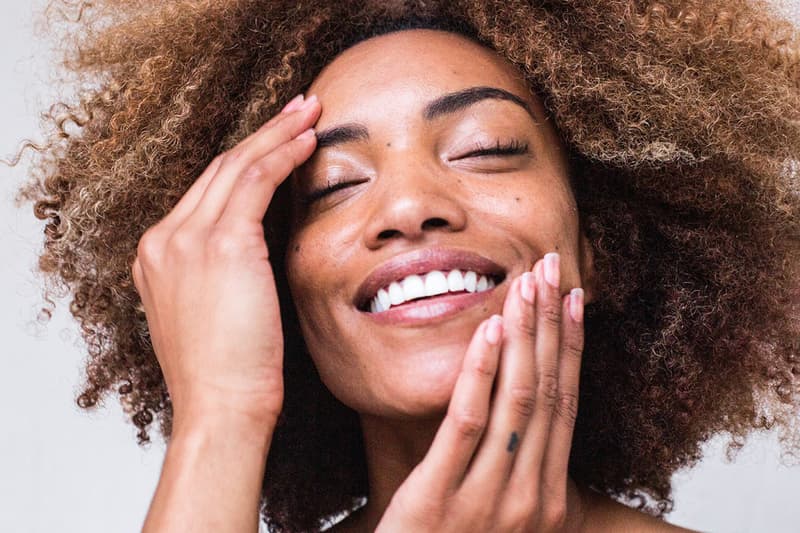 Beauty
Here's Everything You Need To Know About TikTok's "Moisture Sandwich" Method
Extra heavy on the hyaluronic acid, please.
Here's Everything You Need To Know About TikTok's "Moisture Sandwich" Method
Extra heavy on the hyaluronic acid, please.
For quite some time this year, the latest rave on skincare TikTok is "moisture sandwiching," but what does it involve? Is this another beauty scam? Let's dive deeper into the matter.
"Moisture sandwich" is a term that refers to strategically ordered layers of moisturizing skincare products. TikTok users suggest starting with your lightest products, such as a hydrating facial spray or toner and then squeeze in a heavier cream, like your go-to hyaluronic acid serum or a moisturizer, layered with another product geared towards hydration to complete the "sandwich."
This method proves worthy for those with dry skin but also oily skin types could benefit from this as the skin tends to lose its essentials to keep it hydrated due to excess sebum production. There is science that backs up this BeautyTok theory. Using products with smaller molecules first promotes deeper penetration when you follow up with a thicker product that locks in the lighter formula.
If you need more instructions on the correct way to moisture sandwich, we've included a few clips for your review below.
---
Share this article