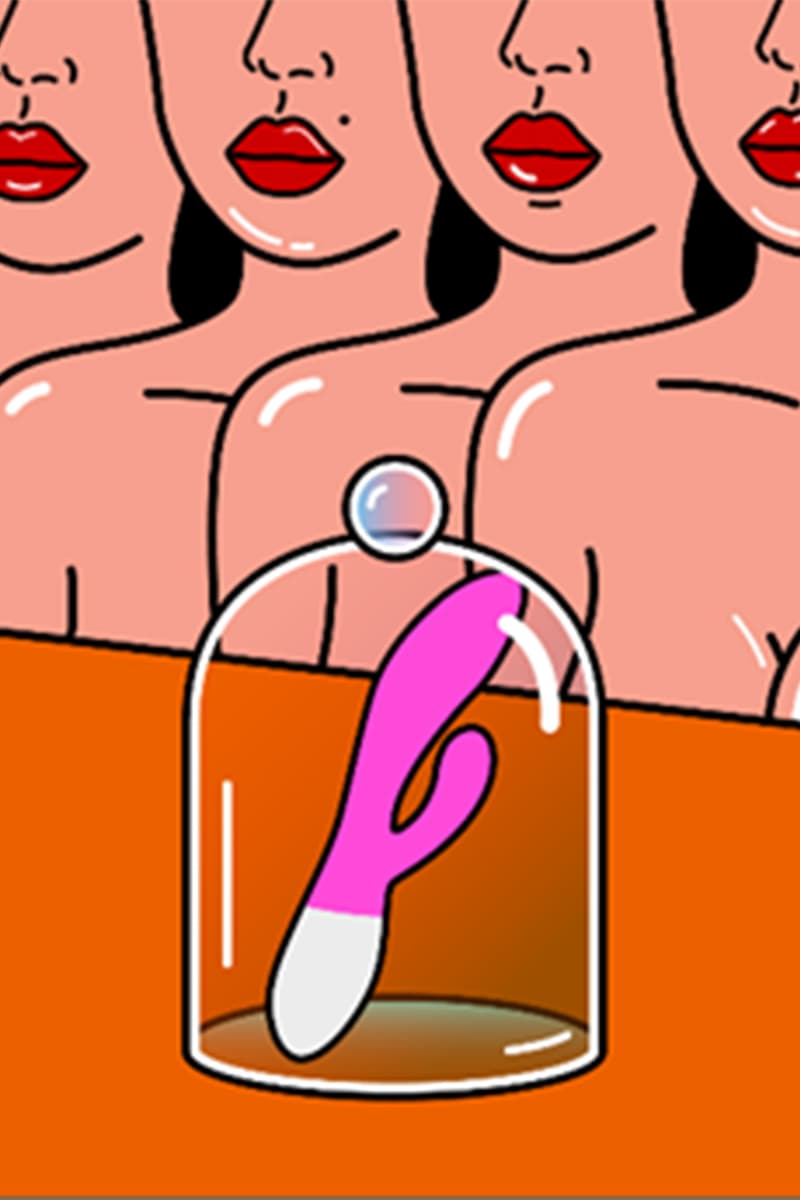 This City Is So Crowded, Residents Are Running Out of Places to F-ck
Illegal.
In its latest study, luxury sex toy brand LELO surveyed singles about every aspect of their sex lives from where they have sex to how.
Research revealed that a culture of living at home until marriage, paired with an overcrowded city doesn't make a recipe for great sex. Unfortunately for Hong Kong residents, "their living environment has a direct impact on their sex lives, with 84 percent agreeing that small living quarters is an obstructive factor."
Because having sex under their parent's roof is a no-go, 40 percent of young adults have pivoted to hotel sex. Which, if we must say so ourselves is genius because hotel sex is the perfect level of novelty for uninhibited sexual fun.
In fact, since the pandemic, hotel prices have decreased significantly in Hong Kong, making this a more accessible option. One Instagram profile, Room Busters, actually scouts great sex vacation locations for people in this same predicament. Hugo, on the page's founders, shared that a lack of information on sex vacations fueled its creation. "Like how a foodie reviews different restaurants, we also review different hotels we visit for sexcations," he revealed.
On a more unfortunate note, however, uninhibited sexual fun might not be in the cards entirely. About 78 percent of respondents shared that they've never bought or used a sex toy. Ok, not groundbreaking. But a common reason shared was a lack of pleasure-based sex education that explained how to use one and fear of partner's rejection. Then, there are the 38 percent of people that believes sex toys are perverted.
Granted, each culture has its perceptions of acceptable sexuality. But one thing everyone deserves is proper sex education, with pleasure as a priority.
If you'd like to introduce sex toys to partnered sex, read this article.
---
Share this article