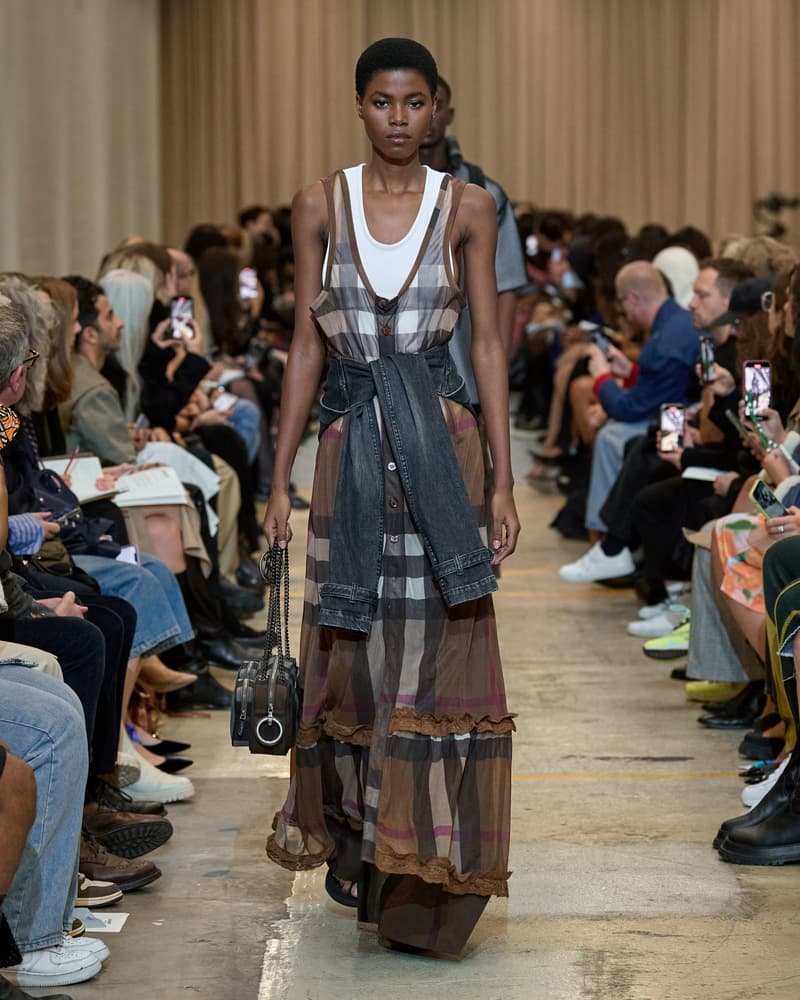 1 of 68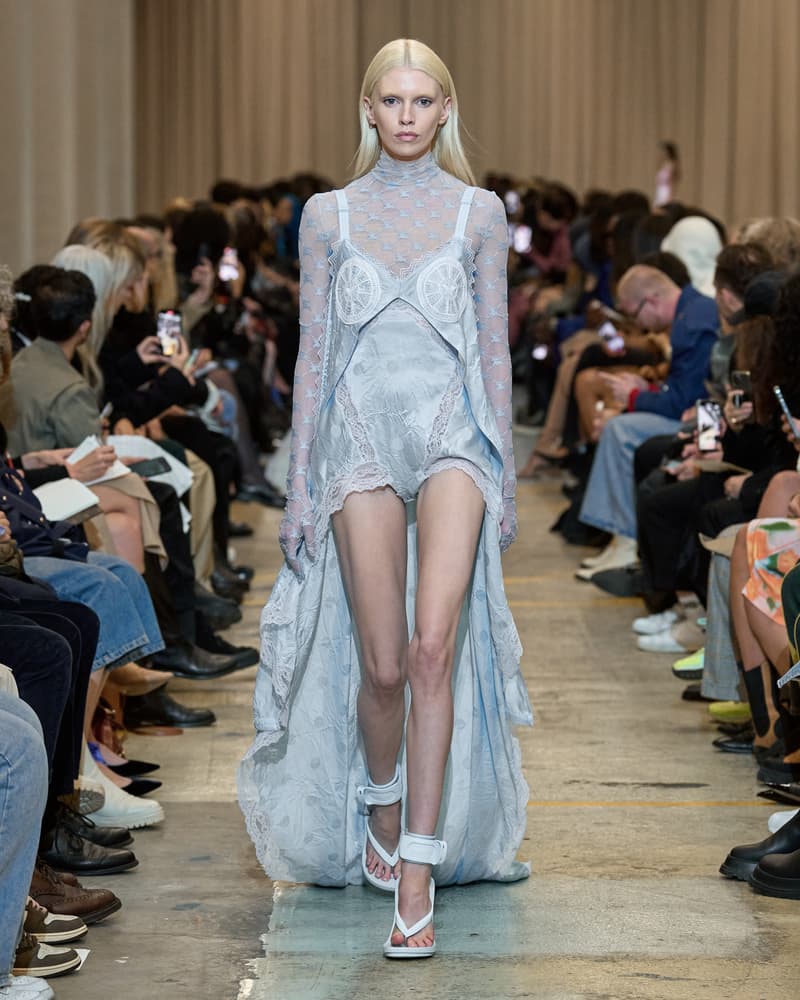 2 of 68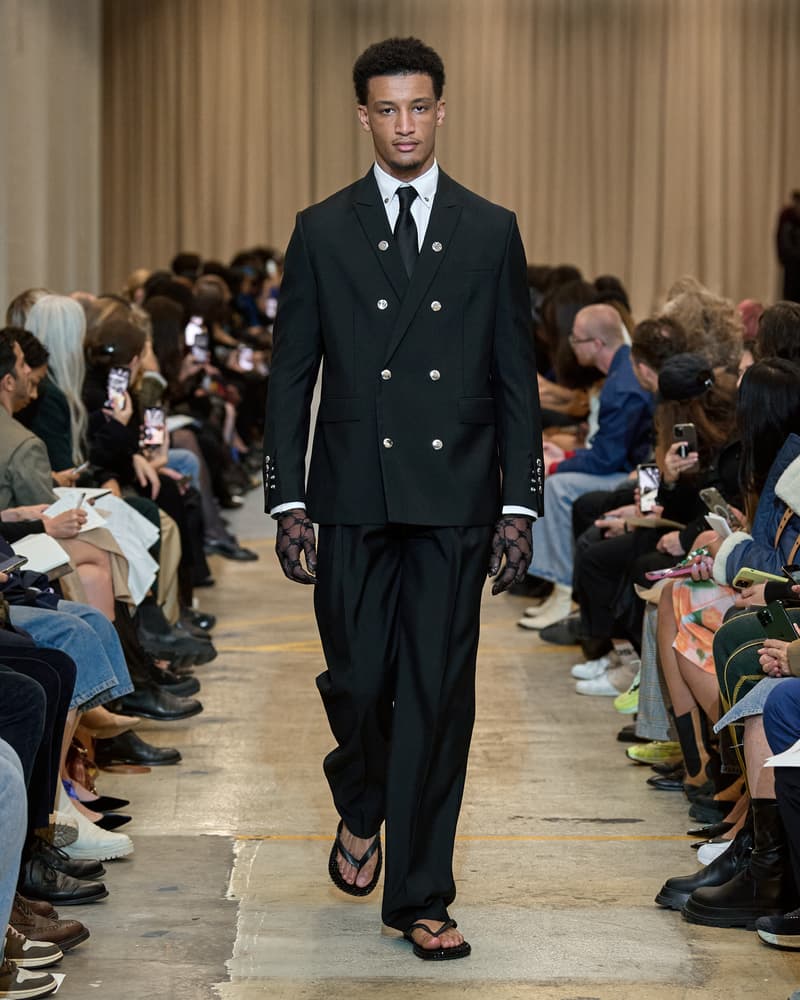 3 of 68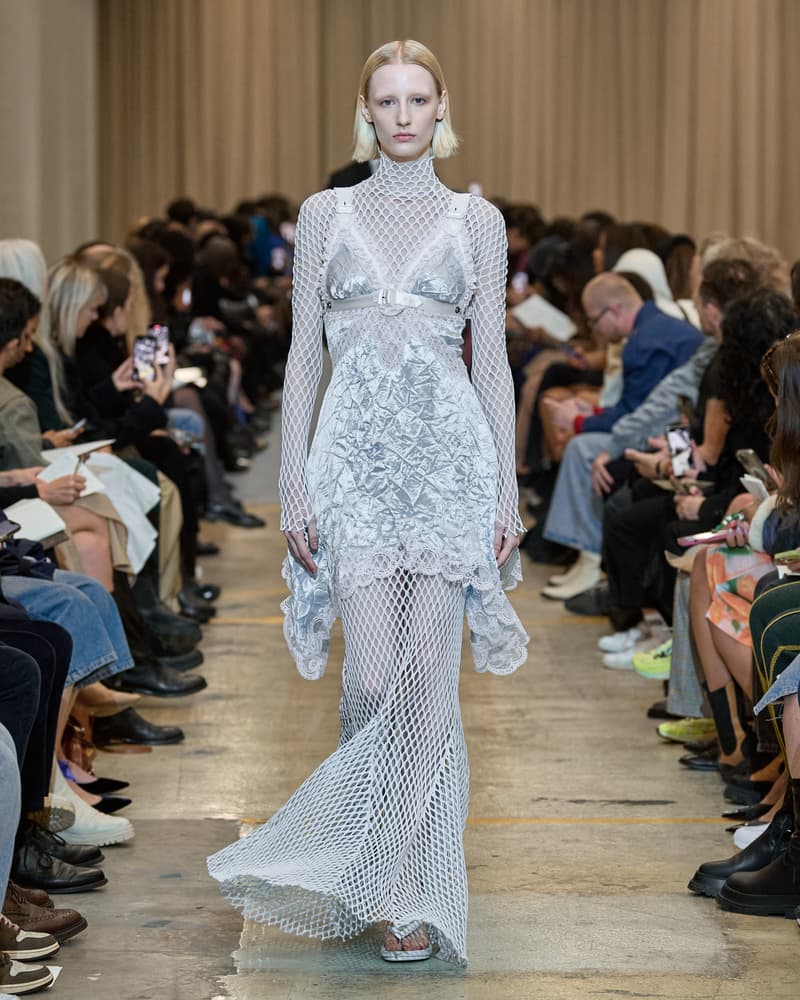 4 of 68
5 of 68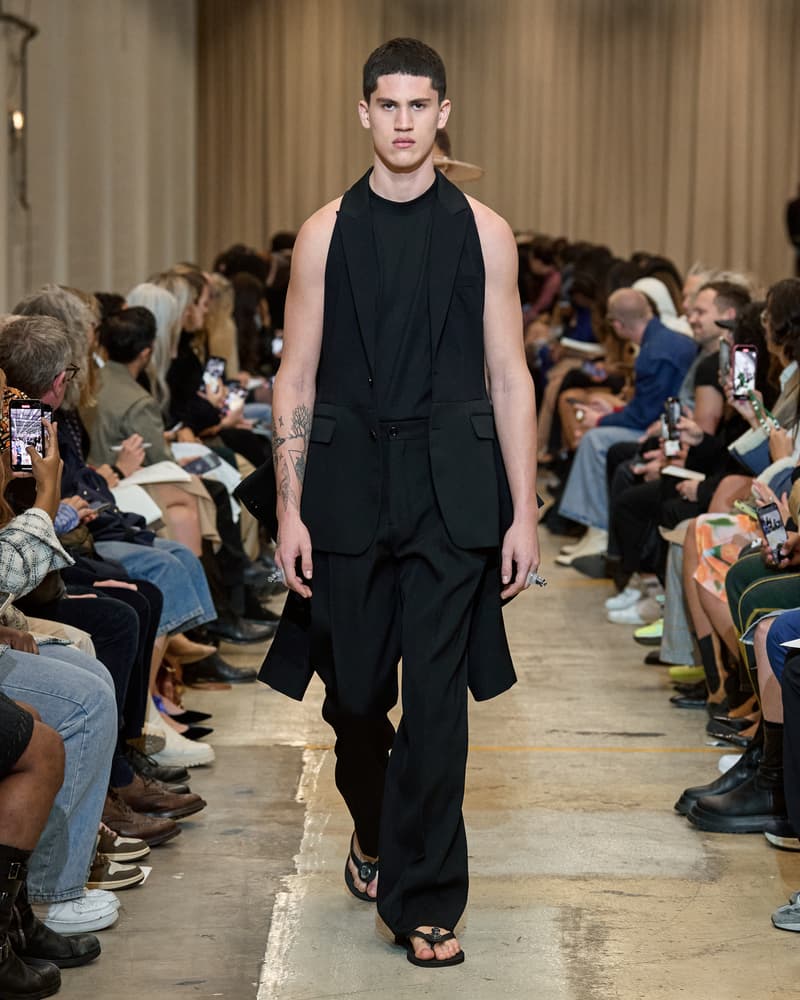 6 of 68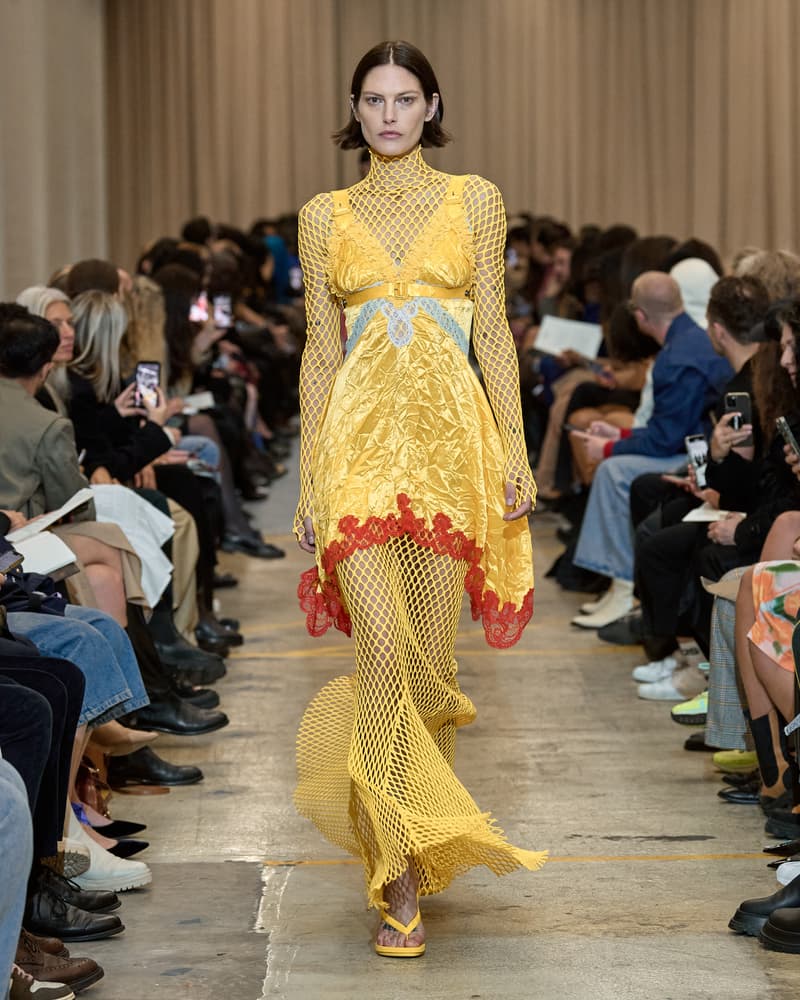 7 of 68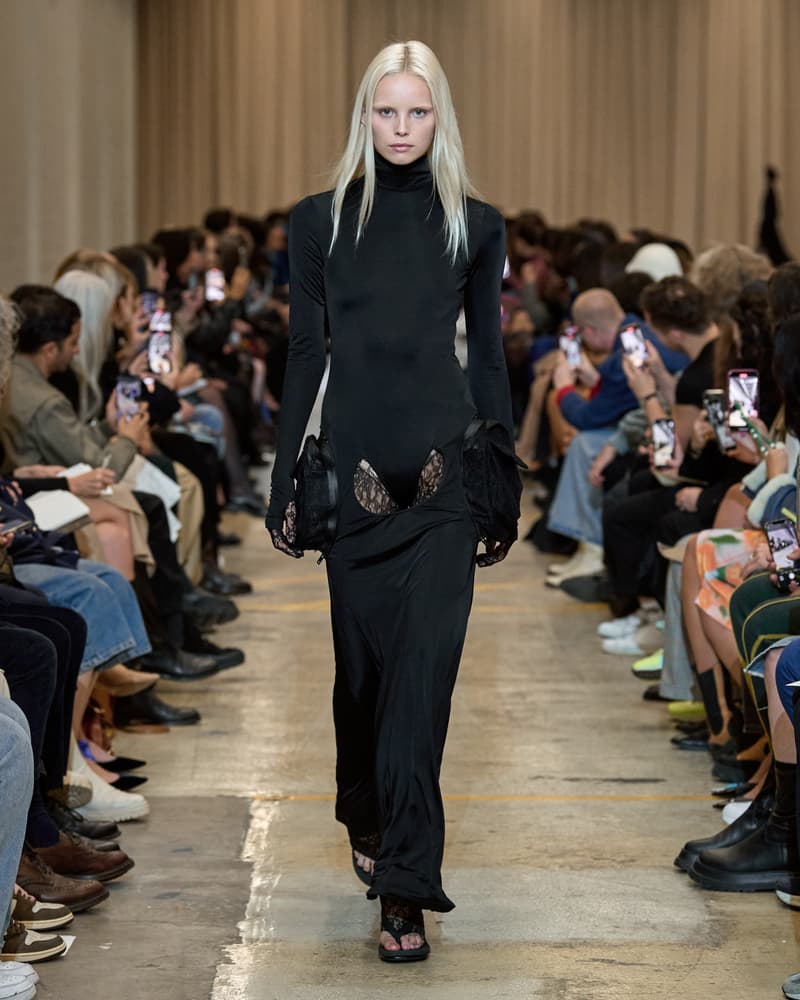 8 of 68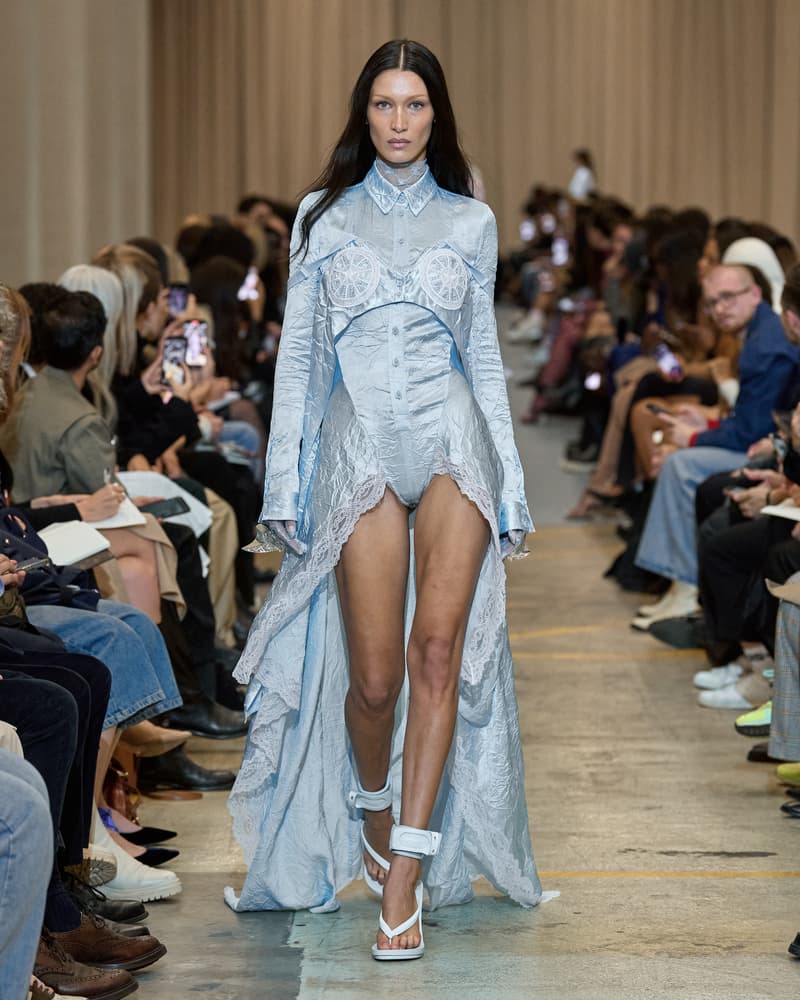 9 of 68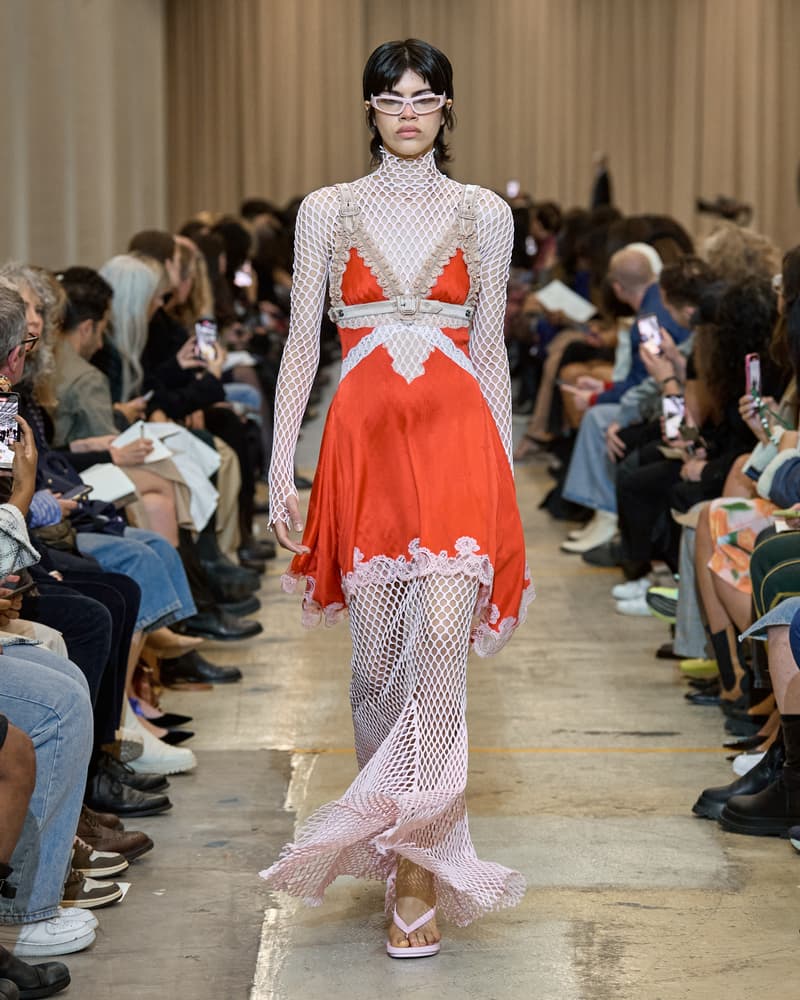 10 of 68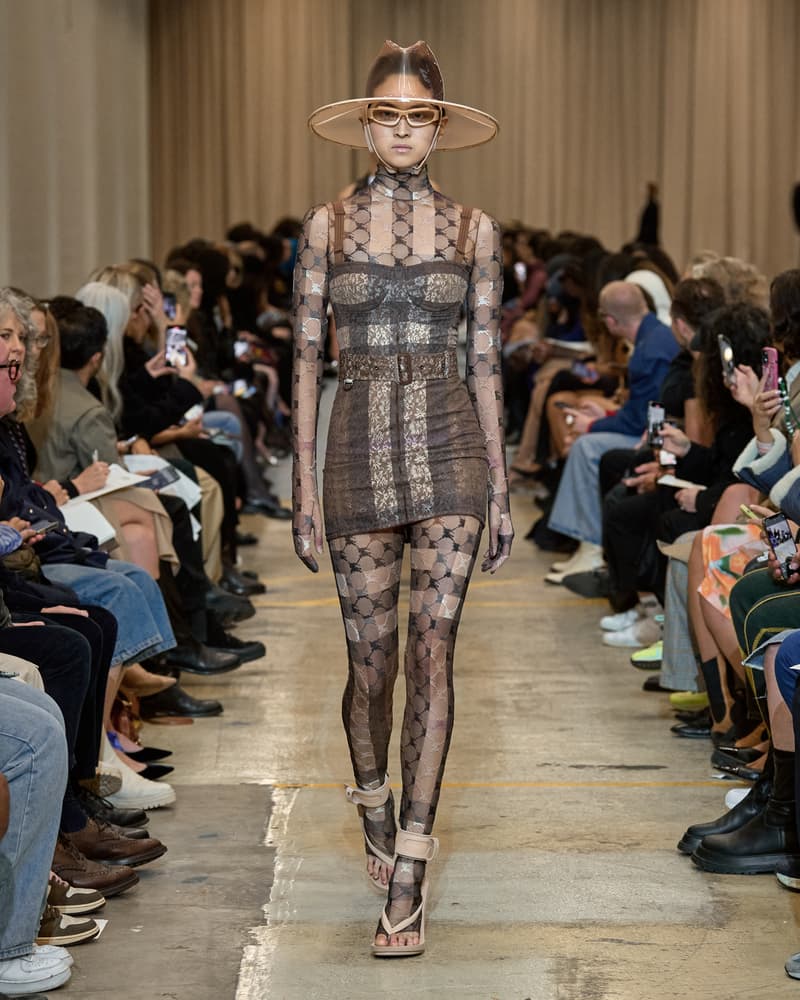 11 of 68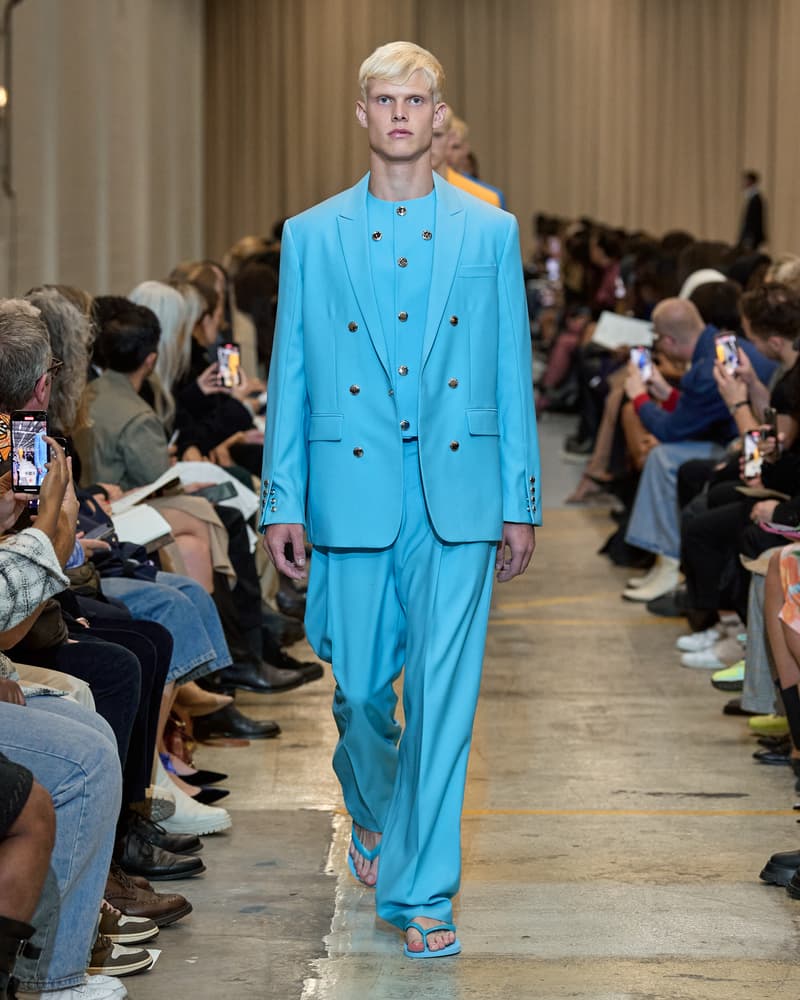 12 of 68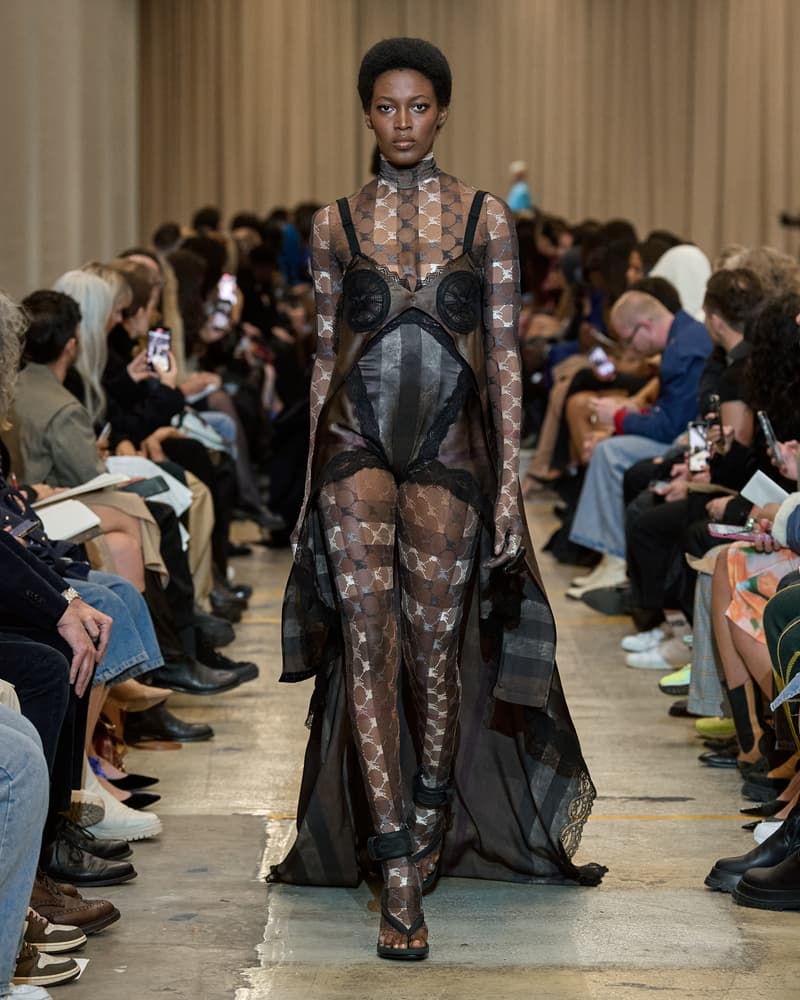 13 of 68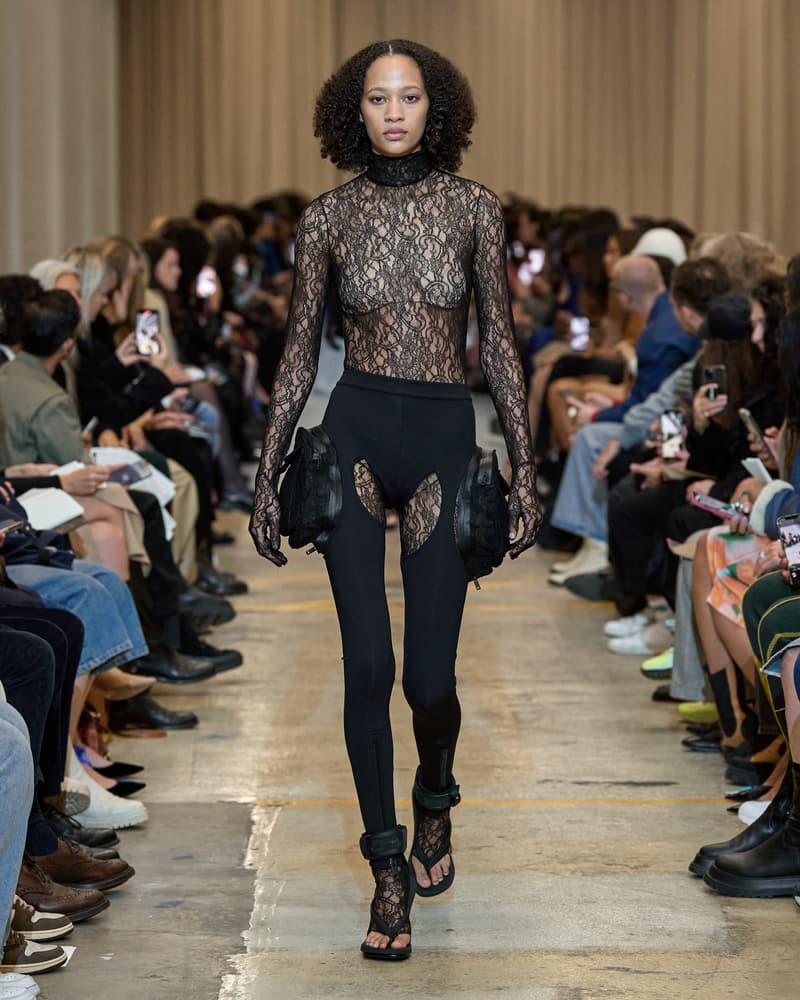 14 of 68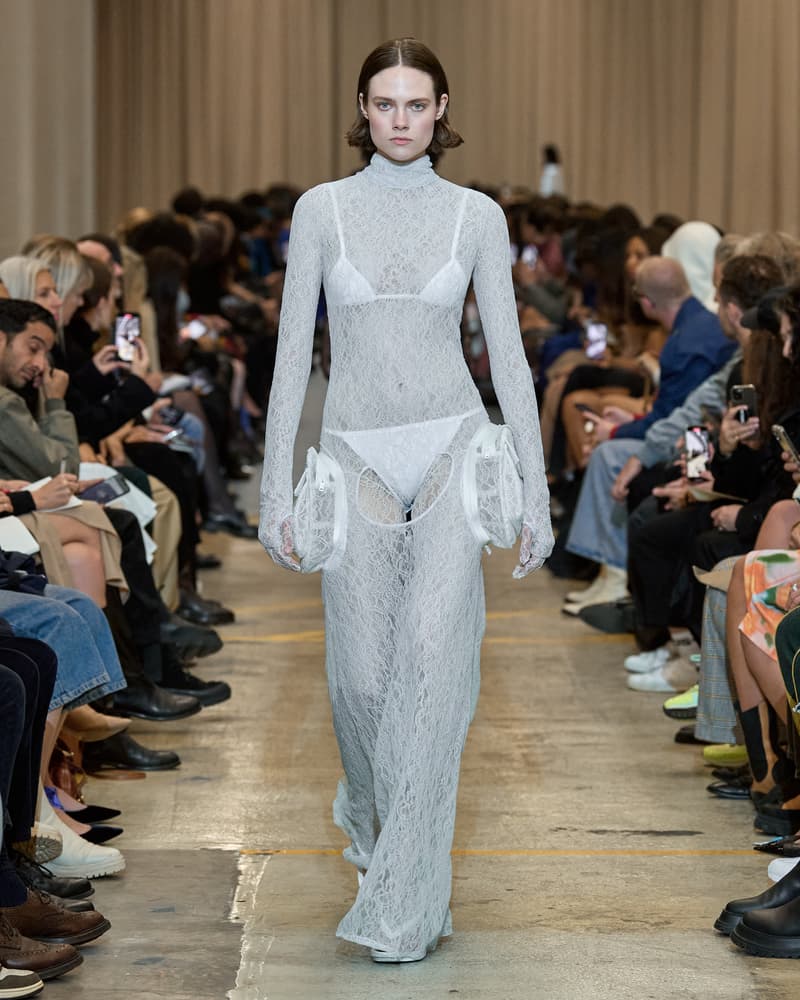 15 of 68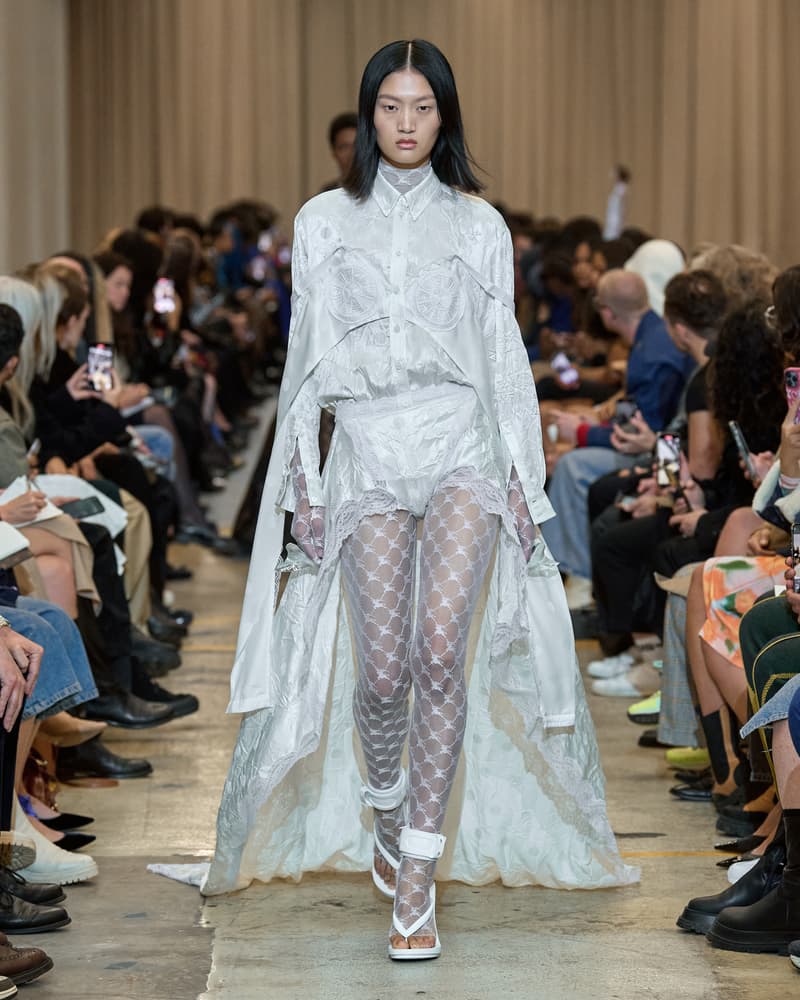 16 of 68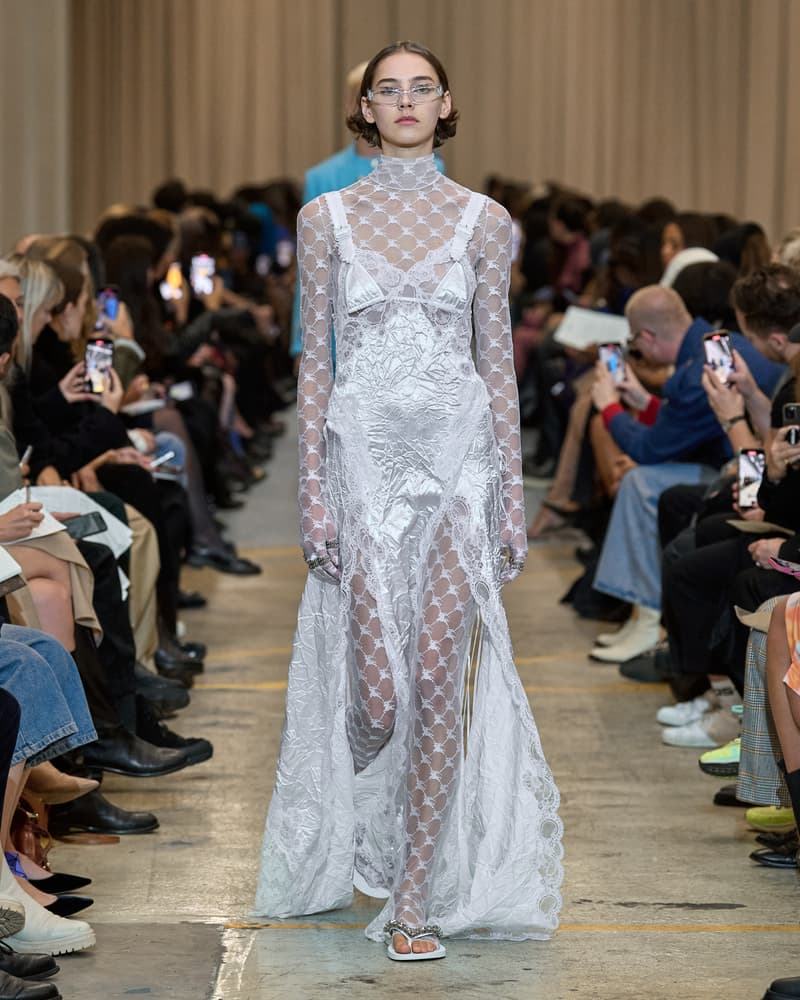 17 of 68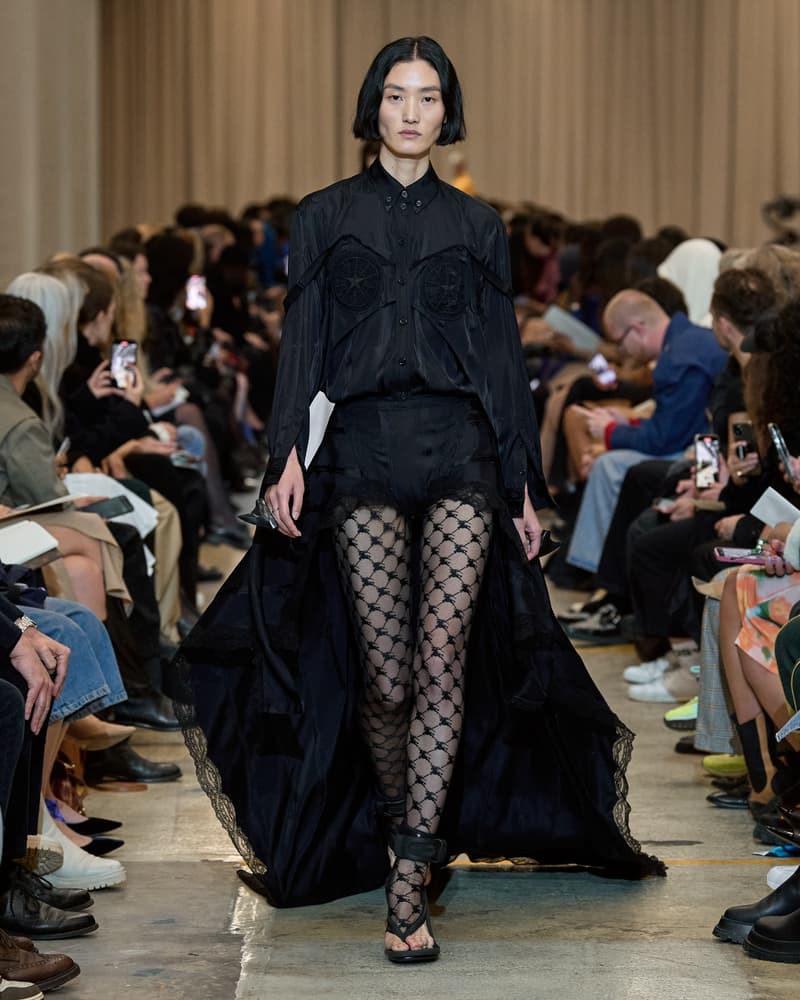 18 of 68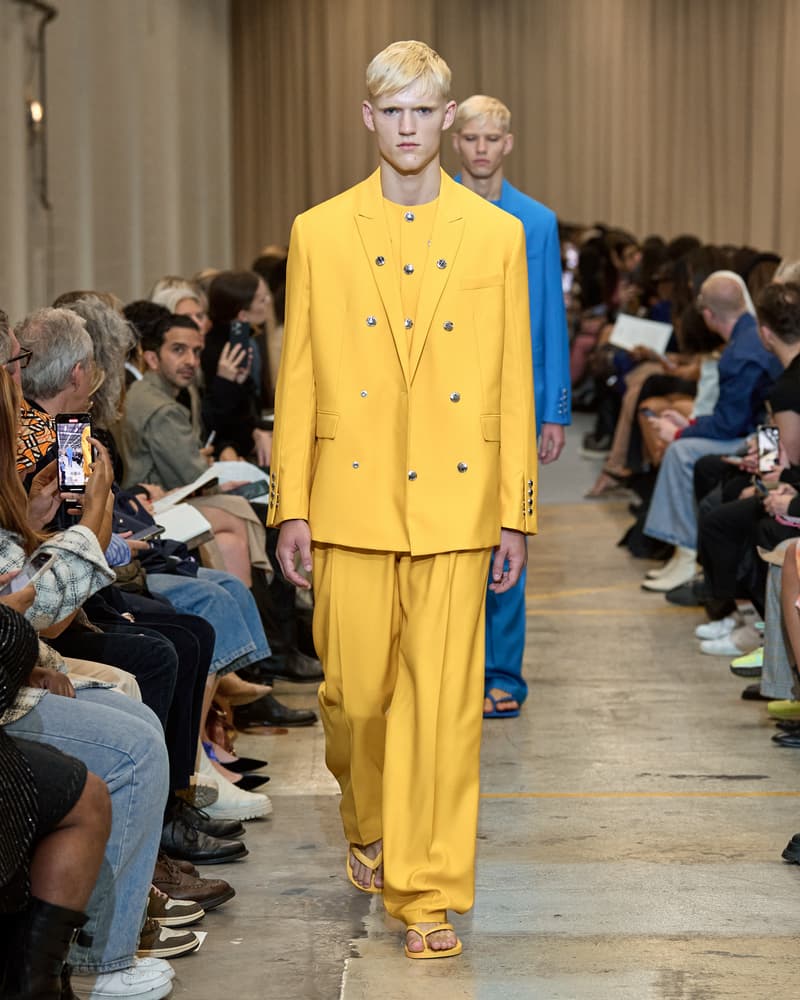 19 of 68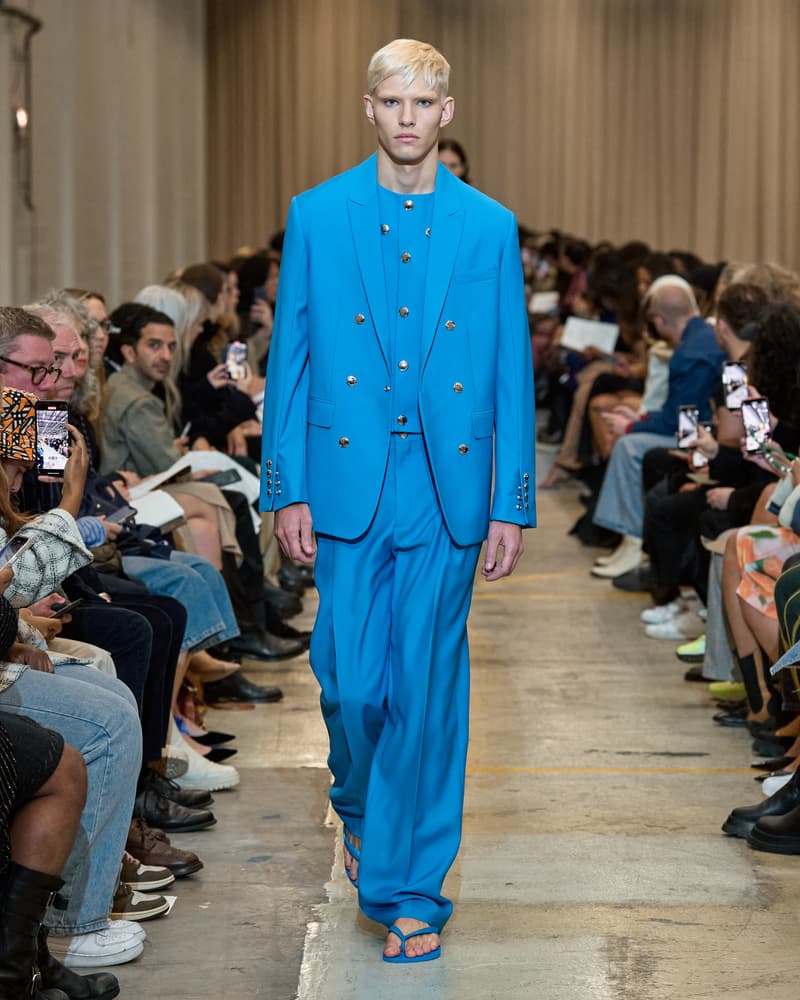 20 of 68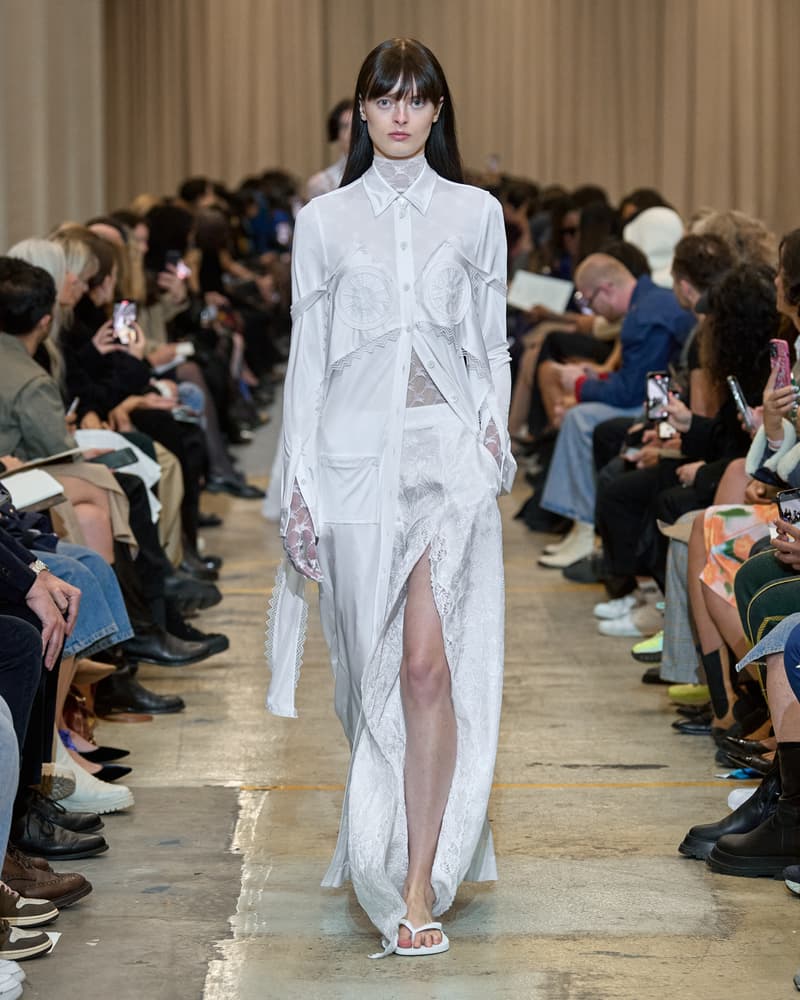 21 of 68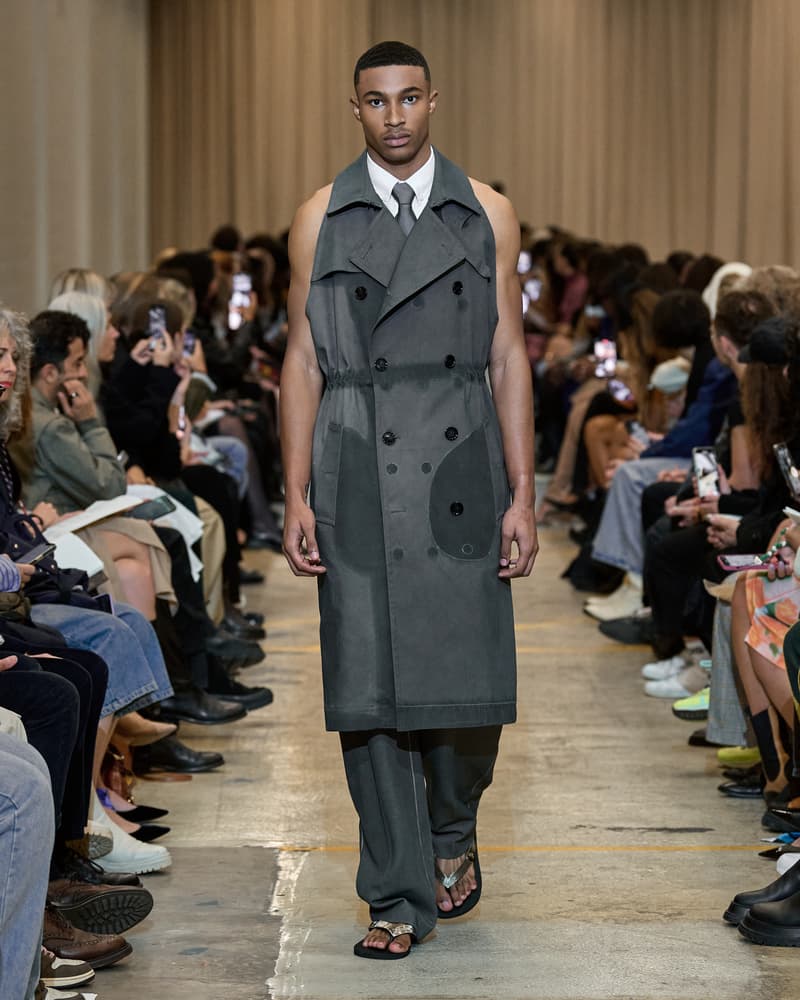 22 of 68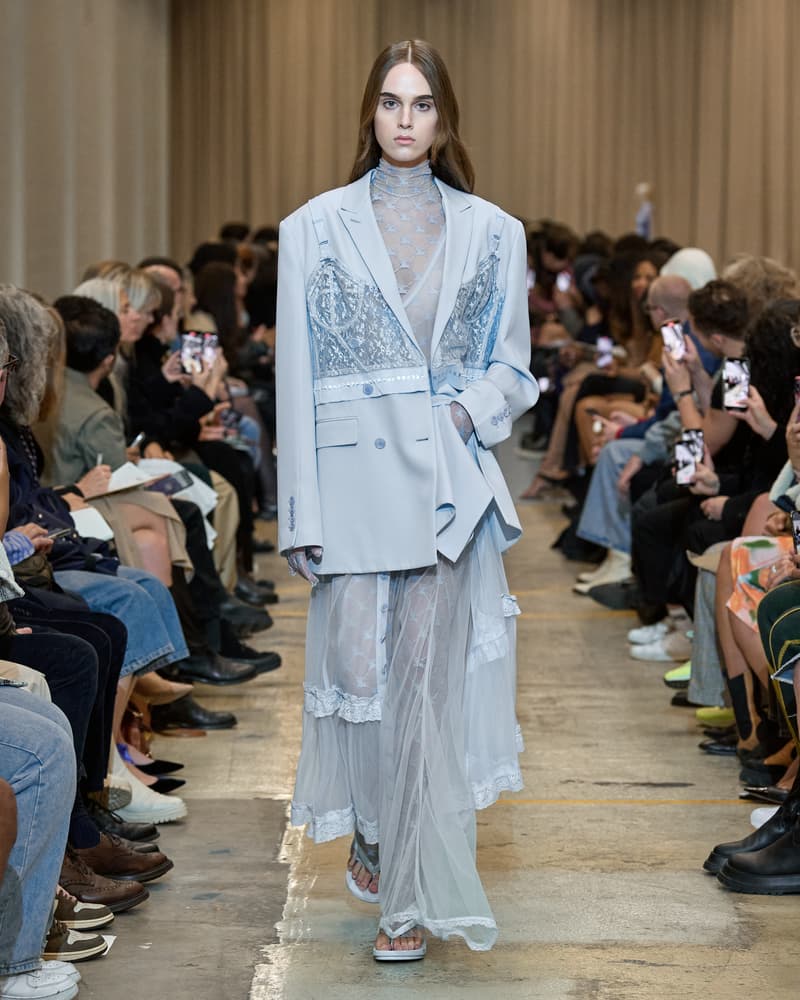 23 of 68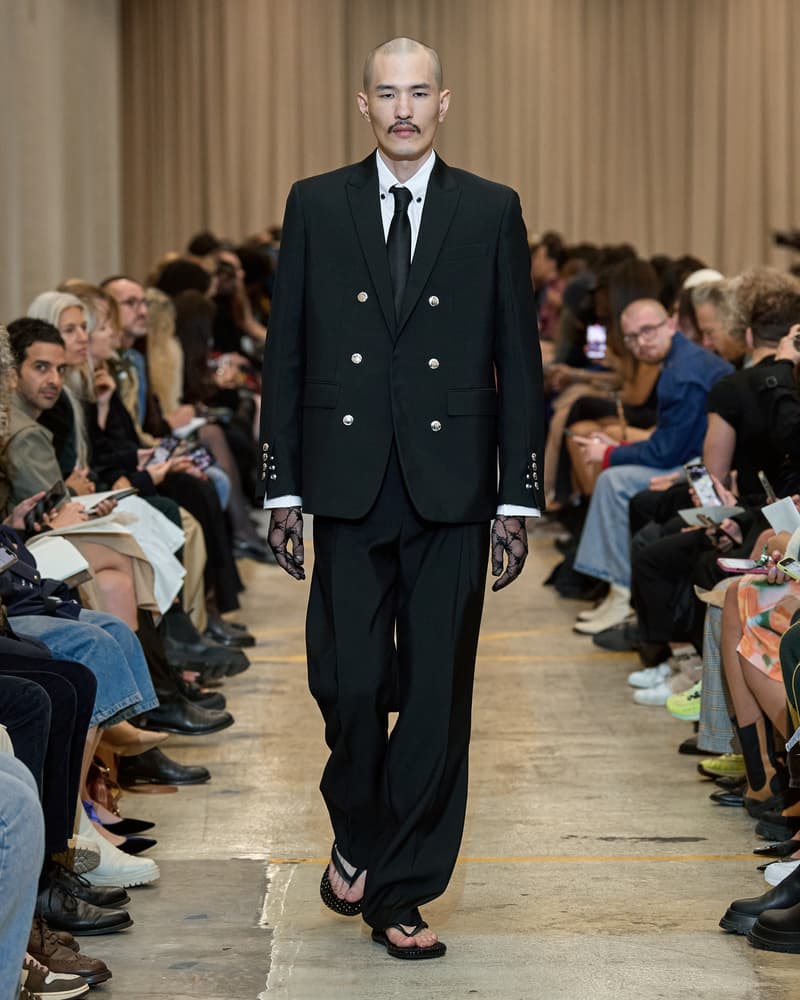 24 of 68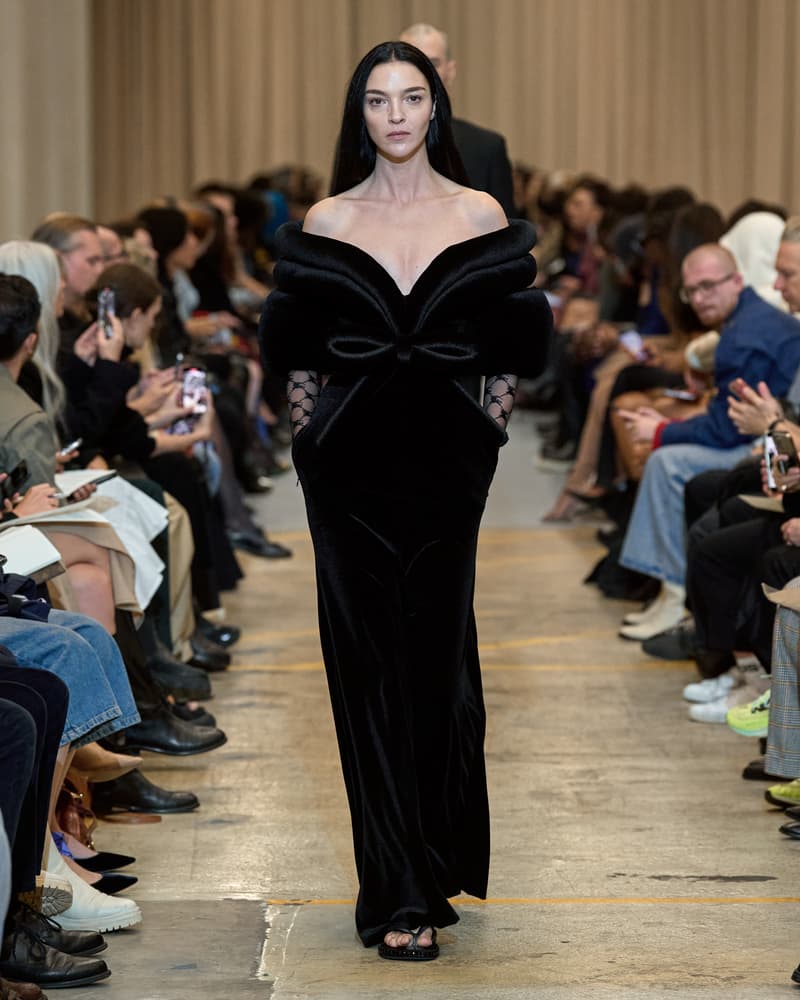 25 of 68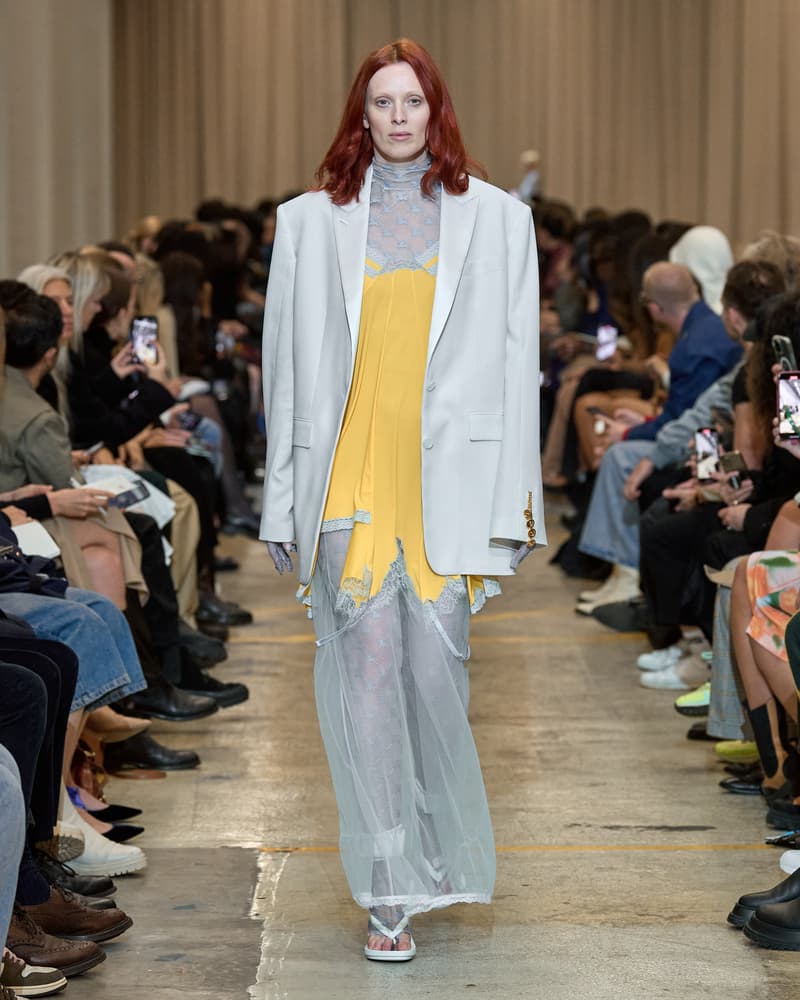 26 of 68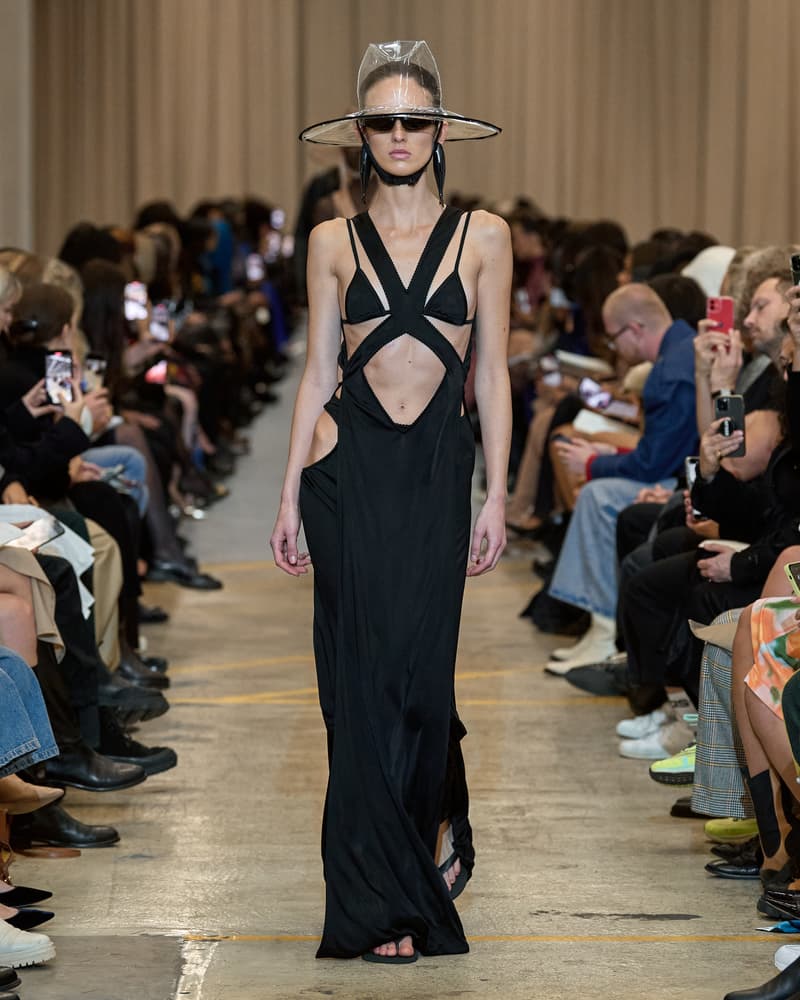 27 of 68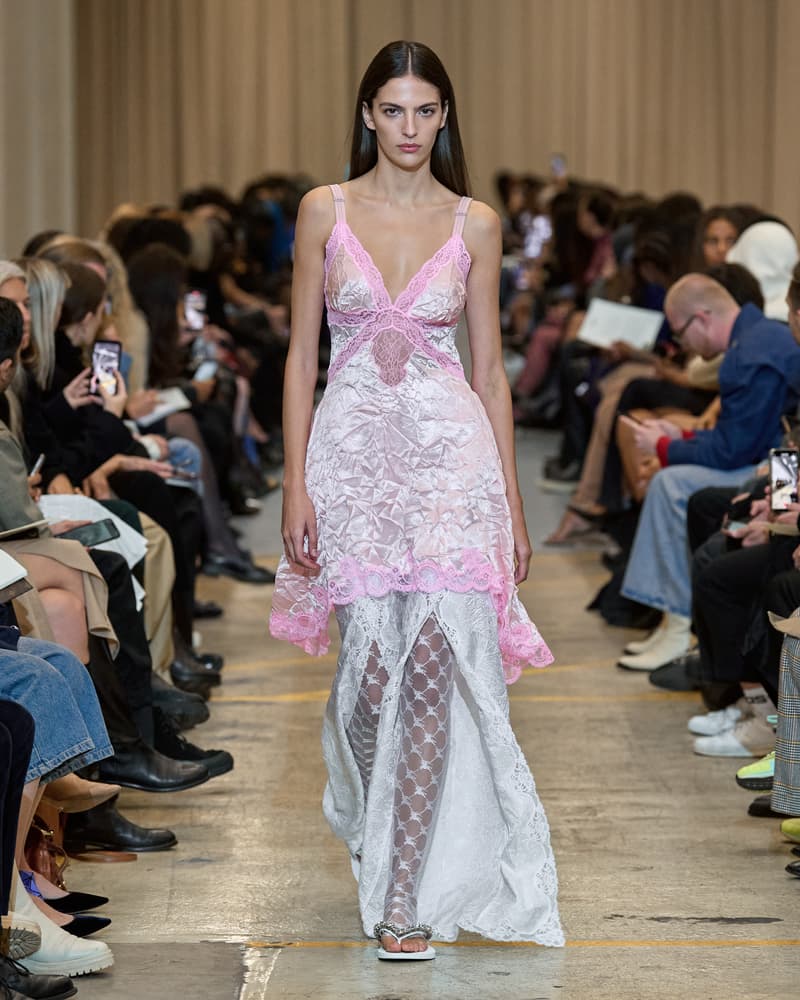 28 of 68
29 of 68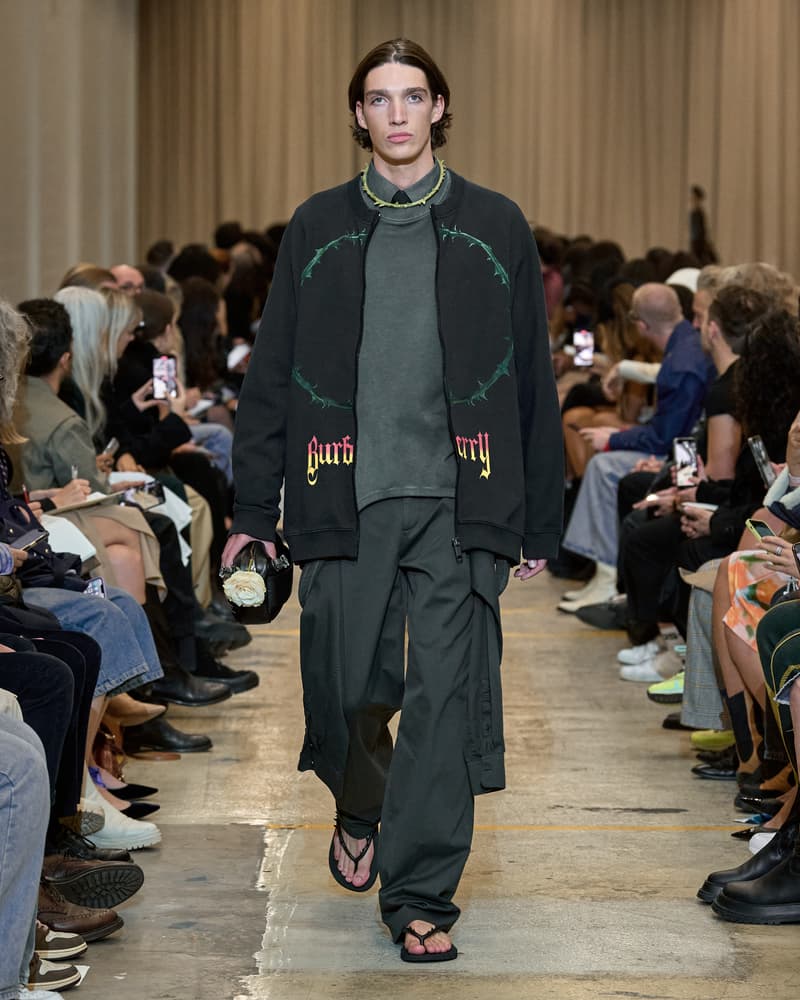 30 of 68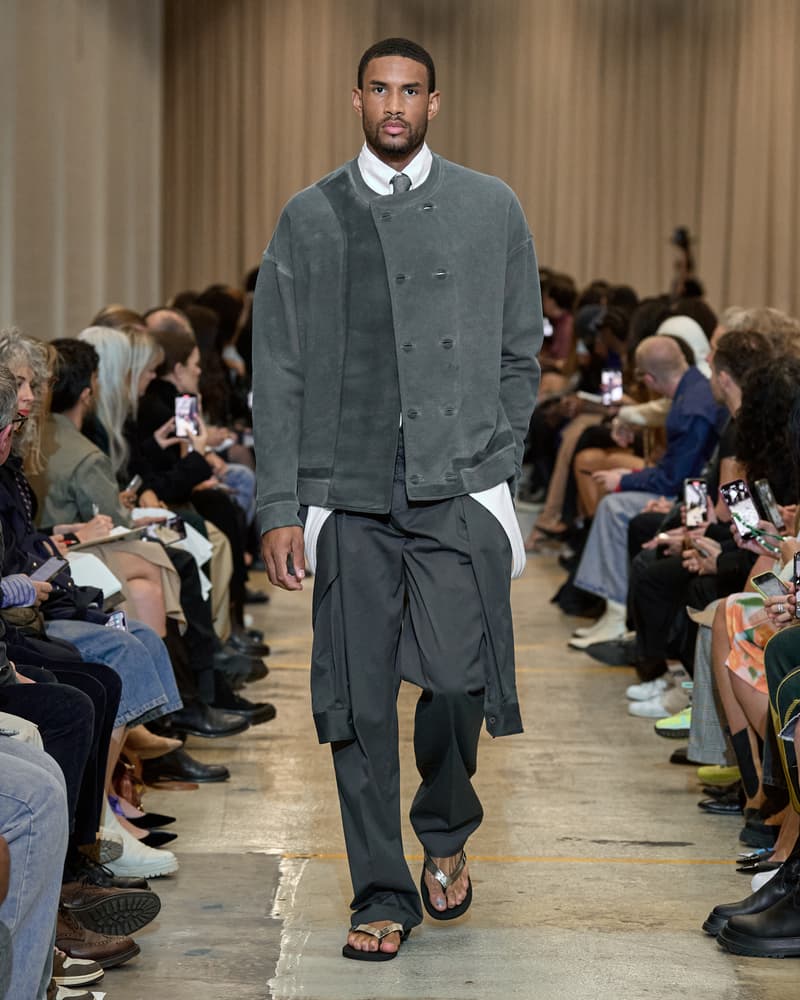 31 of 68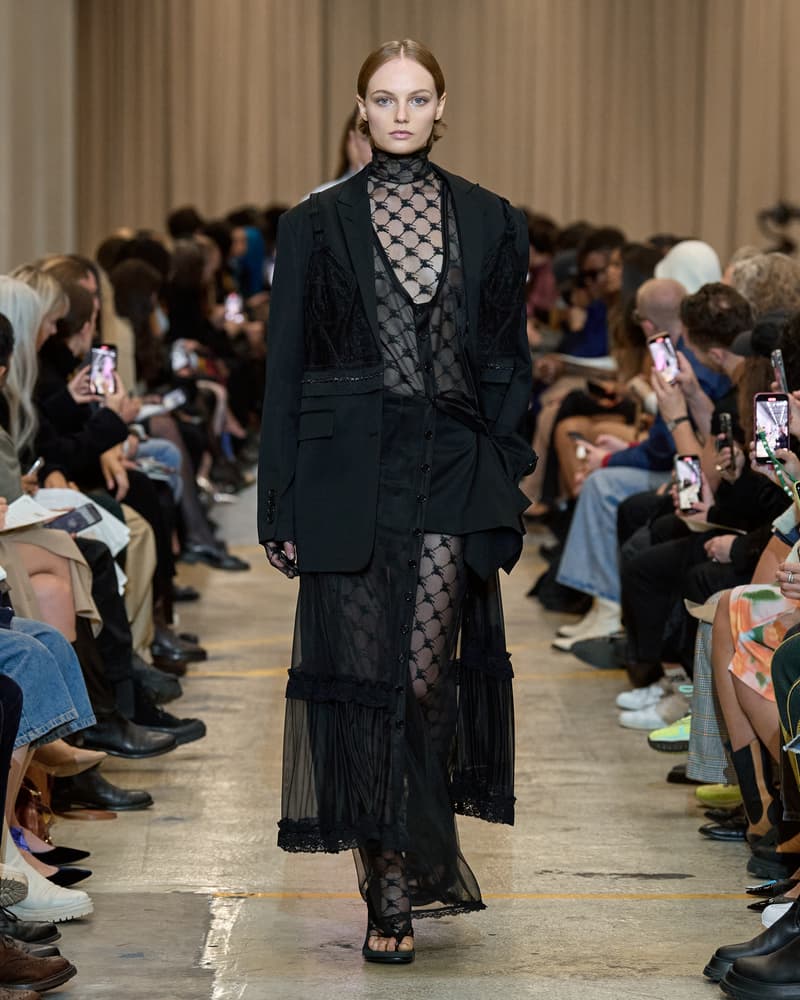 32 of 68
33 of 68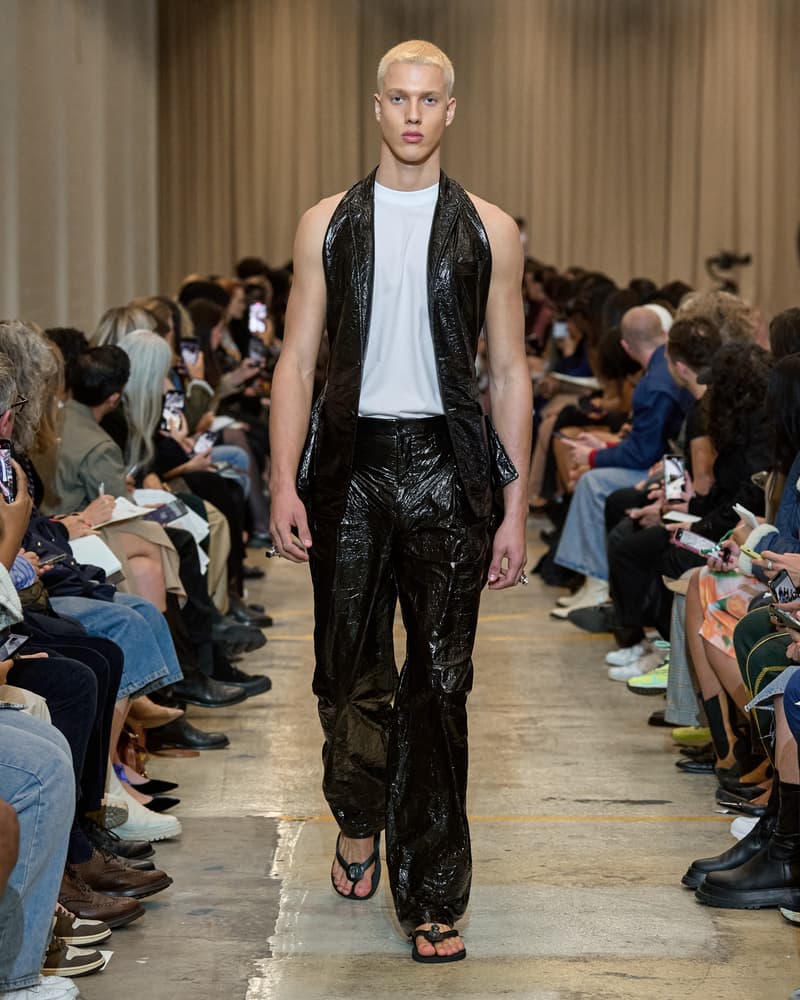 34 of 68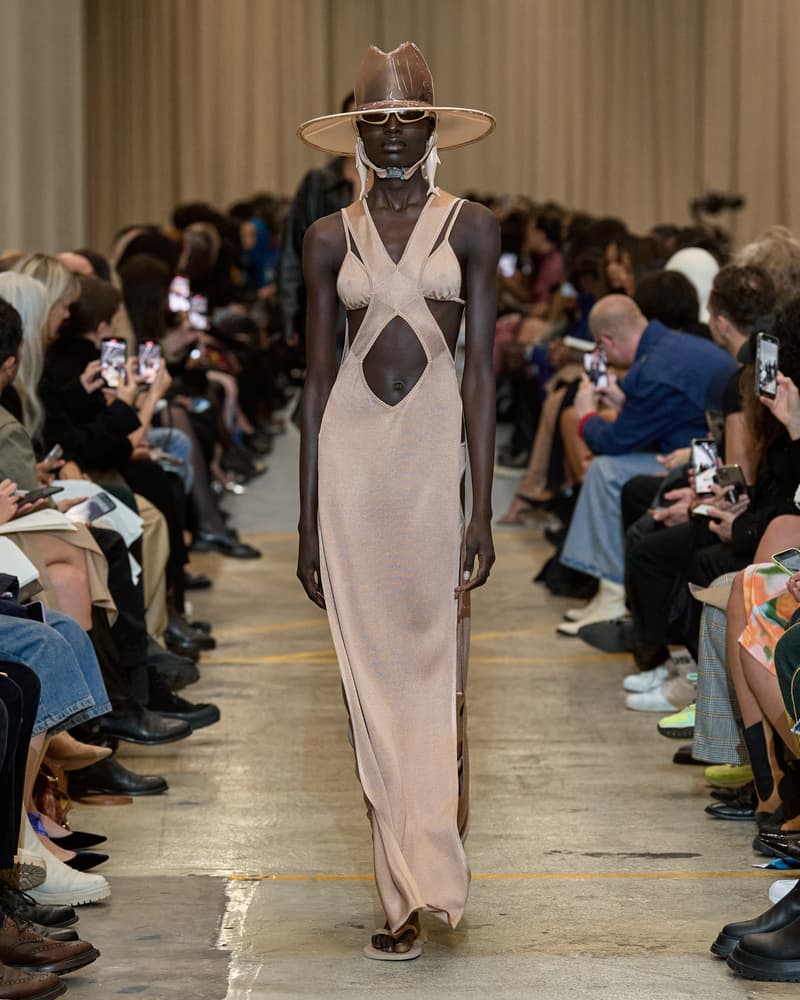 35 of 68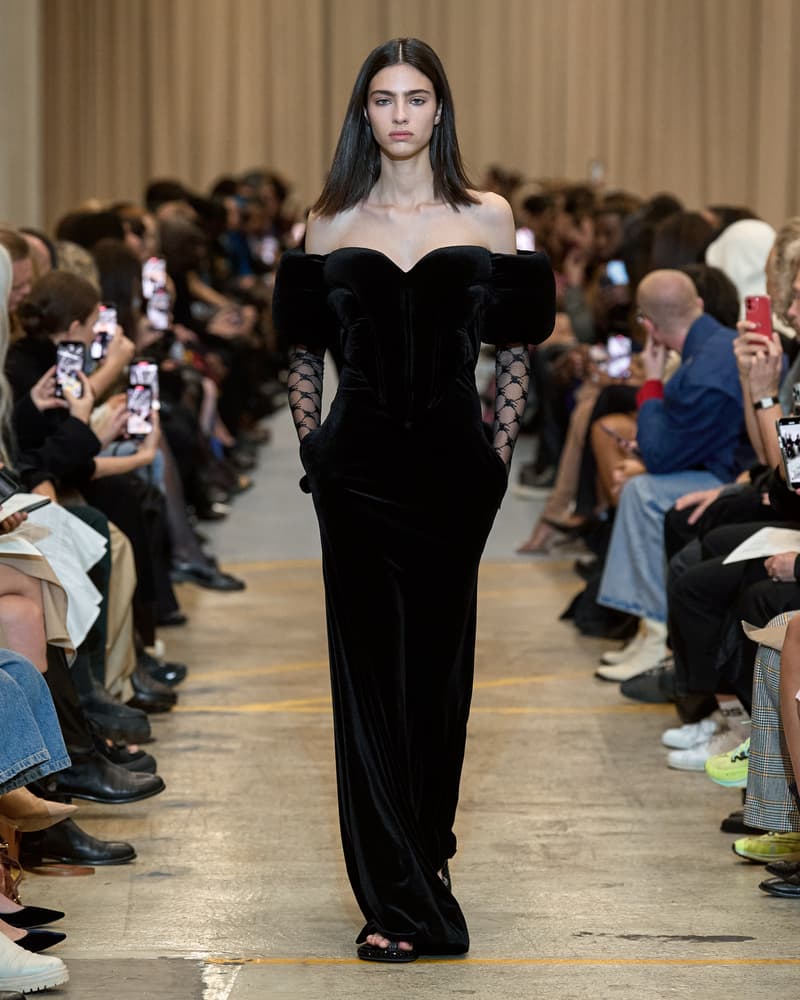 36 of 68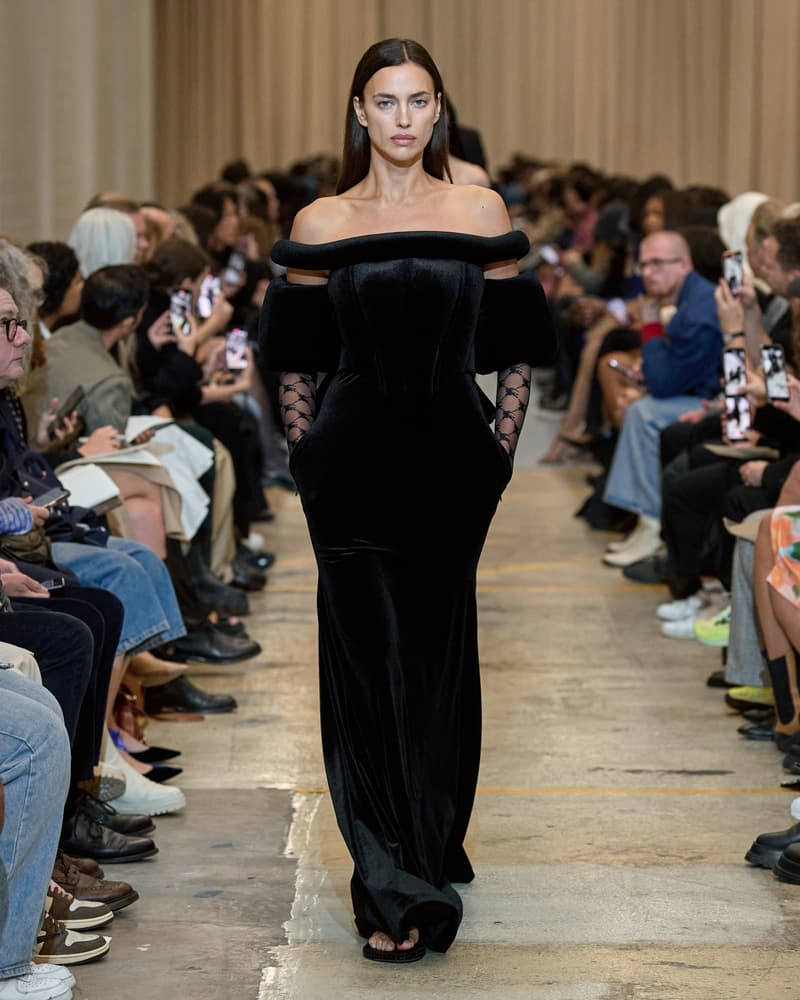 37 of 68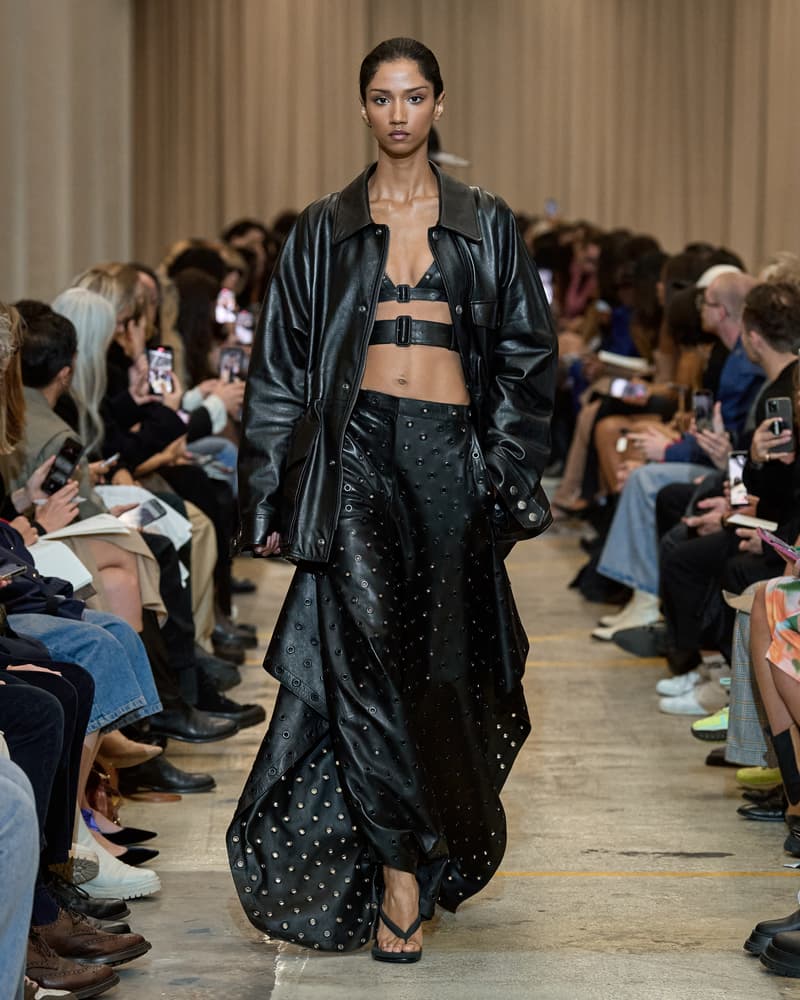 38 of 68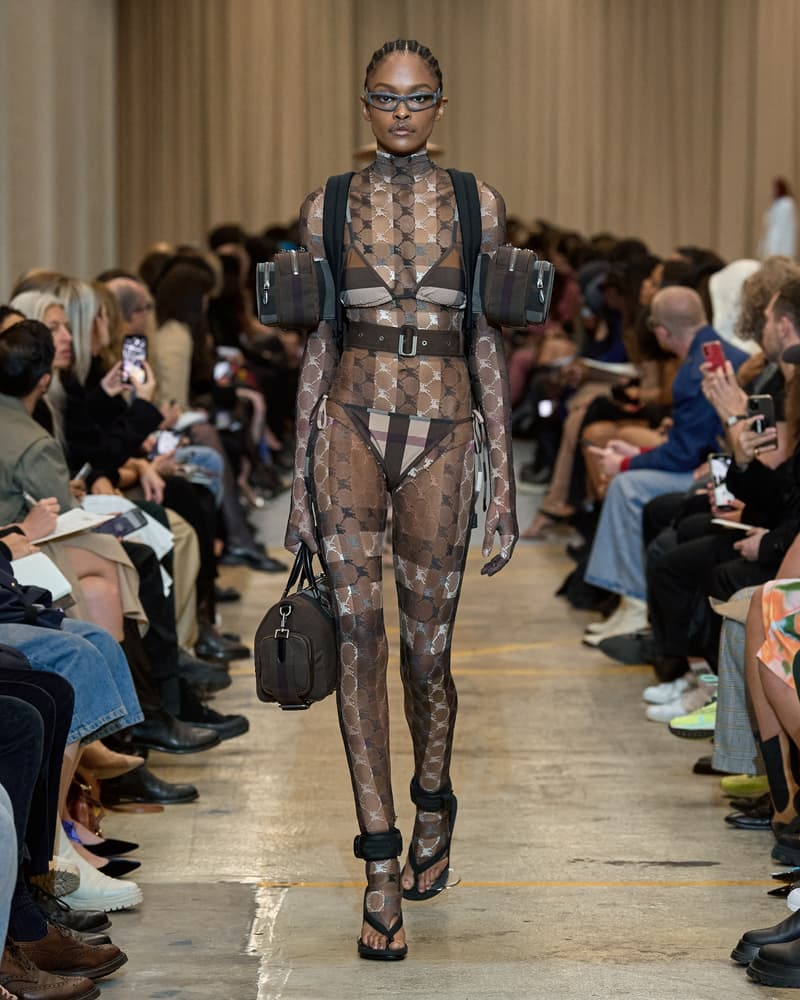 39 of 68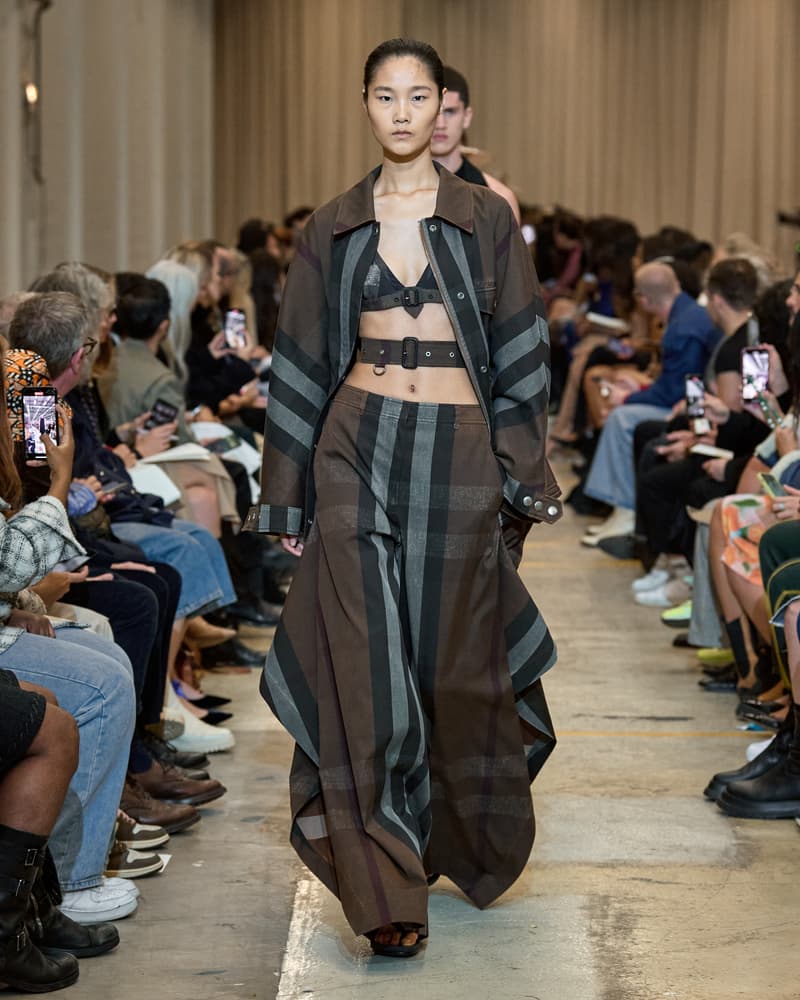 40 of 68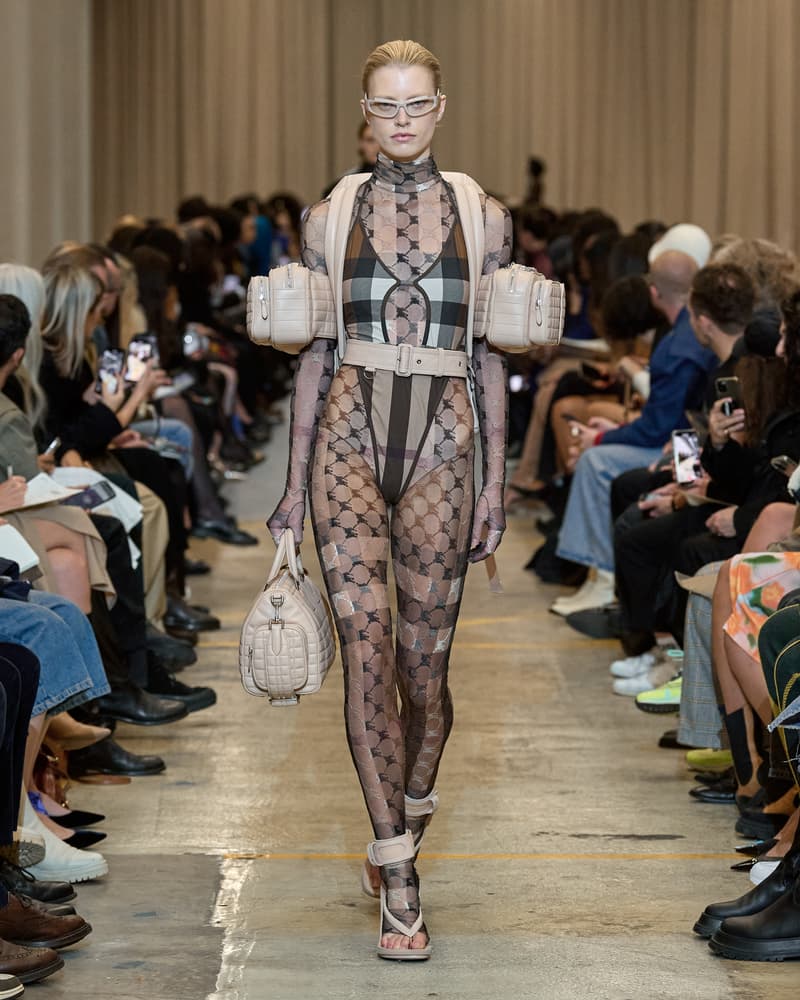 41 of 68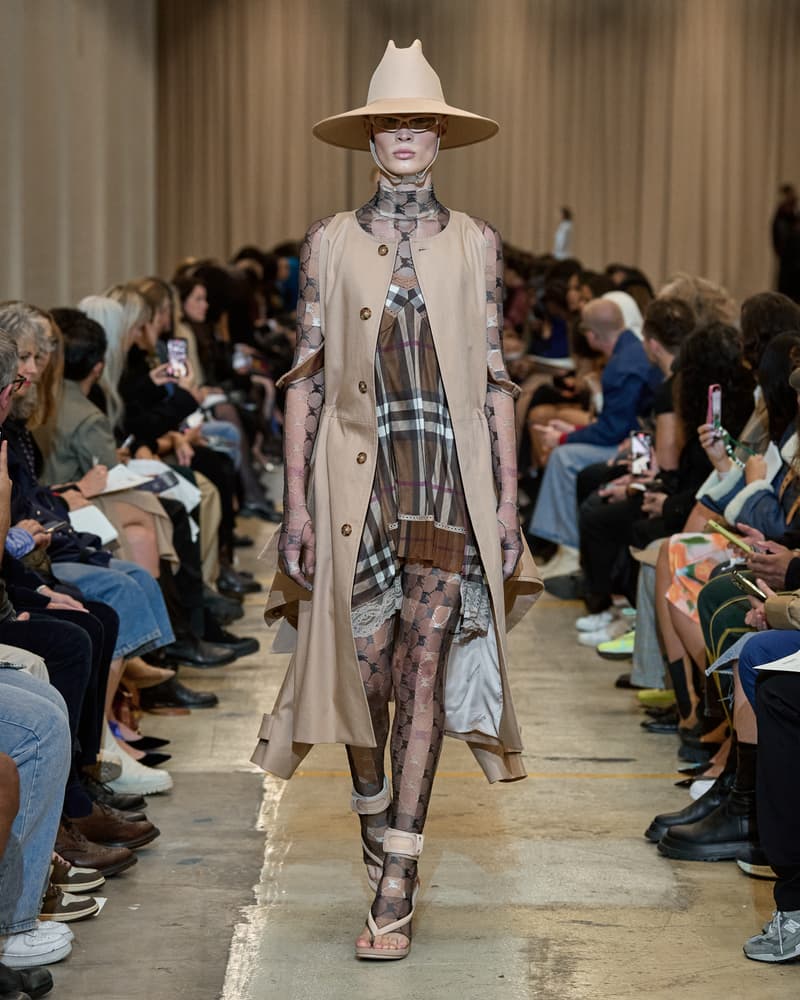 42 of 68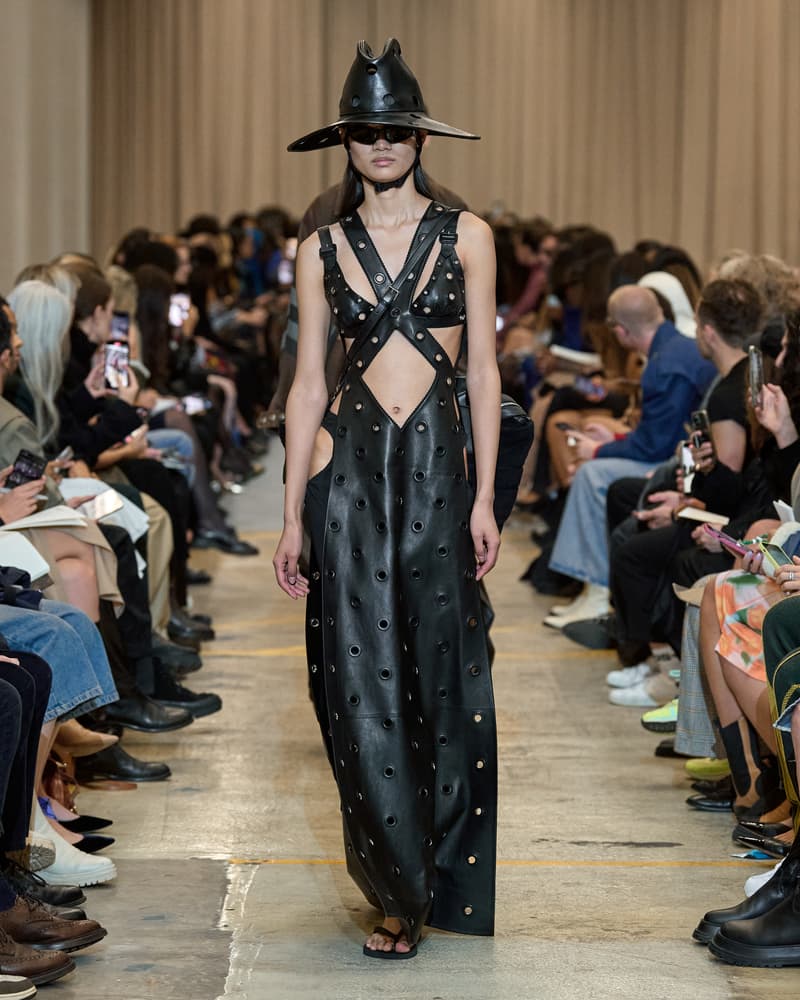 43 of 68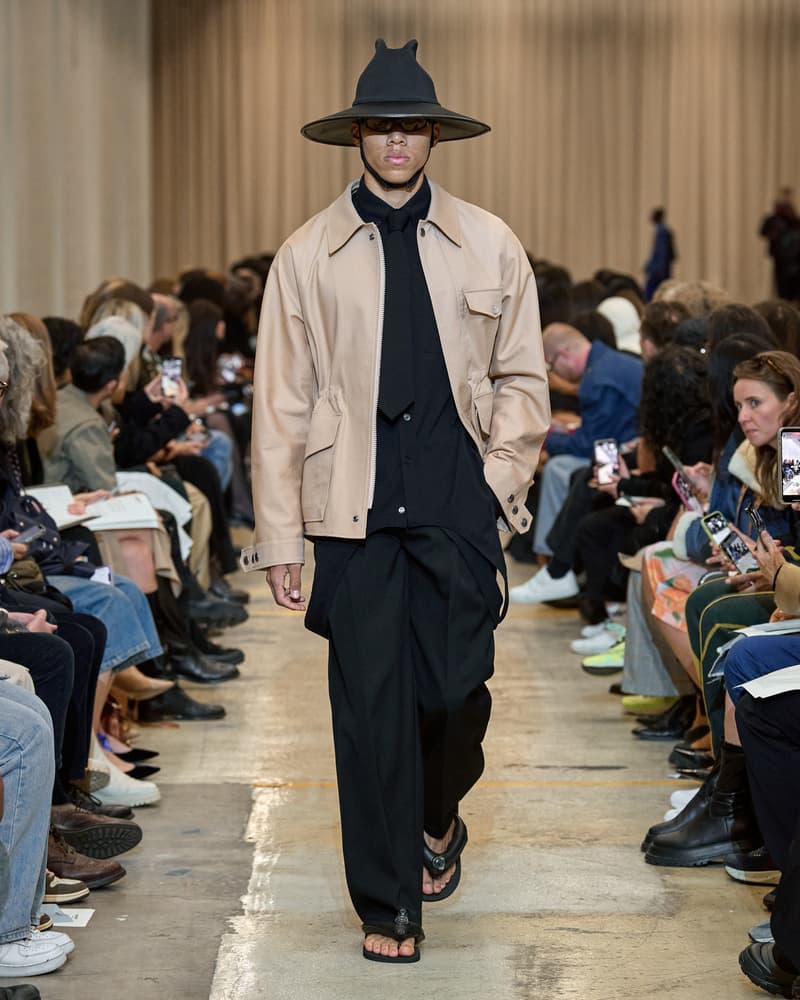 44 of 68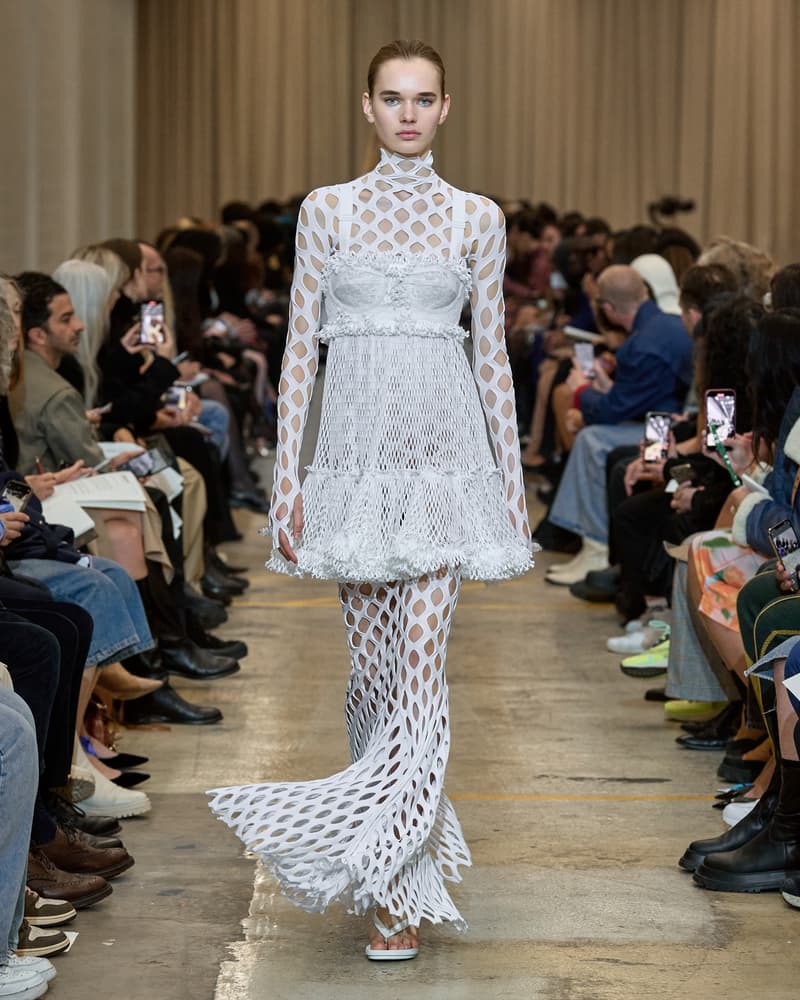 45 of 68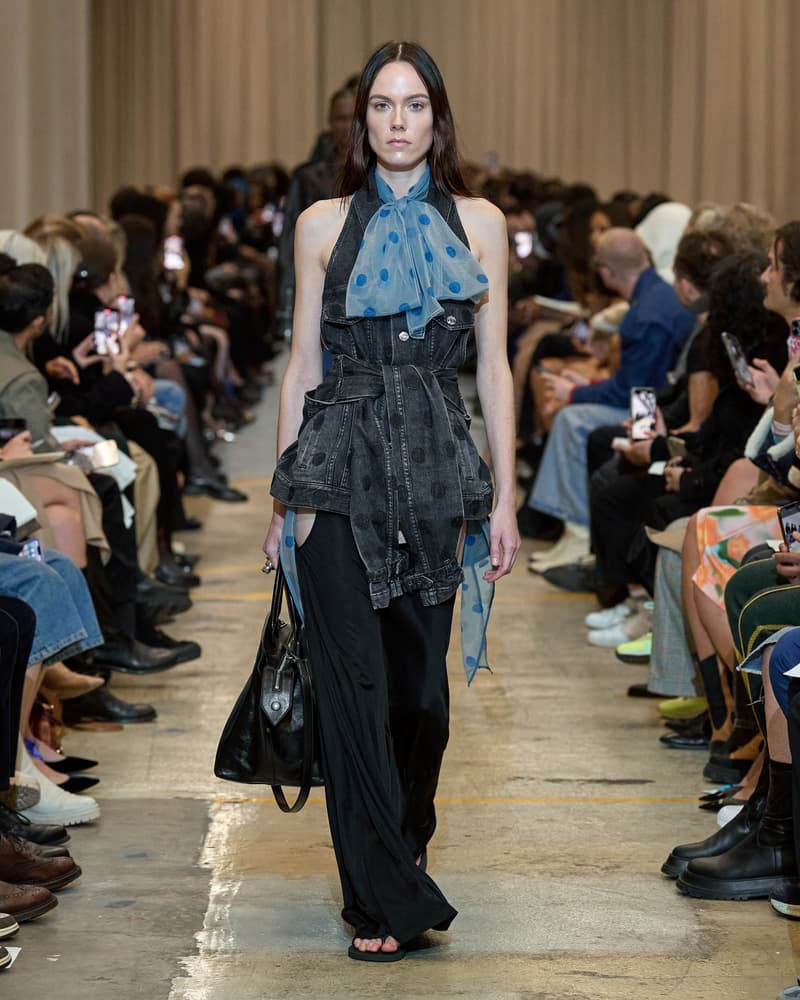 46 of 68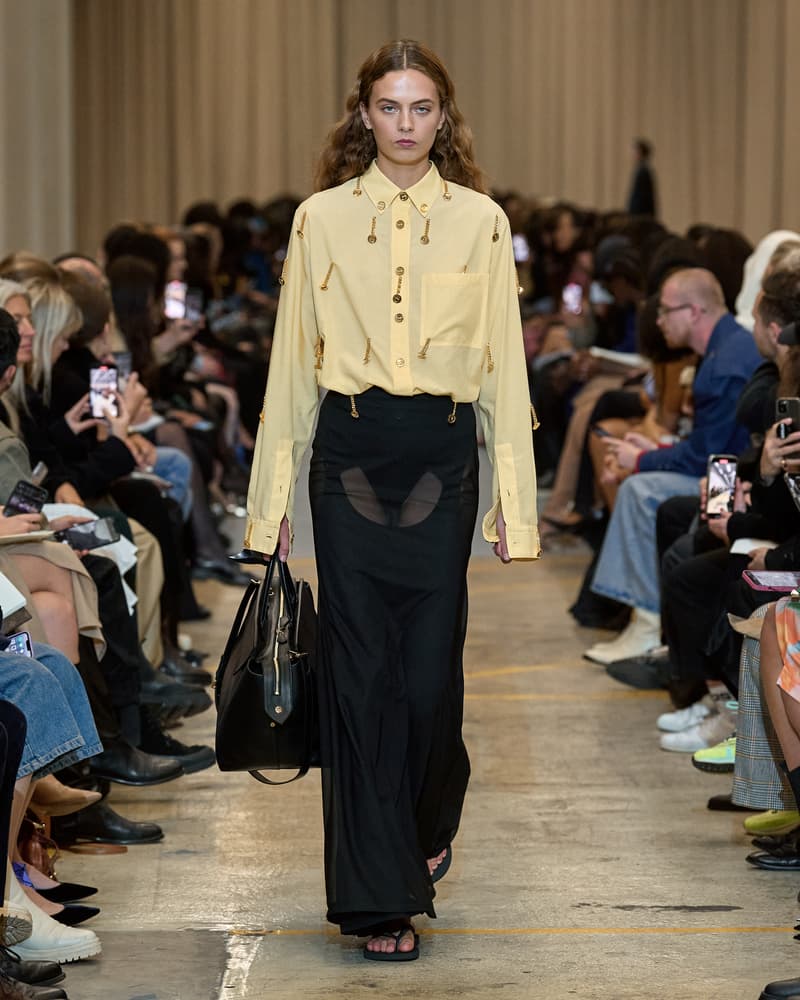 47 of 68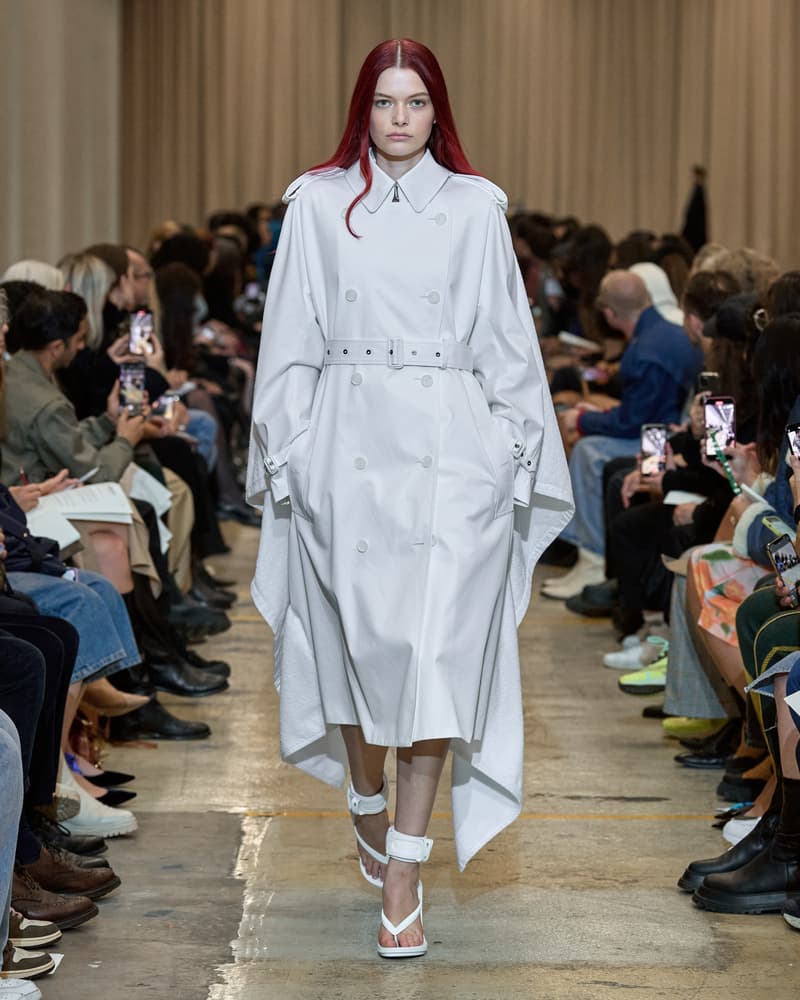 48 of 68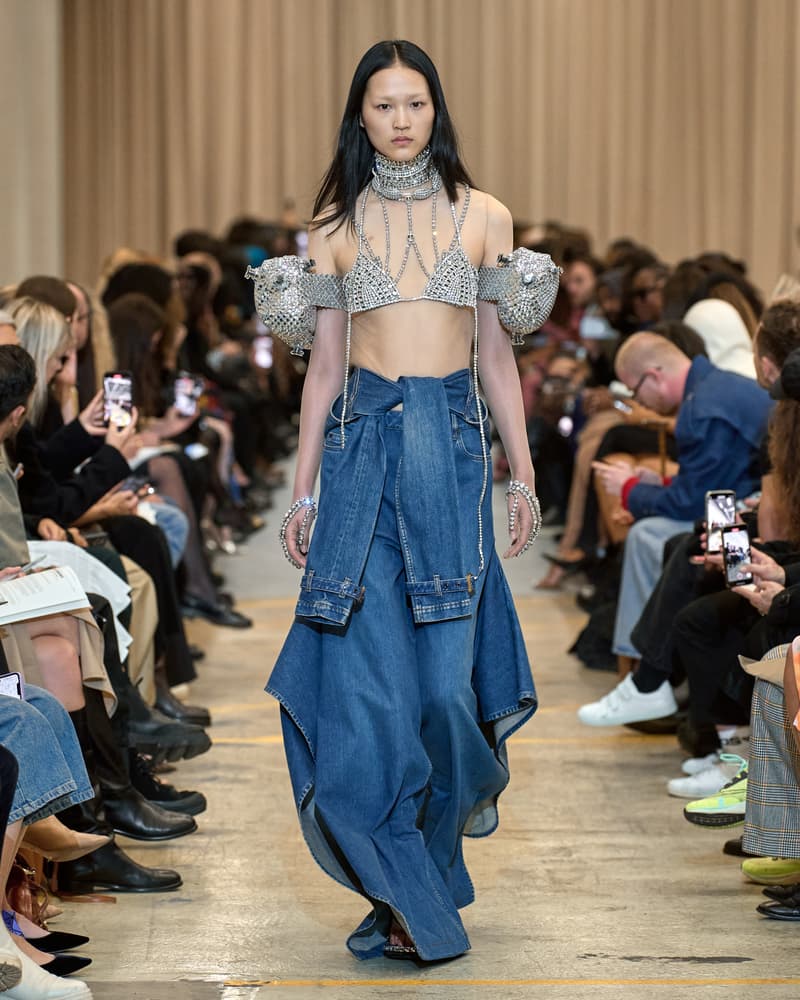 49 of 68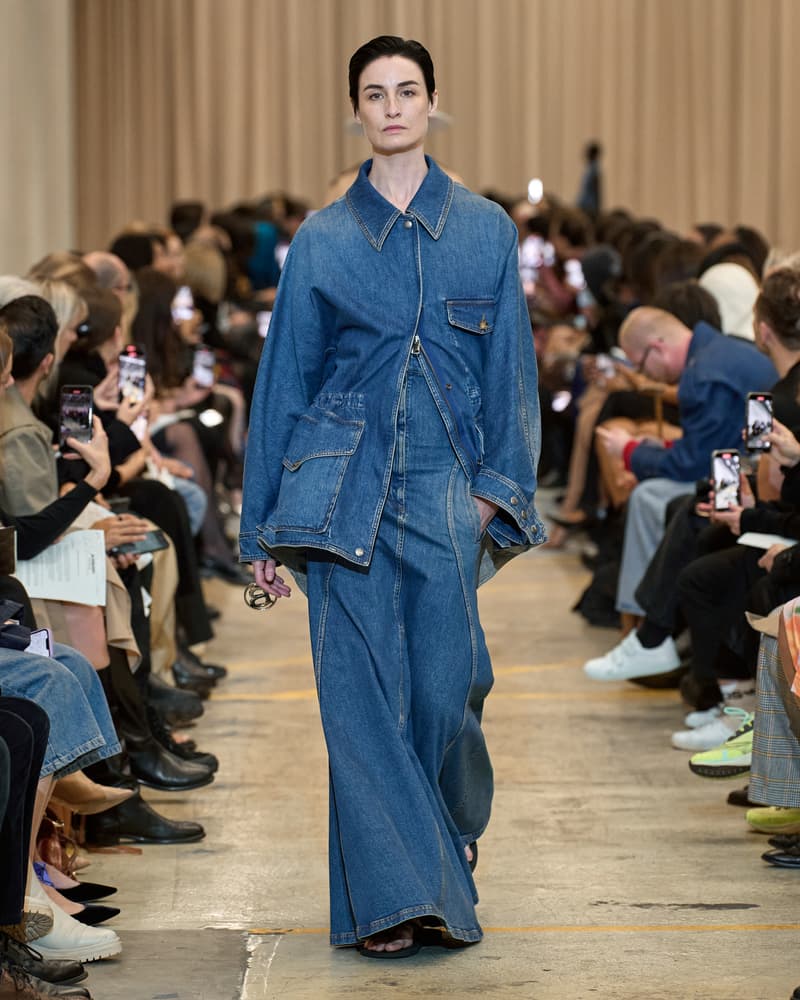 50 of 68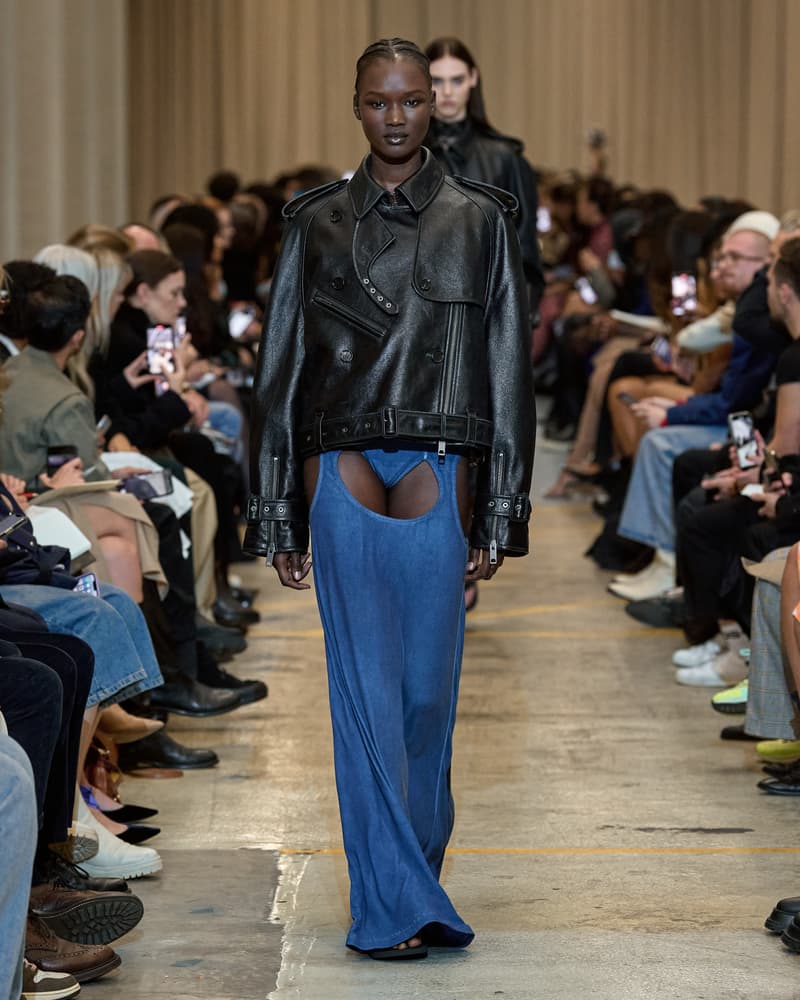 51 of 68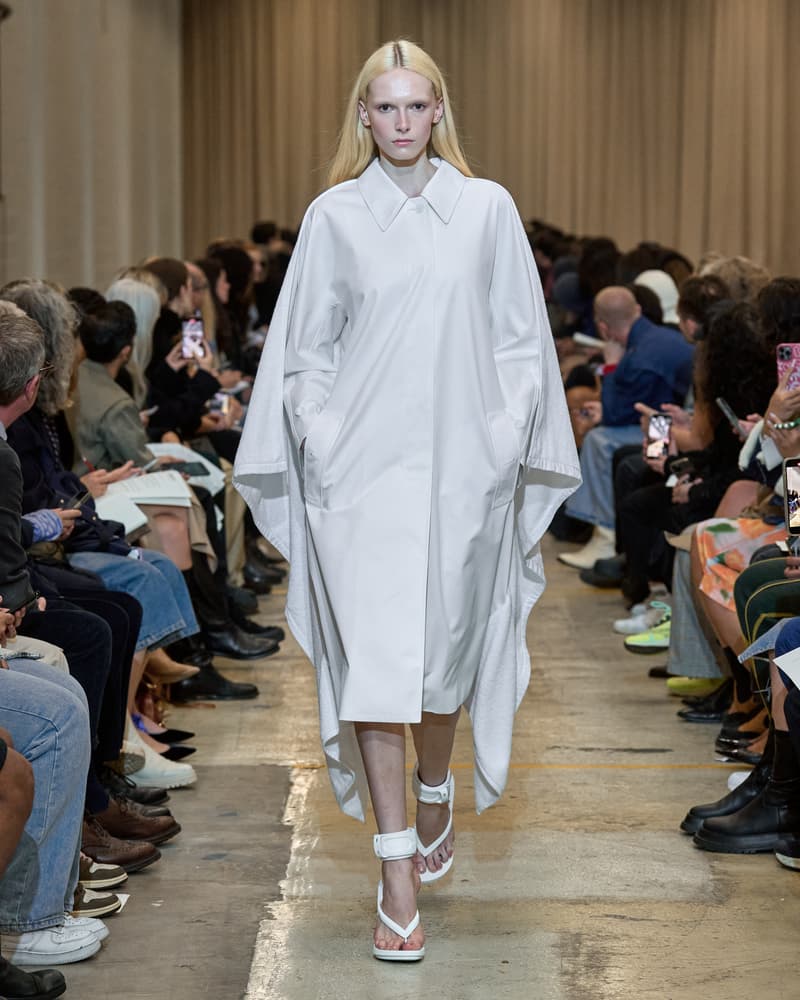 52 of 68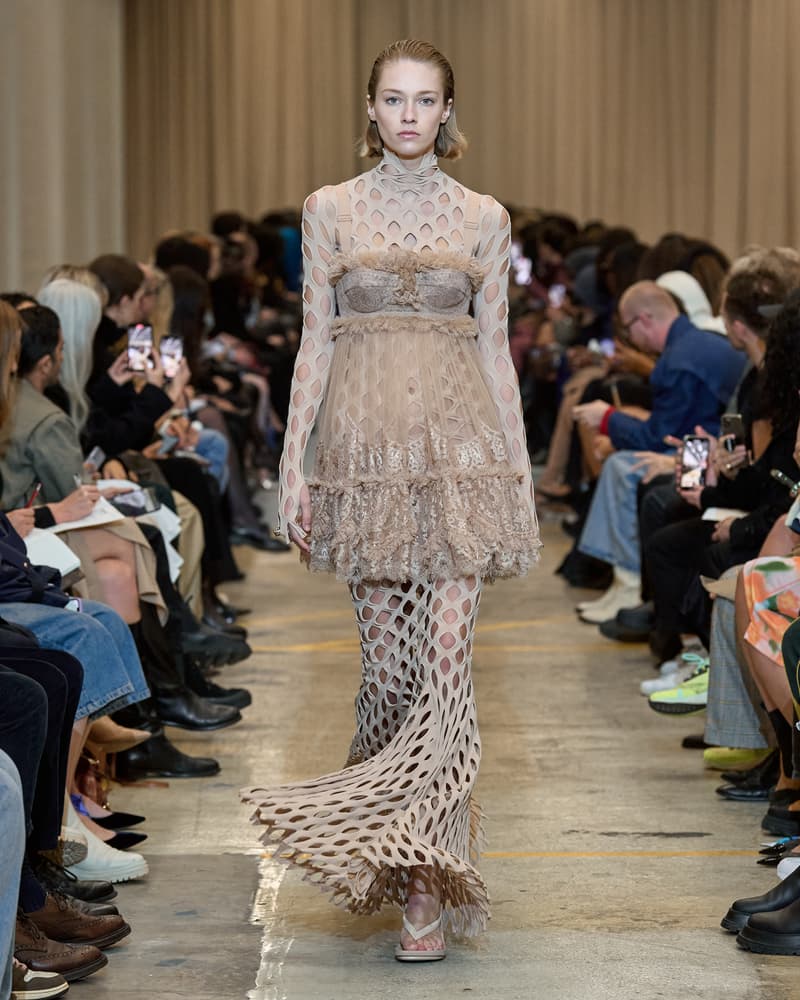 53 of 68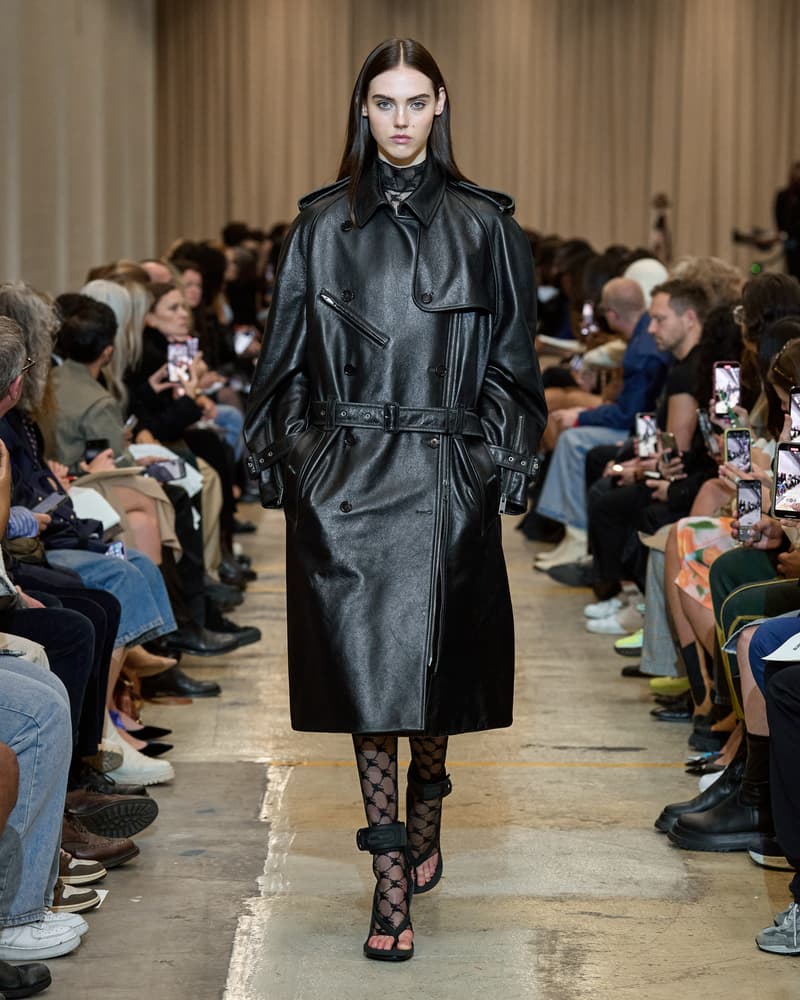 54 of 68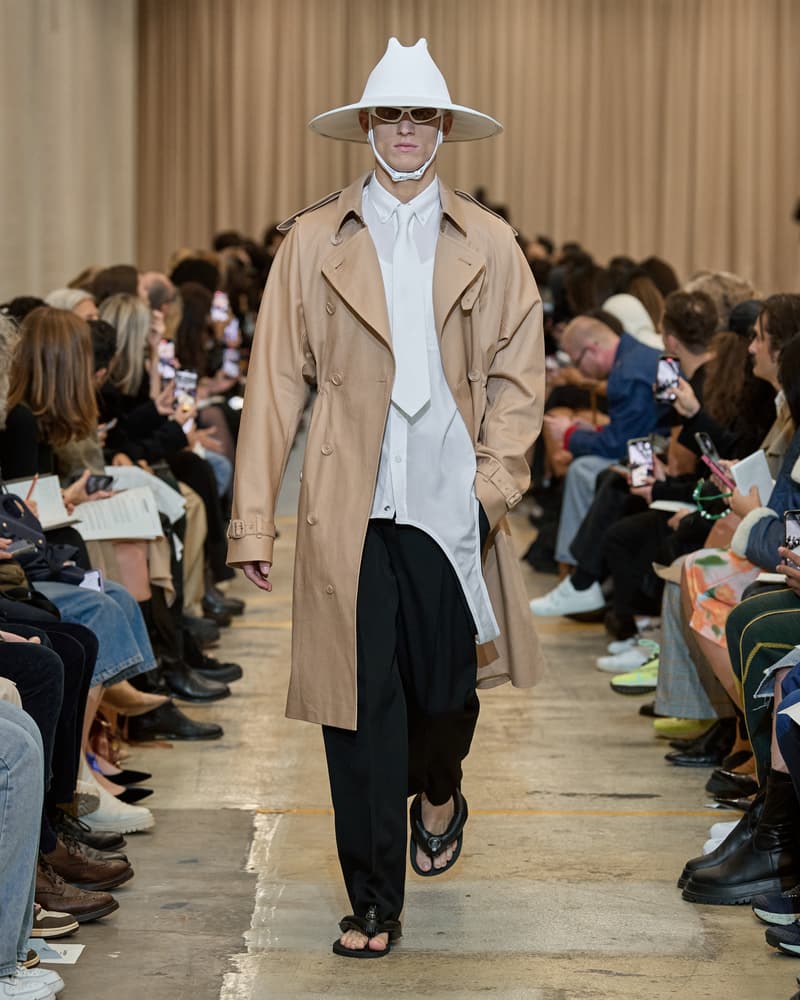 55 of 68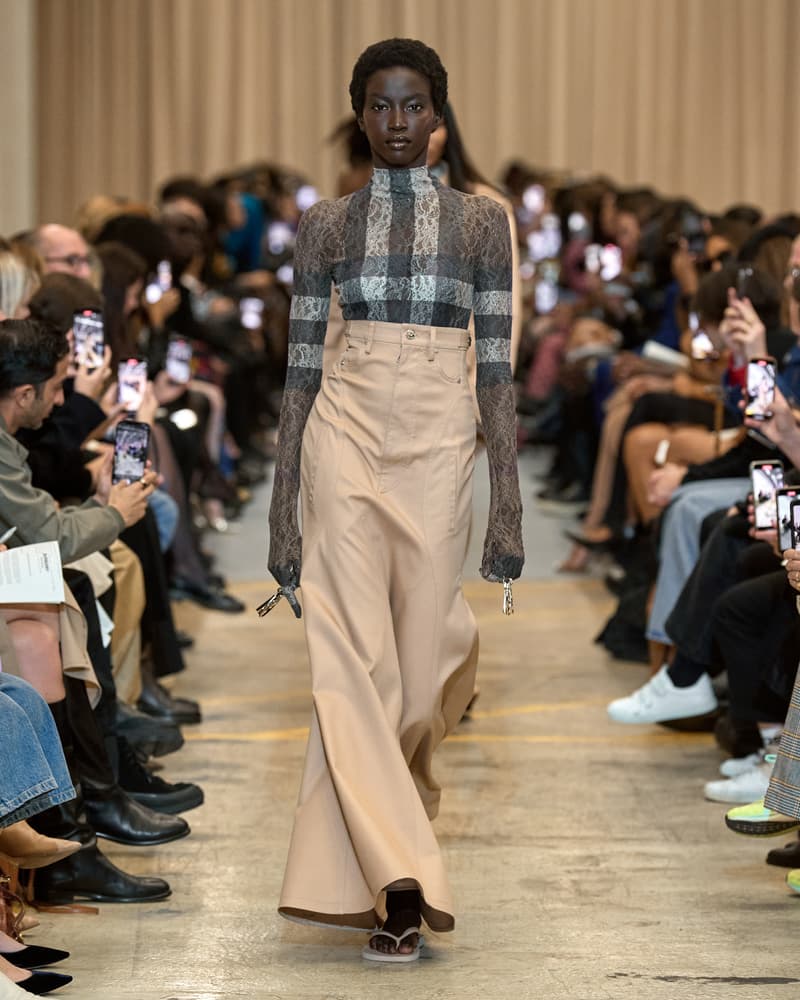 56 of 68
57 of 68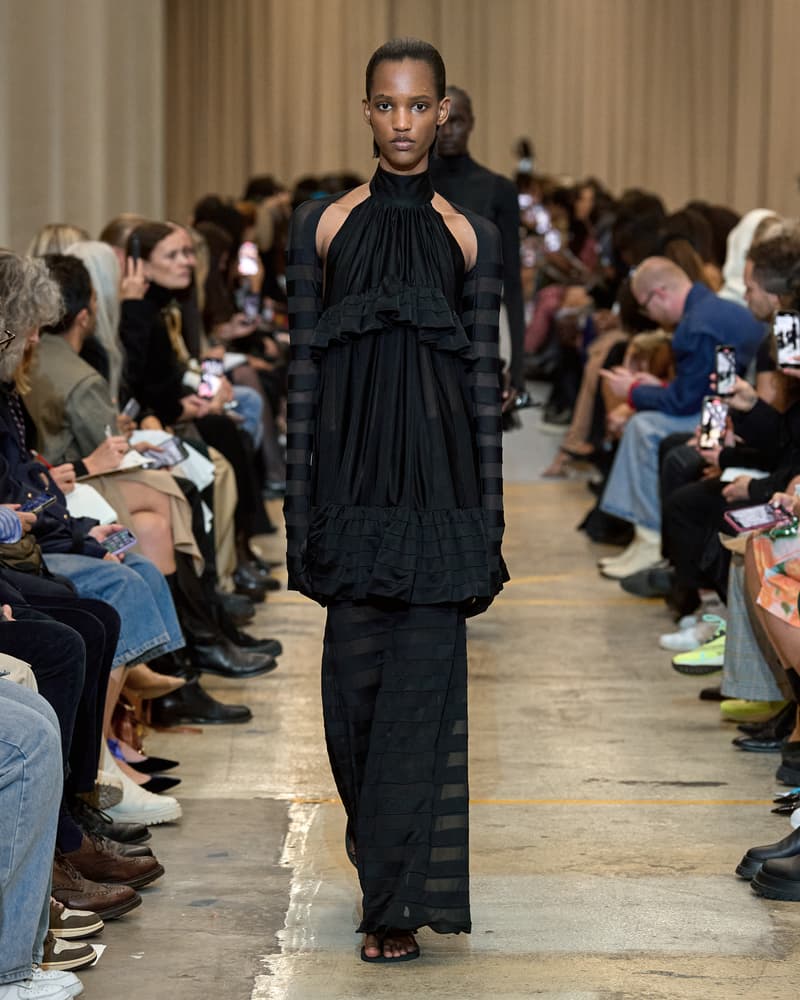 58 of 68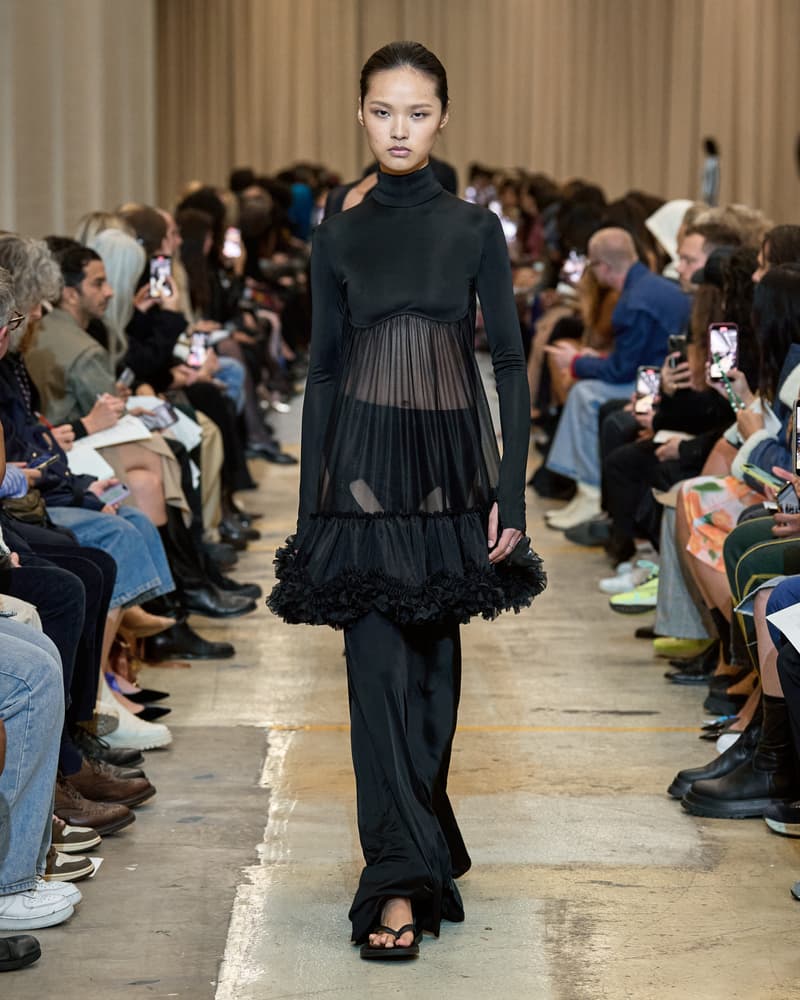 59 of 68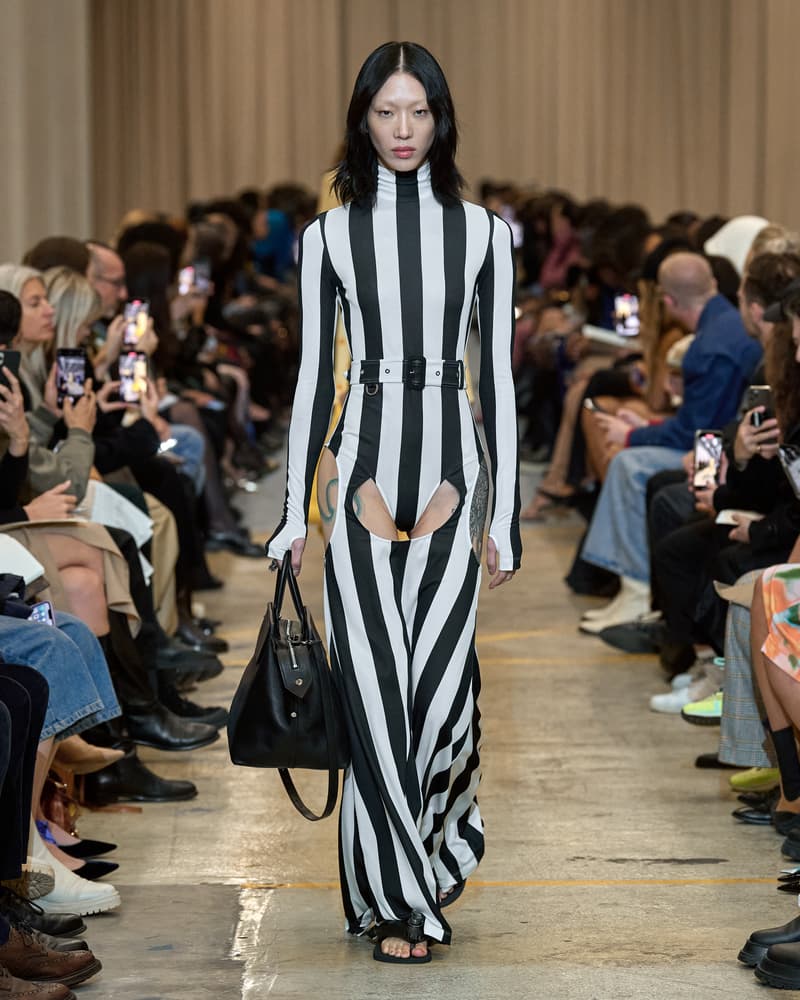 60 of 68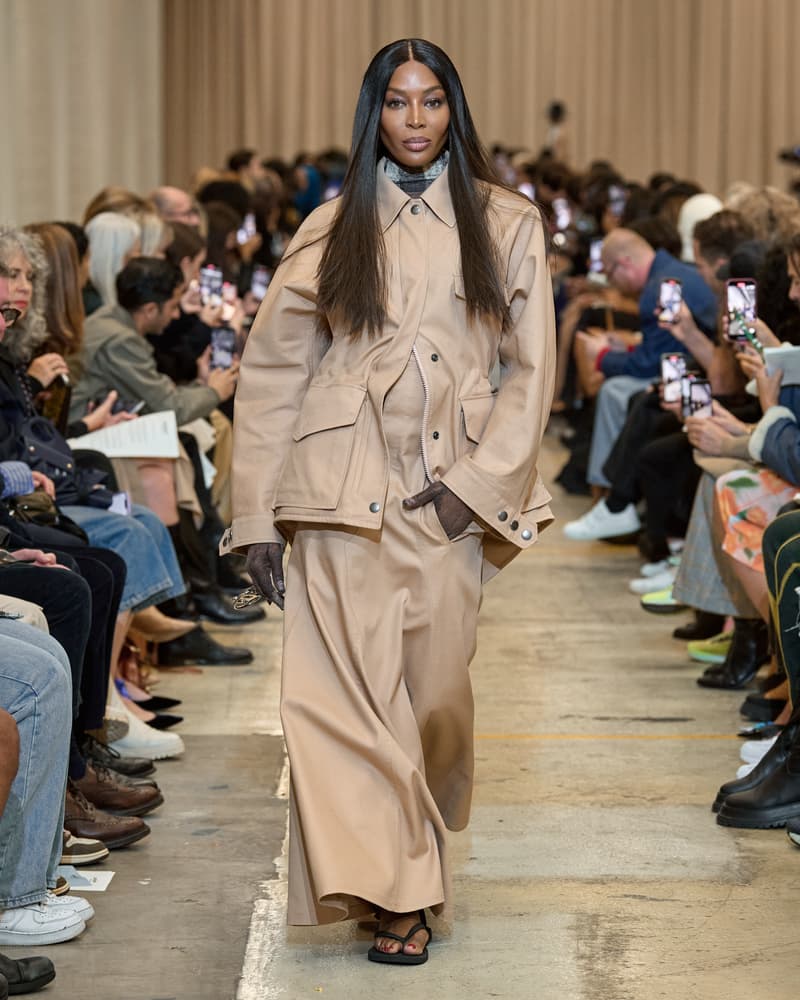 61 of 68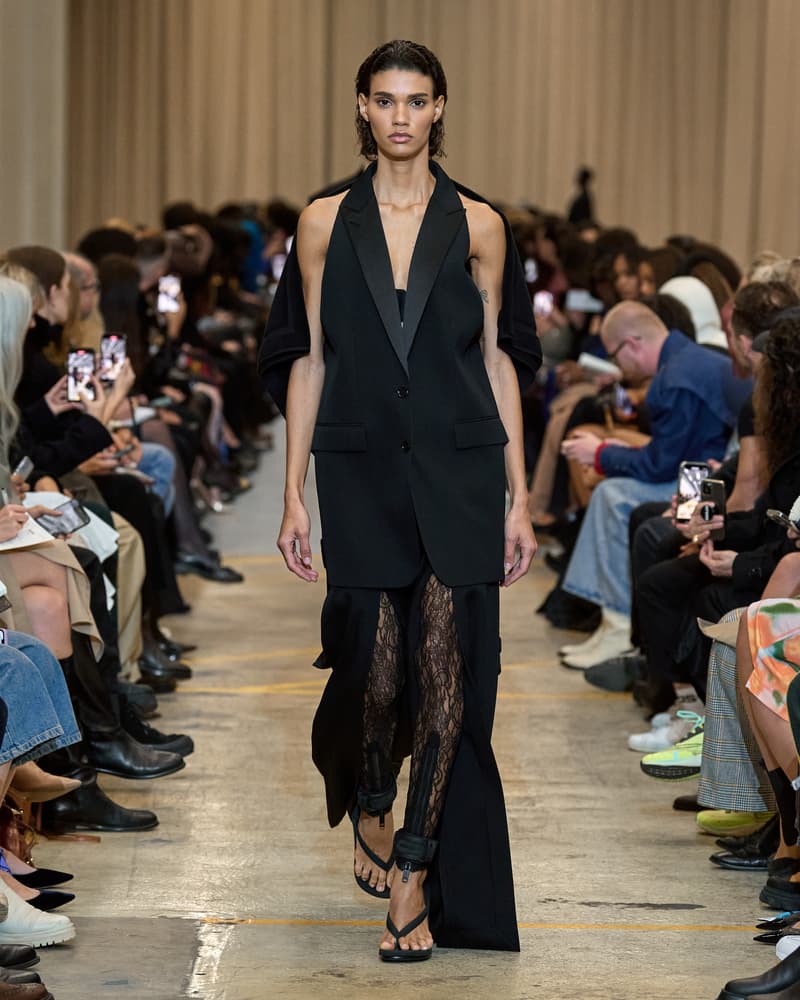 62 of 68
63 of 68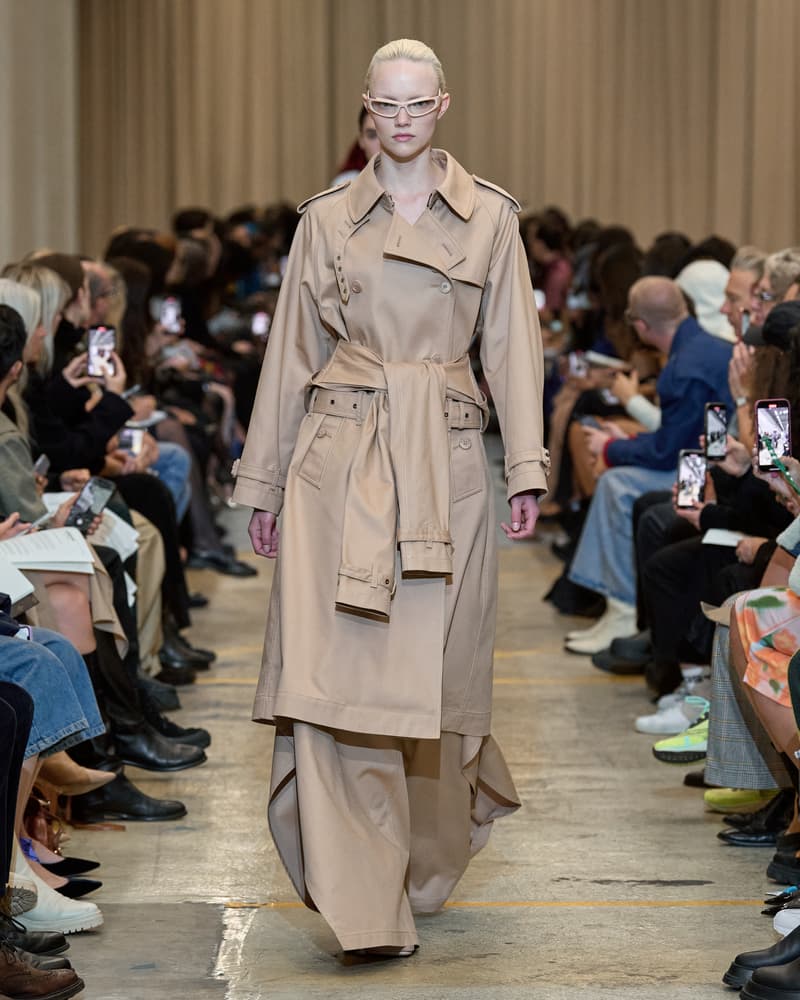 64 of 68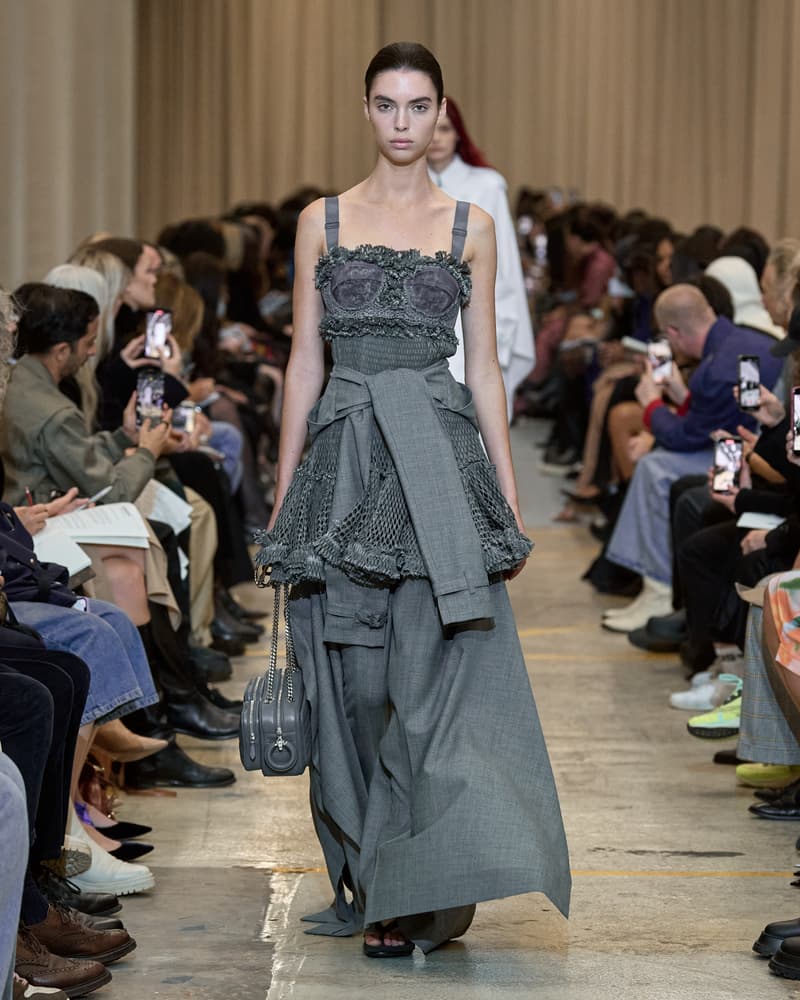 65 of 68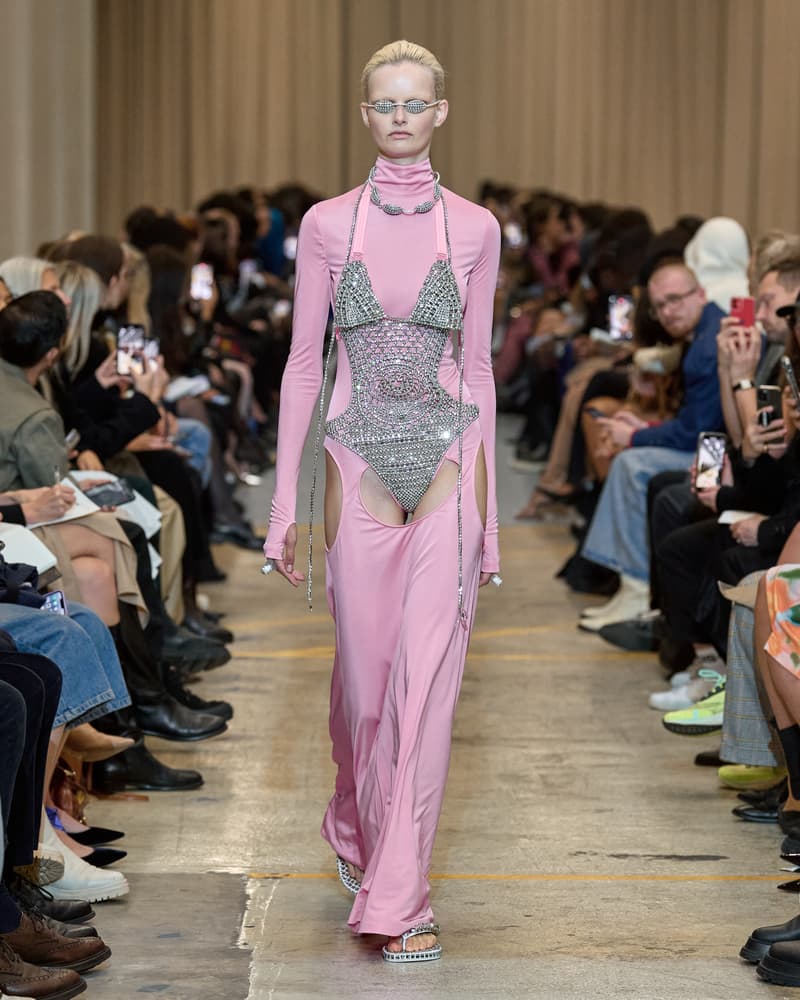 66 of 68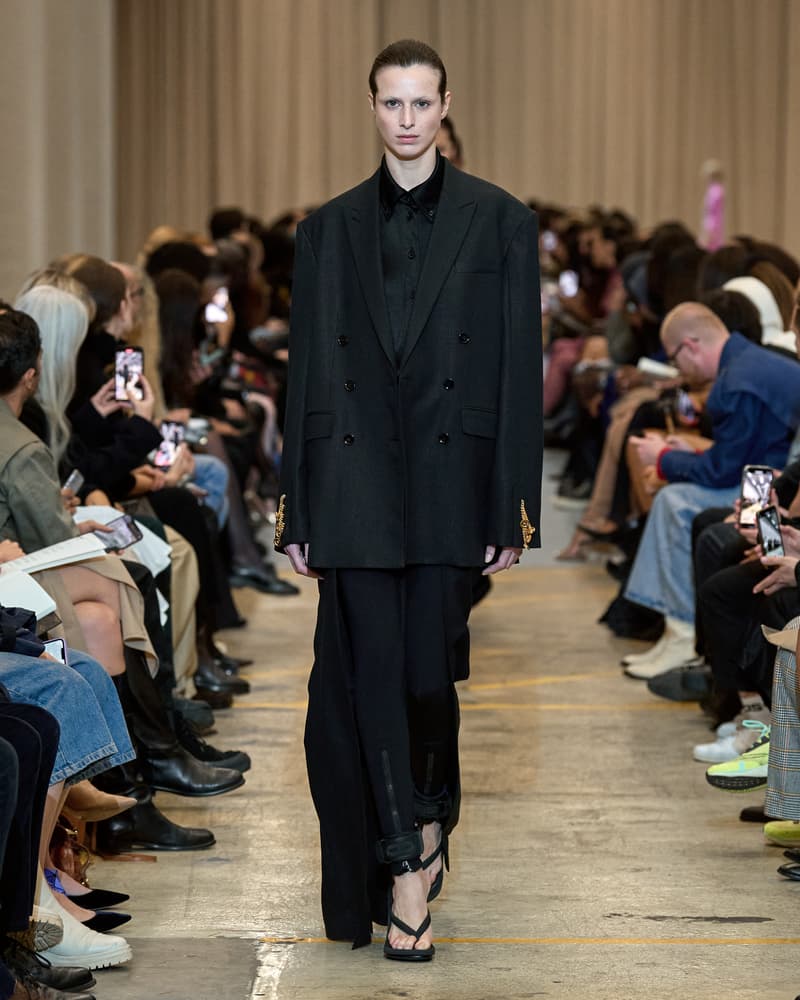 67 of 68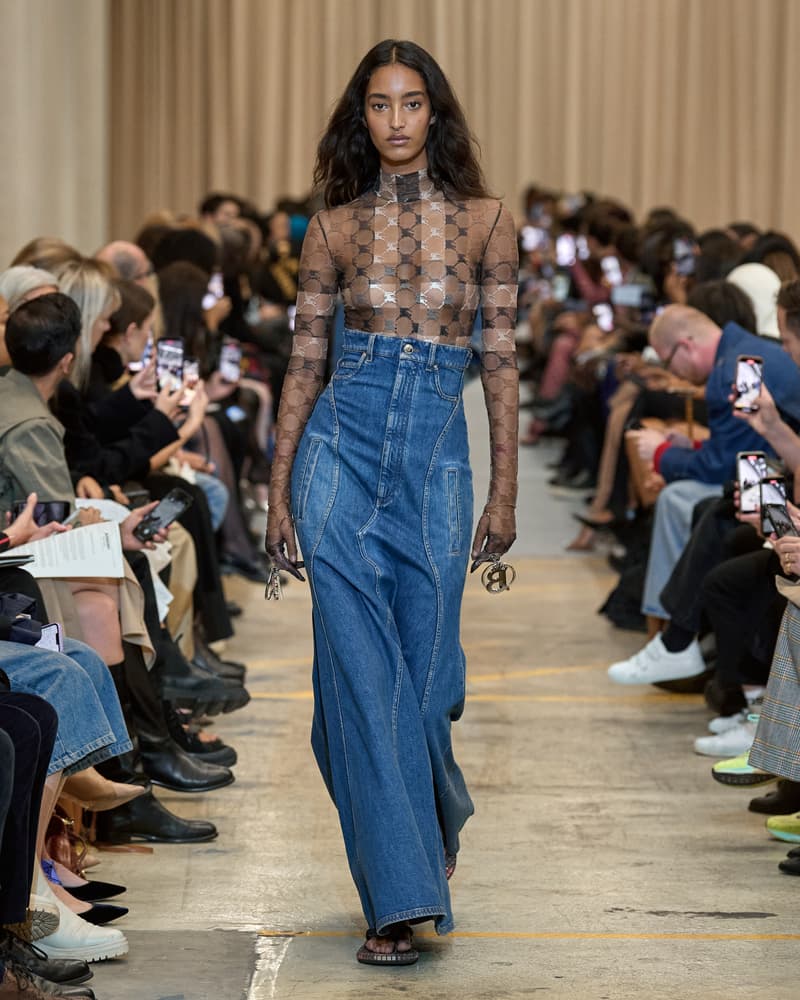 68 of 68
Fashion
Burberry's LFW SS23 Showcase Saw Bella Hadid and Naomi Campbell Walk the Runway
With Kanye West in attendance.
Burberry's LFW SS23 Showcase Saw Bella Hadid and Naomi Campbell Walk the Runway
With Kanye West in attendance.
Burberry's rescheduled Spring/Summer 2023 showcase took place on September 26, after the brand cancelled its initial presentation earlier this month. The show took place with an audience that included the likes of Kanye West, Headie One, Daniel Kaluuya, Chloe Bailey and Bree Runway. With Bella Hadid and Naomi Campbell walking the runway, the British brand's SS23 collection draws inspiration from the seaside.
"In summer, in Britain, the beach is a place of democracy, of community. It is where people from all cultures can join together in simple pleasures. I wanted to translate that ideology – that emotion – to an entire collection. I wanted to express that spirit of togetherness and joy, that reality," says Burberry's Chief Creative Officer, Riccardo Tisci in a press release.
Exploring the "tension between dressing and undressing, between revelation and protection, underwear and outerwear," the collection saw Tisci "inspired by the liberation and openness of youth, of people embracing their bodies and revealing them – a pride in themselves, who they are, their identities. Their freedom."
Seemingly ushering the heritage brand into a new era of modernity, the collection sees the beach as a point of convergence, a place where different worlds collide and unite to feel free. Exploring the concept of "Britishness" through dress, SS23 was comprised of layering, sun-bleached denim and deconstructed trench coats, each look utilizing the body as its core focal point. Celebrating the art of juxtaposition, the collection consisted of all-black outfits, brightly colored suiting and satin dresses laid atop mesh silhouettes.
Check out Burberry's SS23 showcase in full above. While you're here, take a look at Maximilian Davis' runway debut for Ferragamo.
---
Share this article