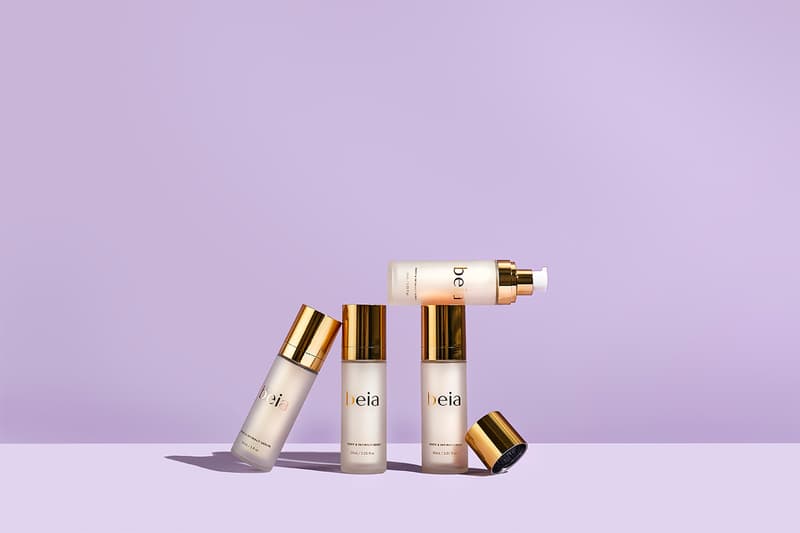 Sex & Dating
Spoil Your Sensual Self With Beia's Body and Intimacy Serum
Doubling as a lubricant for sex and hydrating serum.
Spoil Your Sensual Self With Beia's Body and Intimacy Serum
Doubling as a lubricant for sex and hydrating serum.
Beauty brand Beia released its multi-purpose Body & Intimacy Serum this summer, functioning as a hydrating body serum, massage oil and lubricant for sexual pleasure.
Founded by intimacy beauty expert Brittany Lo, "this serum enriches not just the skin, but your sexual well-being," reads the press release. The brand's mission is to introduce a new style of pleasure — one you honestly should've never gone without.
The beauty of this serum is that it's perfect for any and all "me moments," as Beia likes to call them. It's all about self-care and pleasure. And with sustainably-sourced ingredients such as coconut, green tea and aloe vera, you can trust it's safe for your genitals and your skin — the most sensitive parts of our bodies. Whether you want to give yourself a mind-blowing orgasm after a sensual bath or hydrate drying skin in the fall, Beia has got you covered.
Shop Beia's multipurpose Body & Intimacy Serum on Amazon for $42 USD.
View this post on Instagram
---
Share this article