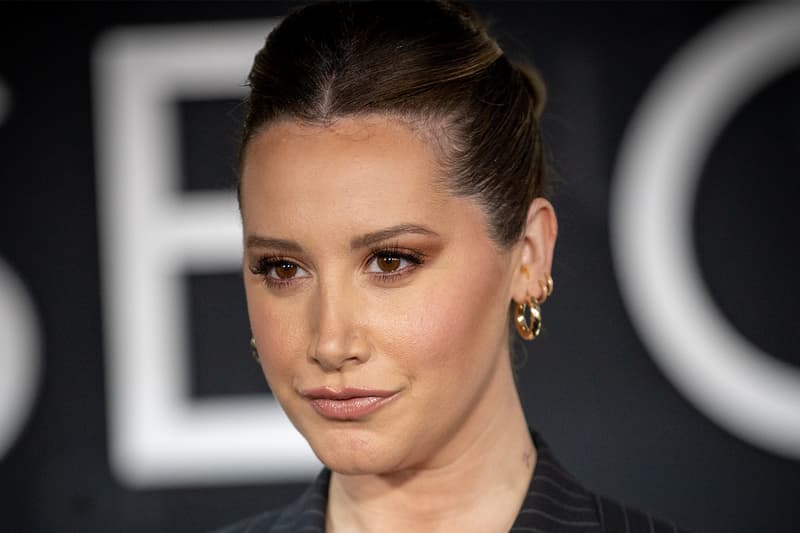 Beauty
Disney Channel Alum Ashley Tisdale Gets Candid About Alopecia Diagnosis
Providing encouraging tips on how she deals with hair loss.
Disney Channel Alum Ashley Tisdale Gets Candid About Alopecia Diagnosis
Providing encouraging tips on how she deals with hair loss.
The Disney Channel queen Ashley Tisdale recently opened up about her alopecia diagnosis.
In a short video, the star divulges that she was diagnosed the condition and shared deets on how she has learned to treat her hair loss. Tisdale opened the video by recanting over the bald spot she noticed near her hairline in her early 20s. She advises that she asked her hair colorist what was happening and that was the day she discovered what alopecia was. Following up, she went to her dermatologist with concerns and received official confirmation of having the disease. At the time, she had a lot of stress present in her life and found out how much stress could trigger the condition.
Since the diagnosis, Tisdale has dived deep into stress management and platelet-rich plasma injections. Stress management for her includes yoga, therapy, meditation and taking stock of her priorities. Unfortunately, there's no cure for alopecia. Still, thanks to Ashley Tisdale, more people will hopefully be more inclined to seek help, get treated and live better.
View this post on Instagram
---
Share this article