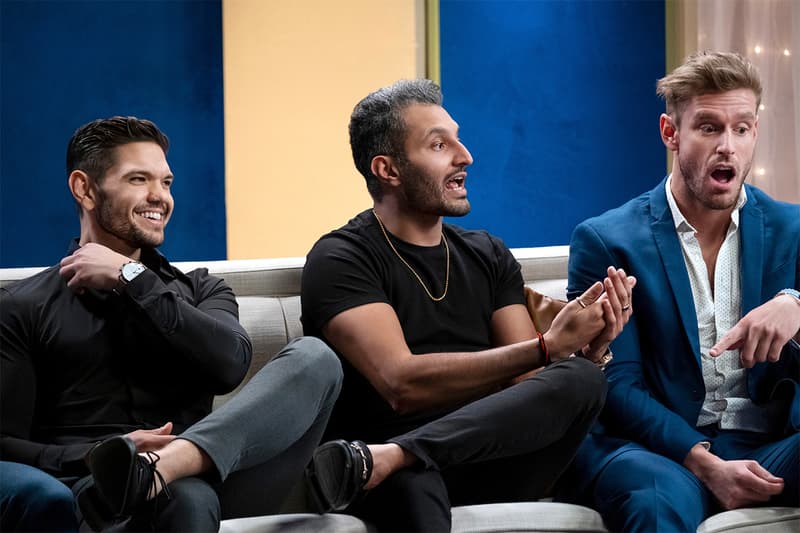 Entertainment
The Petty Reason Why Shake From 'Love Is Blind' Declined Netflix's 'Perfect Match'
Oop.
The Petty Reason Why Shake From 'Love Is Blind' Declined Netflix's 'Perfect Match'
Oop.
Netflix just announced the launch of its new dating series Perfect Match compiling all of your Netflix Original favorite cast members. Amidst the announcement, Abishek "Shake" Chatterjee revealed he was invited, but declined.
In Season 2 of Love Is Blind, Shake lost the approval of fans after his treatment of cast member, Deepti Vempati. Yet somehow, he was approached to join the new Netflix dating series and considered it. In a screenshot, he shares the exact email sent to him with his reasoning.
As for why he declined, Shake shared that once he noticed who hosted the show — Nick Lachey — he immediately declined. For those unaware, Lachey and Shake went toe to toe at the Season 2 reunion, after Lachey called out Shake for his toxic obsession with physical attraction, which he claims is why he mistreated his mate, Deepti.
He eventually issued an official apology to Deepti, however, fans questioned whether it was insincere after he shortly announced his new series, Love Is Blurry.
---
Share this article