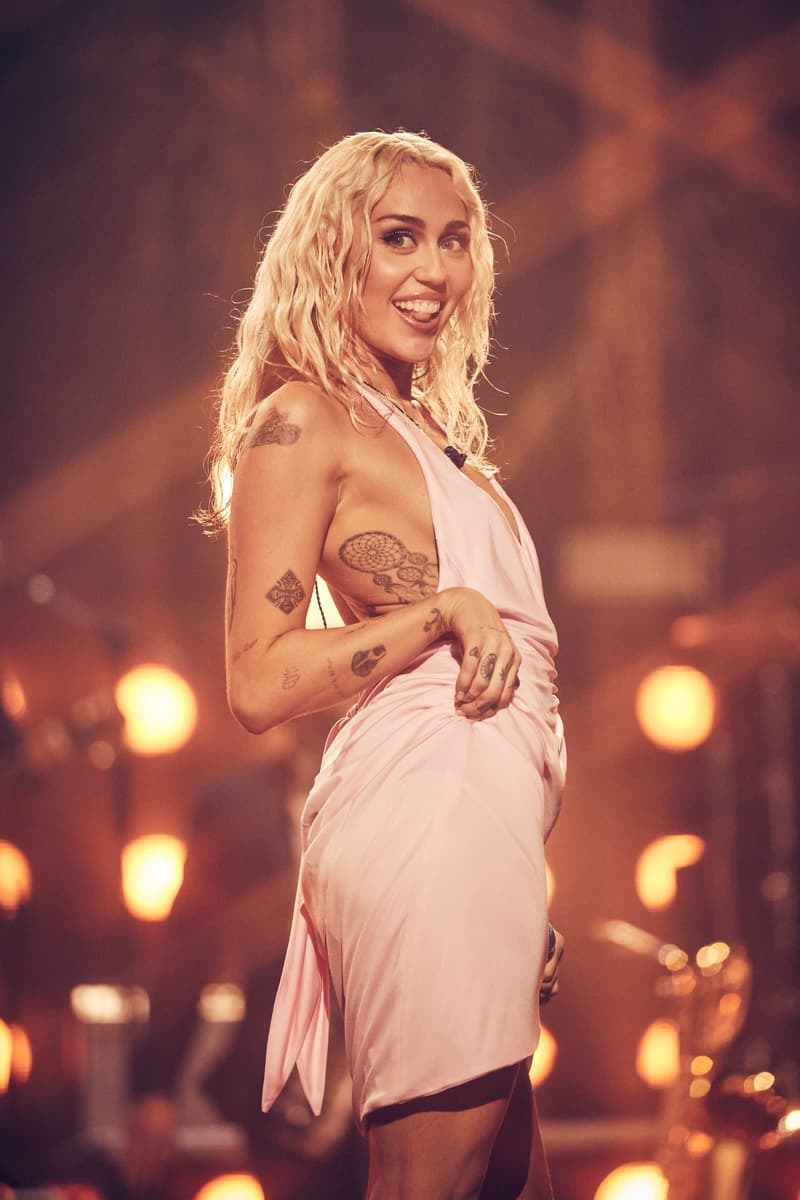 Miley Cyrus Shares a Raw Snippet of "Flowers" in a NSFW Video
The a cappella version.
Miley Cyrus is getting ready to release new music, and she's all about promotion.
The singer shared a snippet of her upcoming single, "Flowers," by posting a video of herself singing the song in the shower.
She sings, "I can buy myself flowers/ Write my name in the sand/ Talk to myself for hours, yeah/ Some things you don't understand/ But I can take myself dancing, yeah I can hold my own hand/ Yeah, I can love me better than you can."
Cyrus captioned the clip with what appears to be release times for different timezones. "SYDNEY FRI JAN 13 @ 11AM, LONDON FRI JAN 13 @ 12AM, NYC THURS JAN 12 @ 7PM, LA THURS JAN 12 @ 4PM," she wrote.
Cyrus previously revealed "Flowers" would be available to stream on January 13, which happens to be ex Liam Hemsworth's birthday. As a result, many fans think the song is about him.
"Flowers" is the lead single from her upcoming album, Endless Summer Vacation, which drops on March 10.
Listen to a snippet of "Flowers" below.
View this post on Instagram
---
Share this article