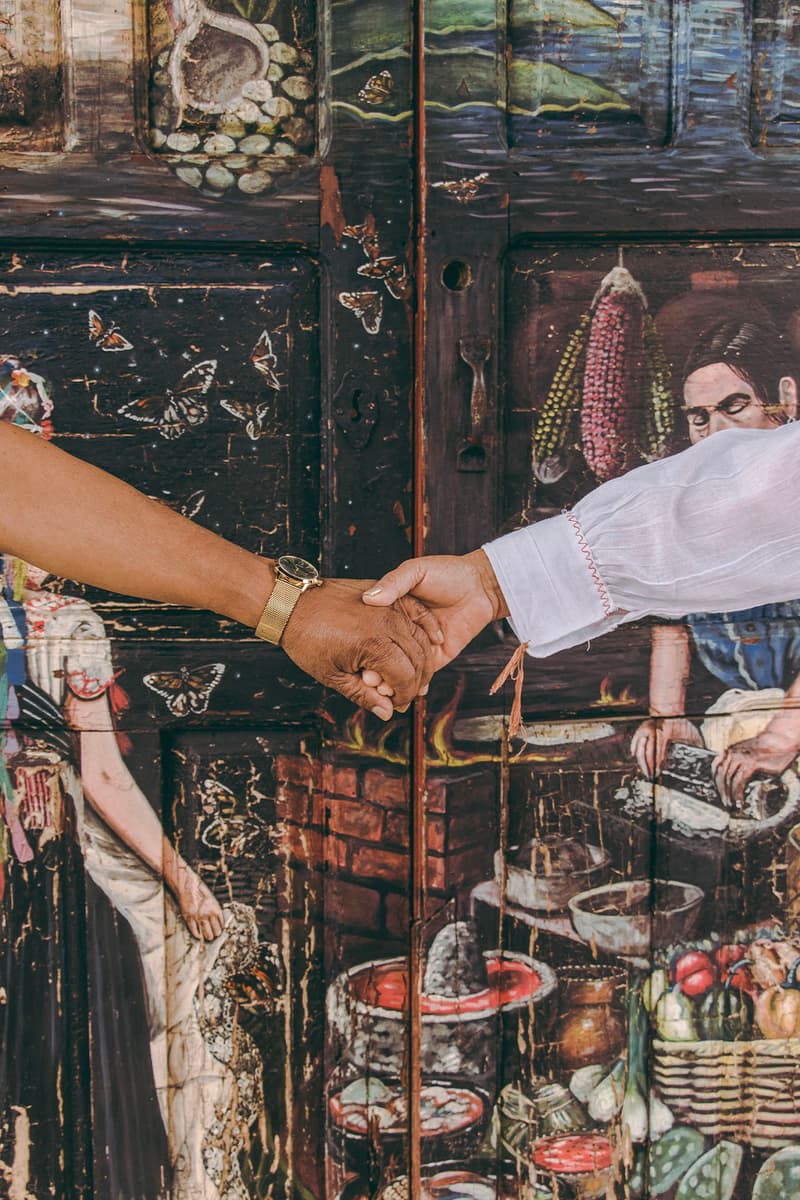 8 Fun and Affordable Valentine's Day Date Ideas
Inflation-friendly, of course.
Inflation has been ruining dating lives of couples country-wide since the Summer of 2022. Unfortunately for those in love this Valentine's Day, Plenty of Fish dating app believes it will only get worse.
Plenty of Fish coined the term "infladating," referring to "singles that go on less expensive dates due to inflation and the current economic environment." By the Fall of 2022, cheap date commentary which was once a red flag was welcomed and infladating became impossible to ignore.
According to a study conducted by Plenty of Fish in partnership with nonprofit  A Call to Men, infladating doesn't end just because it's Valentine's Day. In fact, because money is tight, couples that may have been expecting their partner to go all out, may be stunned by a lack of huge gestures.
Plenty of Fish's study results revealed, "In previous years, singles spent between $101 USD to $150 USD on average each Valentine's Day." Now, "42% expect to spend the same amount of money or less than previous years." To make matters worse, "Just 16% of singles are tapping the iconic go-to for Valentine's Day, the "fancy dinner," highlighted the study.
But, inflation isn't an excuse for skimping on showing your partner some love. Some great affordable date ideas are lowkey picnics, either in the park if you're by the equator or as cozy and cute as the bedroom floor layered in soft pillows and flower petals.
Need more suggestions? Keep reading for more:
Don a little Black dress — or your equivalent — and visit a museum on free or discounted admission days
Chase sunsets with your beau and take in a beautiful view together. Make sure to pack a bottle of wine and a blanket if you really want to set the mood
Have a wine and cheese night
Get intimate and cook a new recipe together
Look up live music in the area and dance your heart out together
Go to a drive-in movie and enjoy a cuddle
Don't want to go out? Have a indoor movie night
---
Share this article