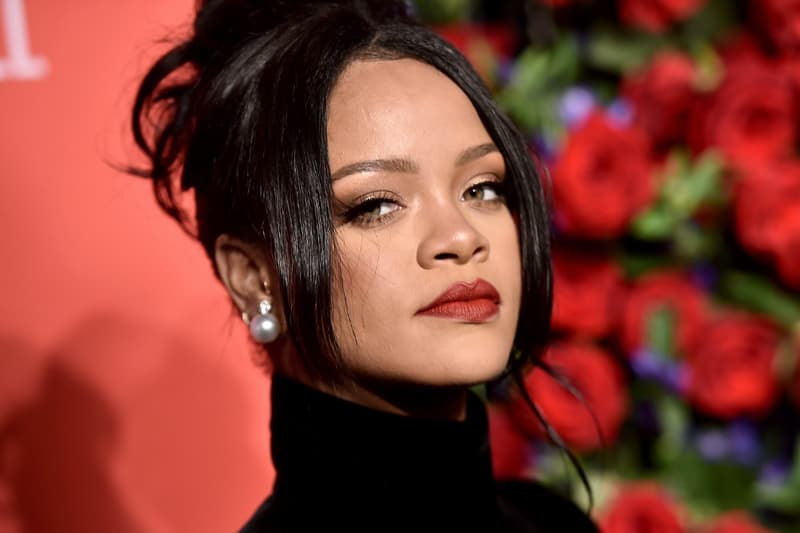 Music
Rihanna To Reportedly Announce Global Tour Details Soon
The tour is rumored to happen in 2023 and 2024.
Rihanna To Reportedly Announce Global Tour Details Soon
The tour is rumored to happen in 2023 and 2024.
Rumor has it Rihanna will be announcing a global tour soon. The singer-slash-entrepreneur is returning to performing during the Super Bowl halftime show, which will kick off a new era for her.
According to The Sun, "She has her North American dates ready to announce for 2023 after the Super Bowl and it will be a matter of time before European dates are announced for 2024."
The insider added, "Her plan is to set up mini residencies in major cities rather than visit multiple places."
However, in October, Hits Daily Double had reported that Rihanna will be embarking on a stadium tour. Nonetheless, it seems like the fate of her music career lies within the outcome of her Super Bowl halftime show performance.
Hits Daily Double previously reported, "For the last few years, the superstar has been sitting on an album's worth of not-quite-finished material, but the conventional wisdom has been that there's little upside to releasing new music. If it's not as successful or well received as her prior hits, after all, that could tarnish her incredibly valuable brand. Some believe that strategy is now changing; for RiRi to maintain her relevancy and help her brand continue to grow, she's making a move on the world's biggest stage. Will she be sufficiently confident about the new music to release it?"
Stay tuned for more updates on Rihanna.
---
Share this article