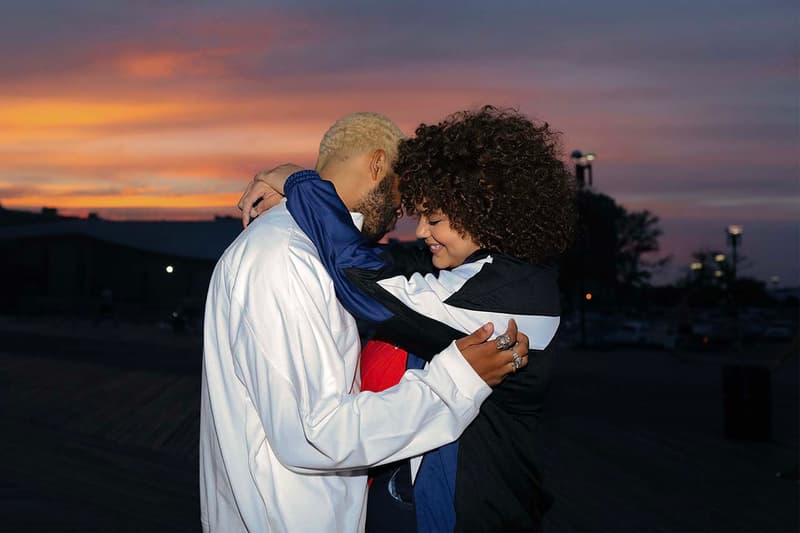 Sex & Dating
Surprise, Situationships Are Trending Among Gen Z Women
Tinder unpacks the switch from "what are we?" to "just vibe."
Surprise, Situationships Are Trending Among Gen Z Women
Tinder unpacks the switch from "what are we?" to "just vibe."
Leading dating app Tinder conducted a survey, revealing a new trend led by femmes.
Once upon a time, we all called for the end of the talking stage, a seemingly pointless period of time of getting to know each other with one unspoken rule: if exclusivity is not secured by month three — you're in a situationship. For millennial women who prioritized monogamy, this was considered the top five worst things that could happen. So much so, there are entire TikTok videos of women revealing their worst situationship experience. One woman revealed she was in a situationship for six years and basically called herself dumb — with dozens of women agreeing in the comments.
i just saw some girl on tiktok say she's been in a "situationship" for 6 years……… GET UP WTF ?

— retsu unohana (@finessexqueen) January 12, 2023

However, according to Tinder's ___ report, there's a rise in situationships — with women leading the trend. More specifically, "Tinder saw women posting about situationships nearly 4X more than men."
Instead of situationships being a grey area, femmes are "empowering themselves by asking for a casual — yet clearly defined — relationship centered around transparency and freedom." Thankfully, women feel like they have to be in a relationship just to experience love, intimacy and sexual pleasure and are being honest about what feels right to them. So instead of obsessing over "what are we?" femmes are simply enjoying the process.
What about you? Are you open to the rise of the situationship? Or are you ready for the death of the talking stage?
---
Share this article