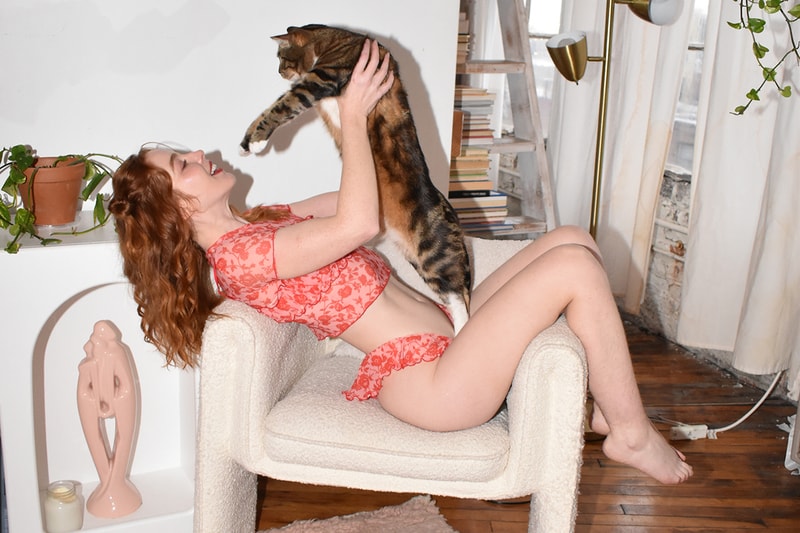 1 of 2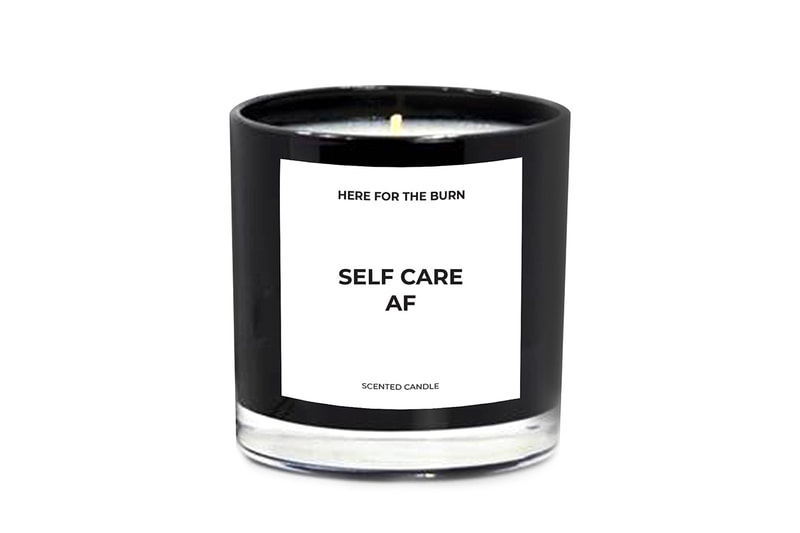 2 of 2
The Best Valentine's Day Gifts To Give Yourself
You can buy yourself flowers.
For many of us, February 14 is a dreaded date. Maybe it's because you got pity cards and candy in elementary school or your heart was just broken for the umpteenth time, Valentine's Day can often be a source of anxiety.
Love can be a beautiful thing, but our society places an awful lot of emphasis on romantic relationships, making many of us feel like we're incomplete without someone on our arm. Love is valid in all of its many forms, whether it be the friends you see as soulmates or the pet you treat like your fur baby, but the most important kind is self-love.
Take next week as an opportunity to treat yourself to all of the tender loving care you need and want, spending the time and money you would on someone else on the real love of your life — you. It's like Miley Cyrus said, "I can love me better than you can."
For fun Valentine's Day gifts to give yourself, continue scrolling.
---
Share this article