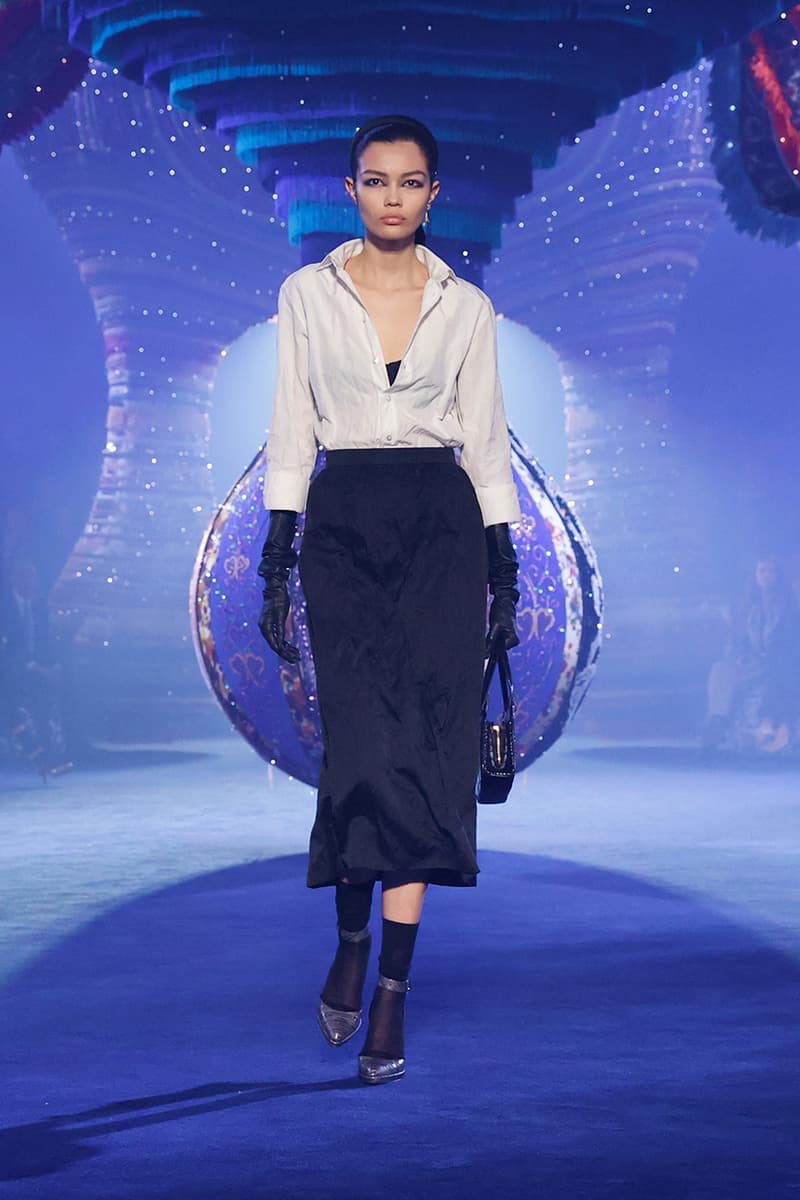 1 of 95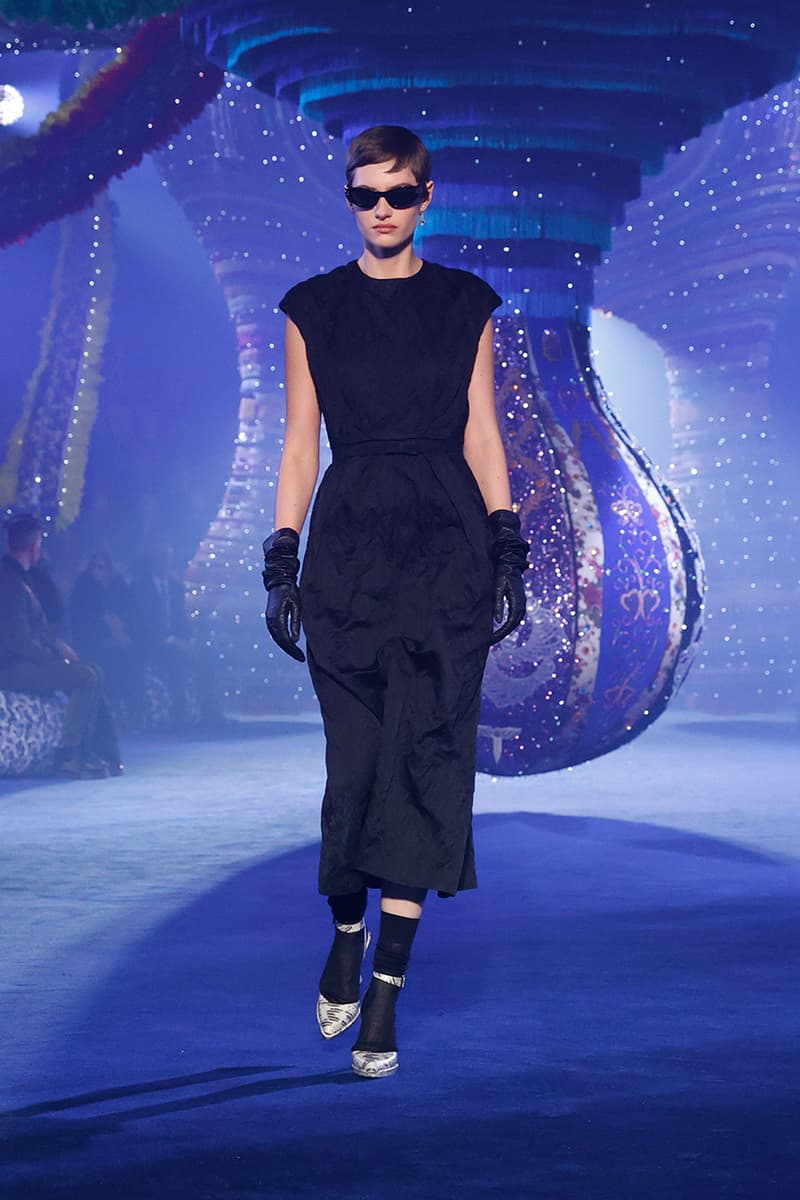 2 of 95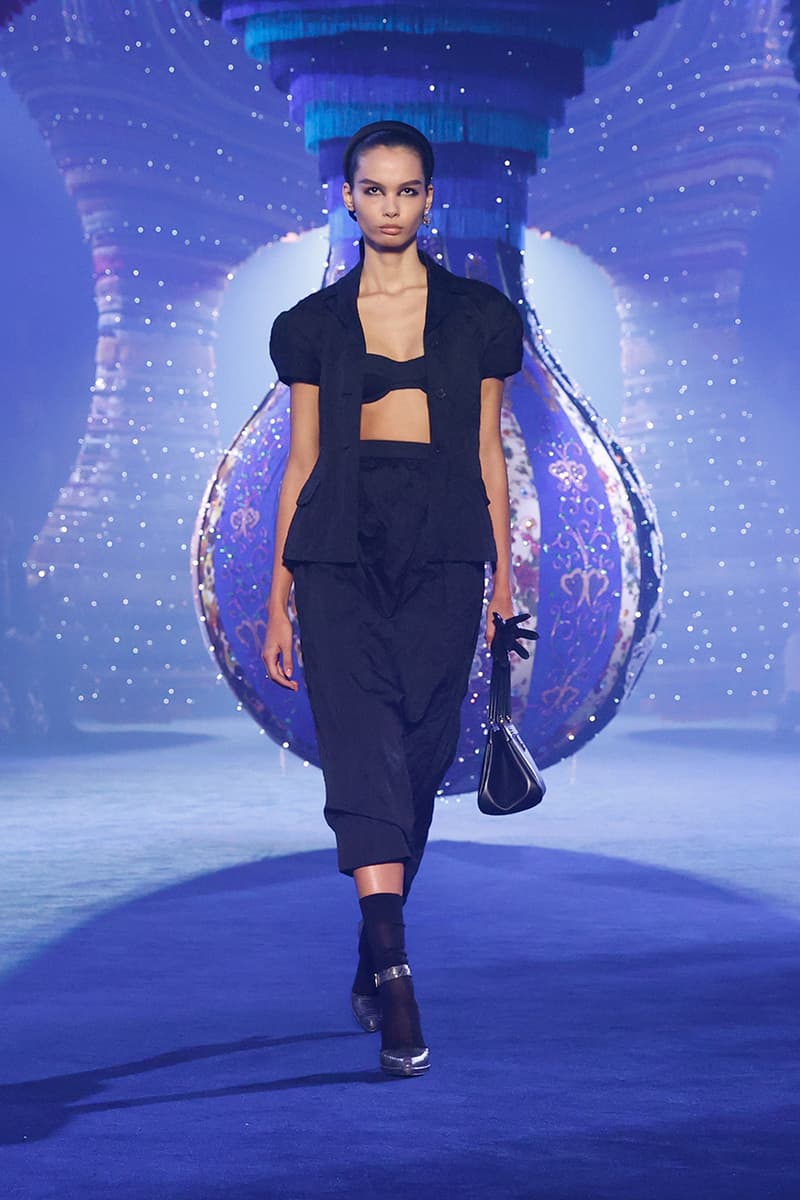 3 of 95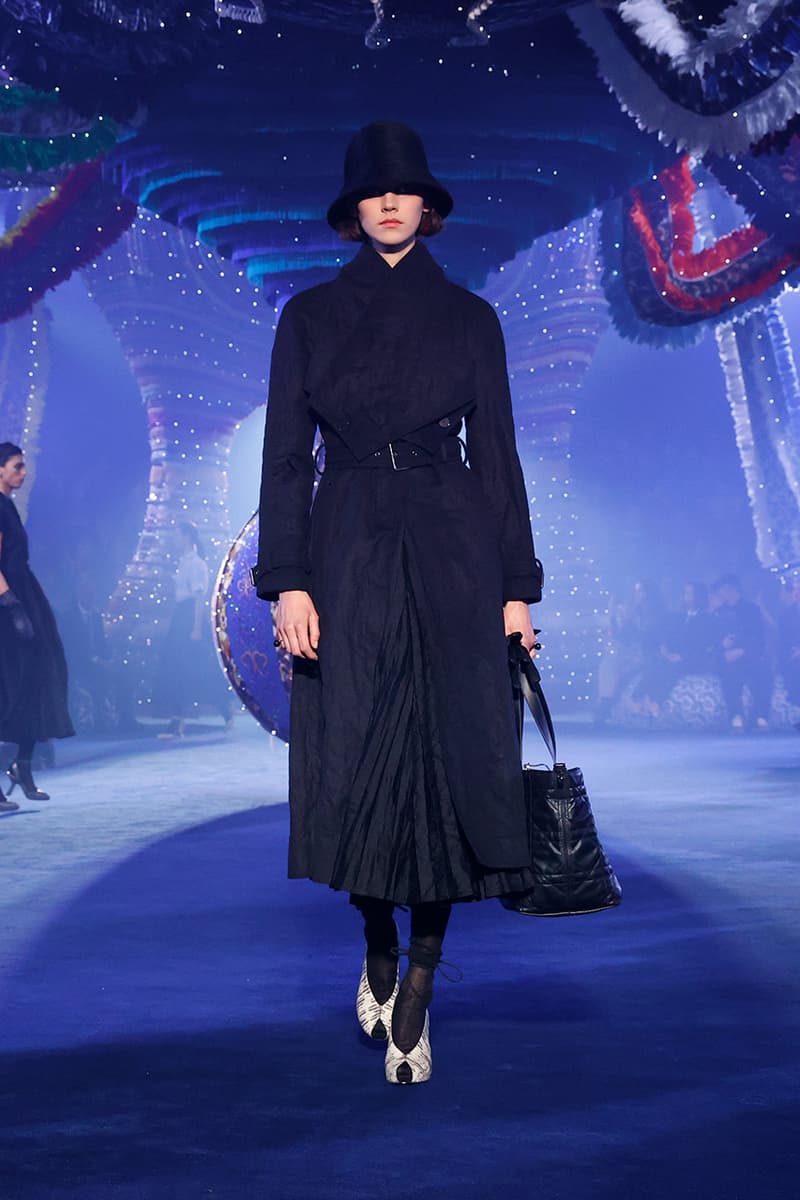 4 of 95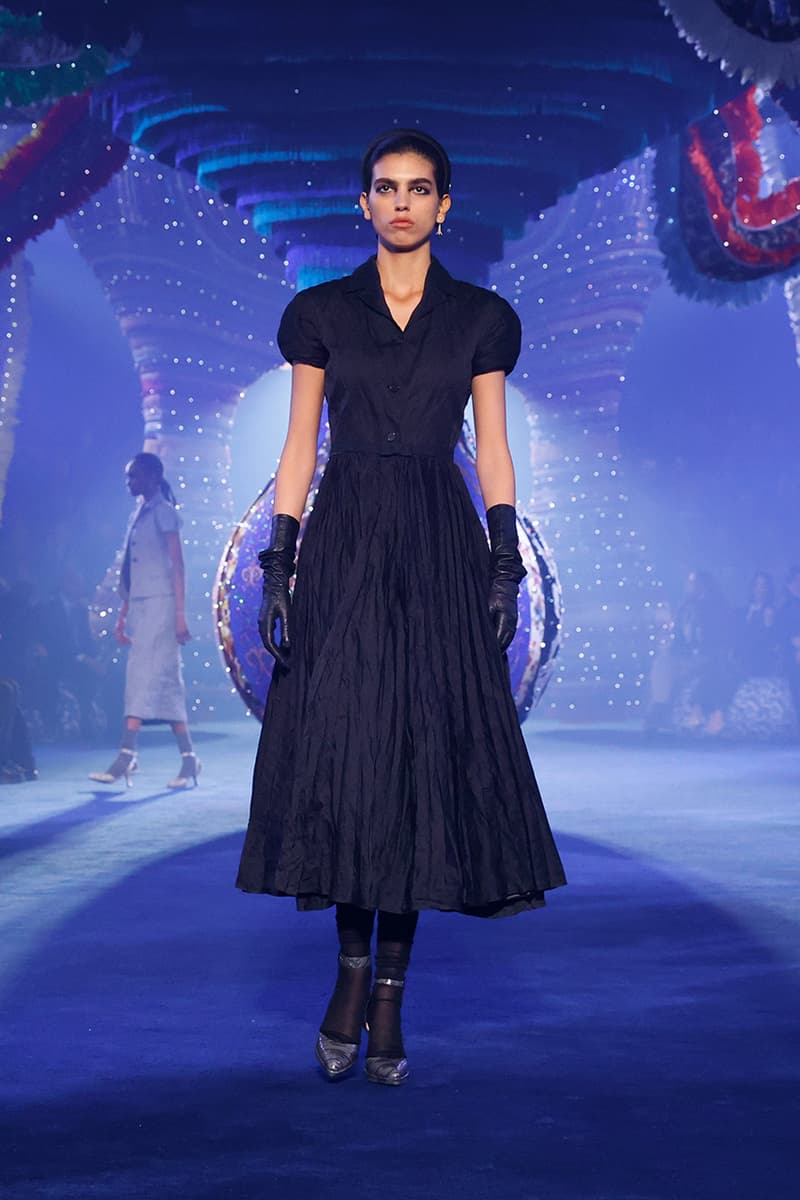 5 of 95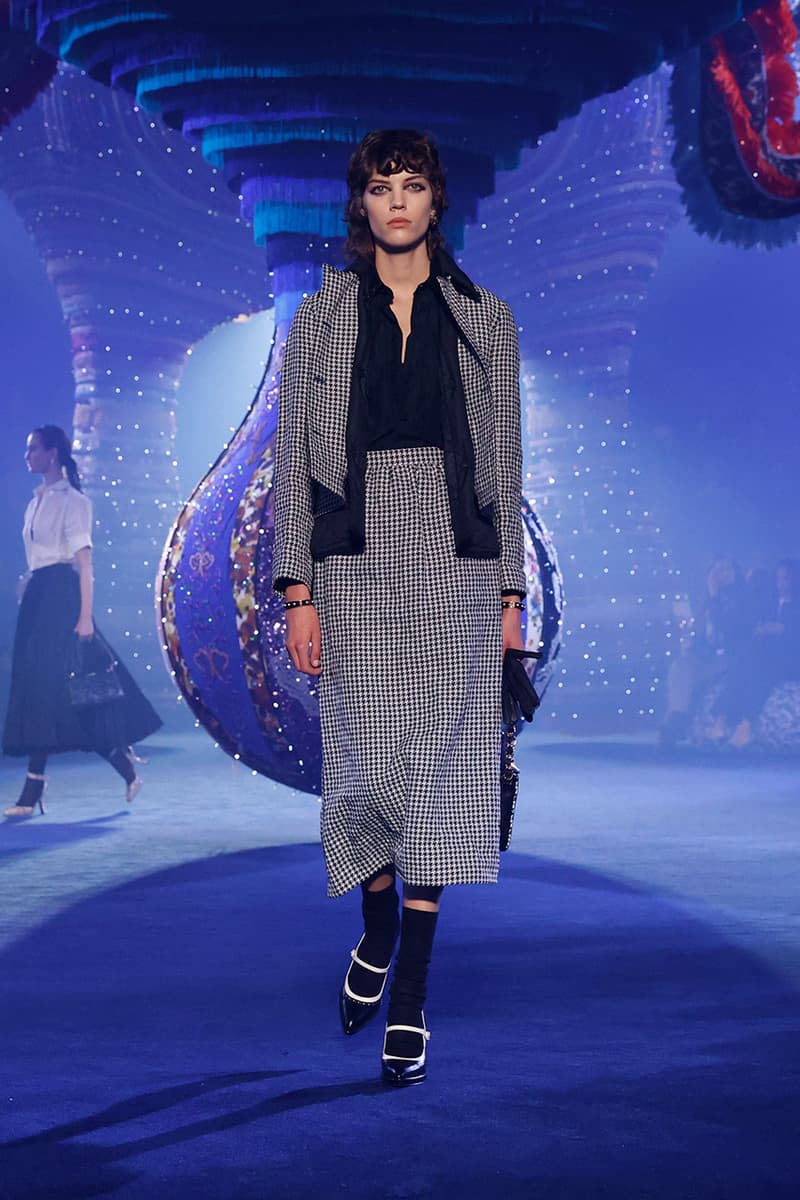 6 of 95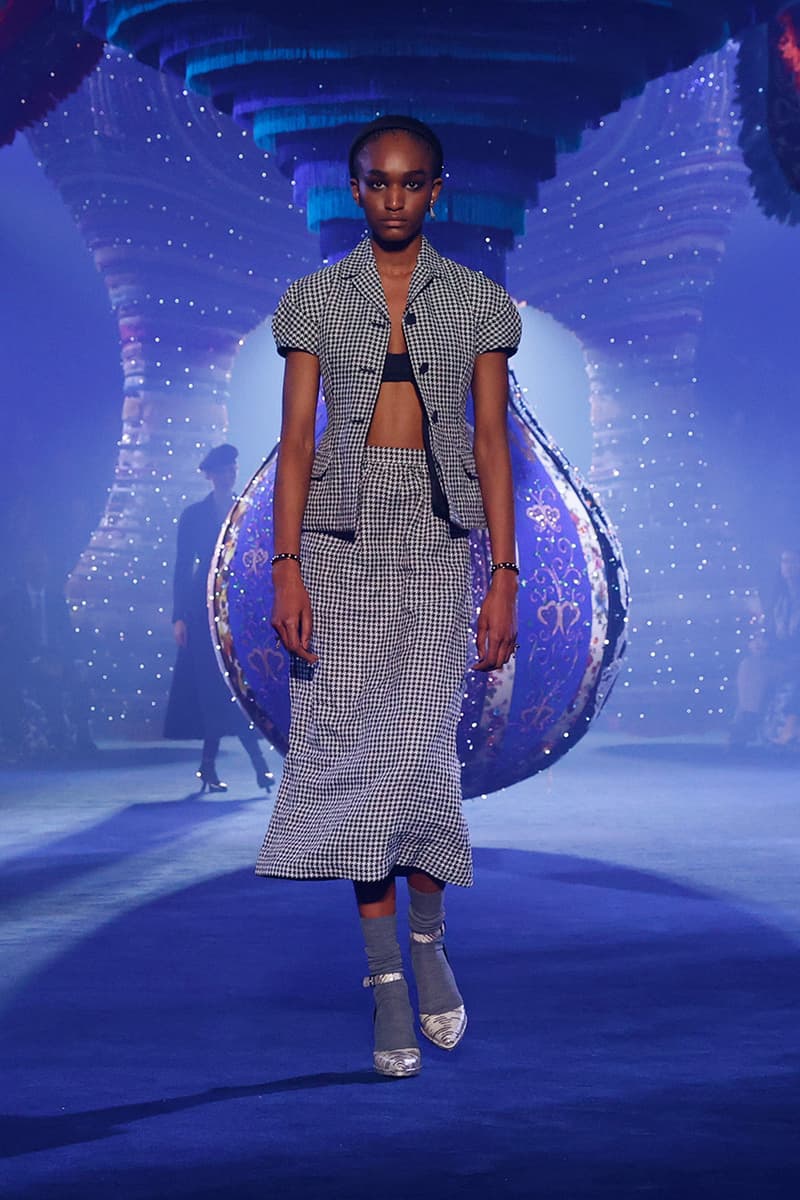 7 of 95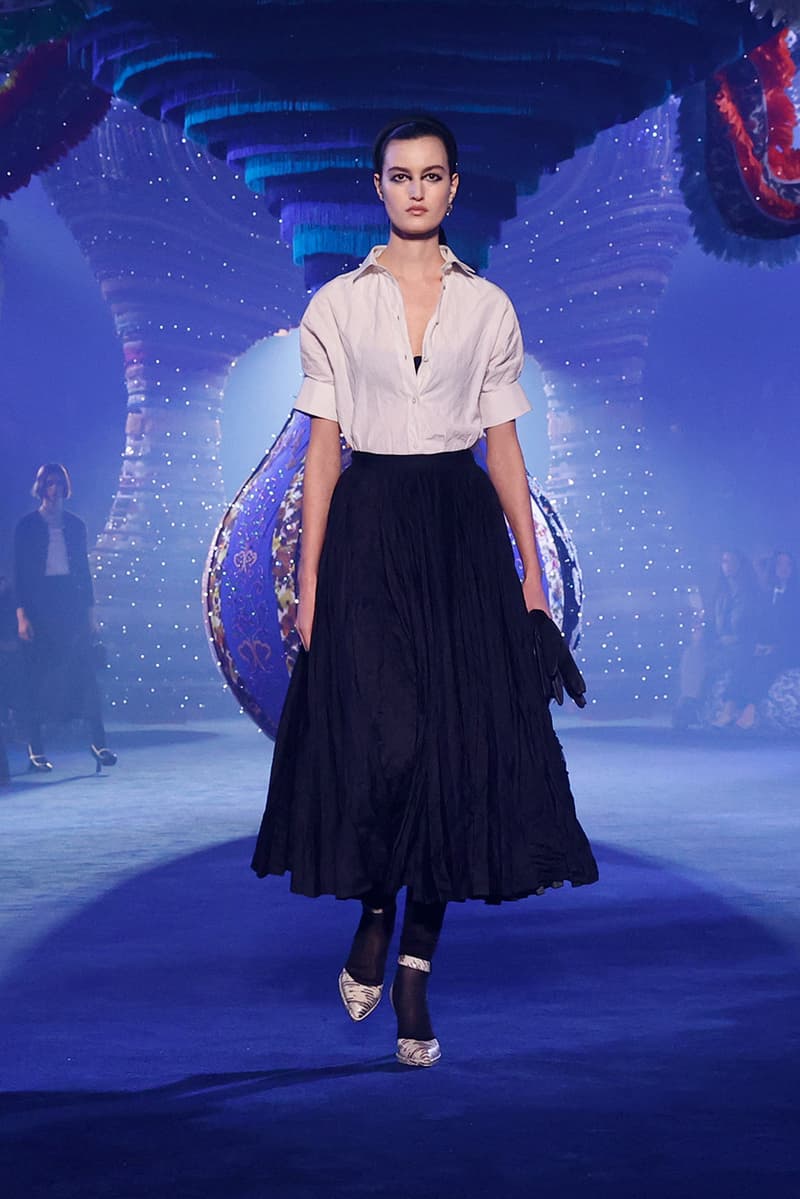 8 of 95
9 of 95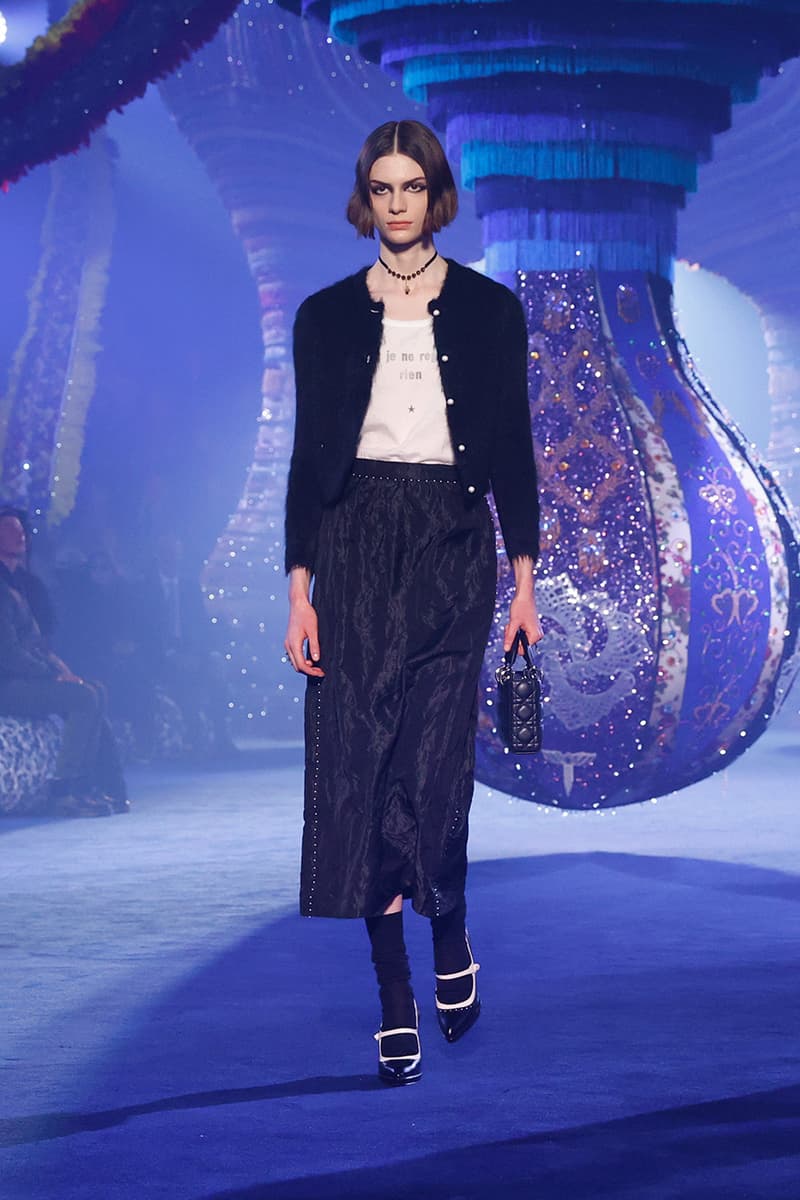 10 of 95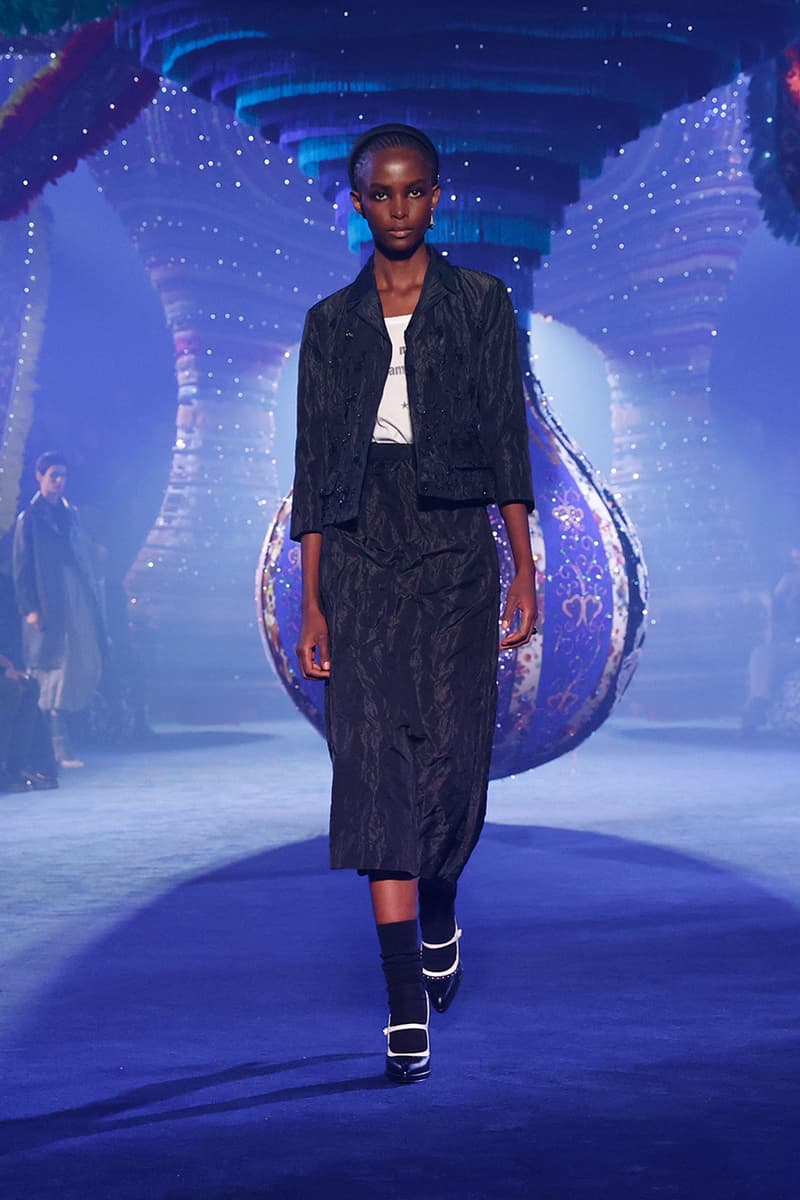 11 of 95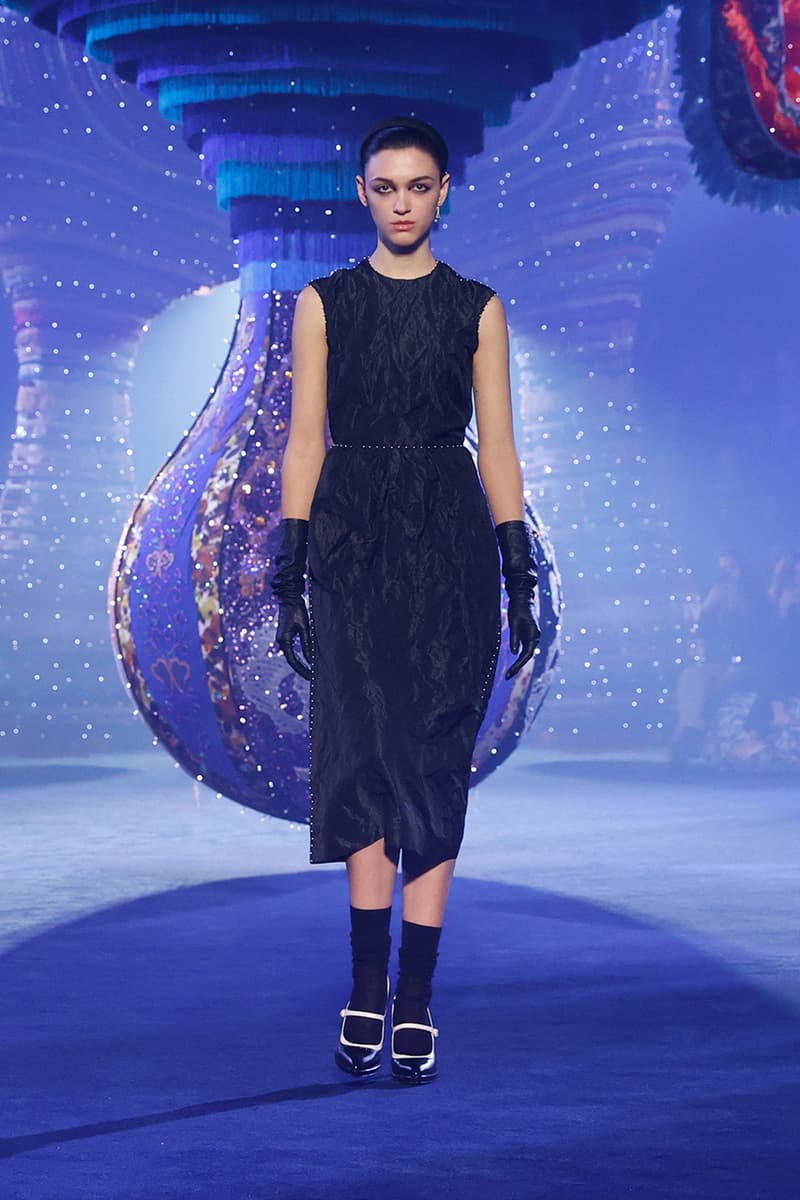 12 of 95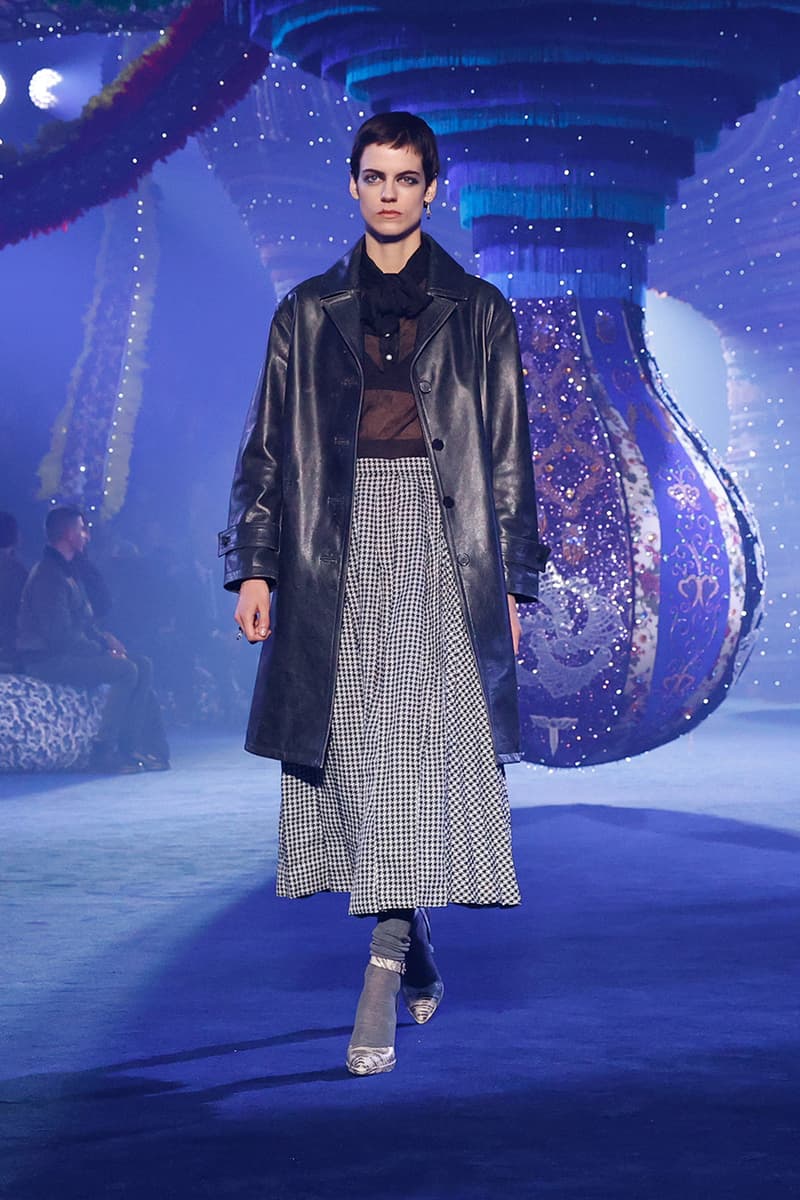 13 of 95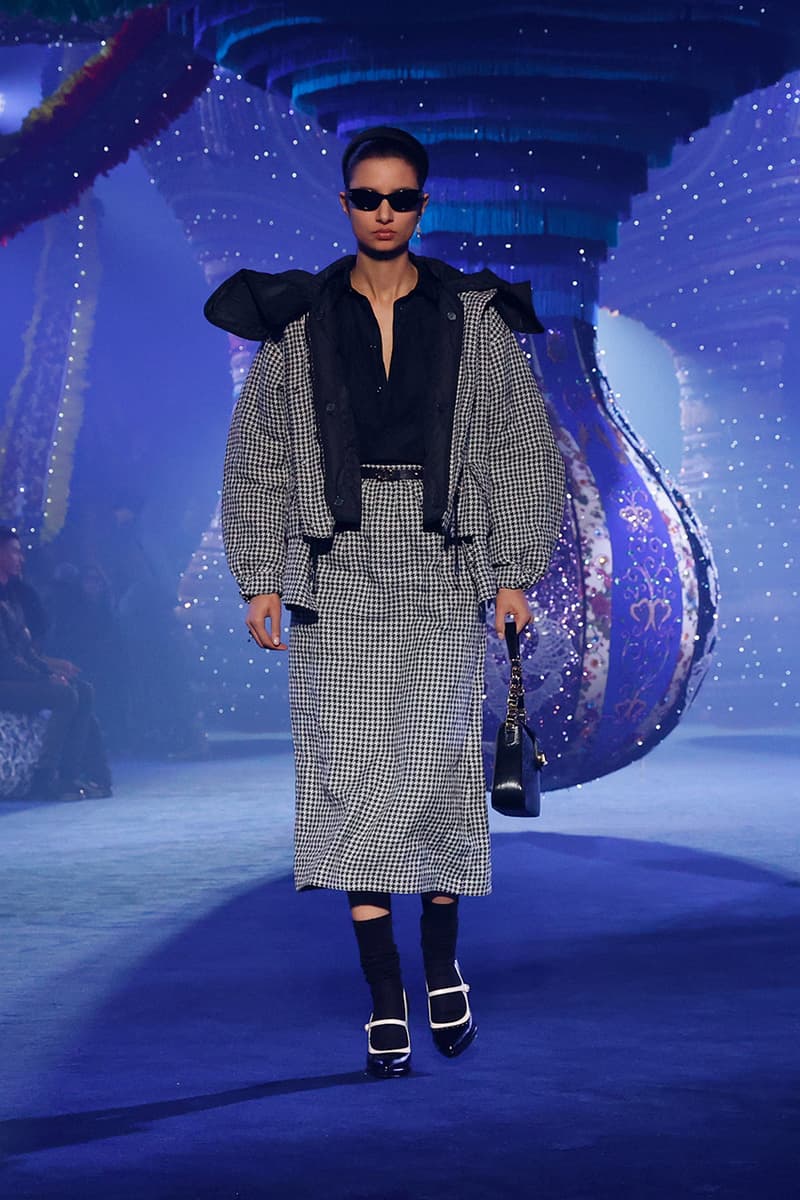 14 of 95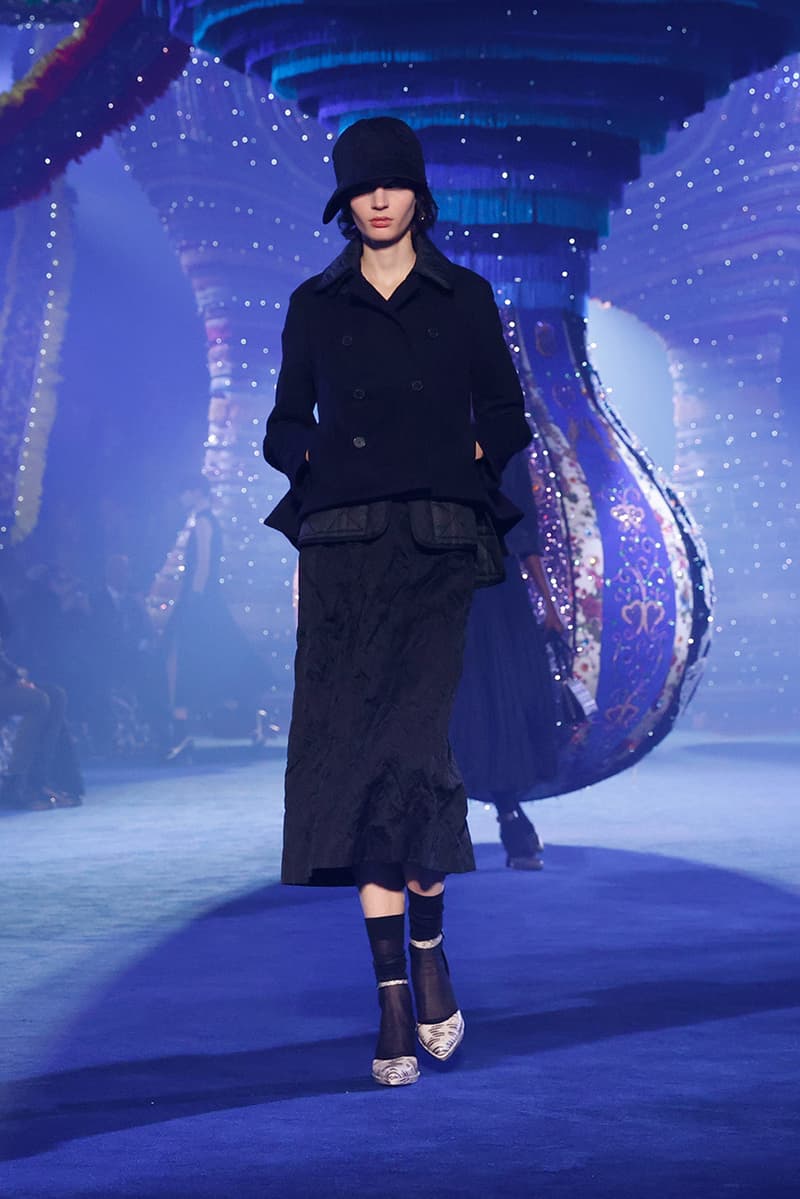 15 of 95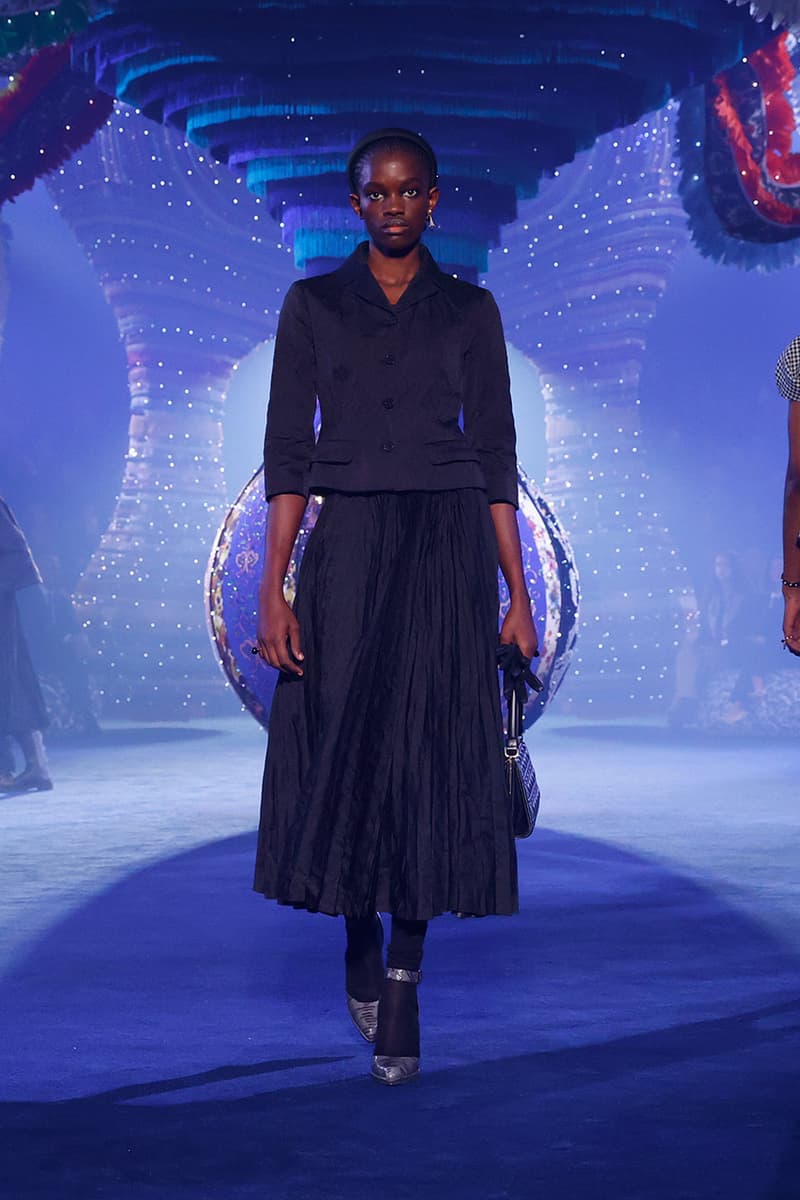 16 of 95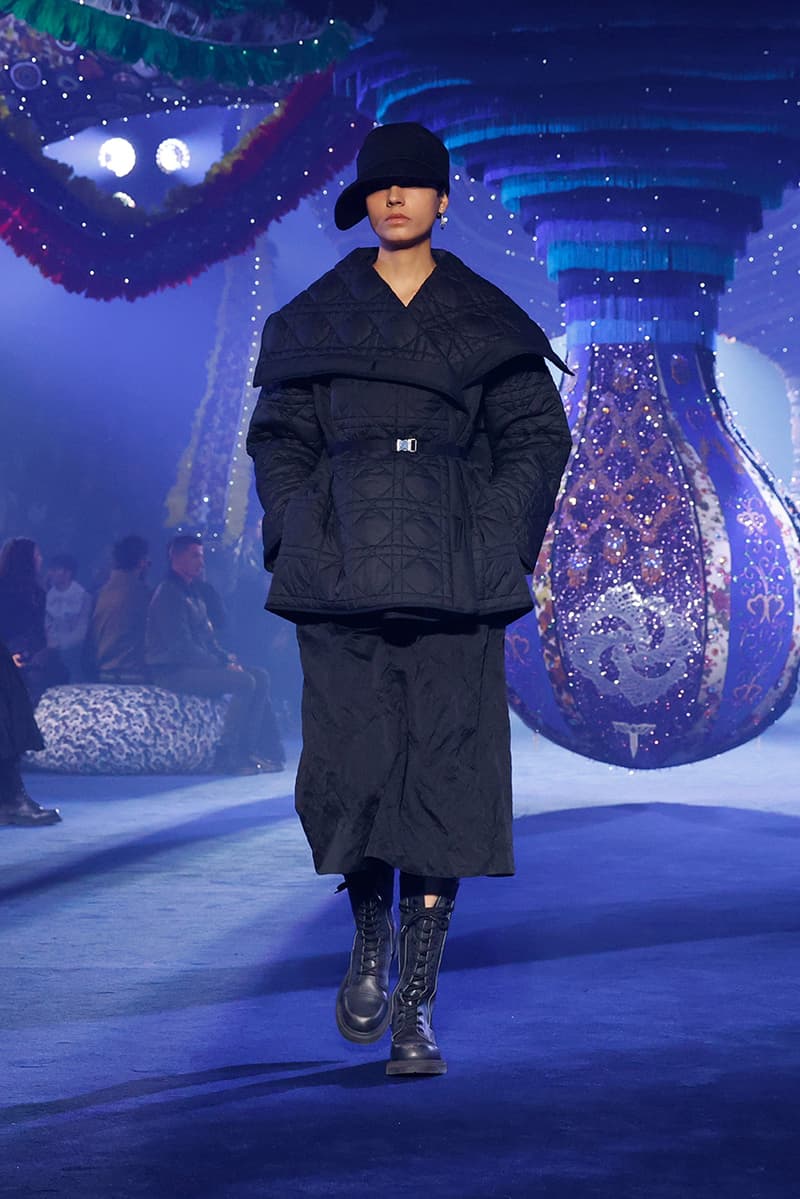 17 of 95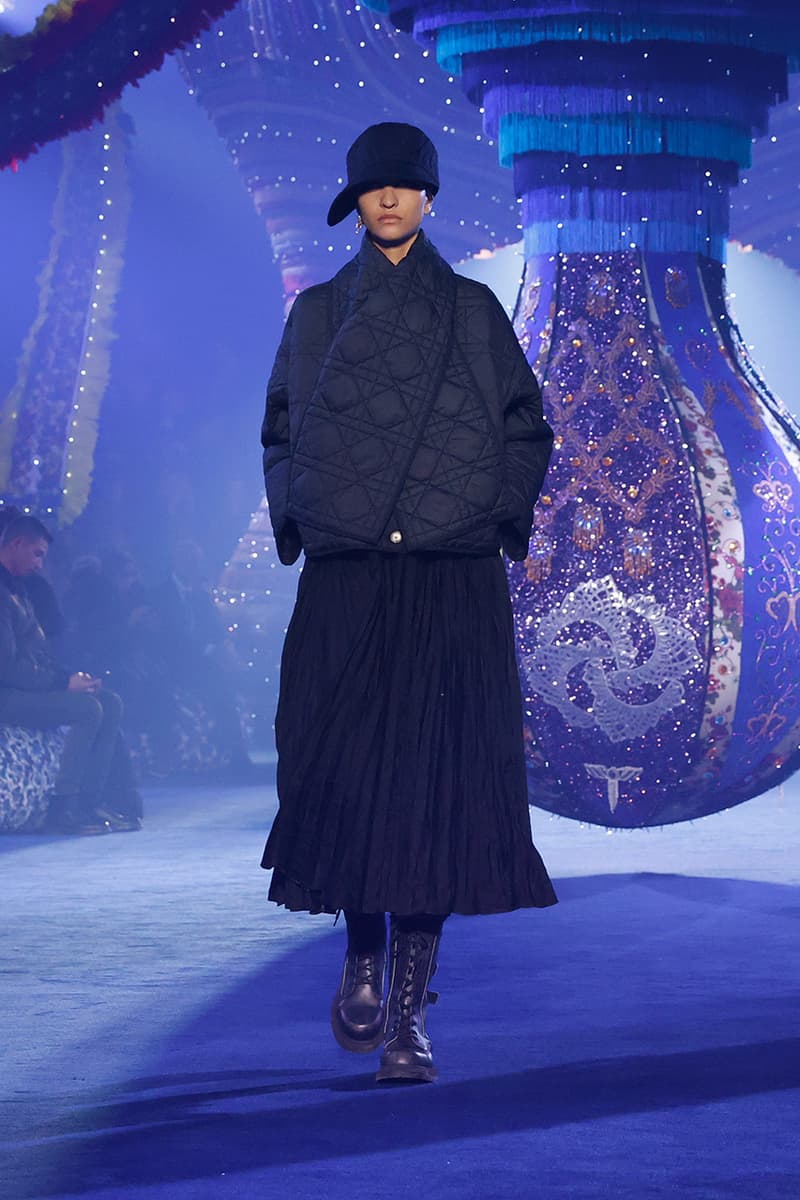 18 of 95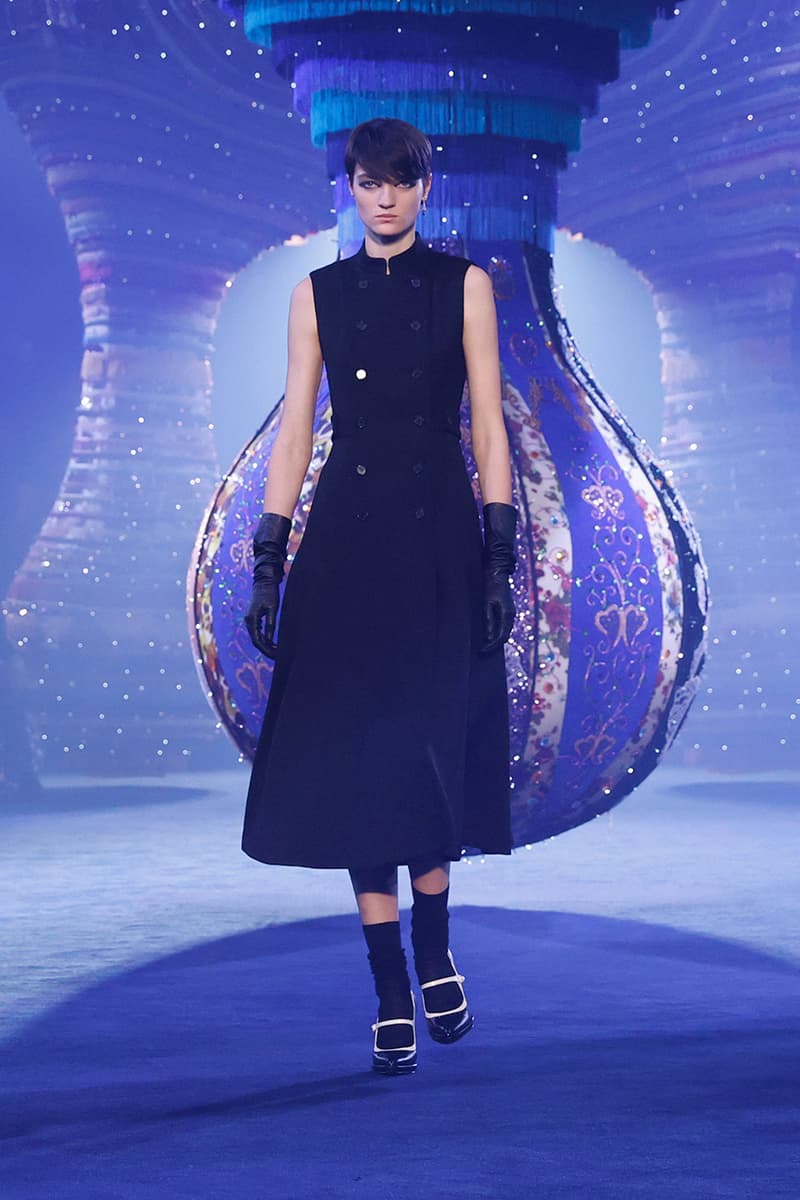 19 of 95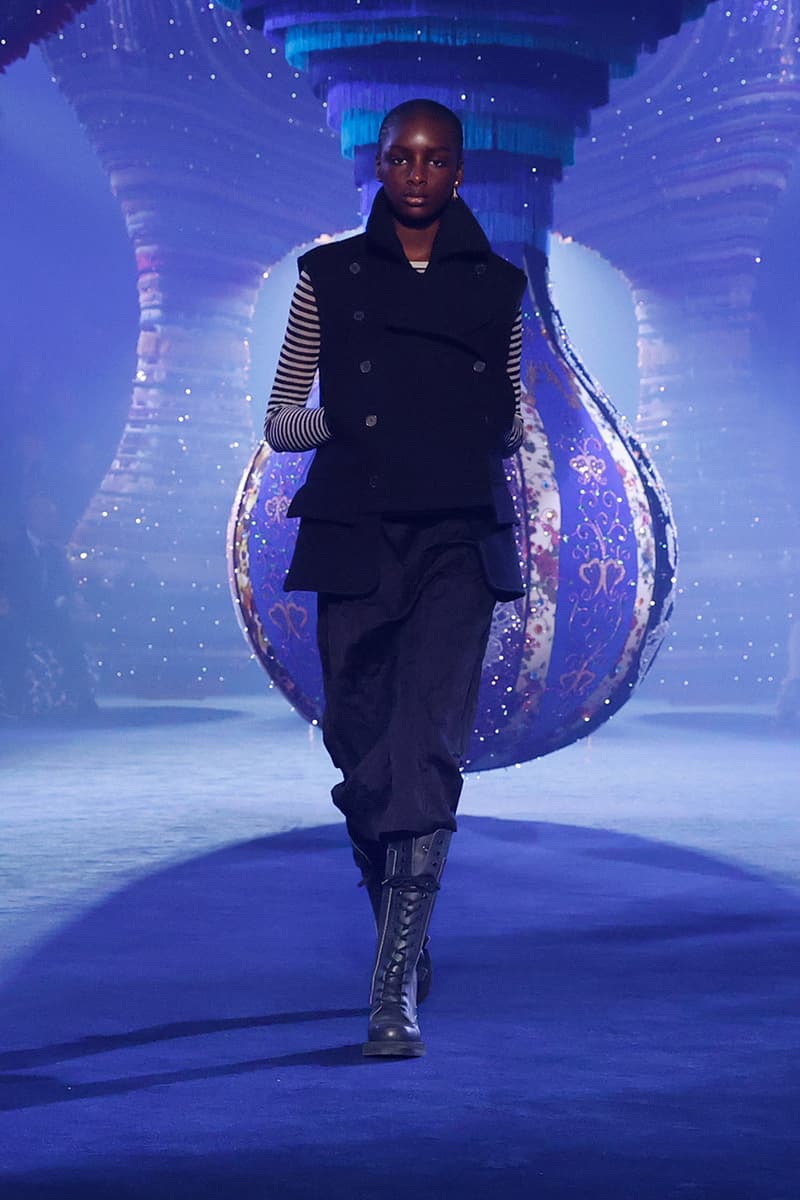 20 of 95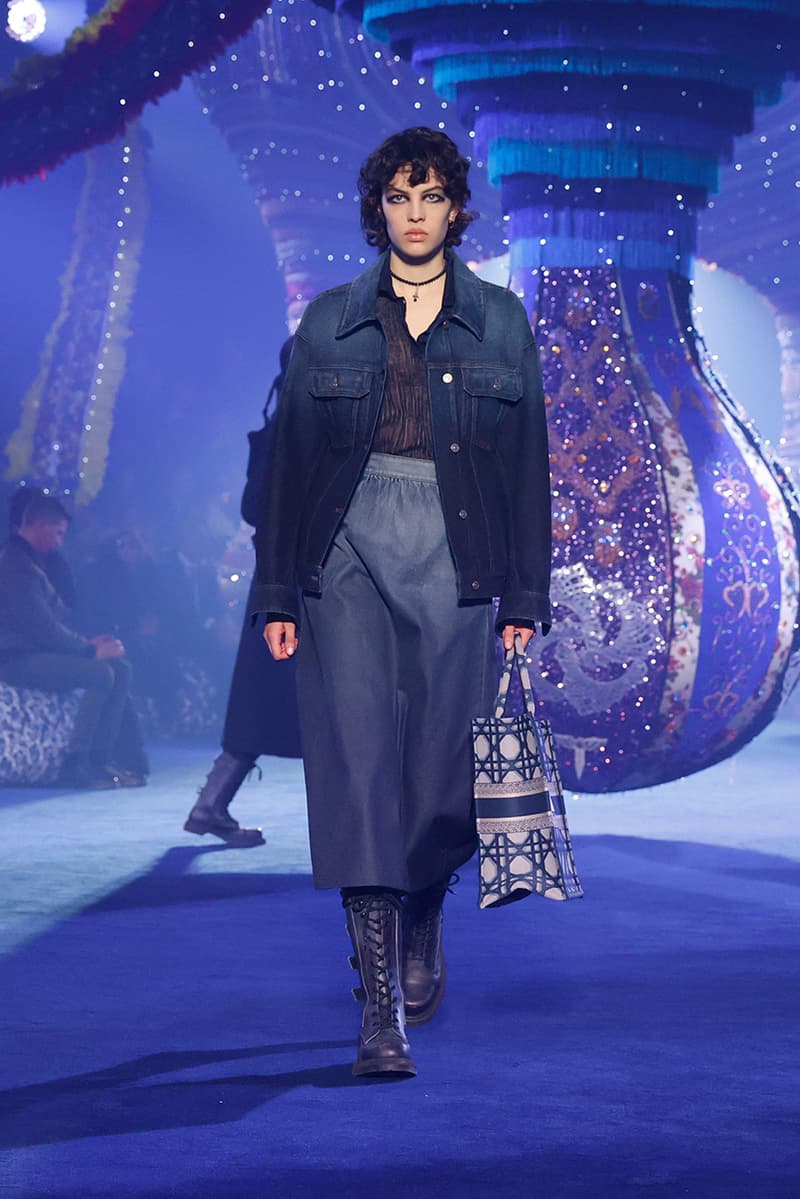 21 of 95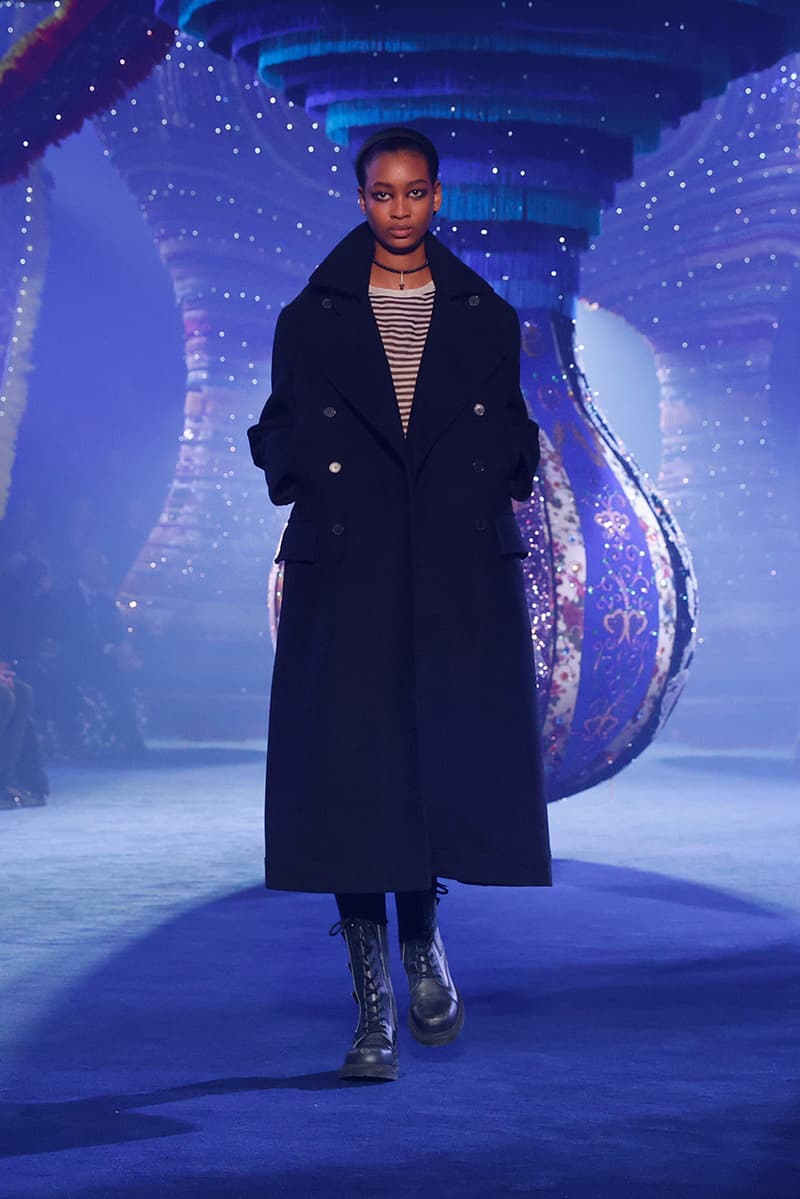 22 of 95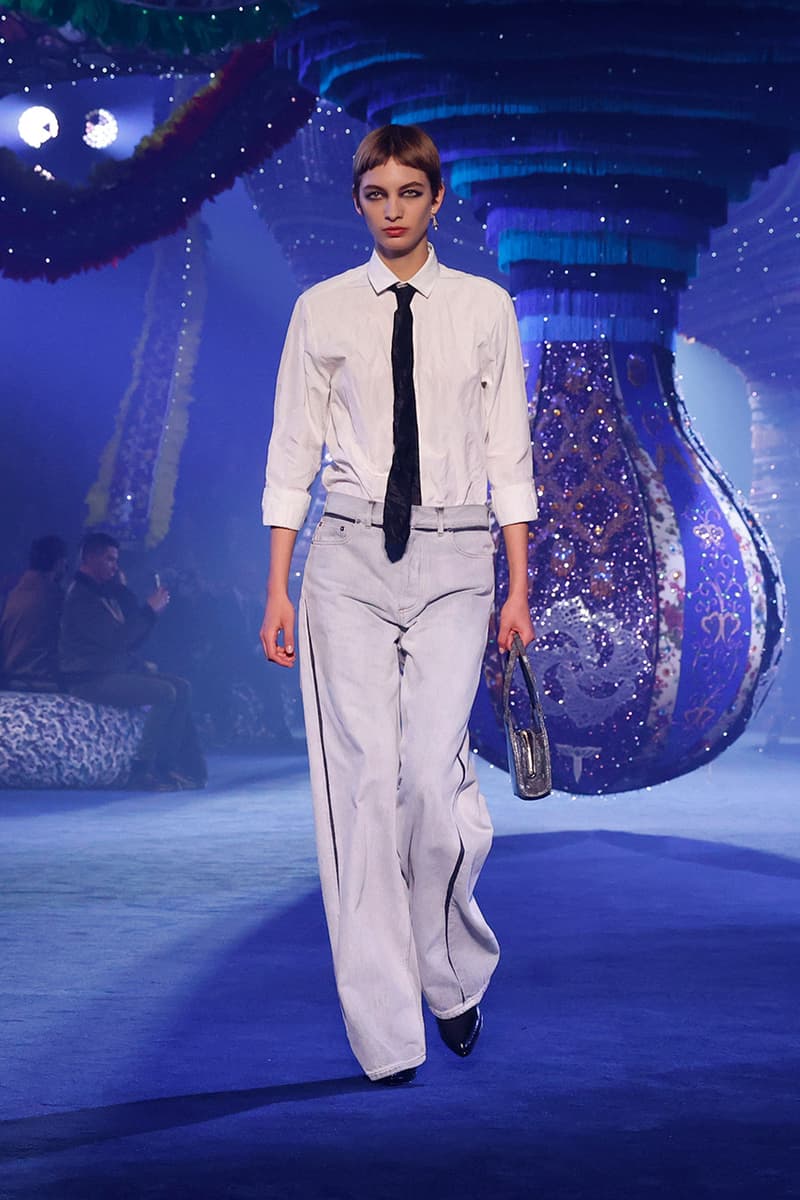 23 of 95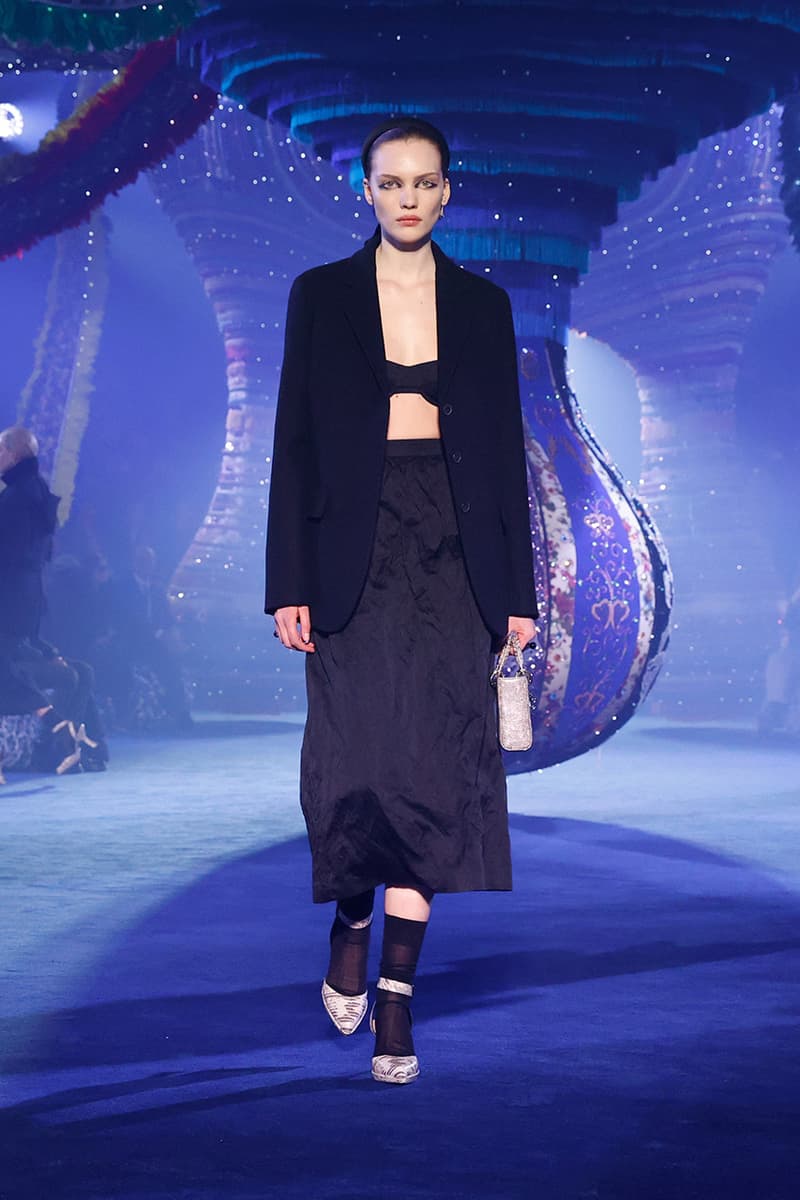 24 of 95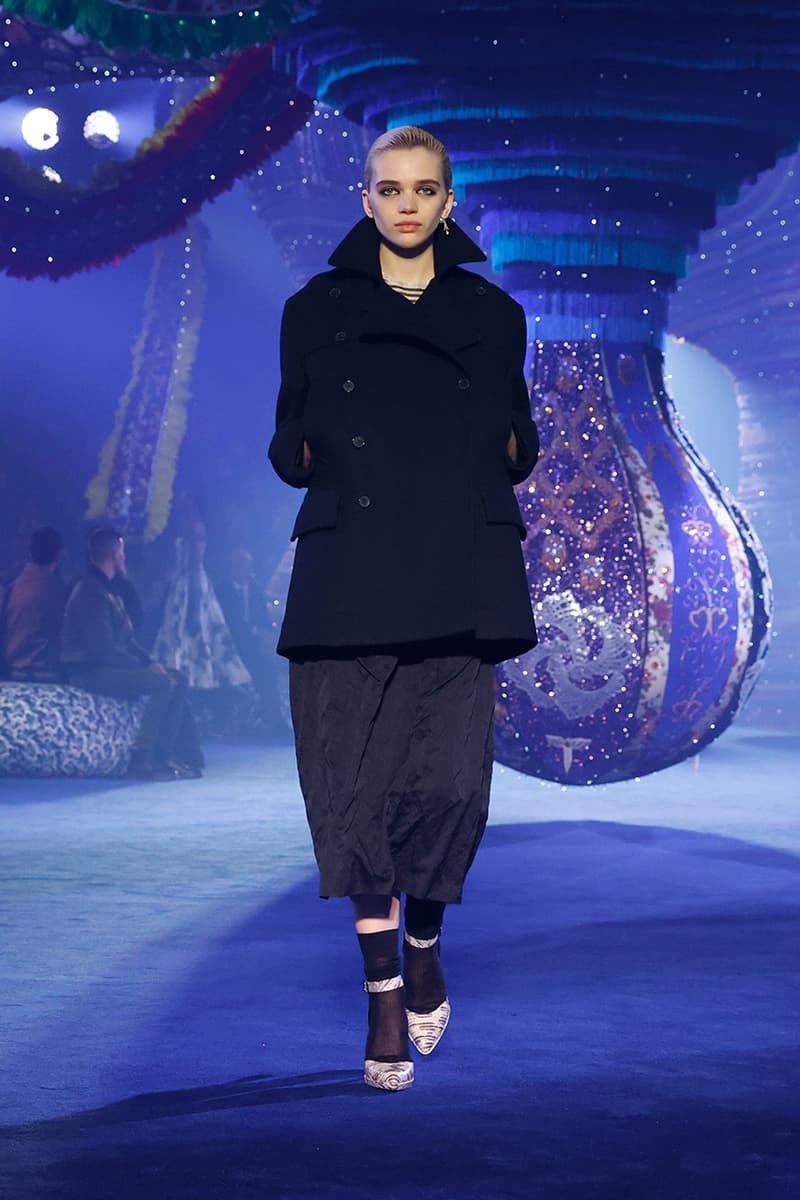 25 of 95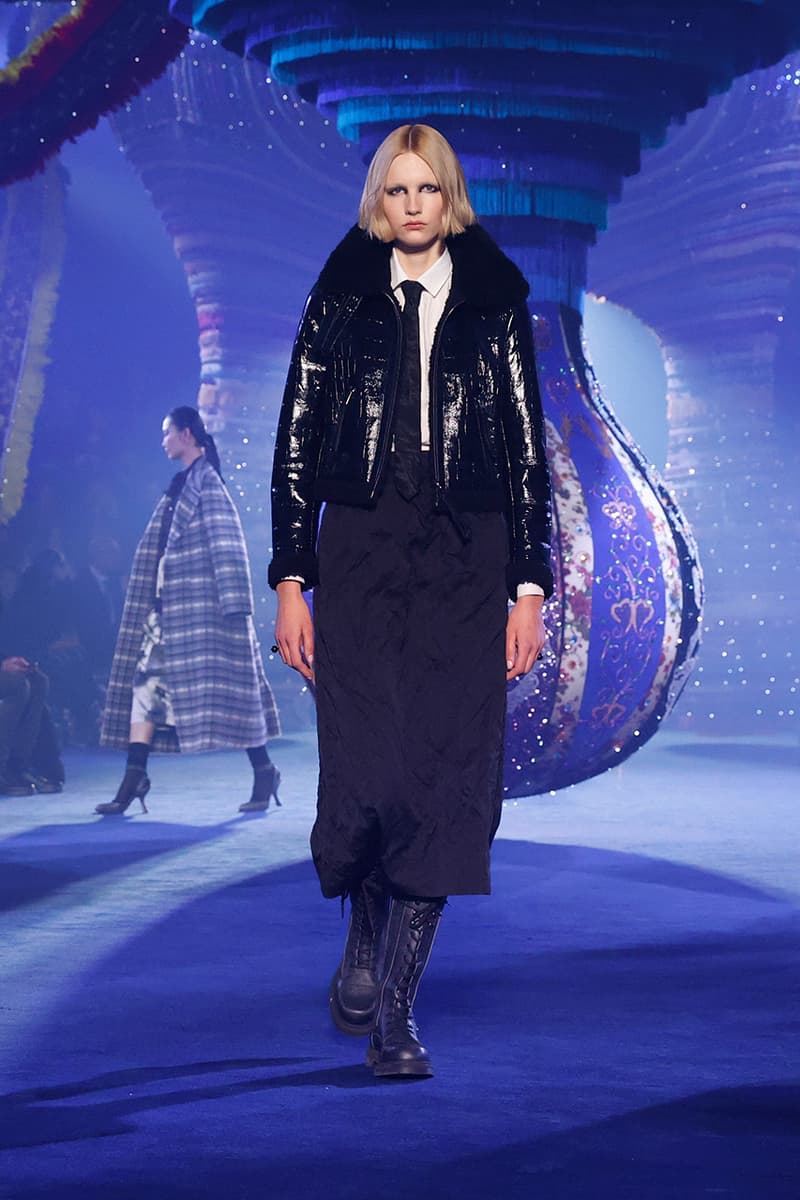 26 of 95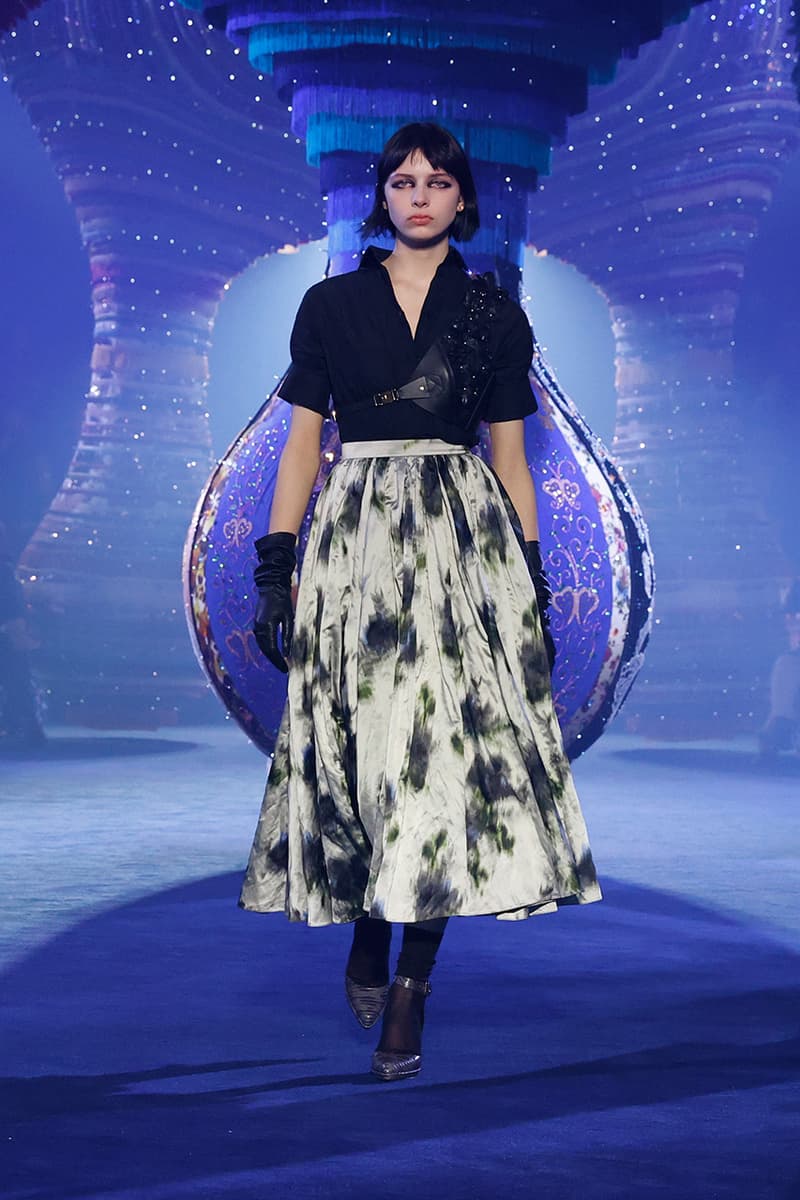 27 of 95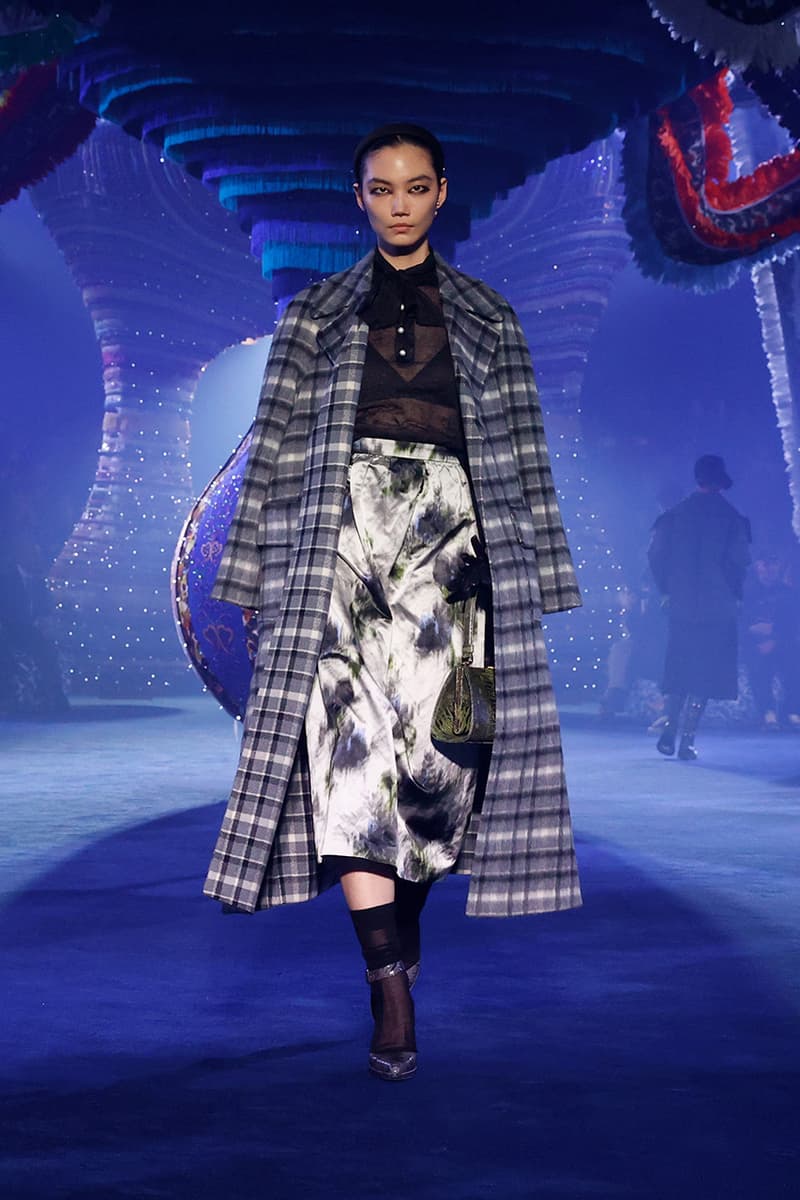 28 of 95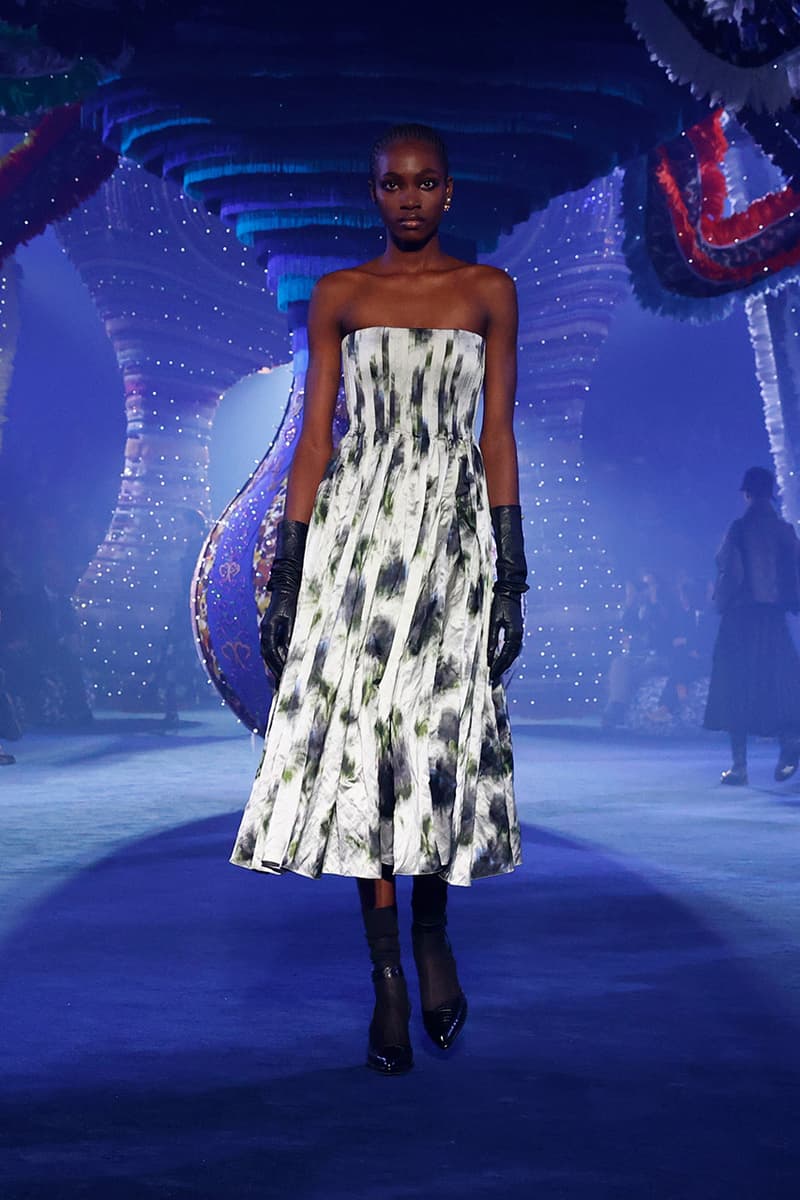 29 of 95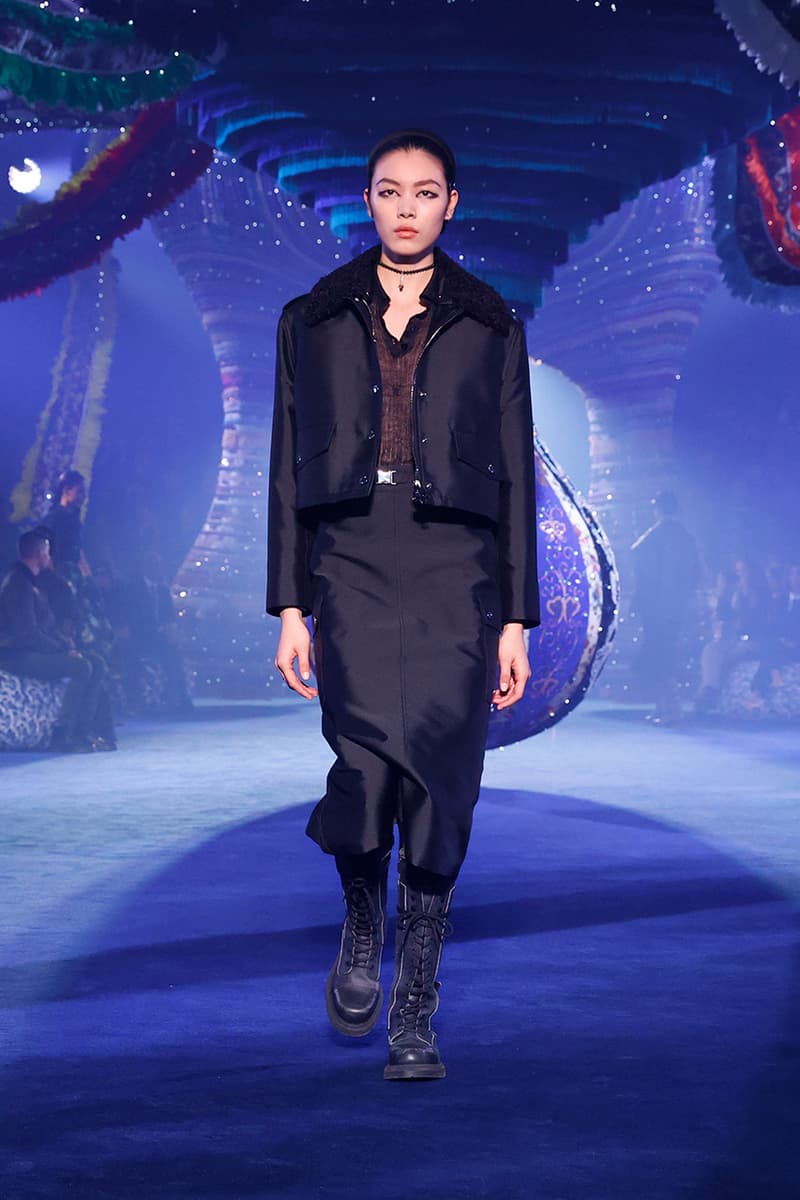 30 of 95
31 of 95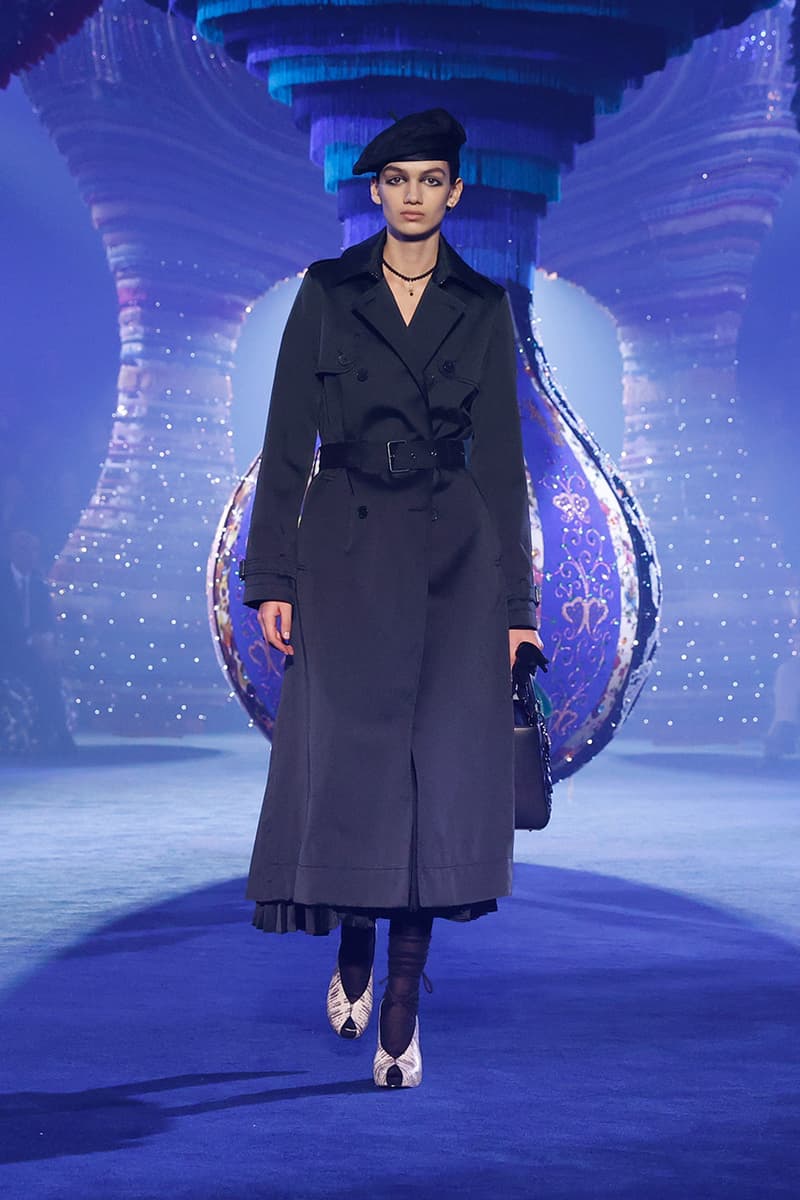 32 of 95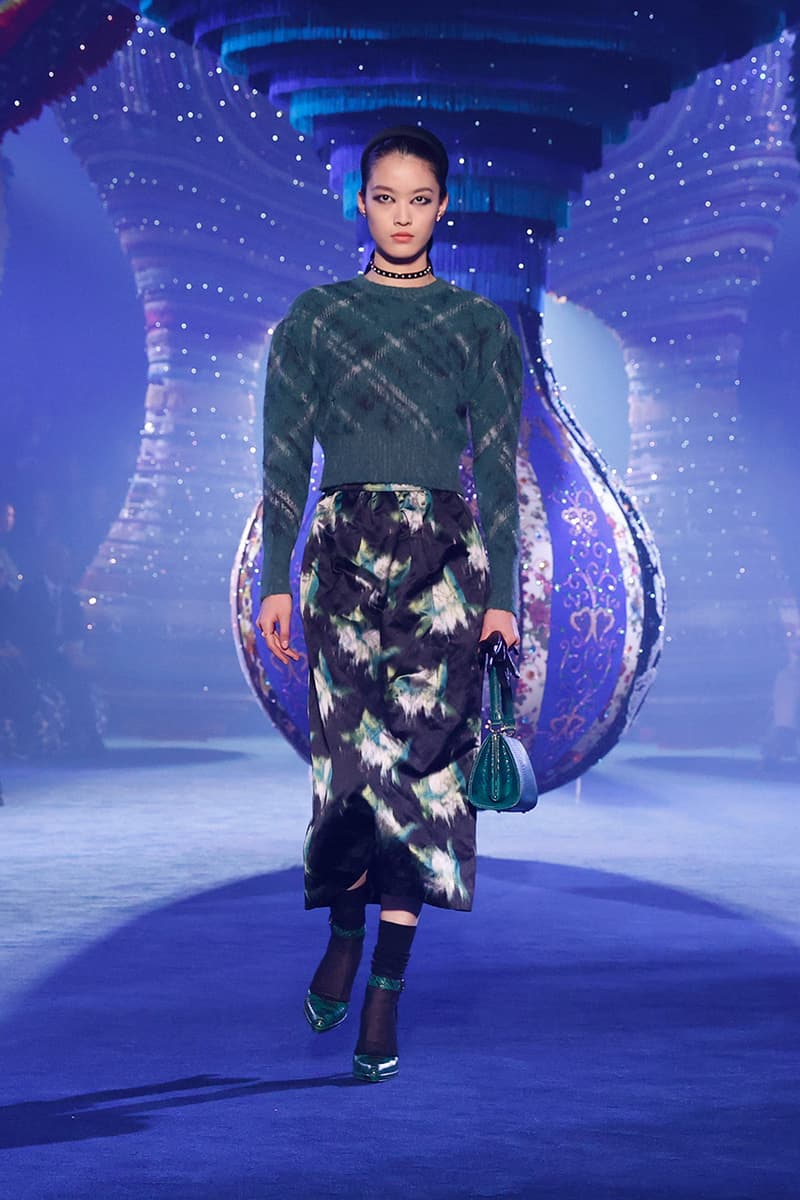 33 of 95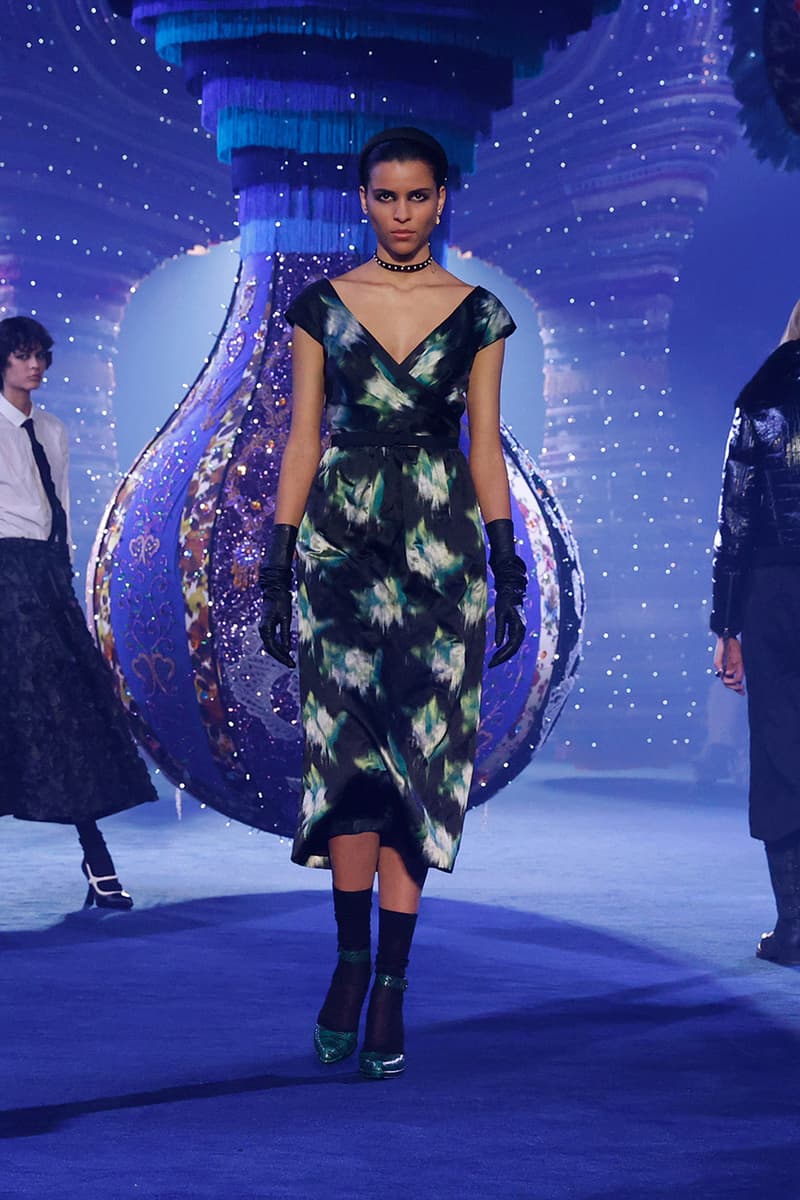 34 of 95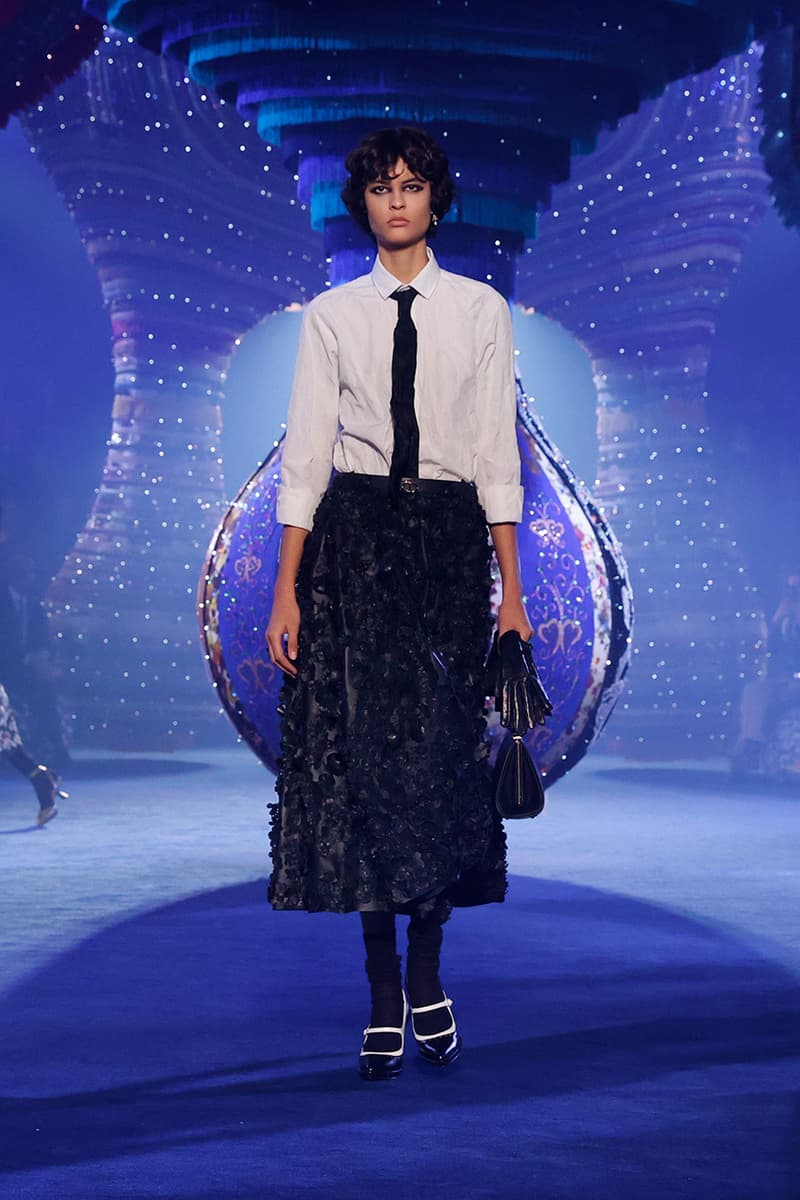 35 of 95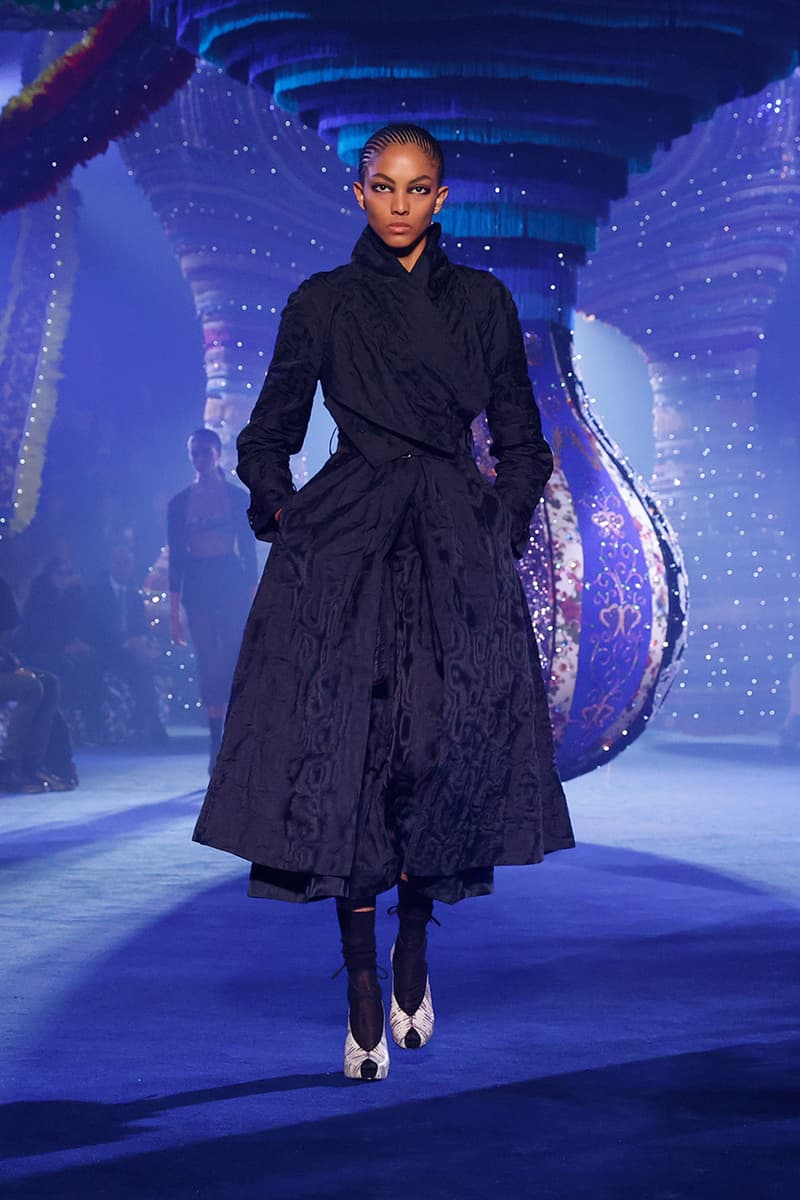 36 of 95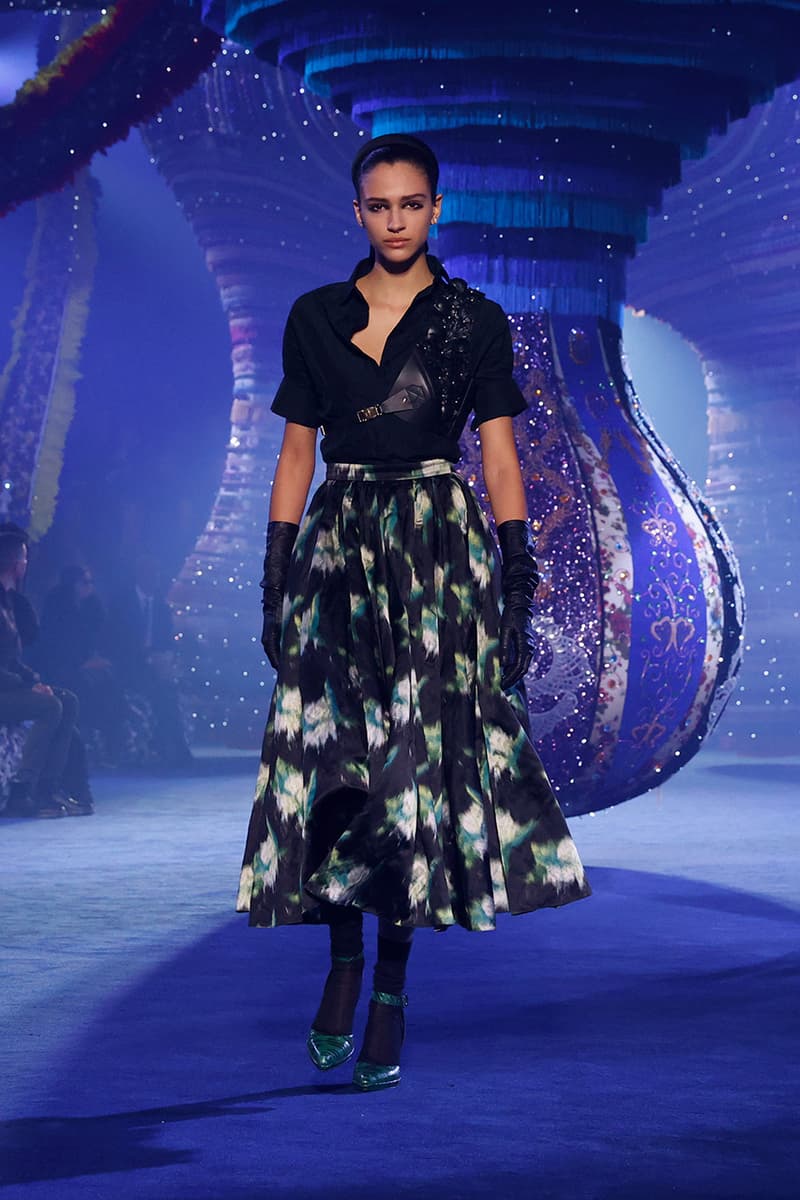 37 of 95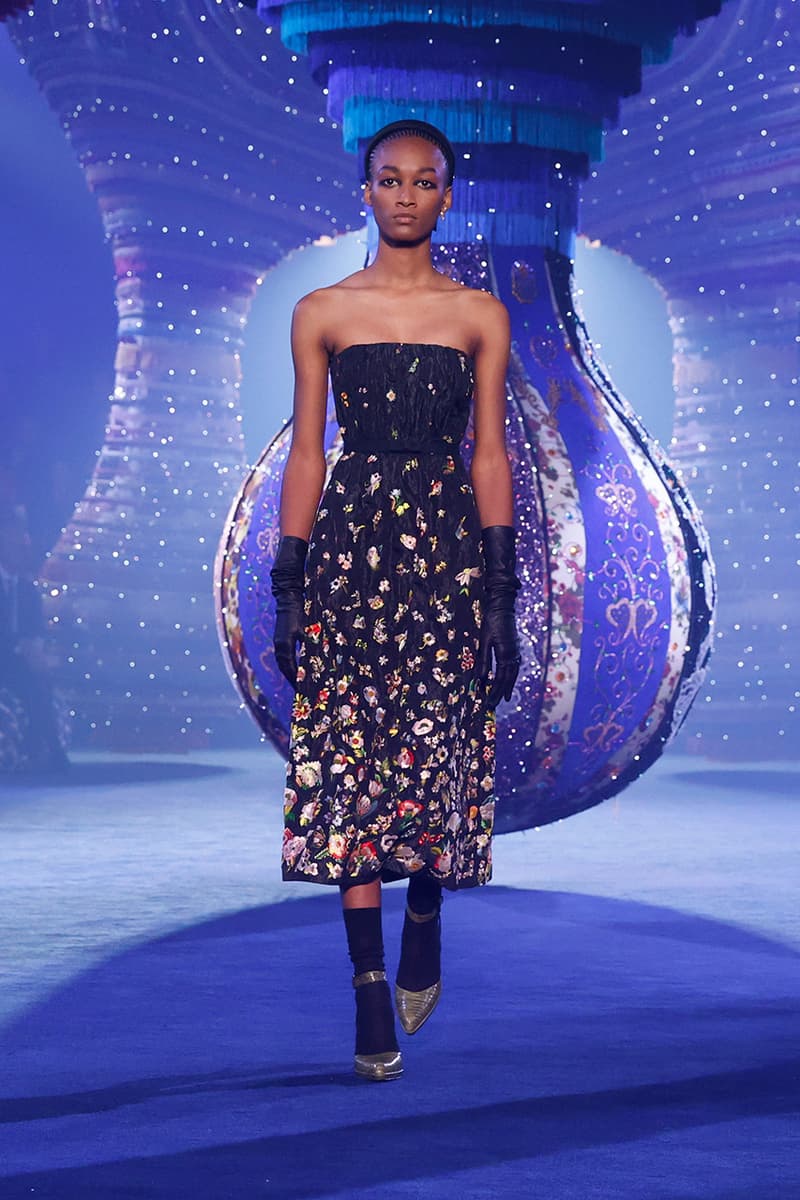 38 of 95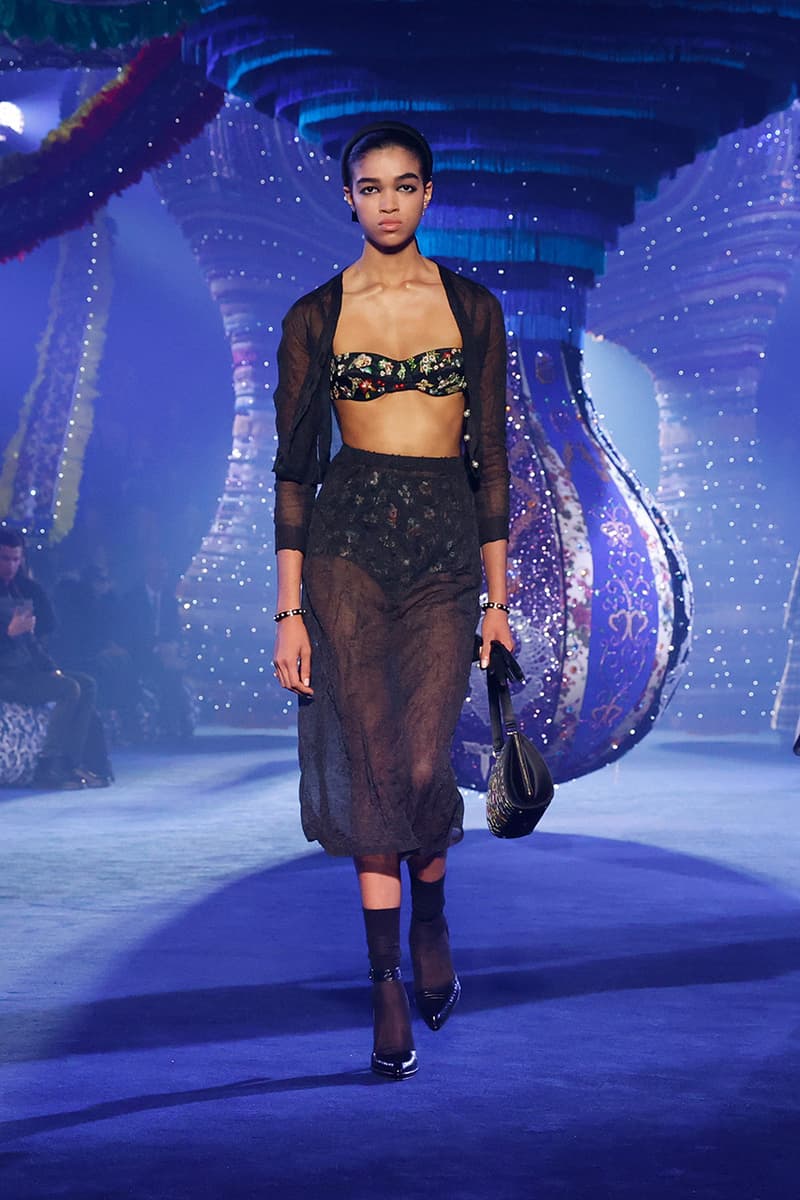 39 of 95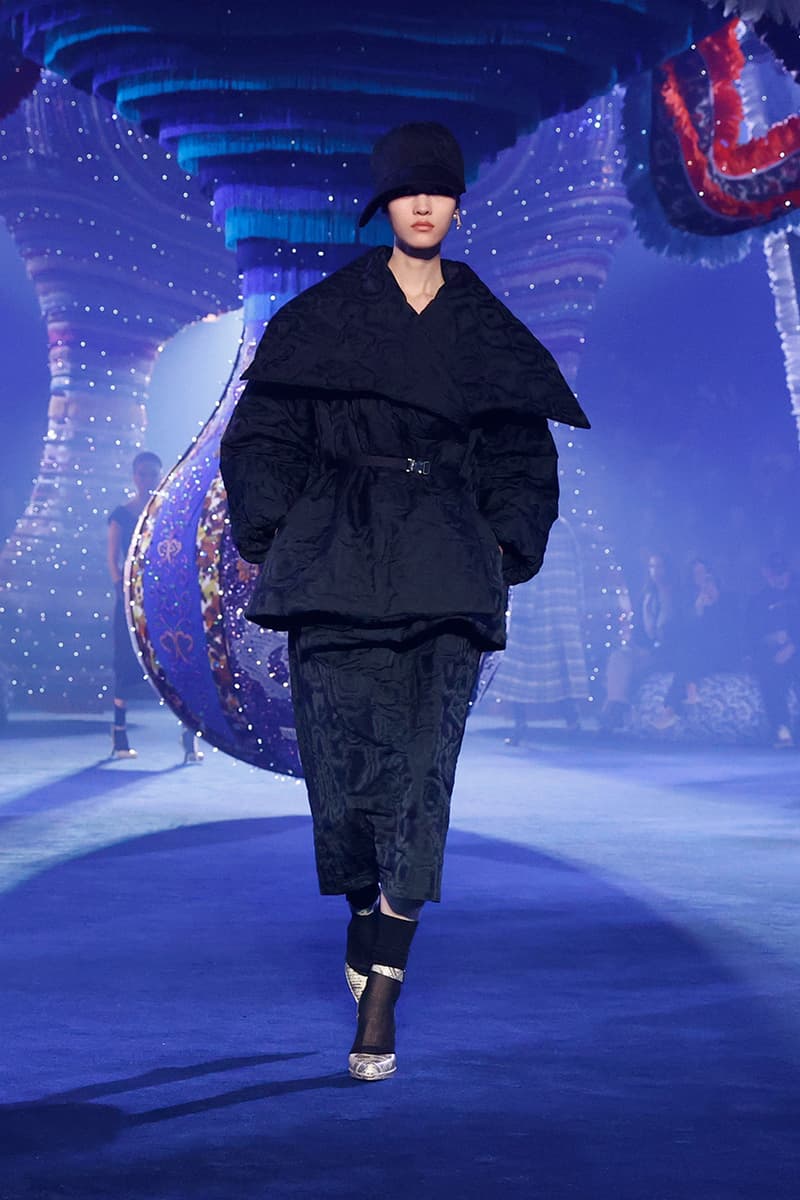 40 of 95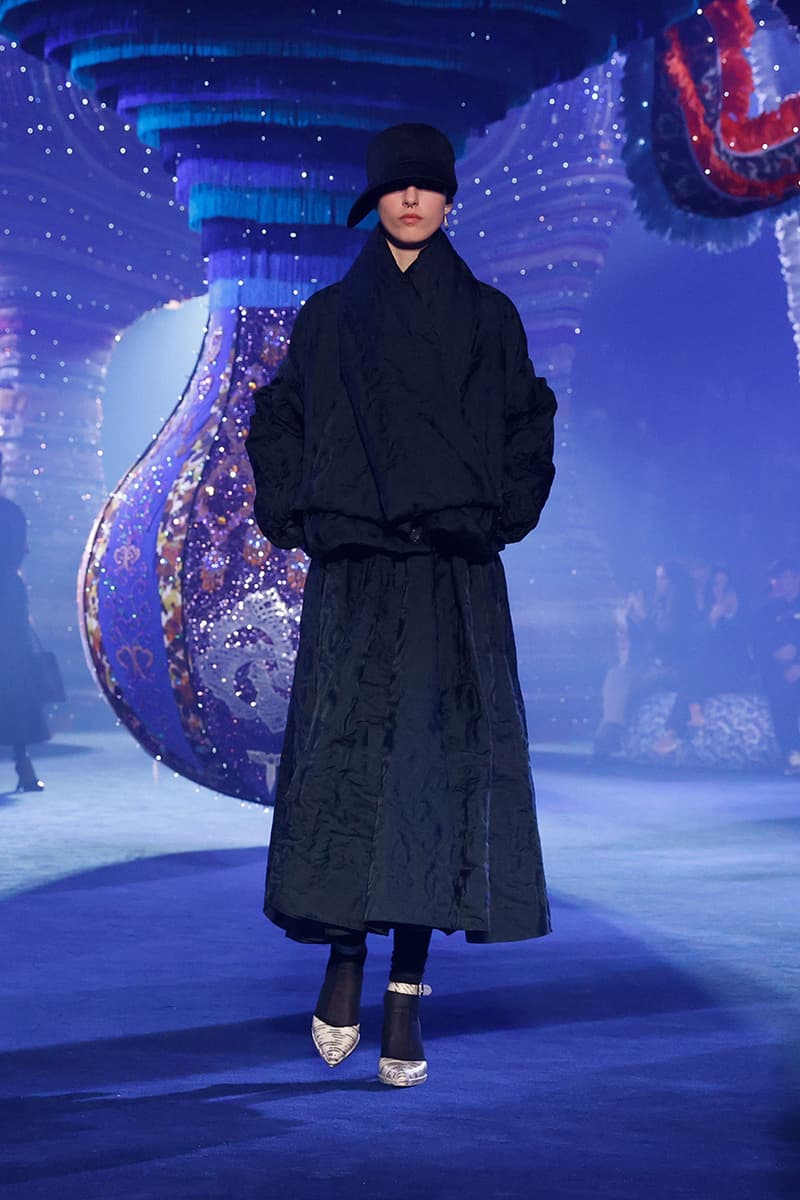 41 of 95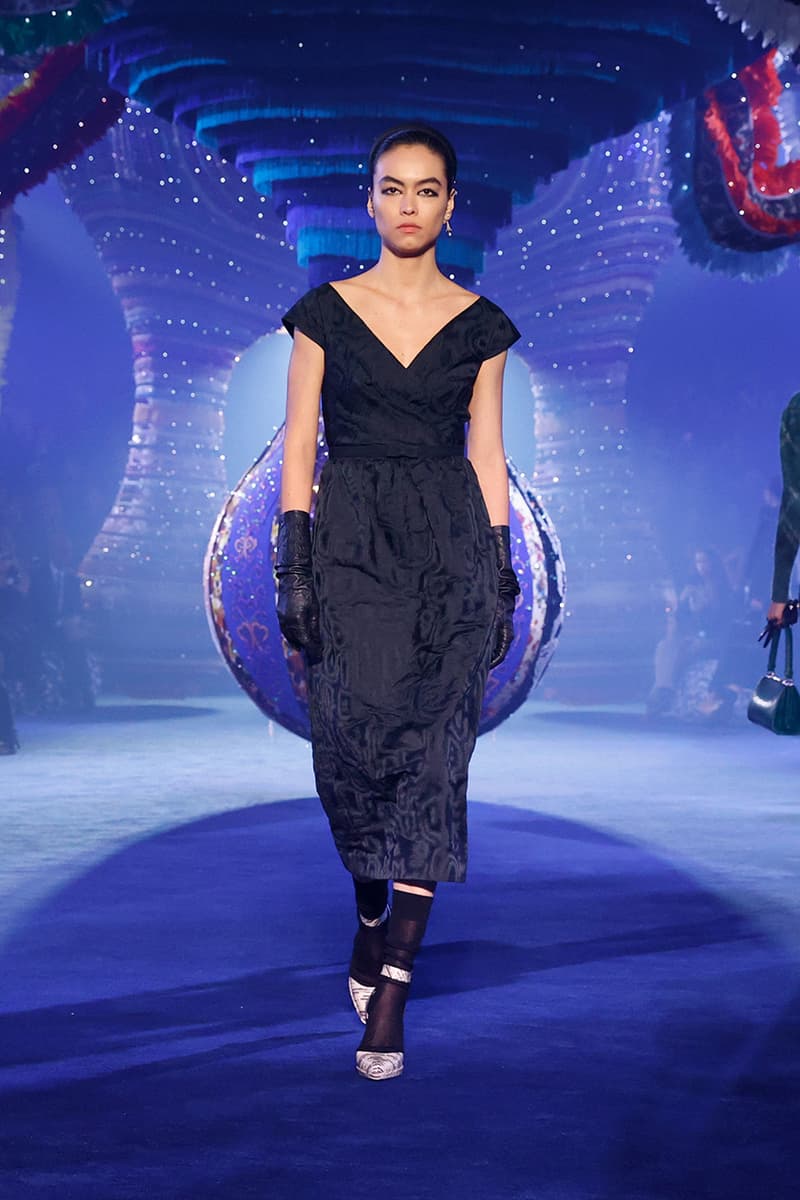 42 of 95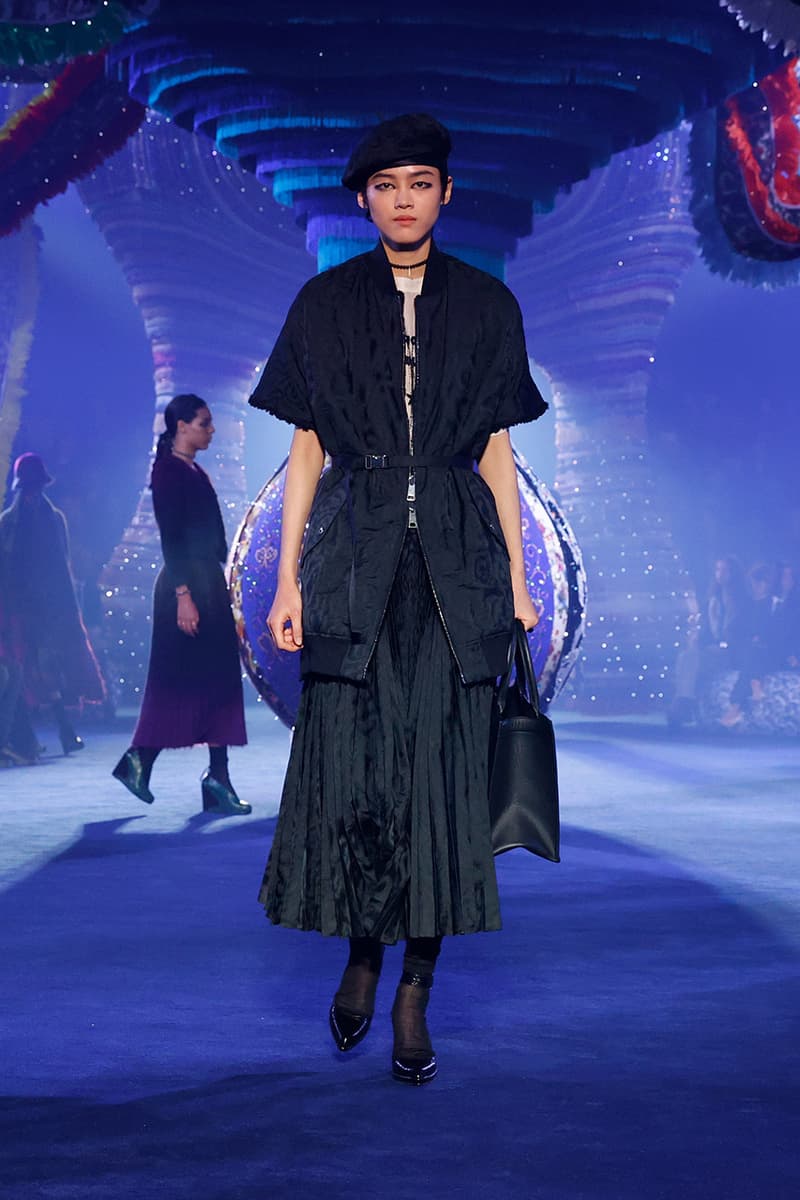 43 of 95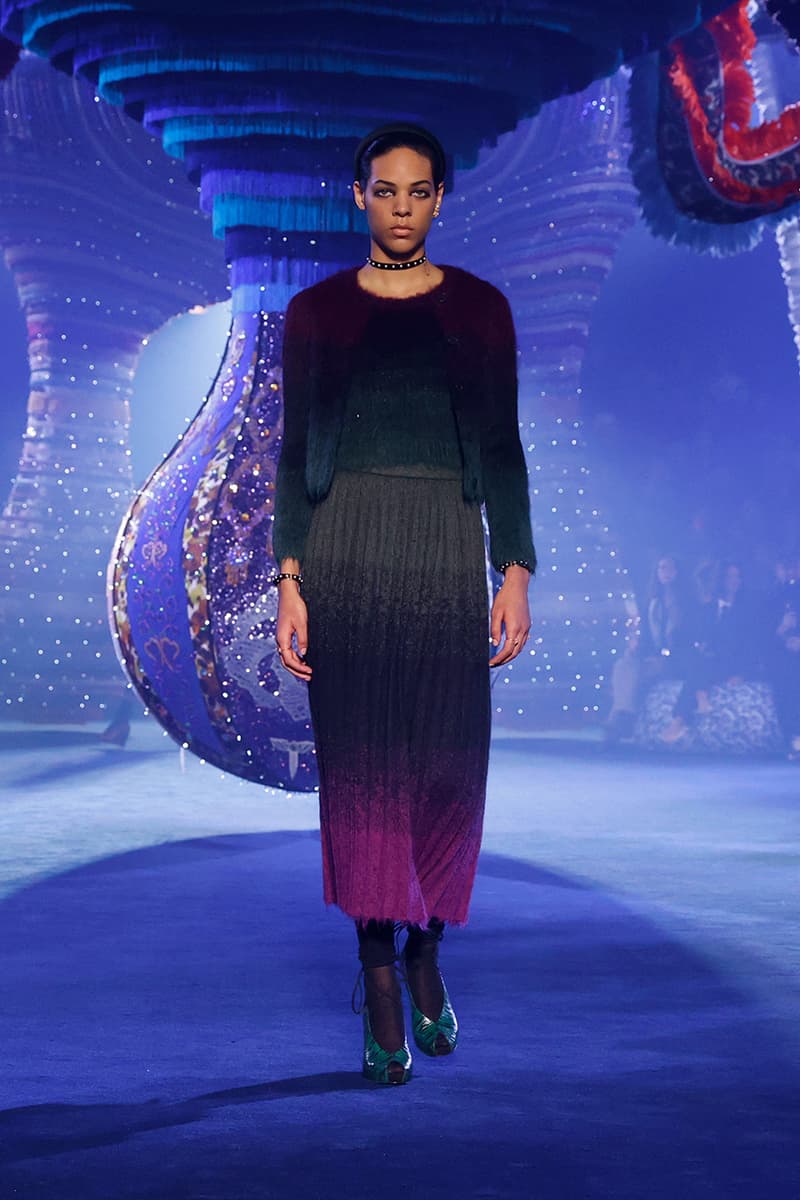 44 of 95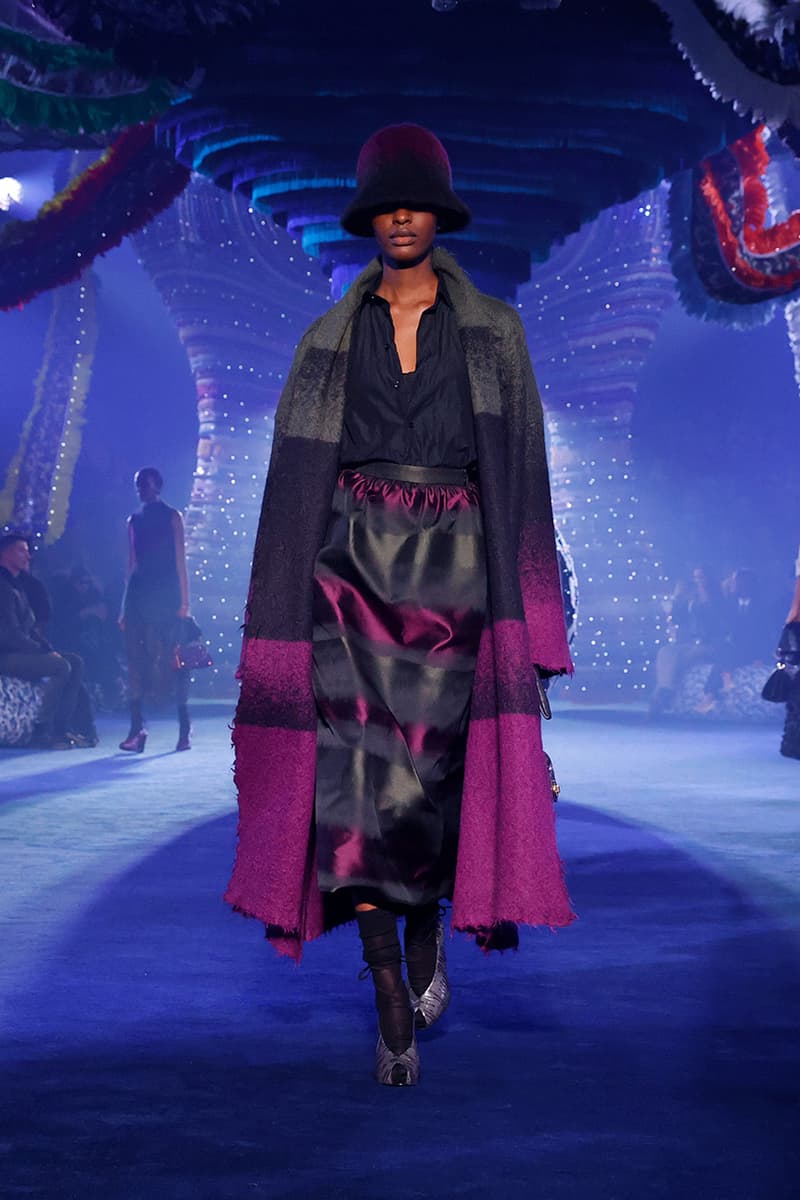 45 of 95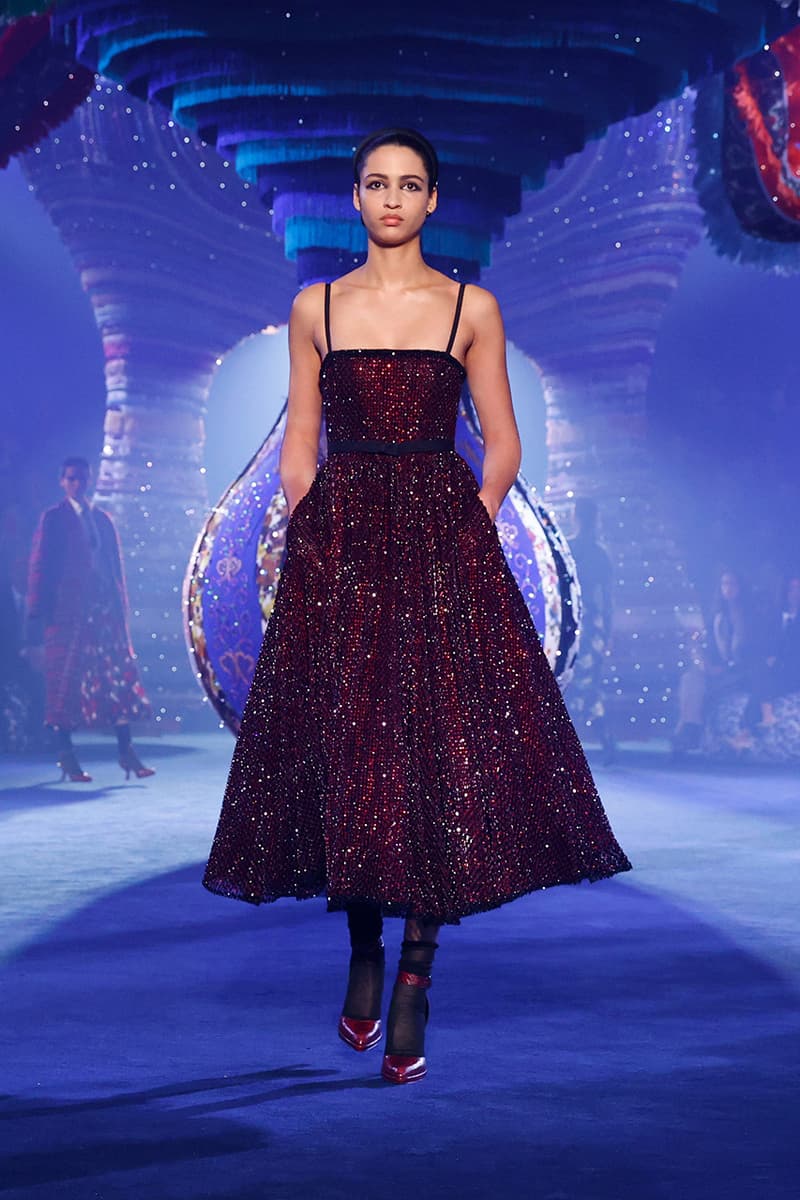 46 of 95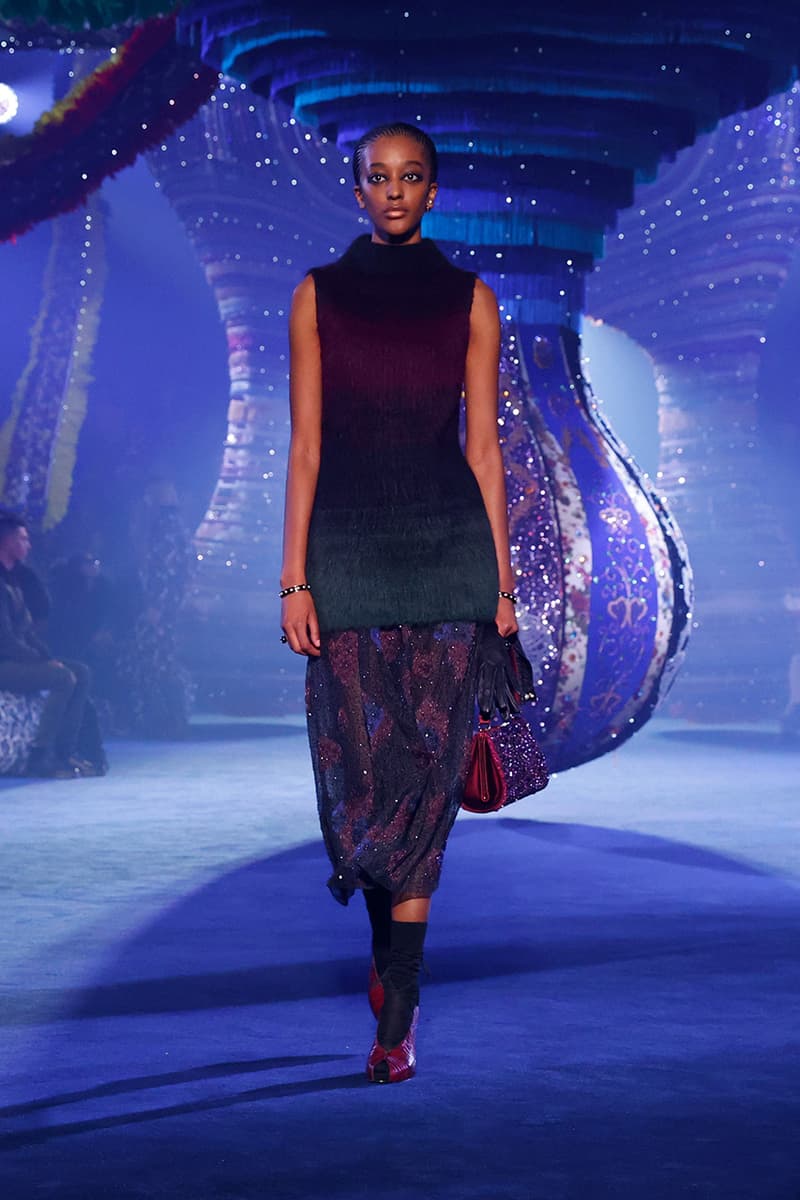 47 of 95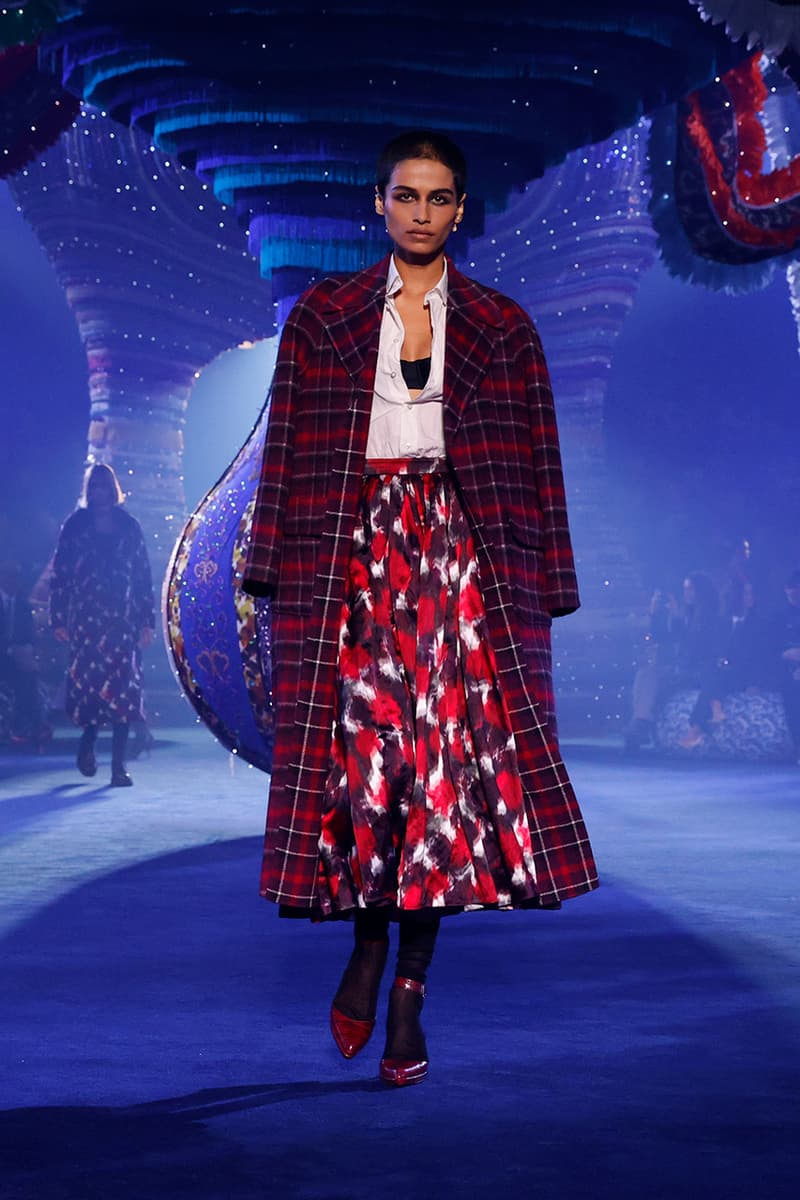 48 of 95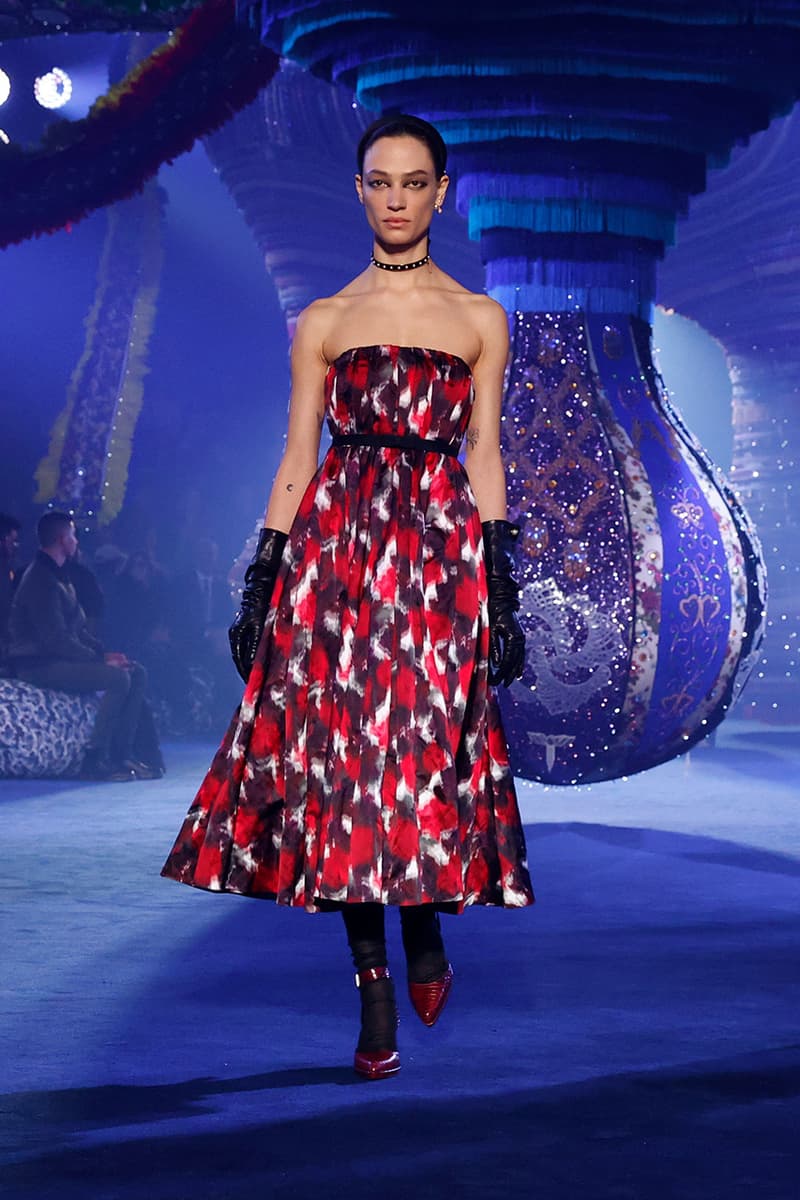 49 of 95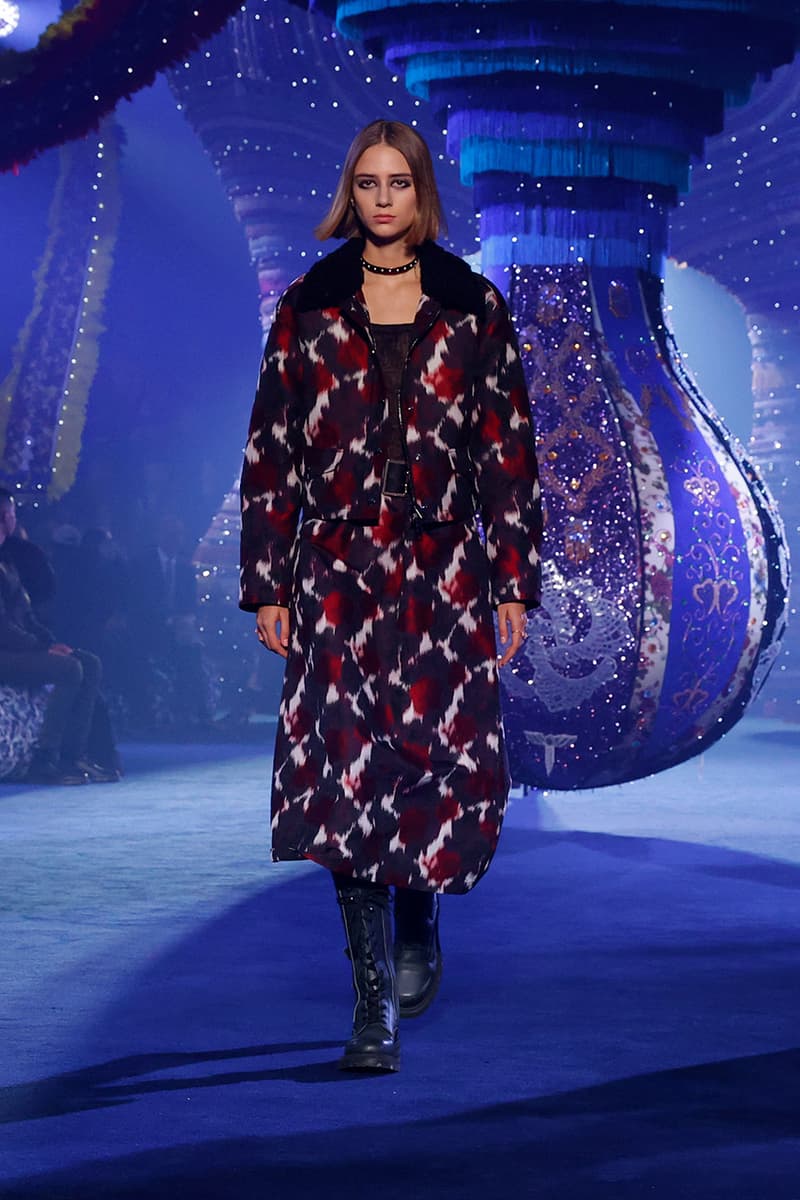 50 of 95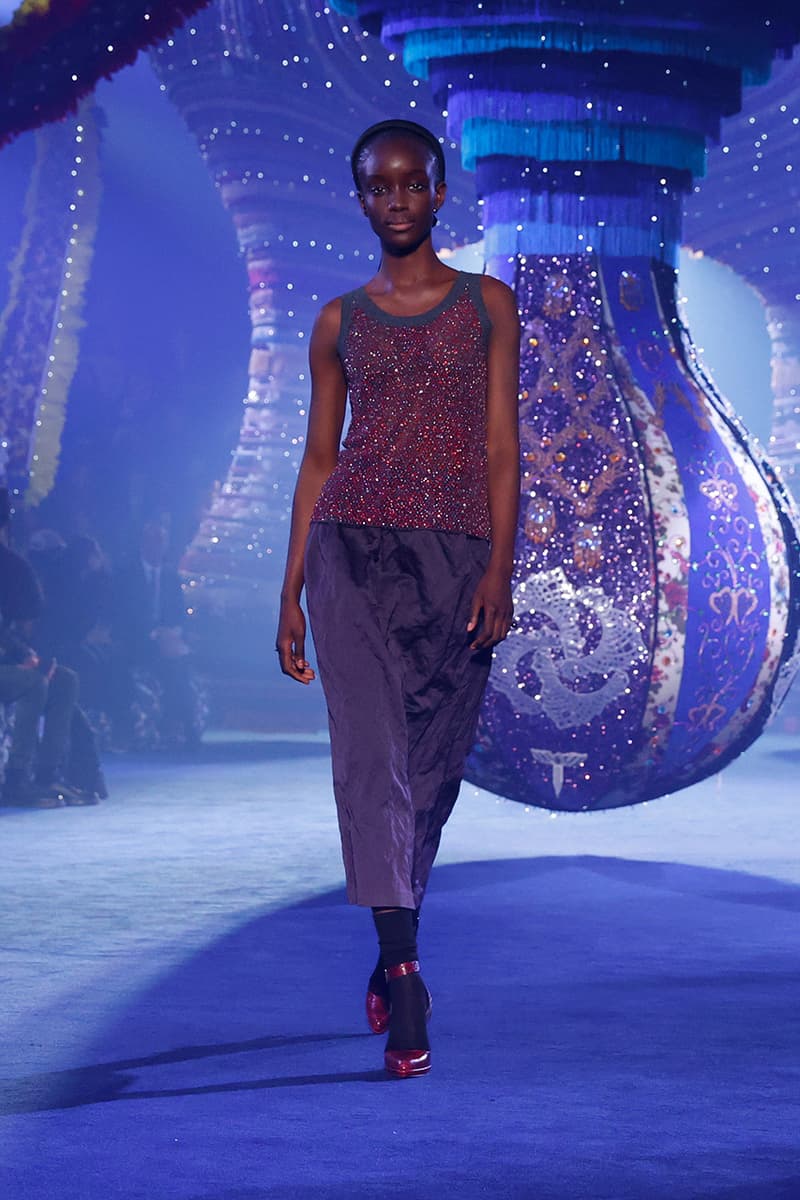 51 of 95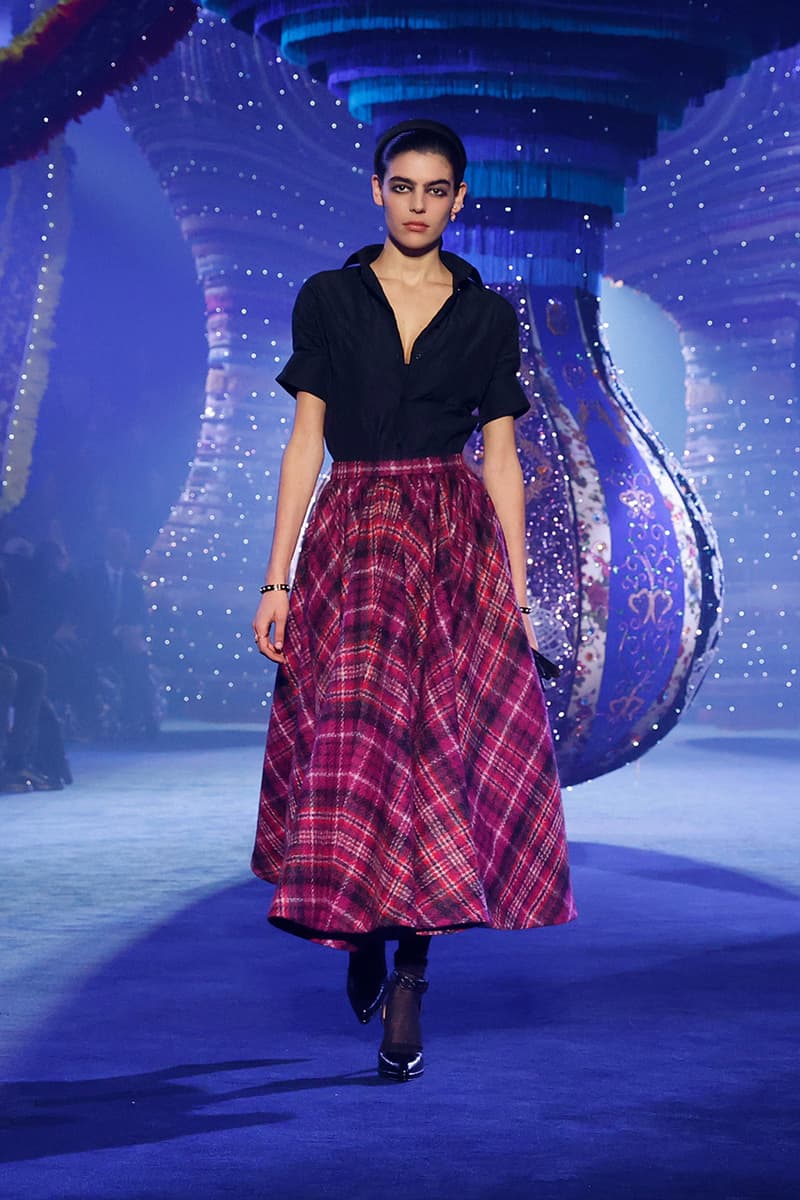 52 of 95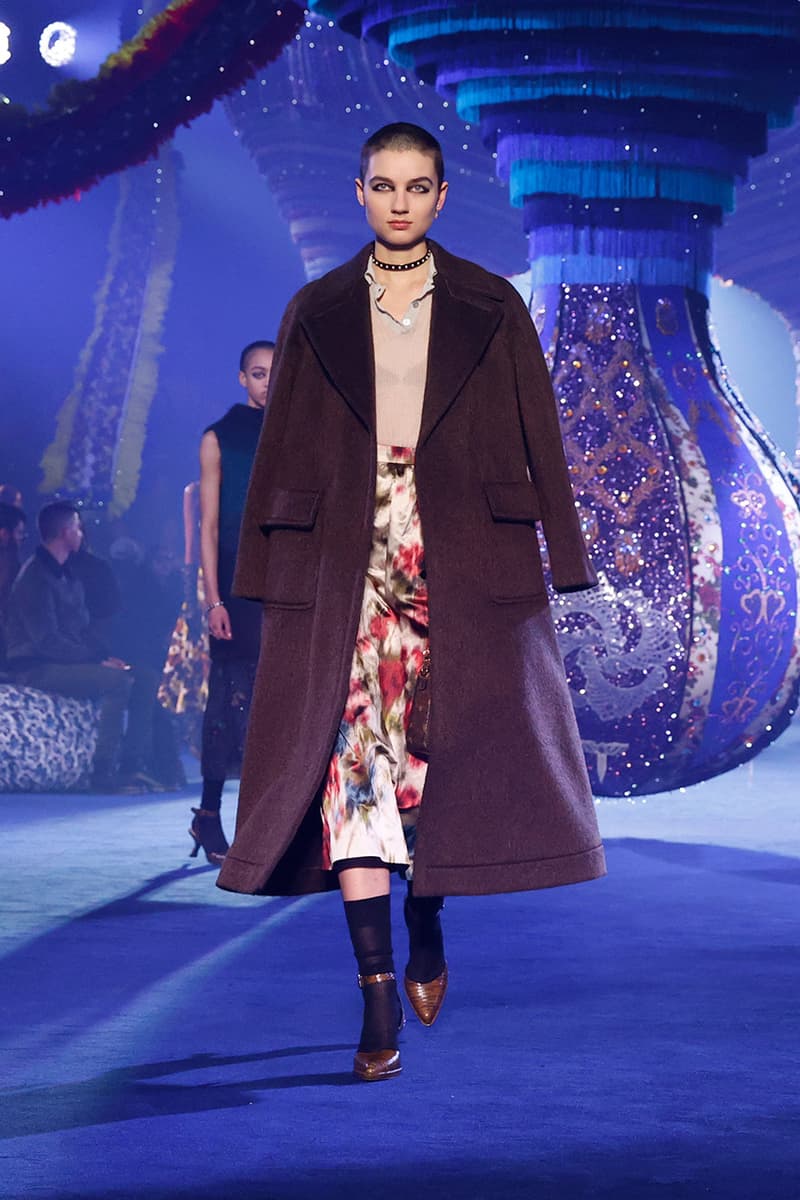 53 of 95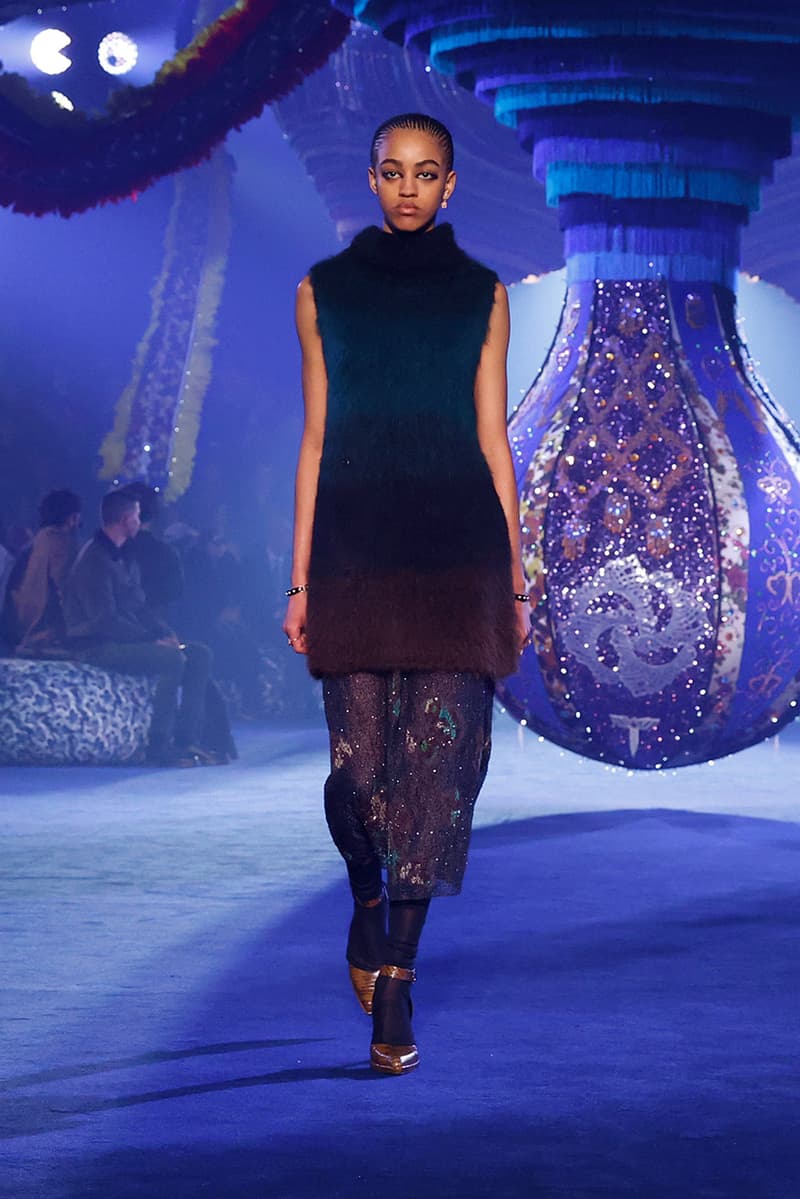 54 of 95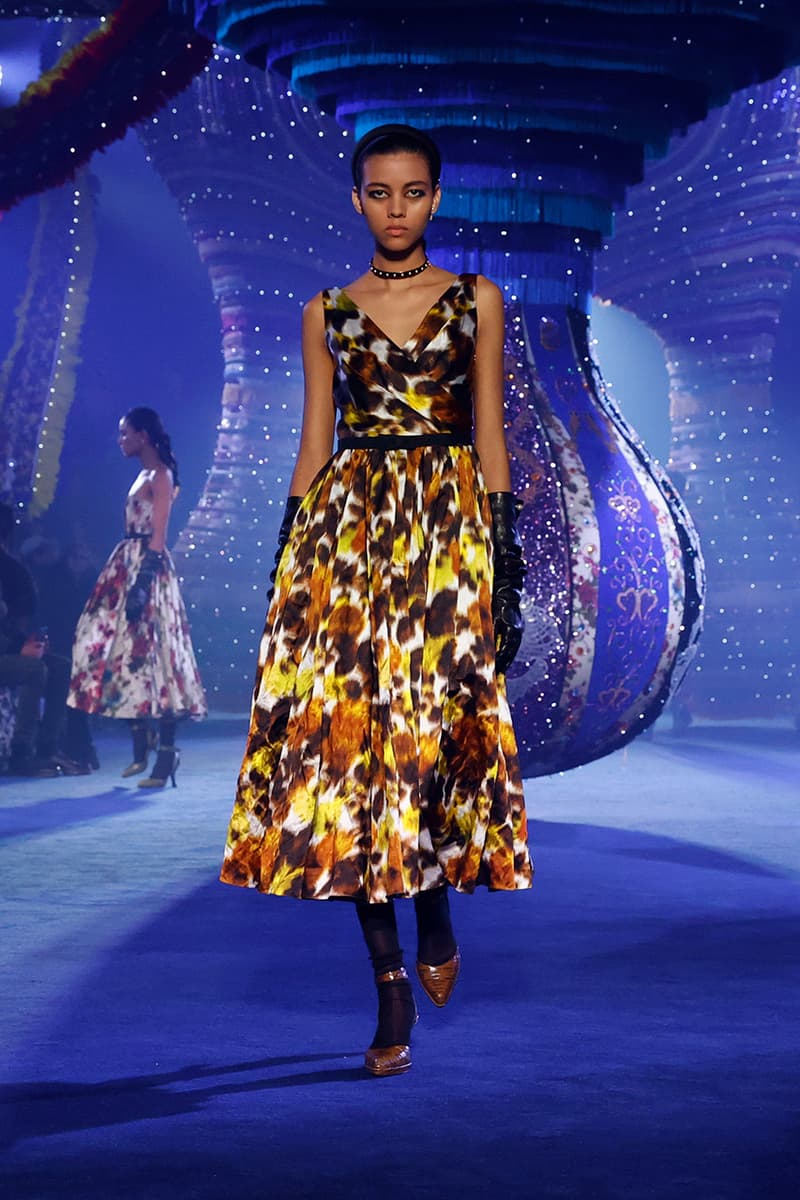 55 of 95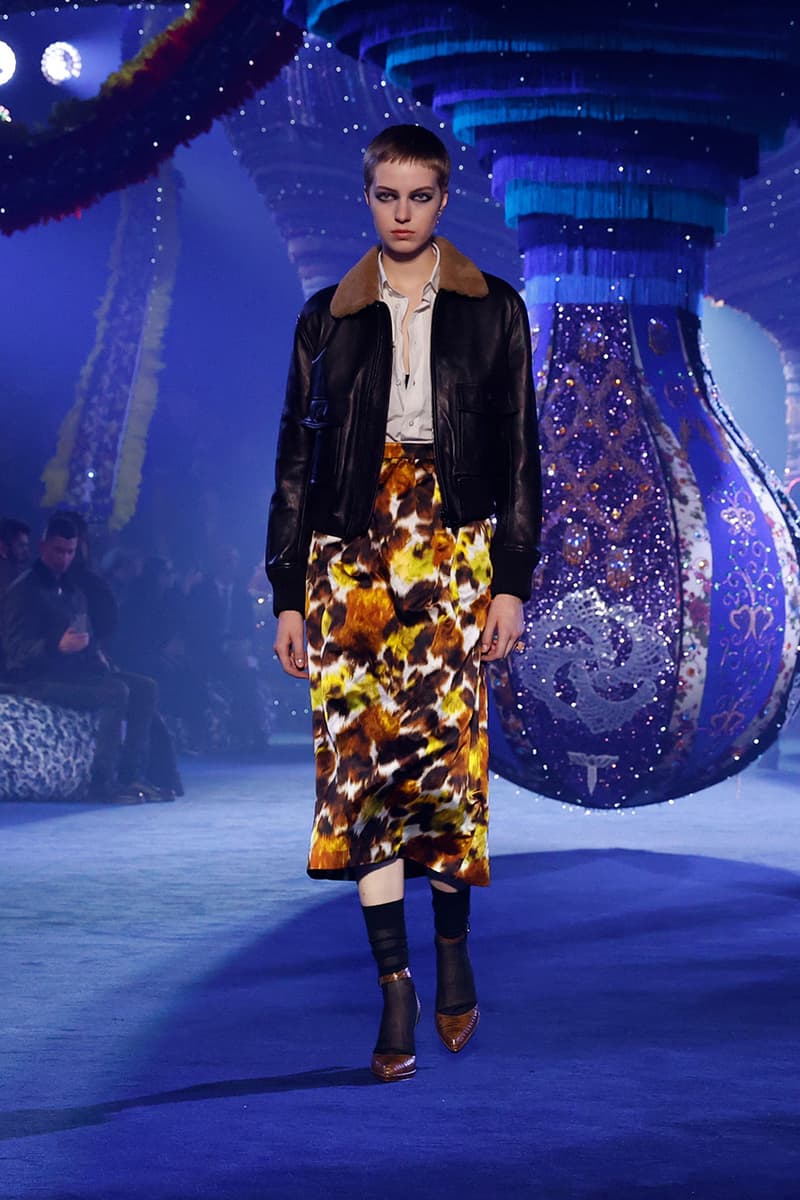 56 of 95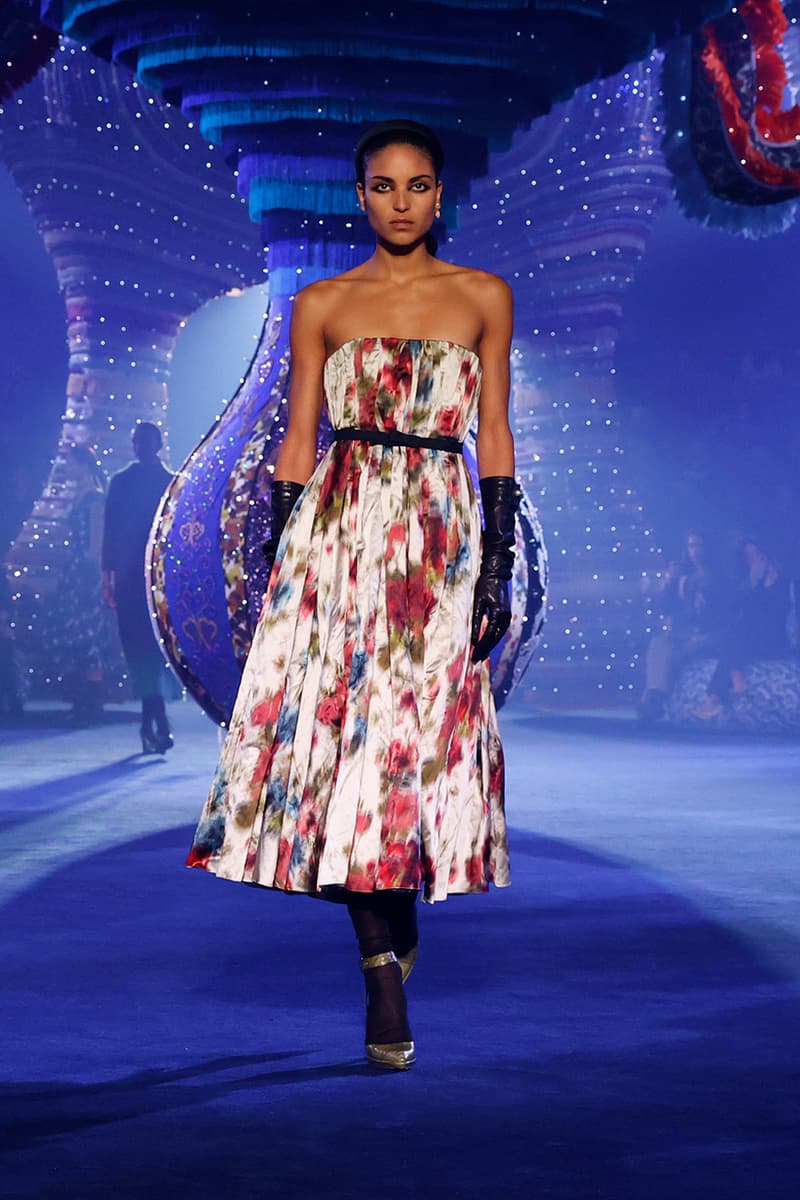 57 of 95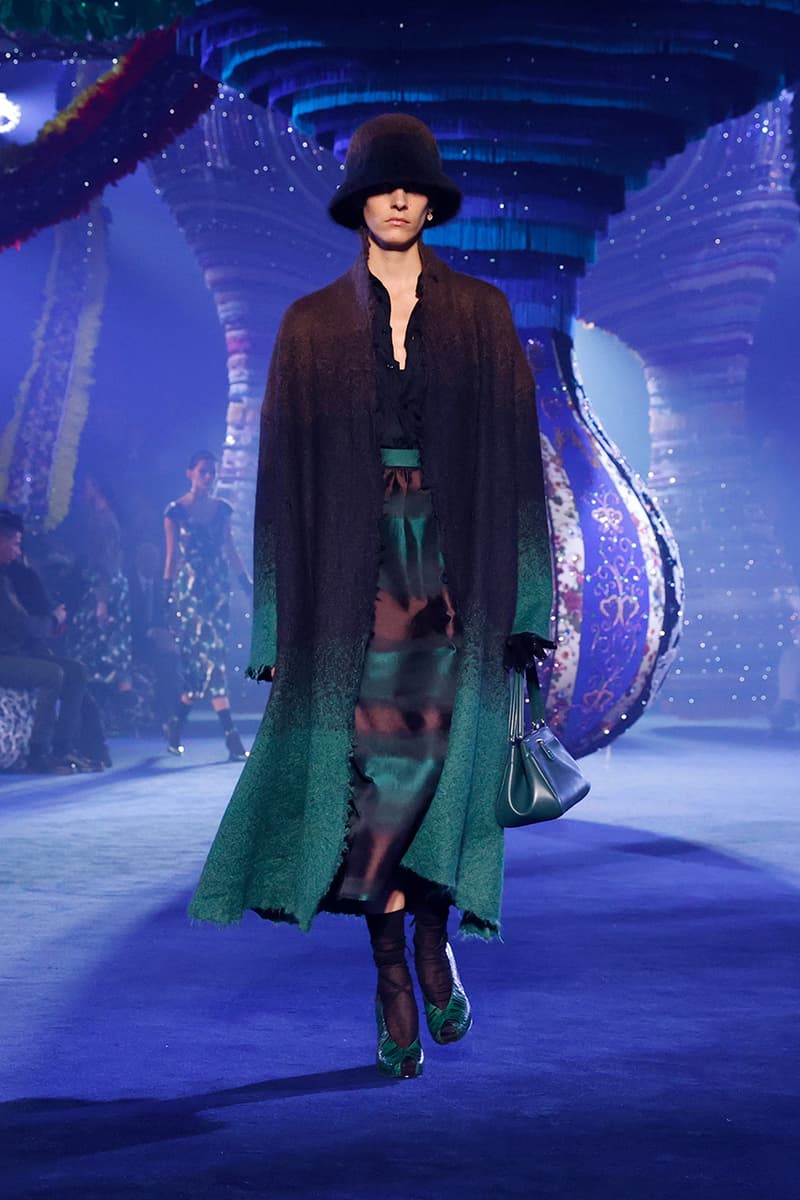 58 of 95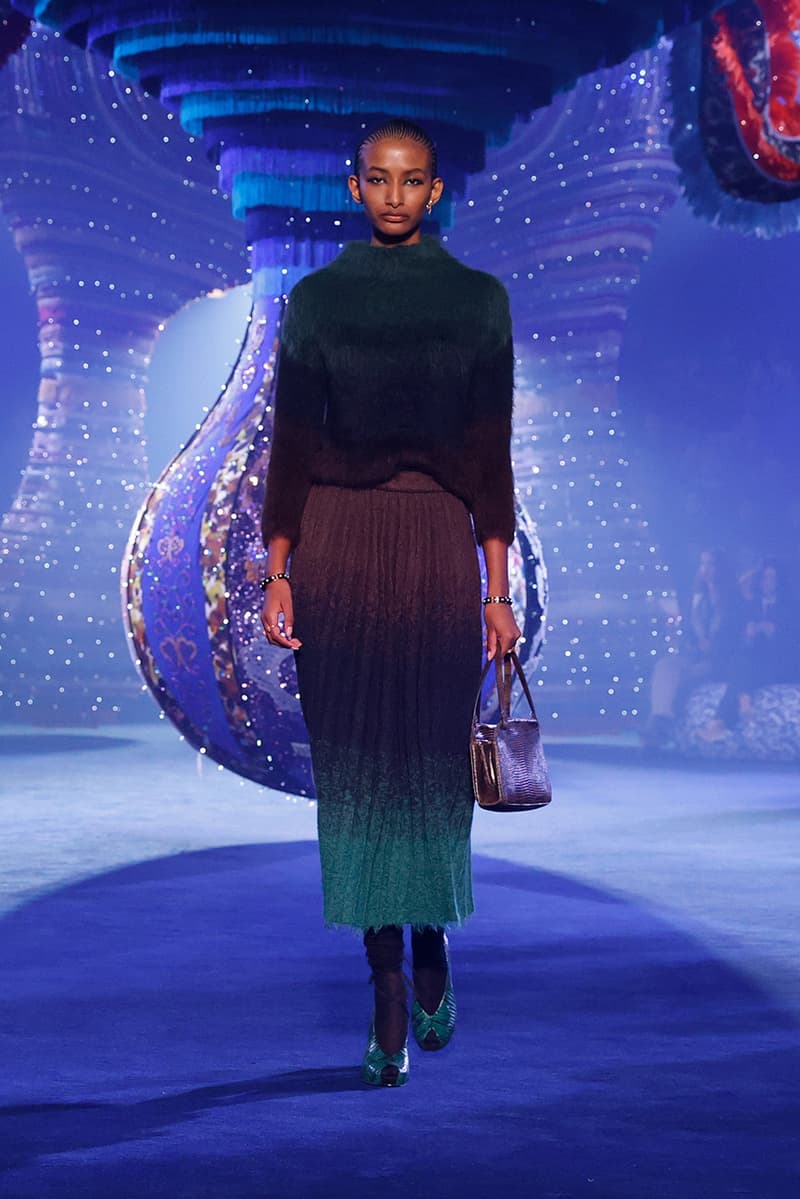 59 of 95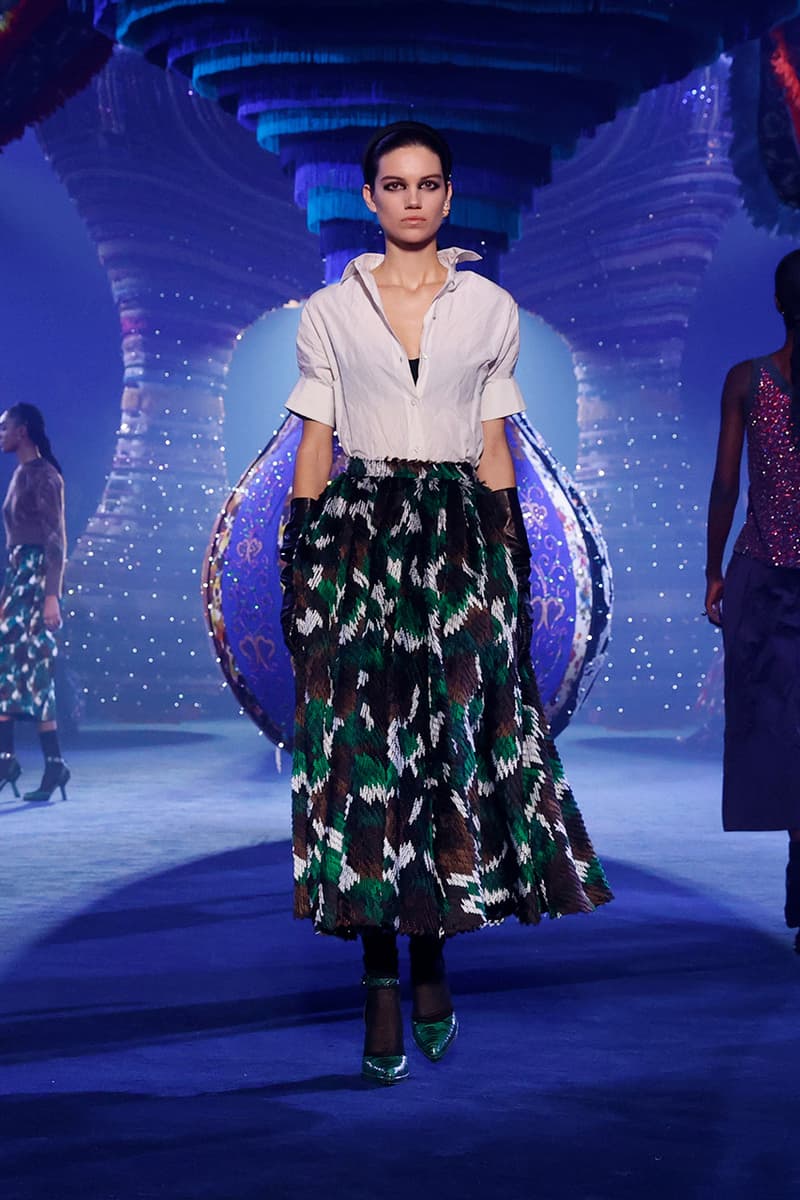 60 of 95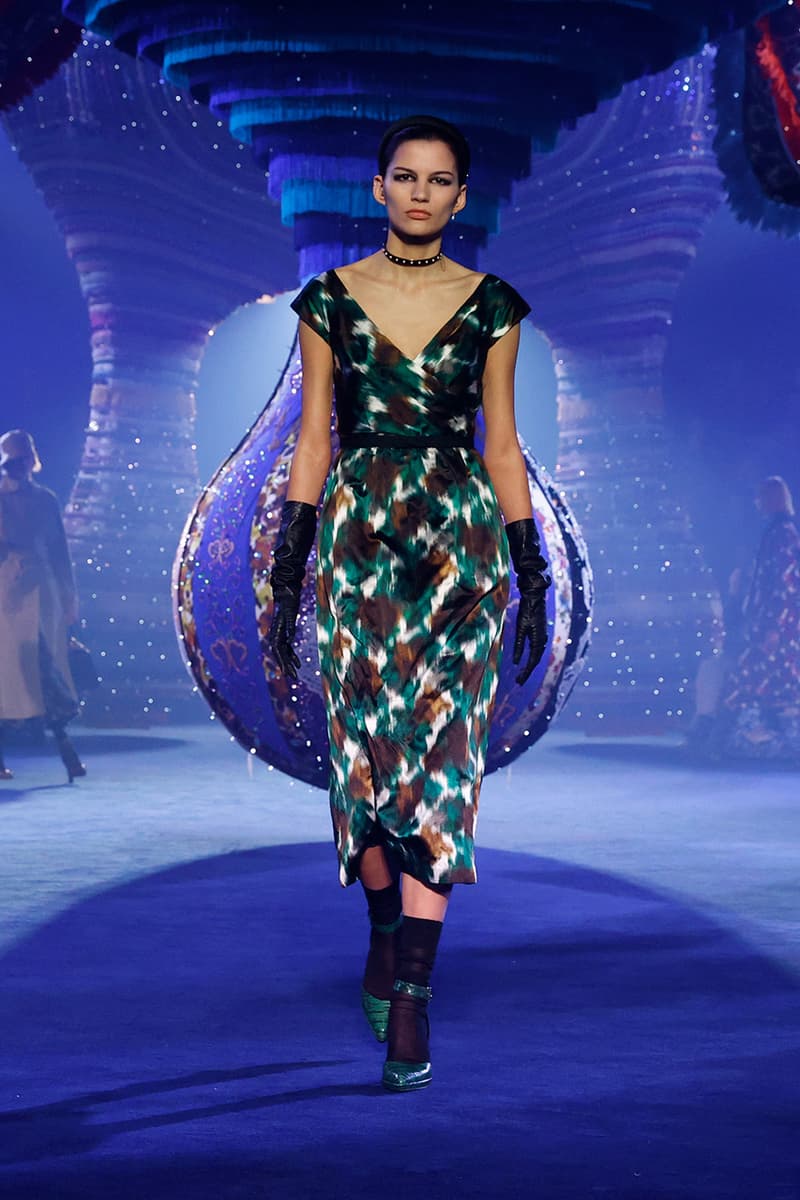 61 of 95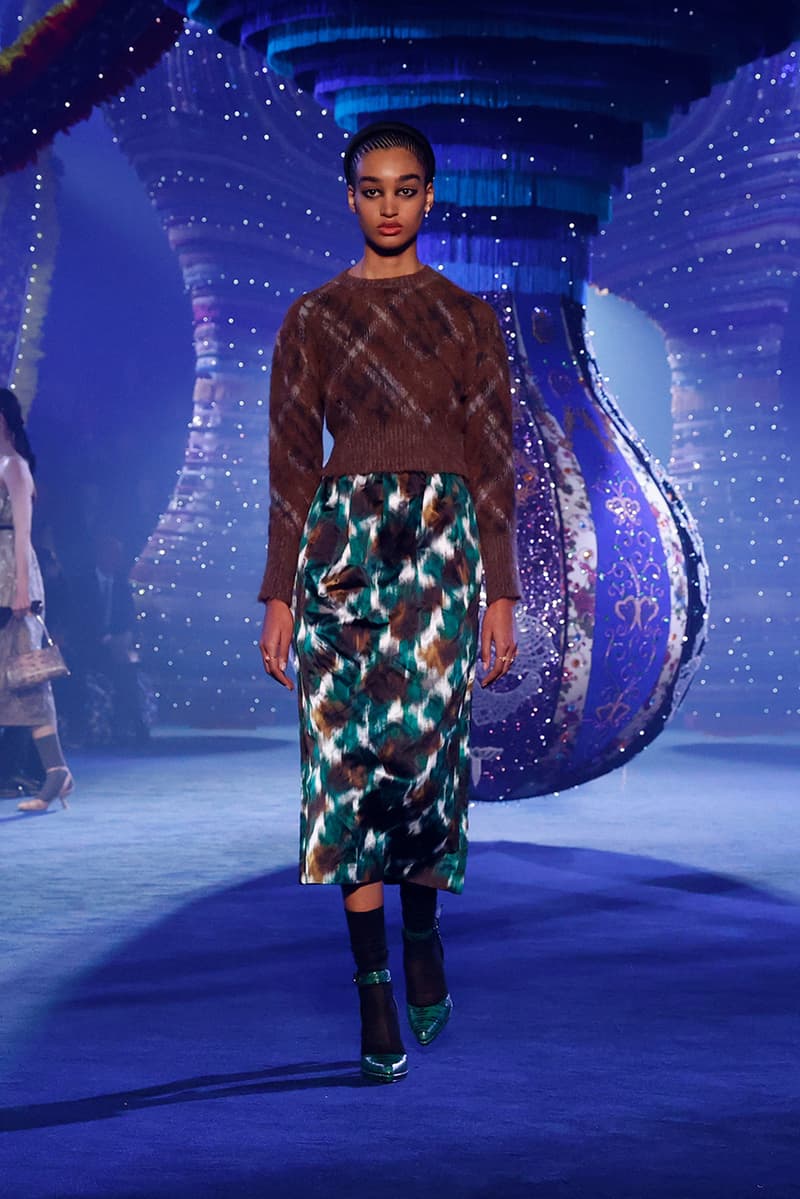 62 of 95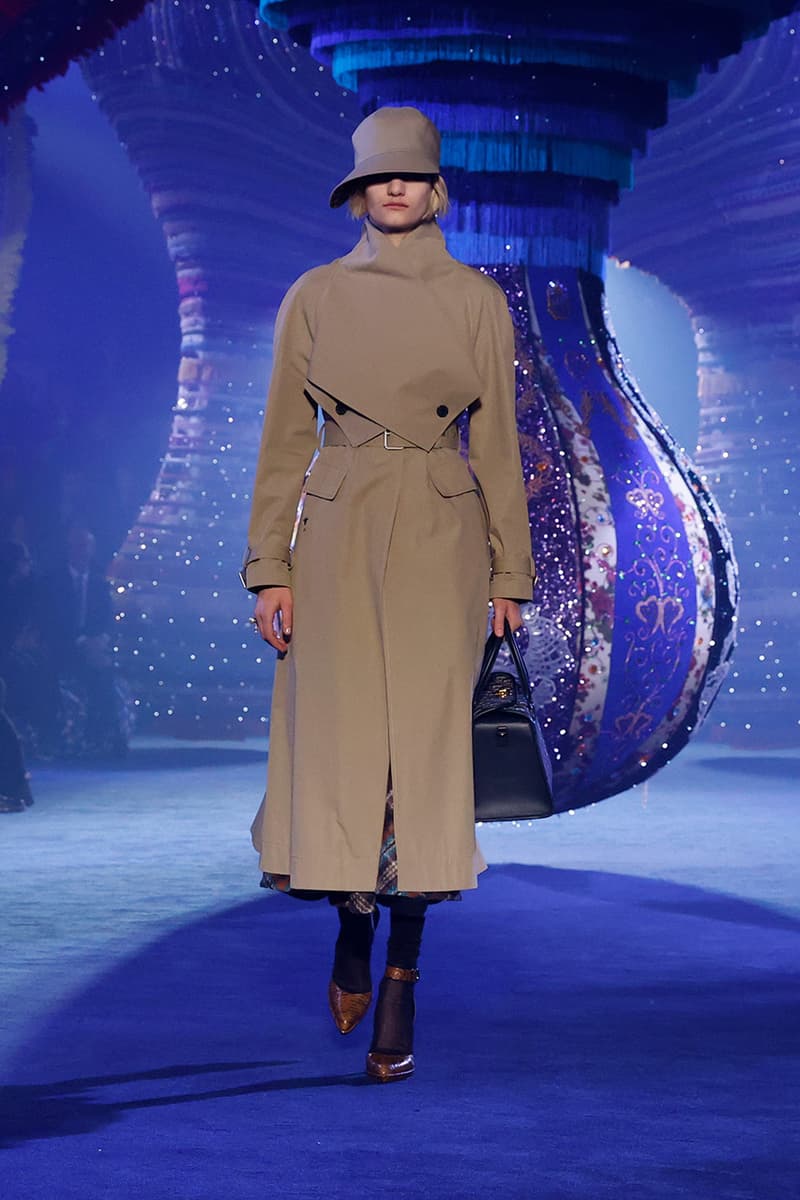 63 of 95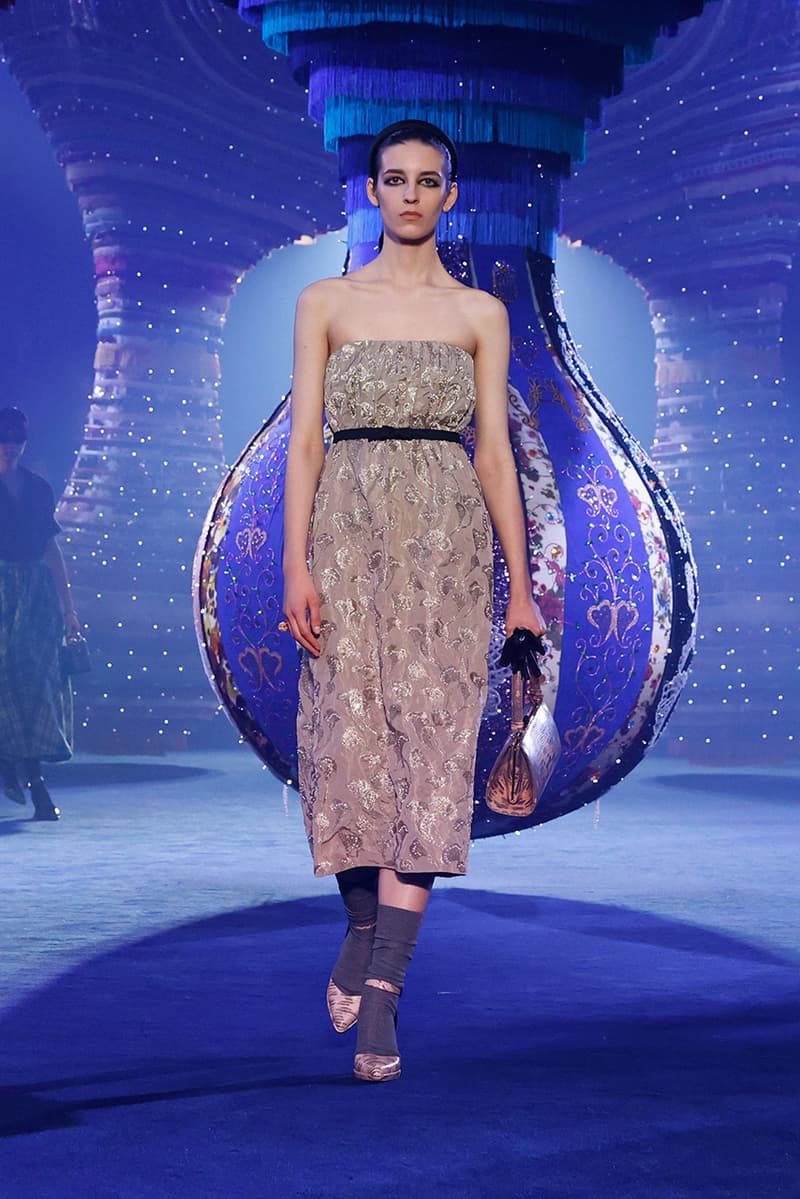 64 of 95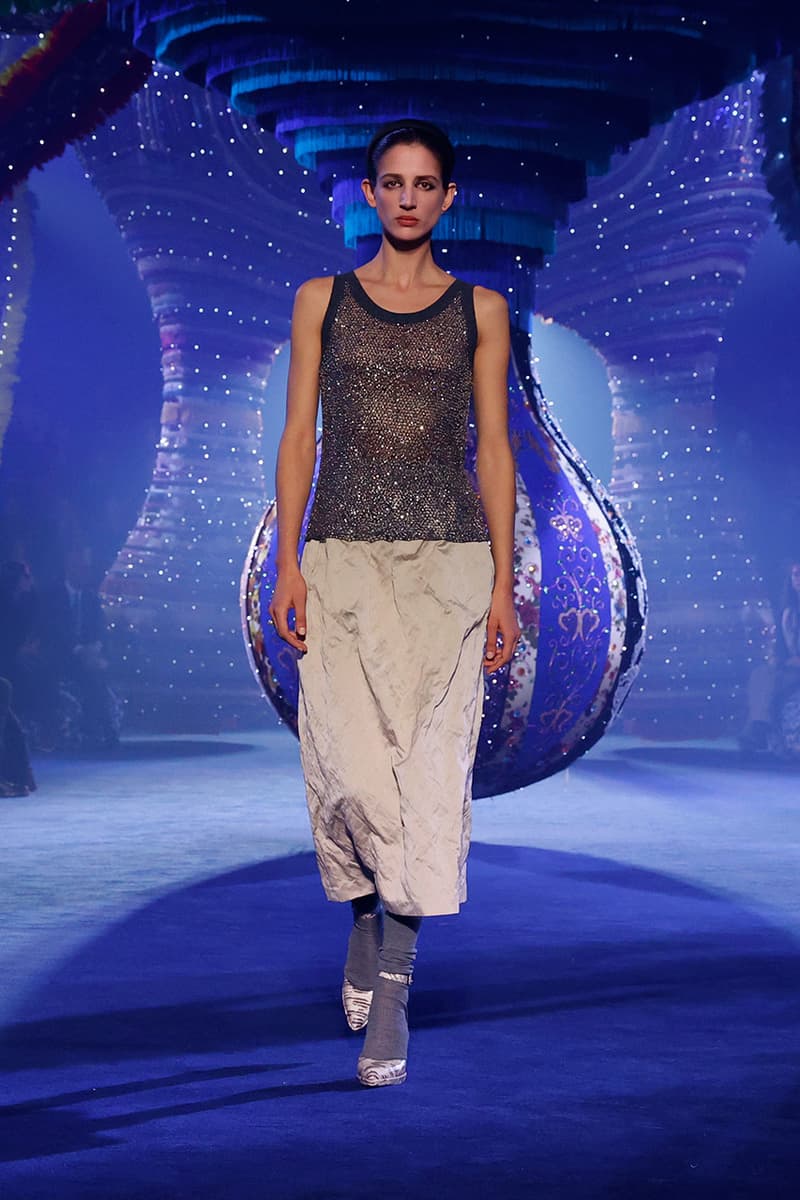 65 of 95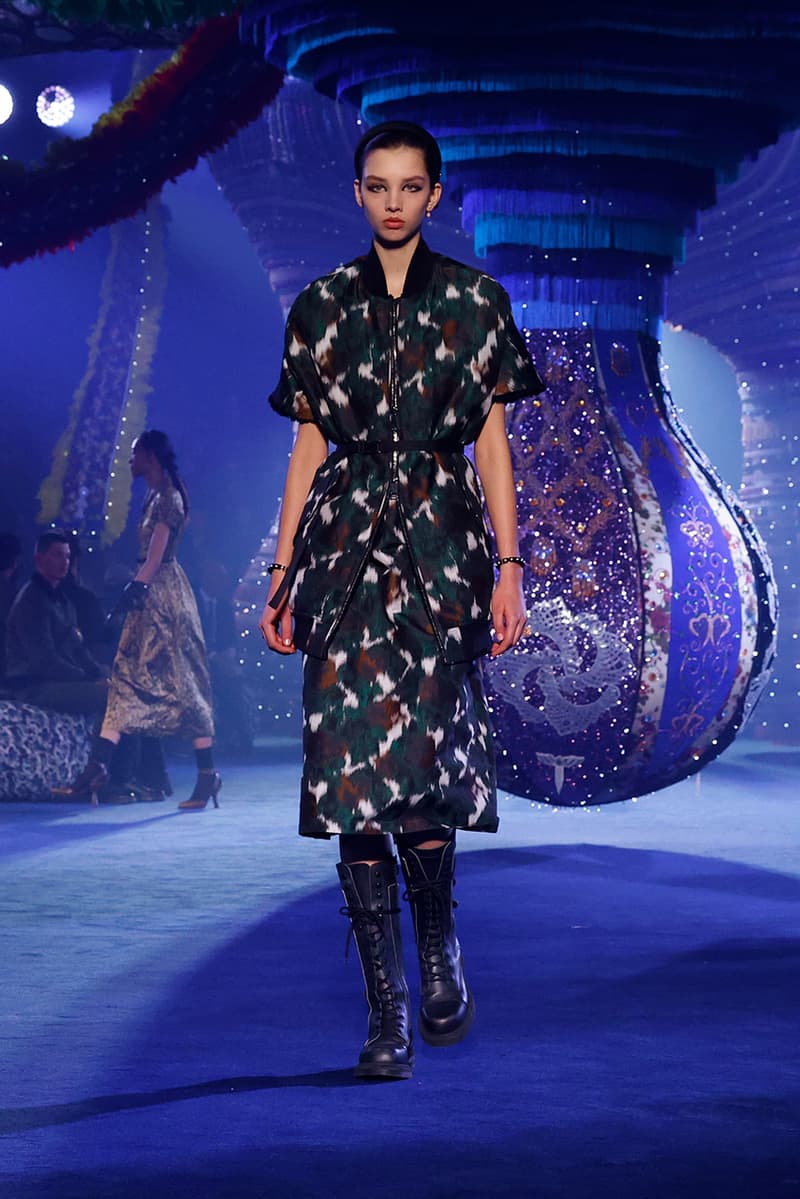 66 of 95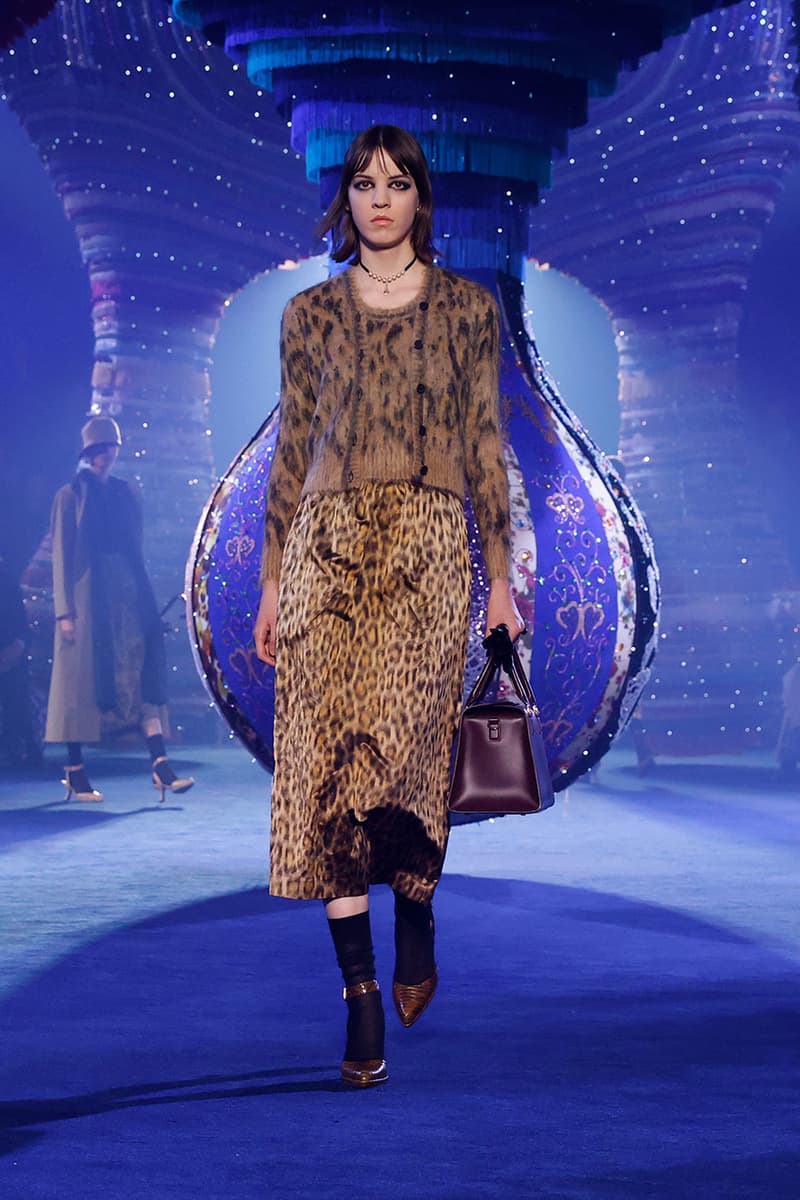 67 of 95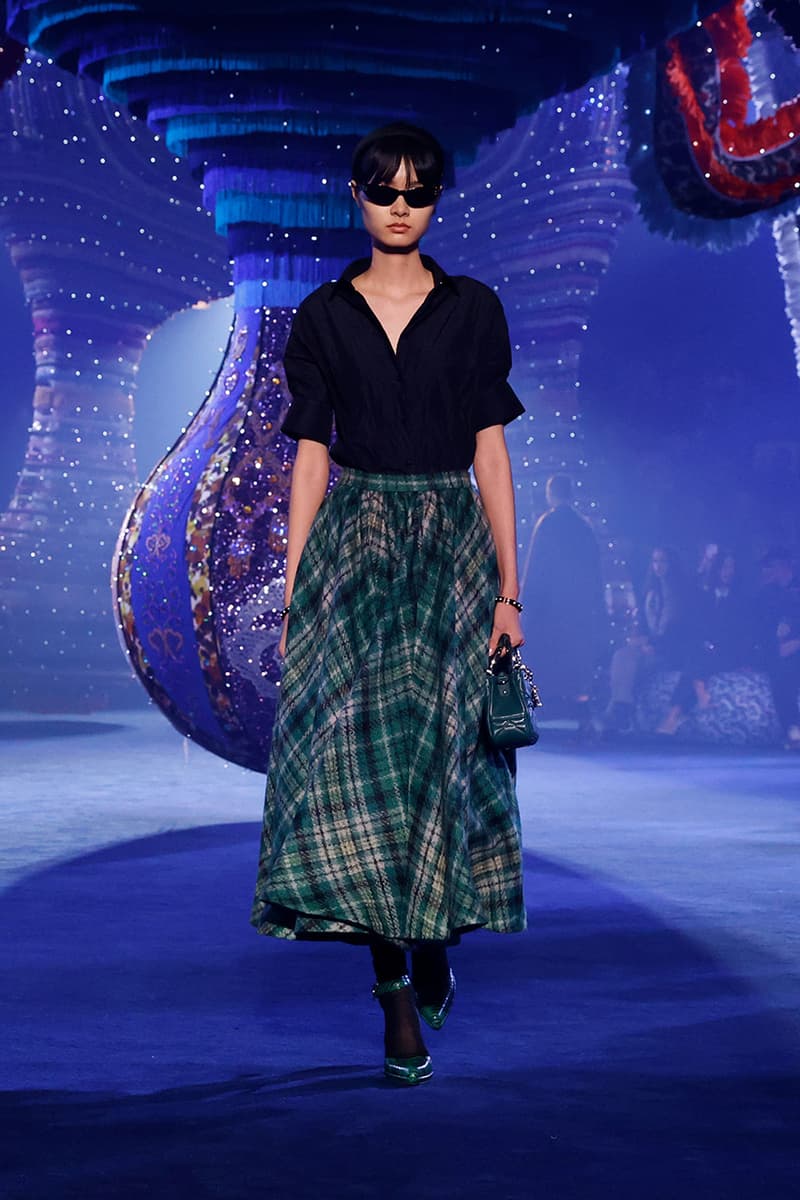 68 of 95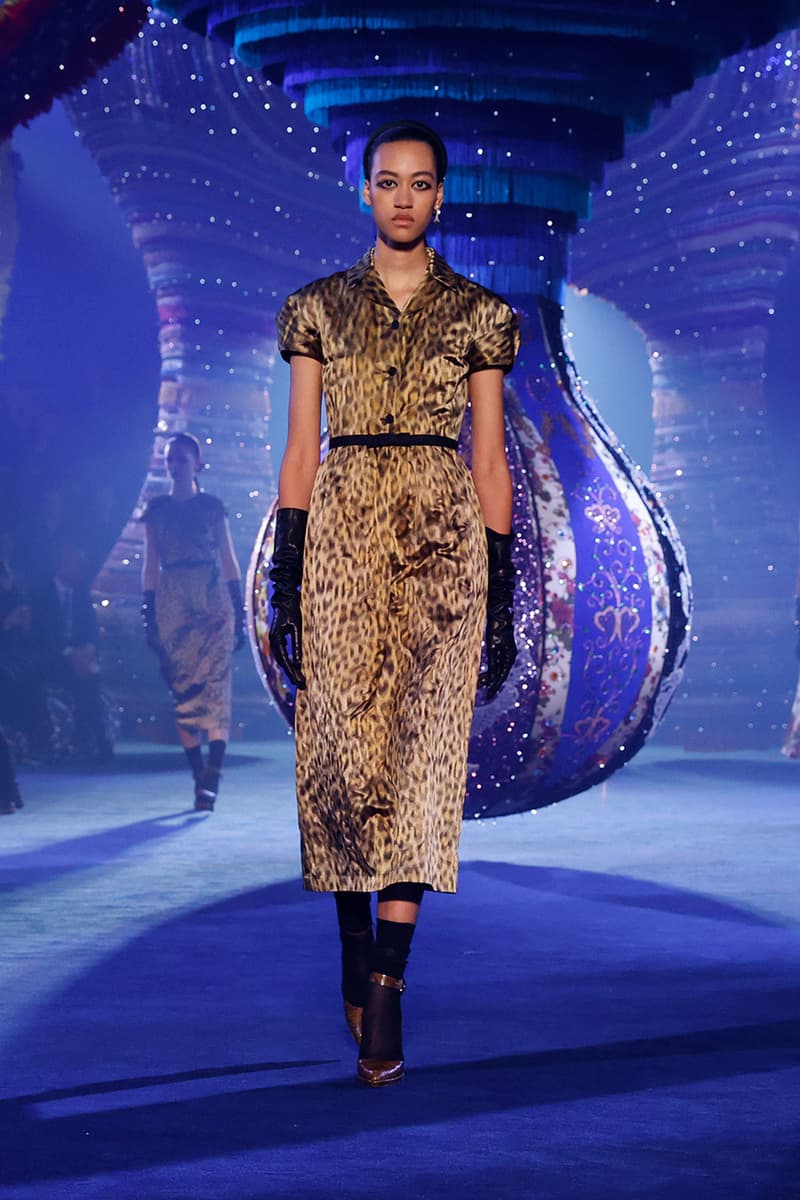 69 of 95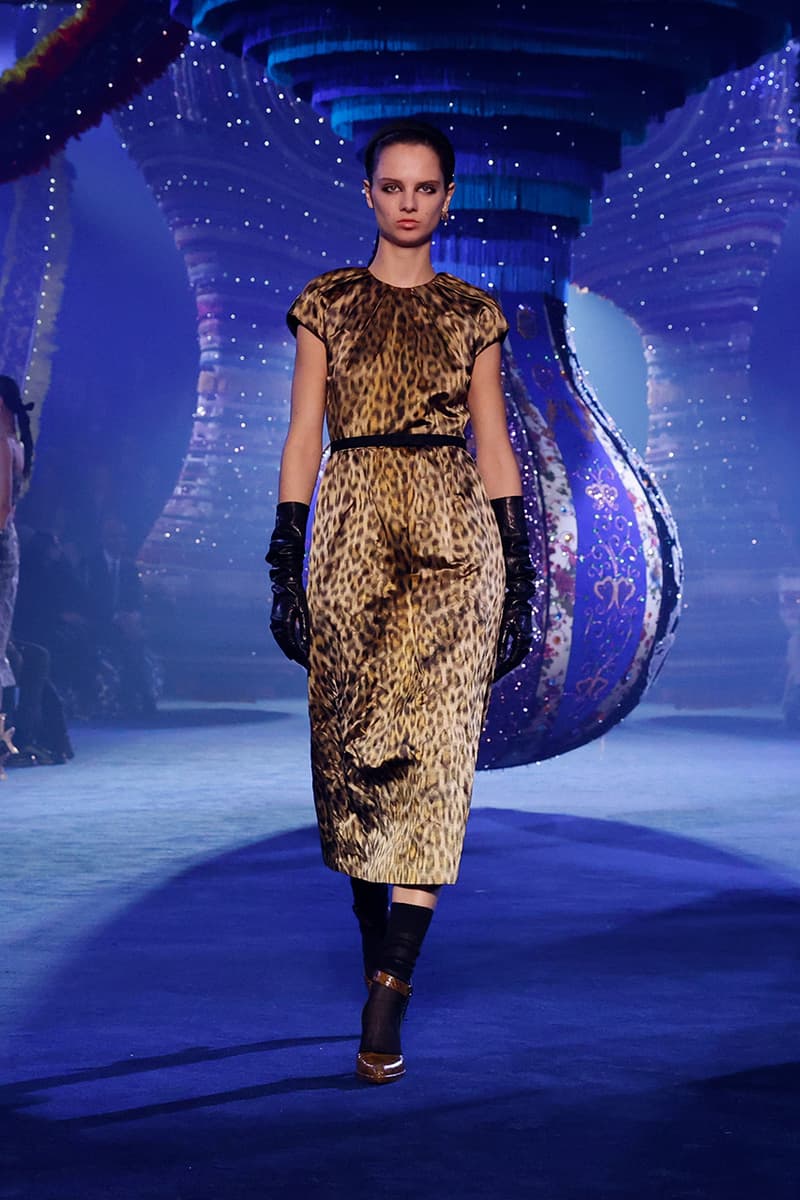 70 of 95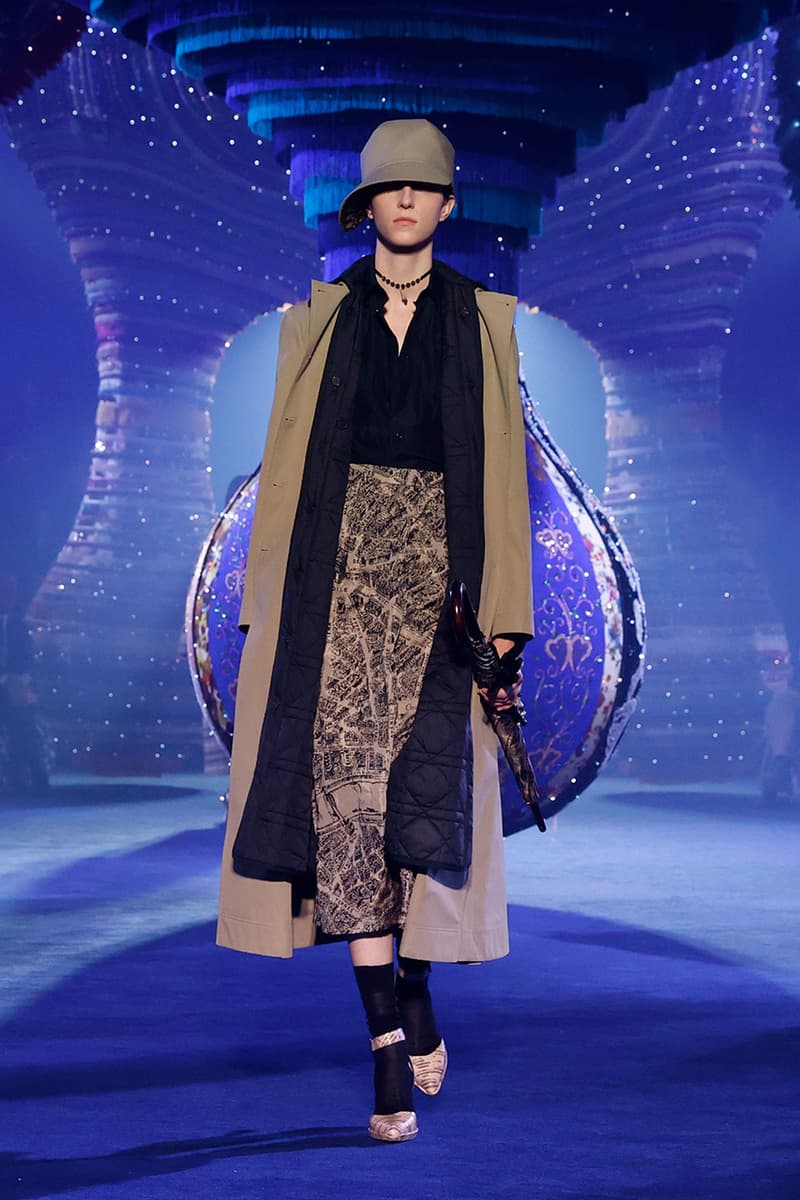 71 of 95
72 of 95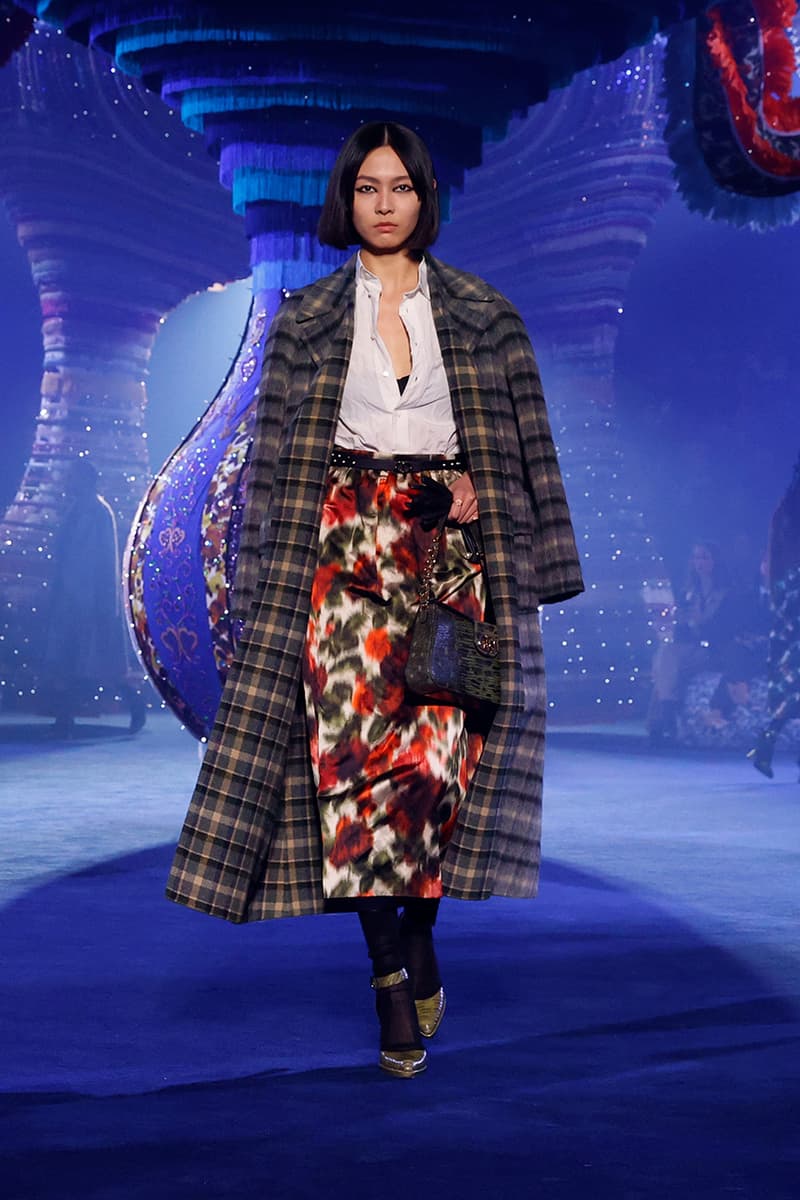 73 of 95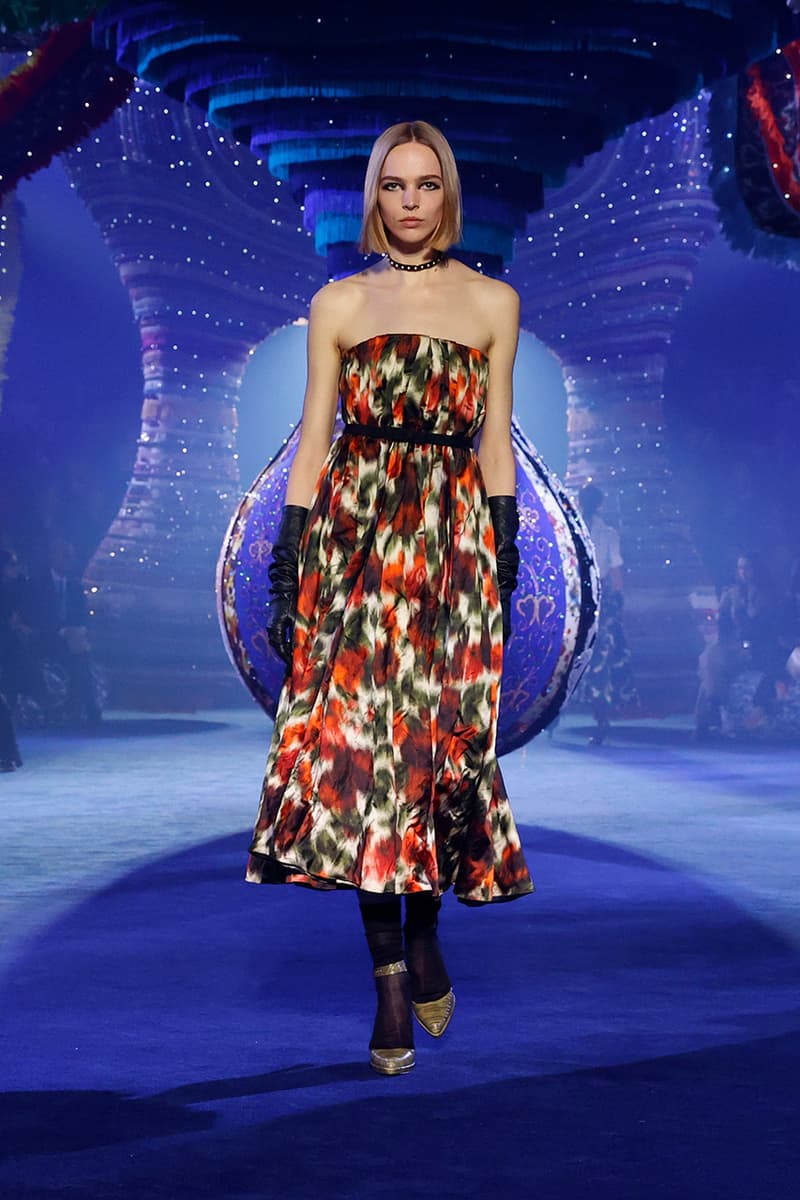 74 of 95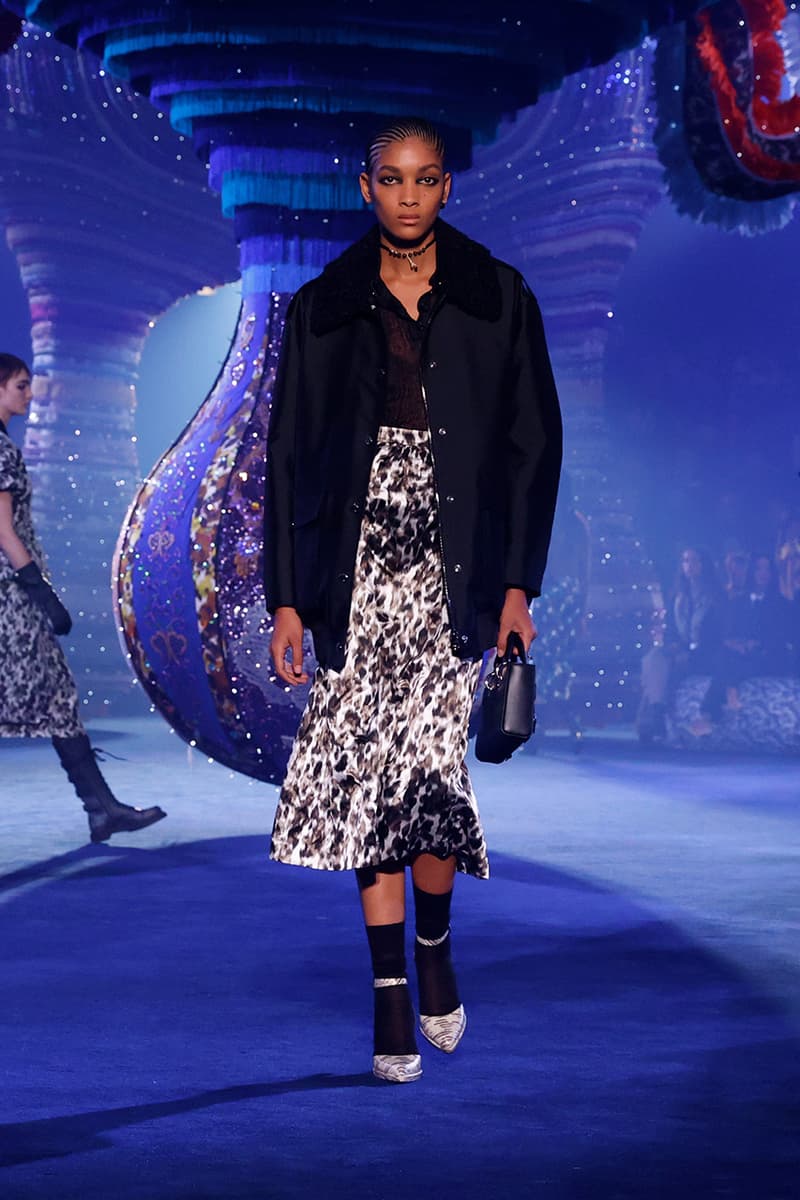 75 of 95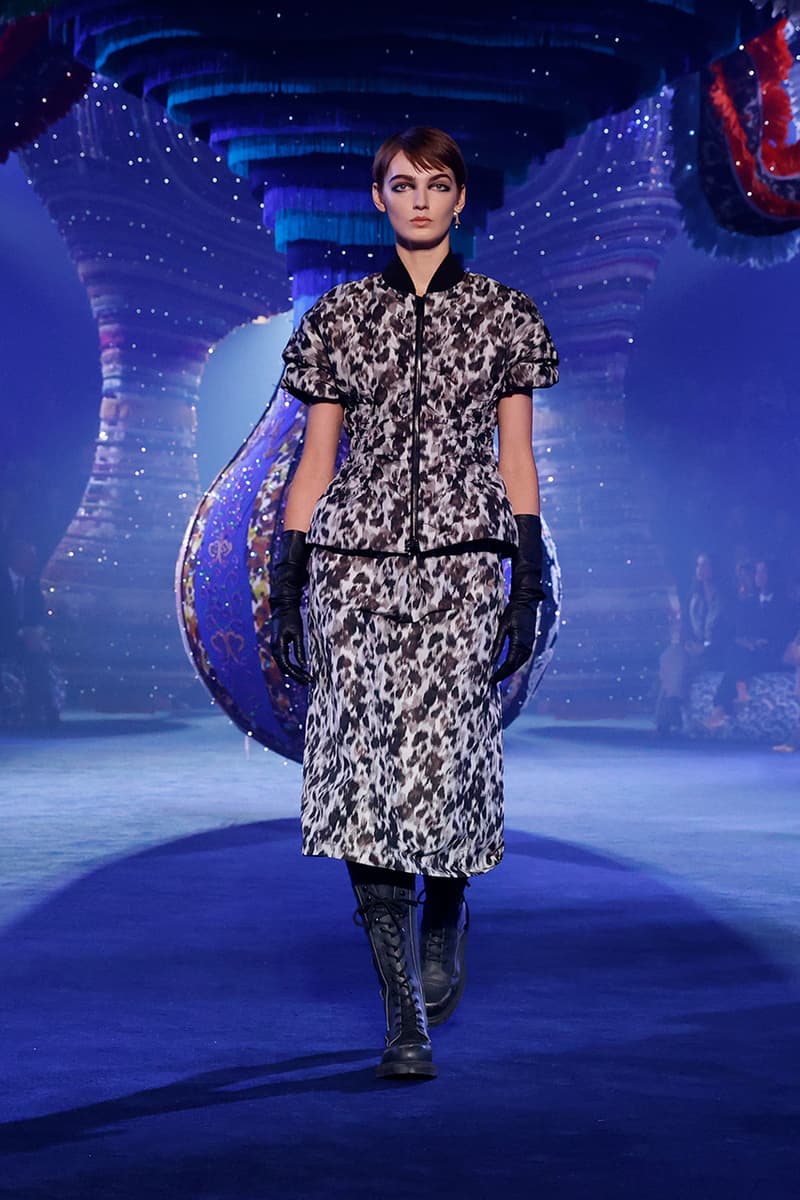 76 of 95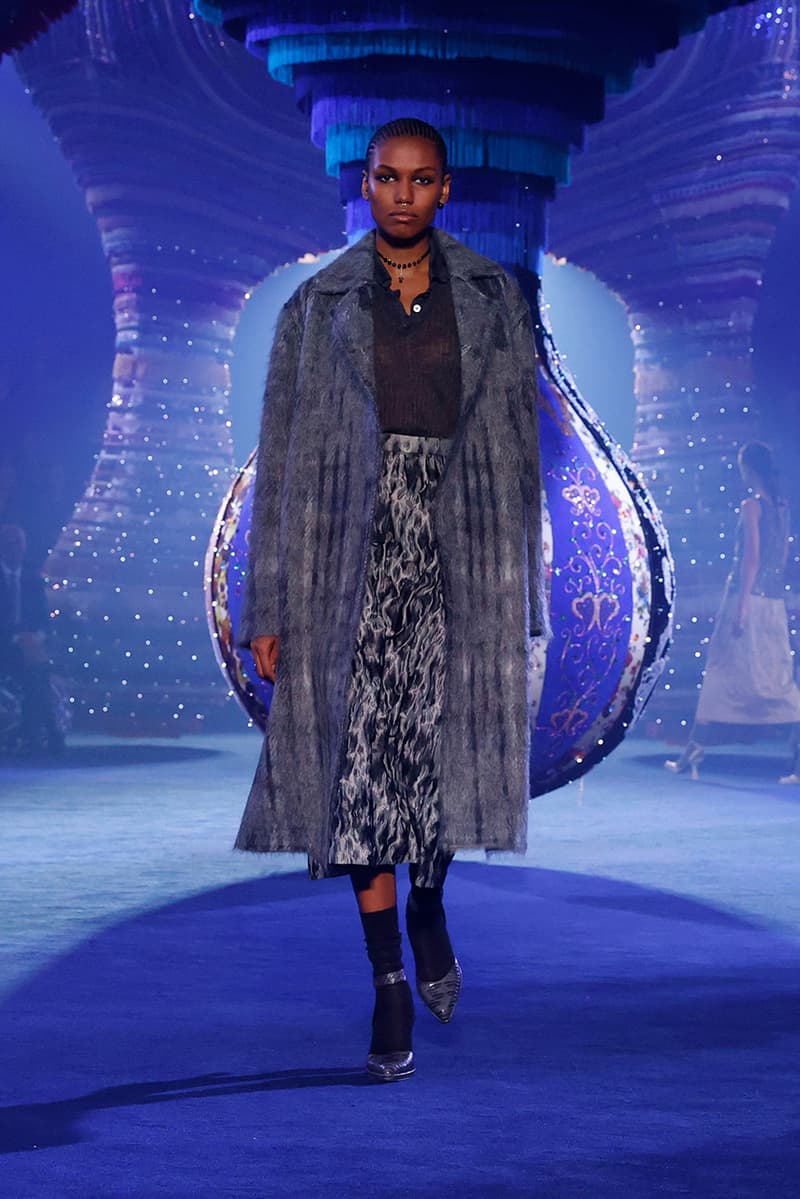 77 of 95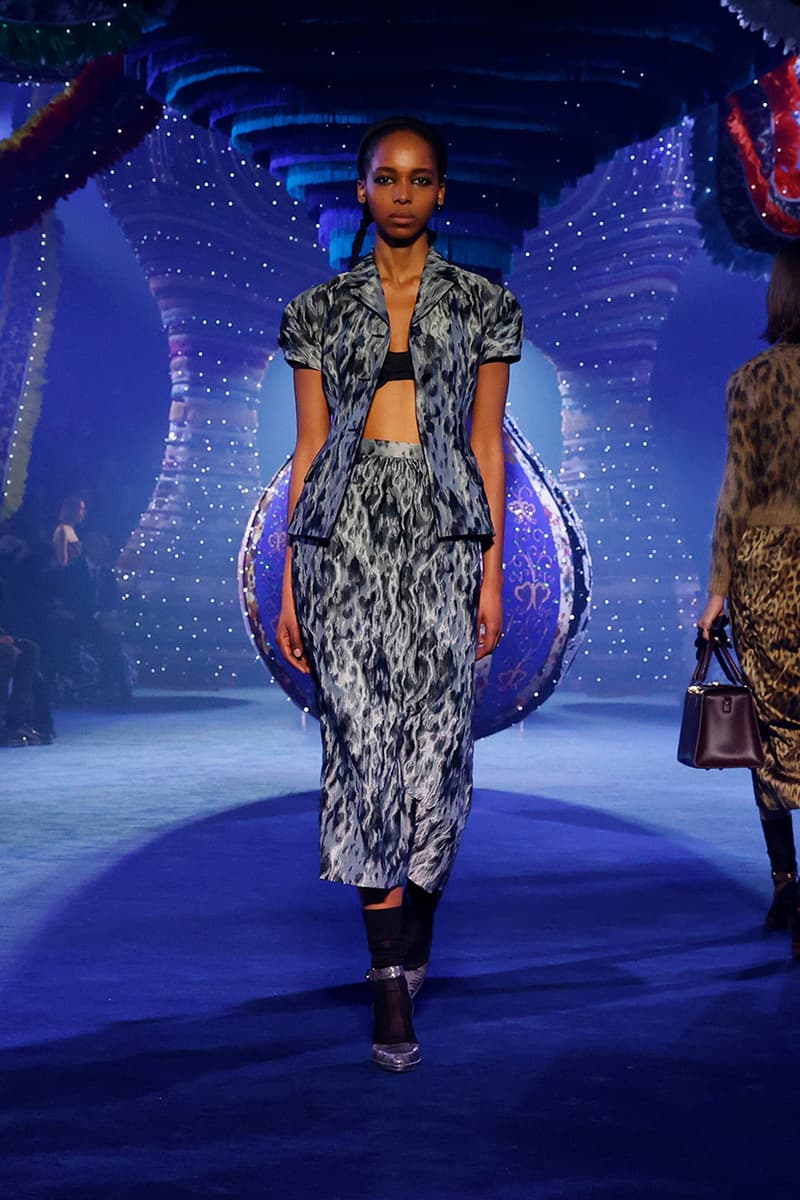 78 of 95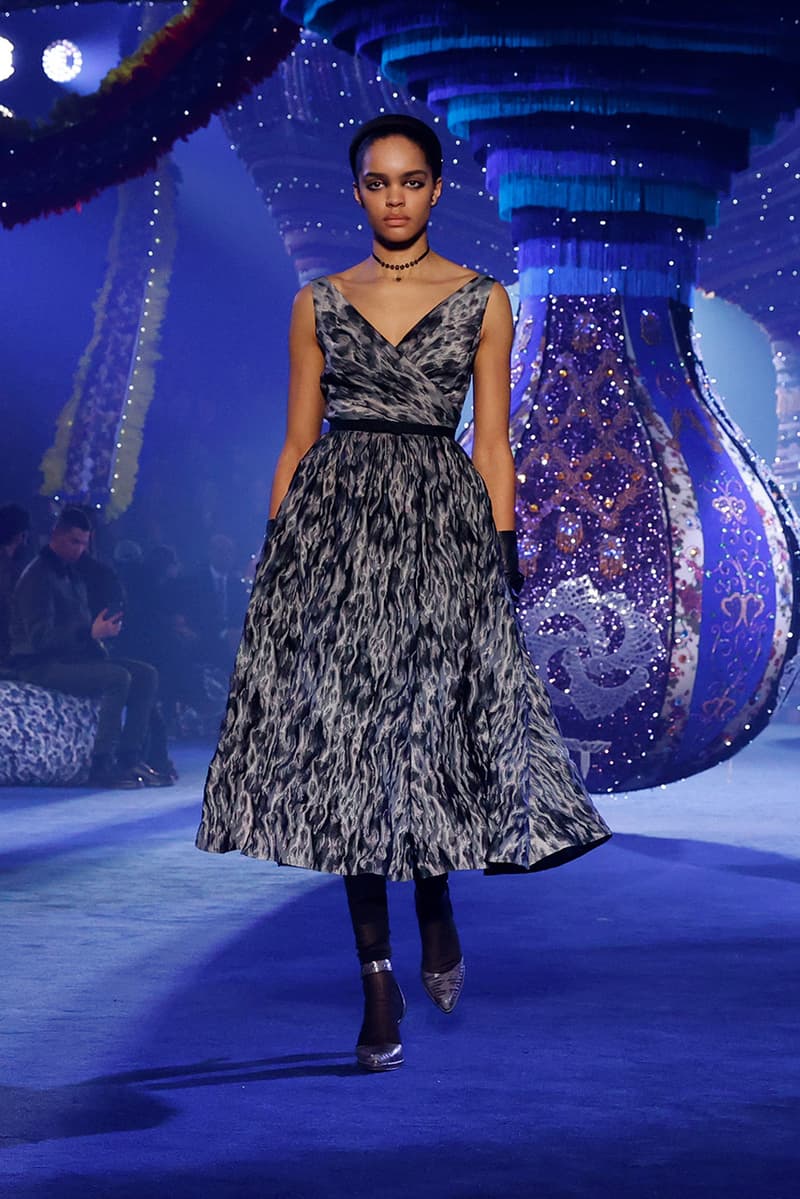 79 of 95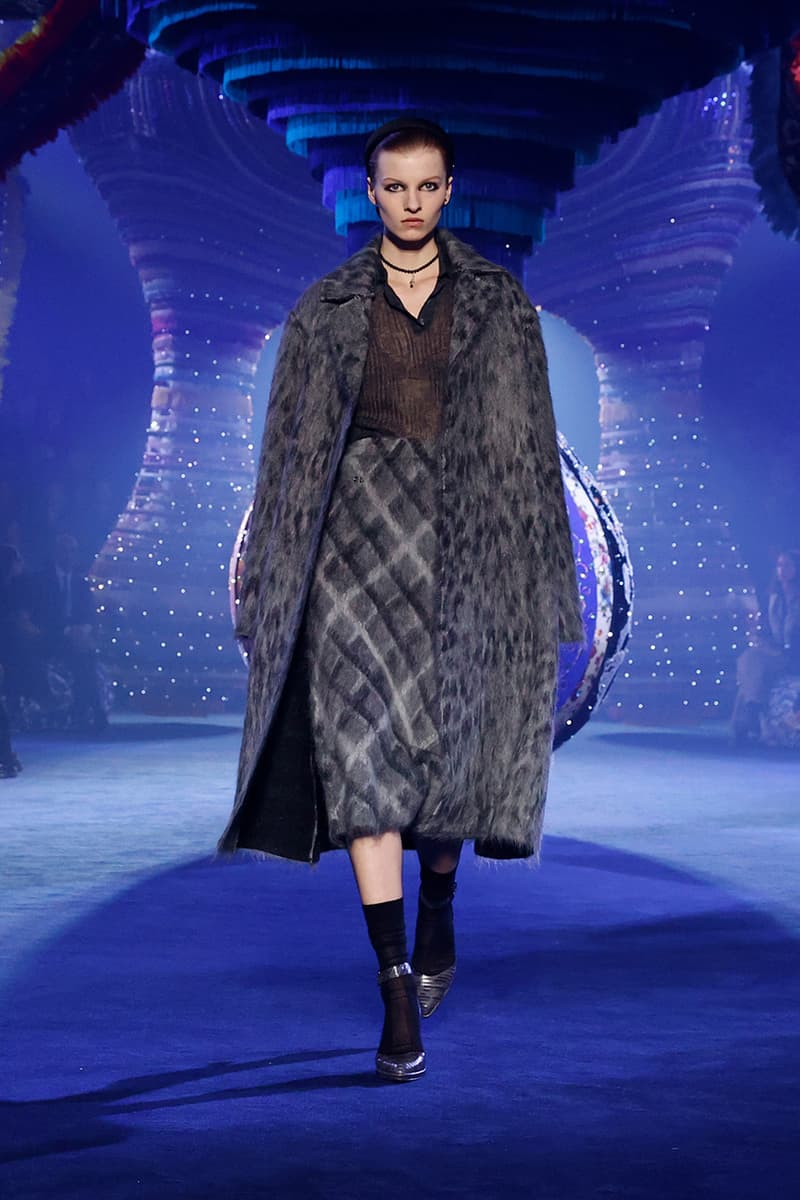 80 of 95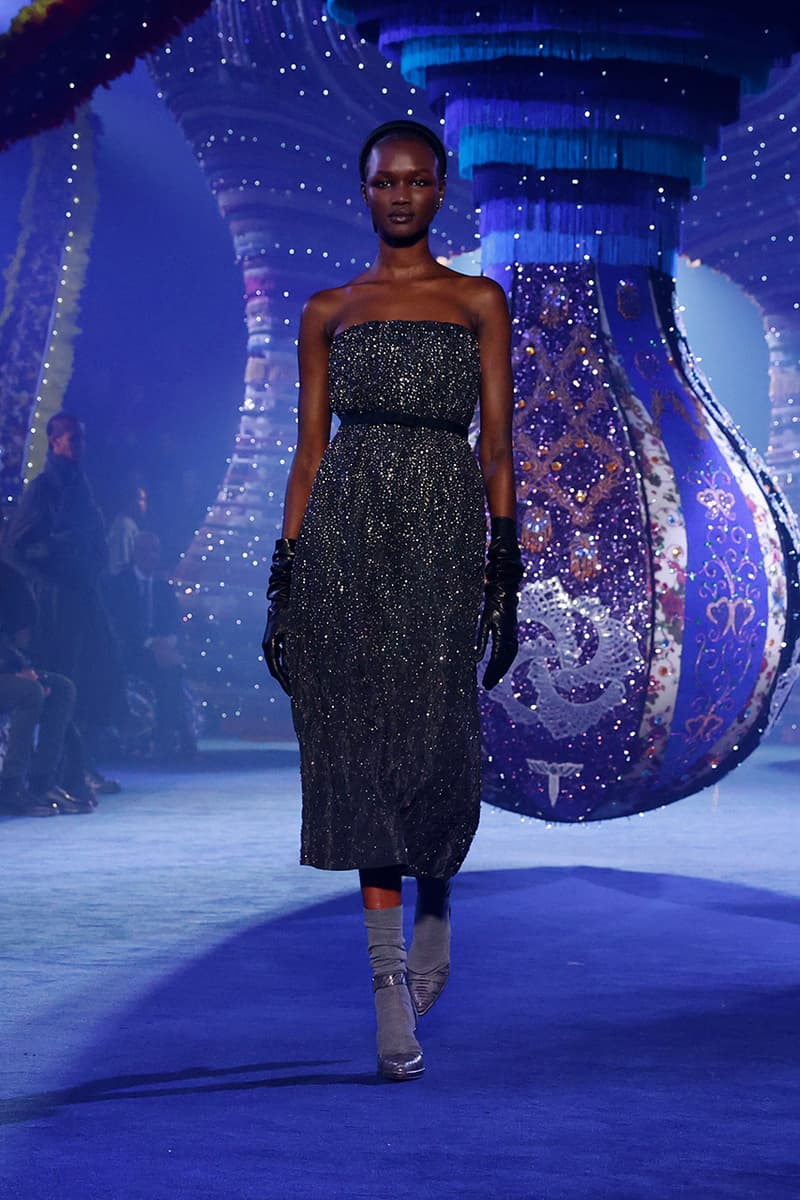 81 of 95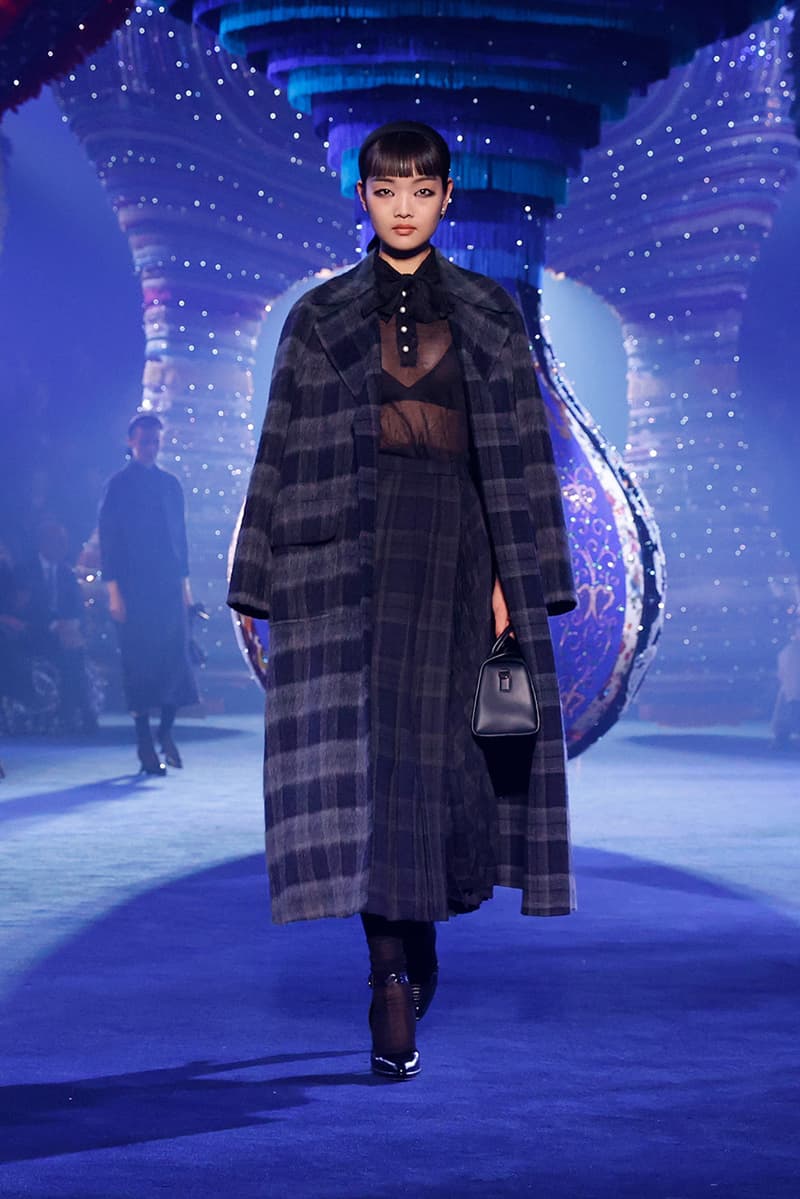 82 of 95
83 of 95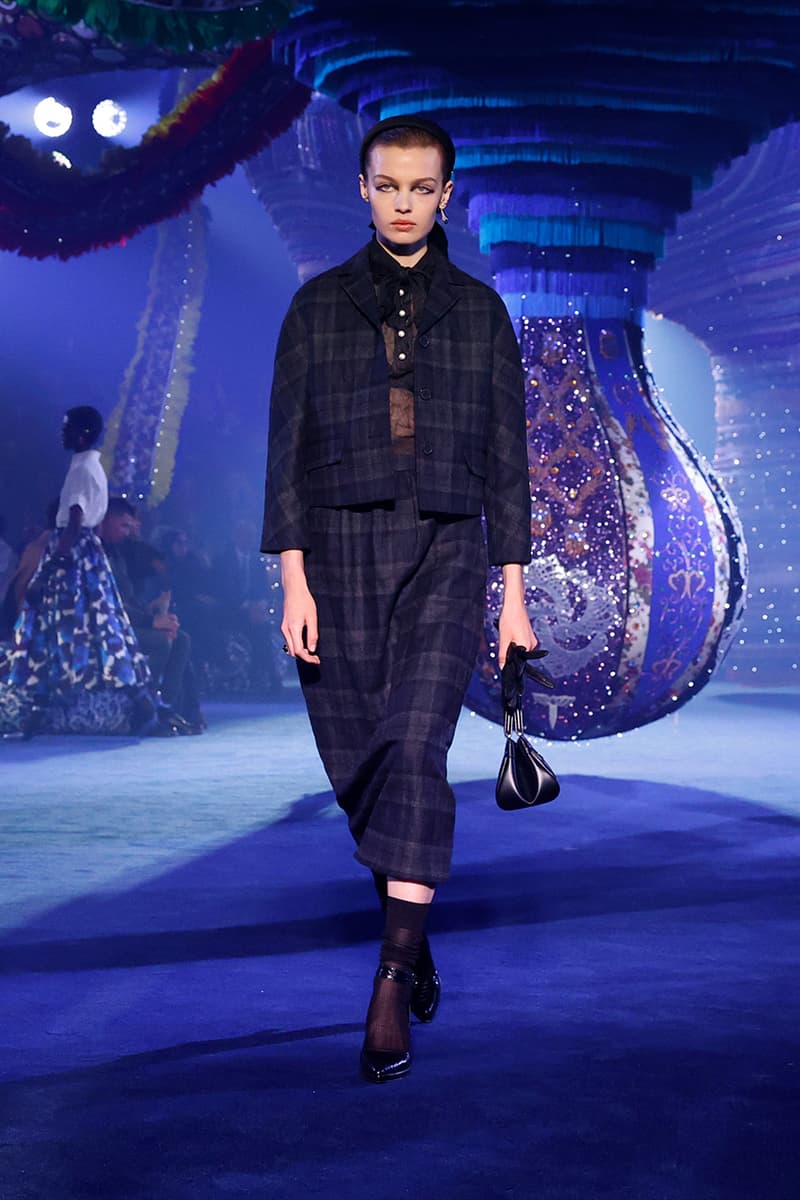 84 of 95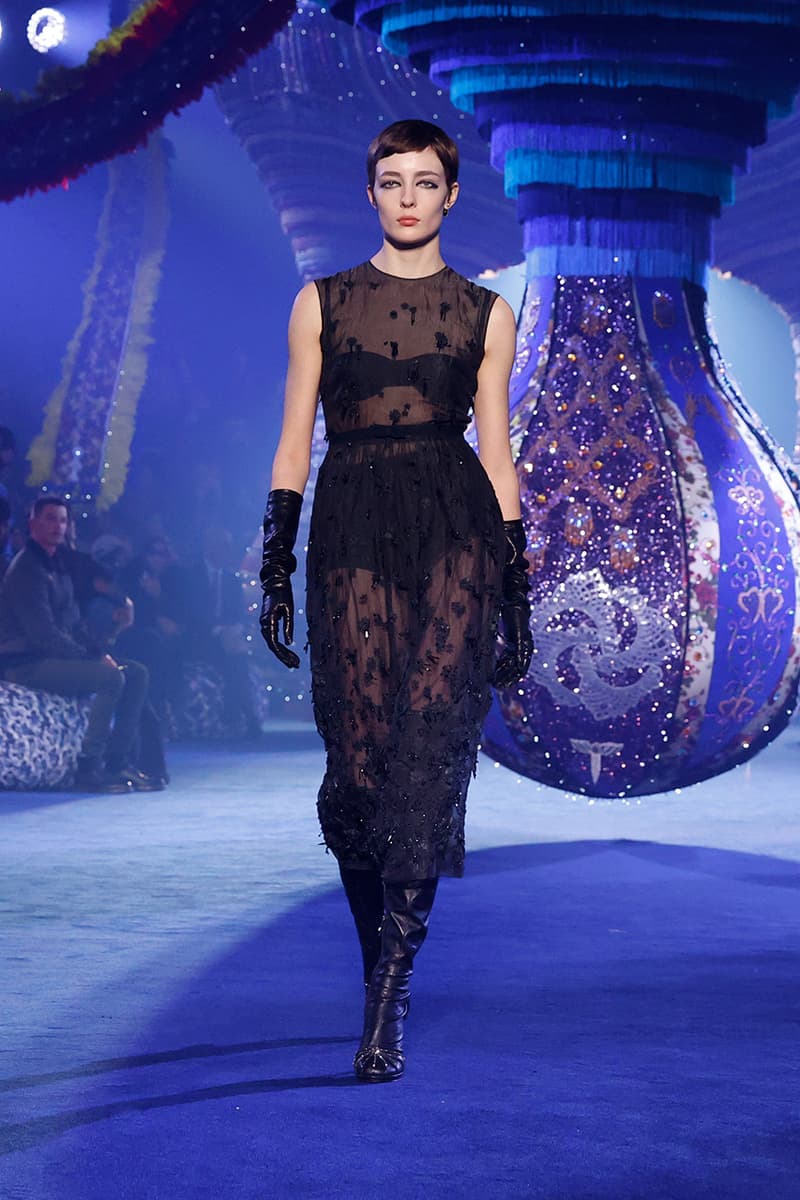 85 of 95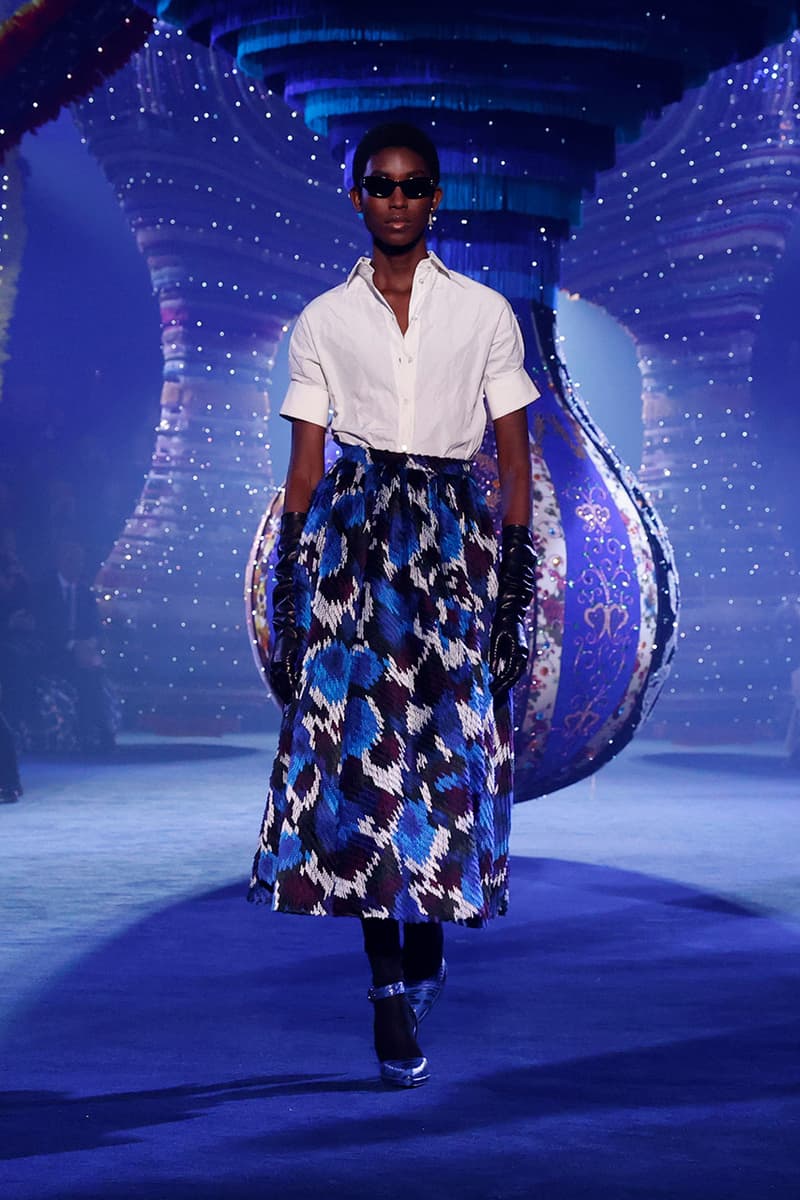 86 of 95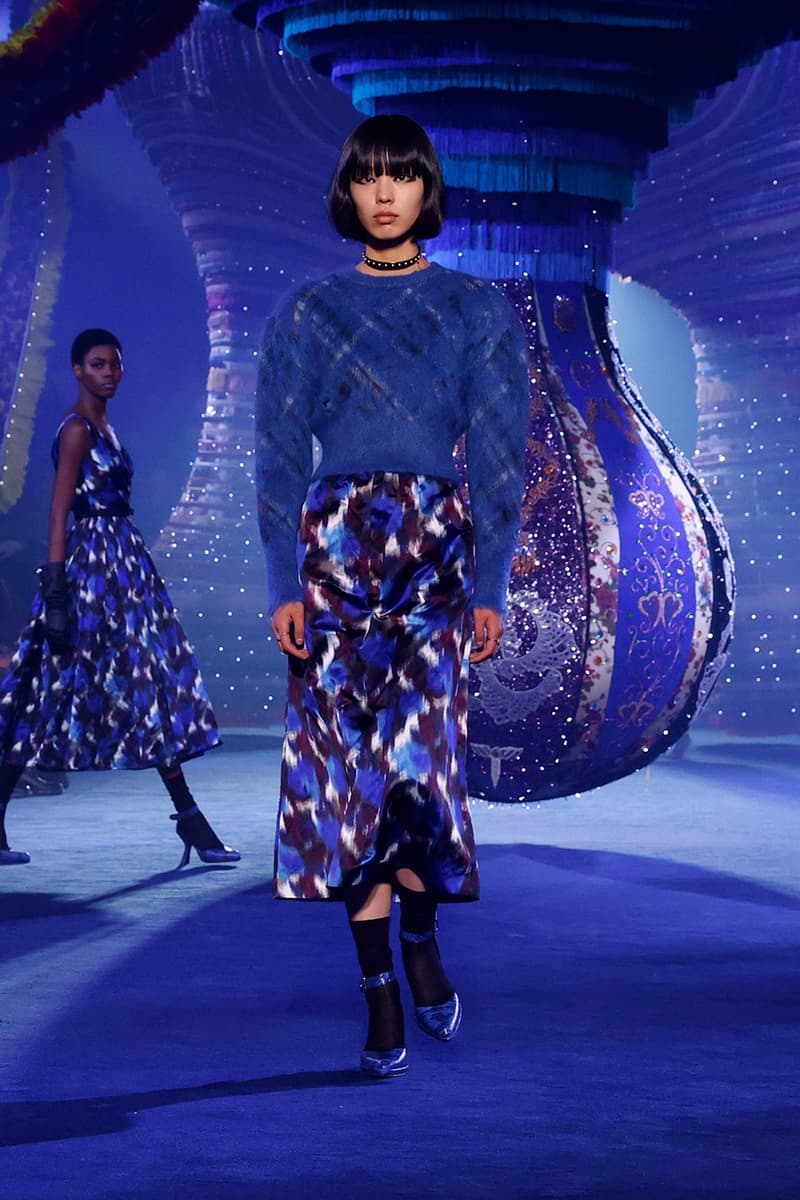 87 of 95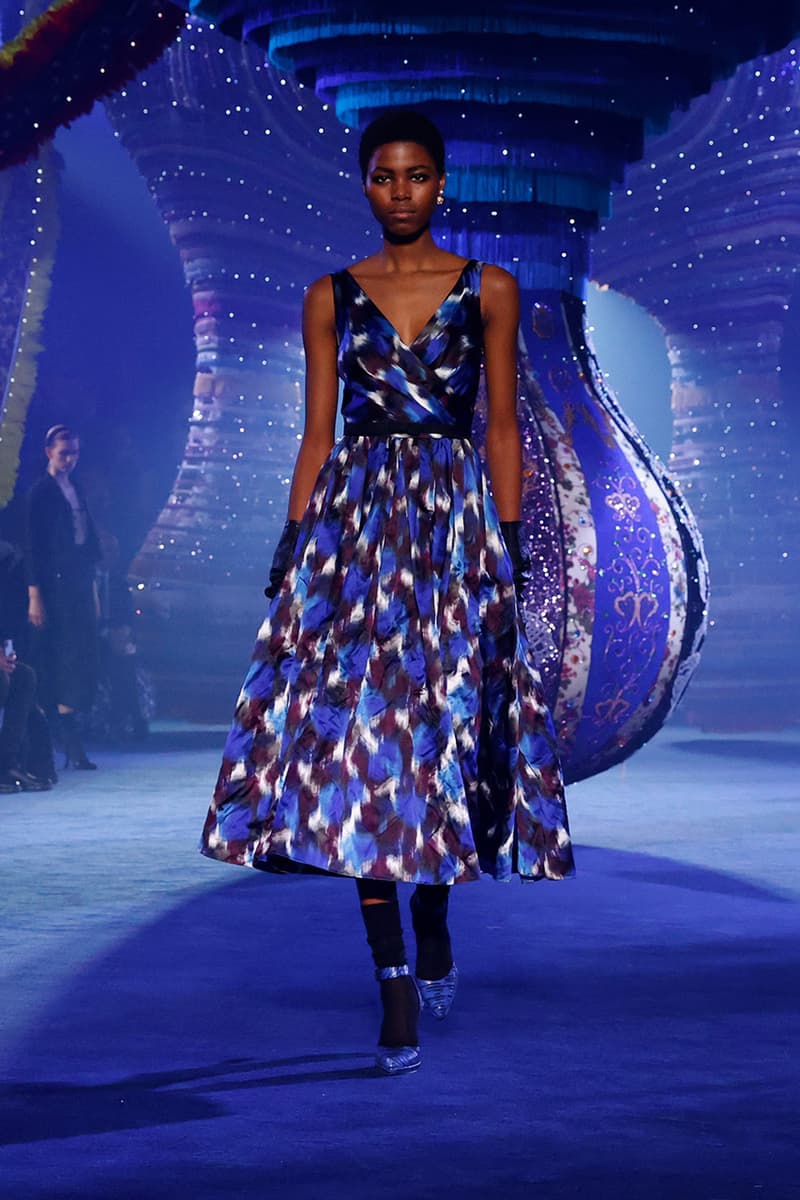 88 of 95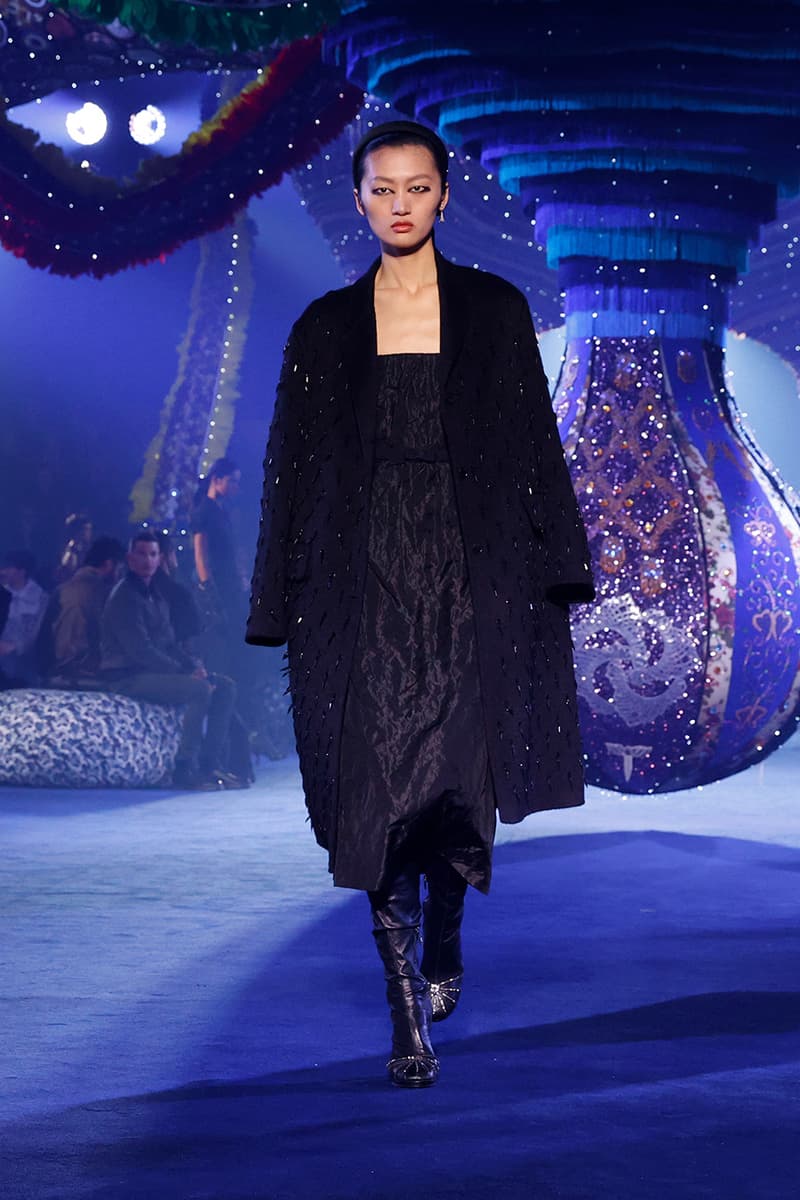 89 of 95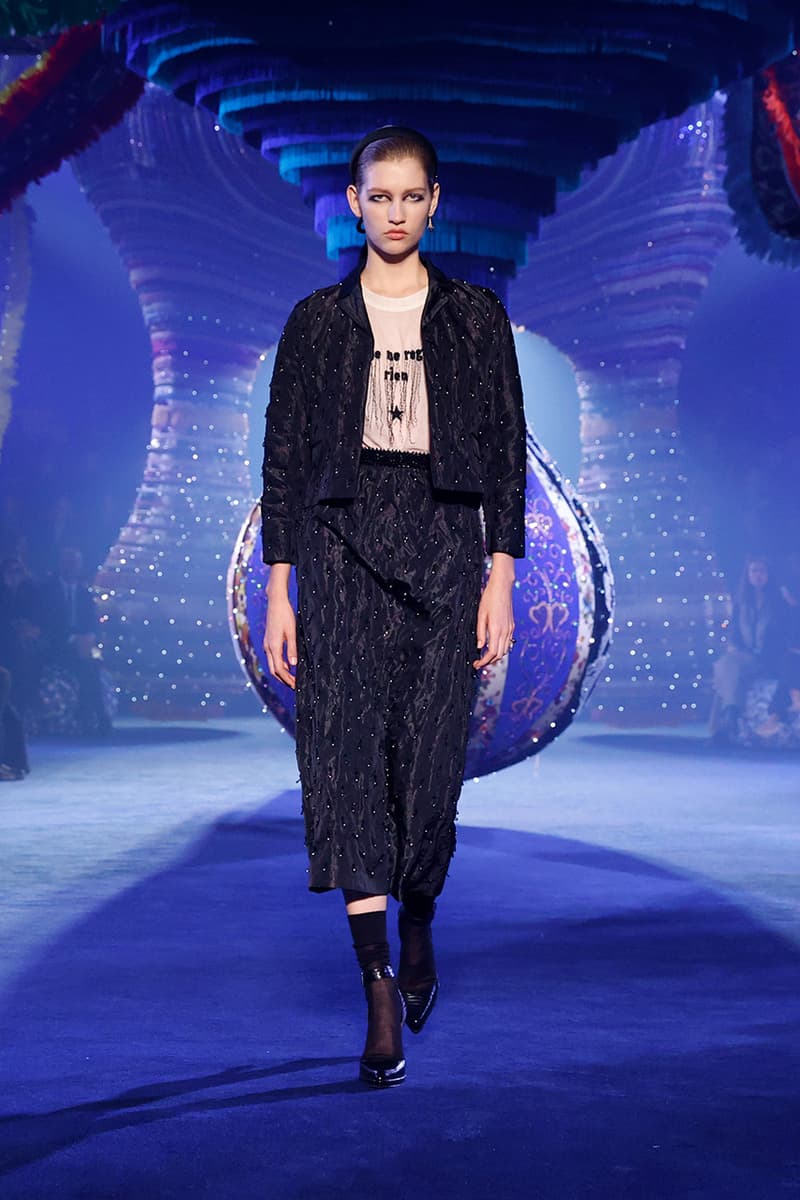 90 of 95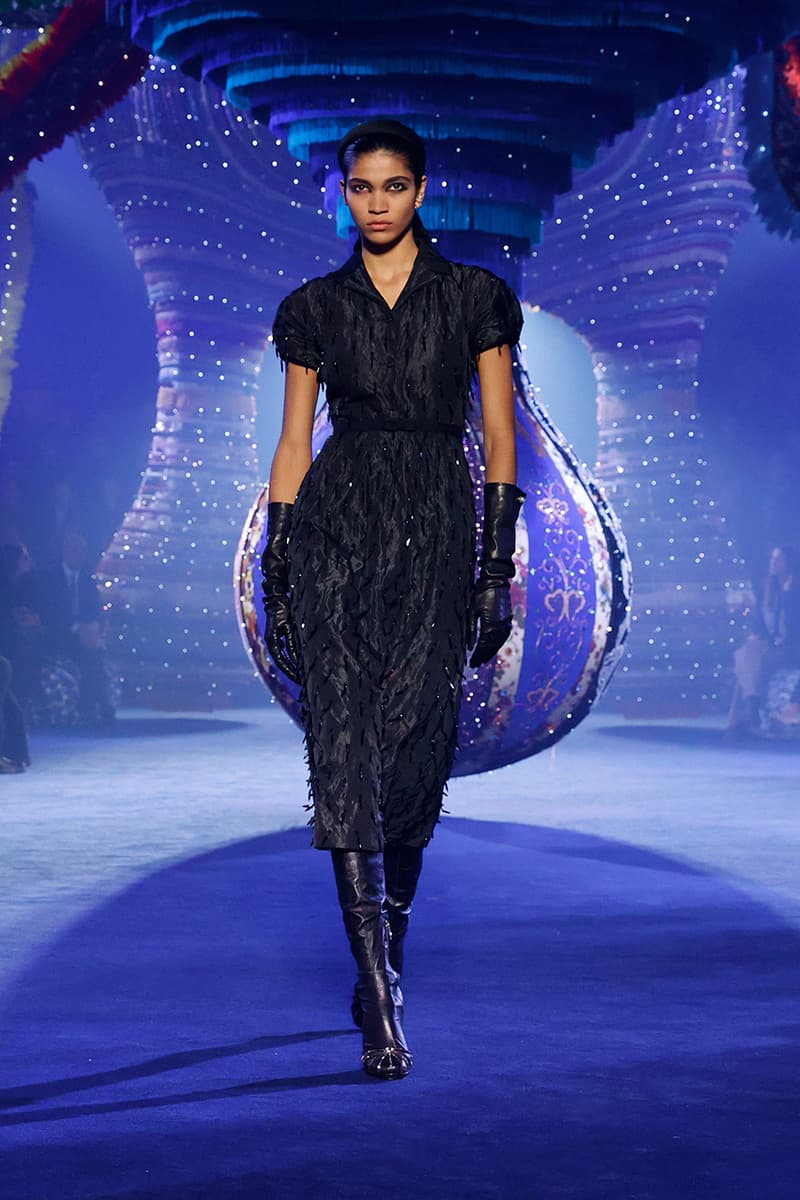 91 of 95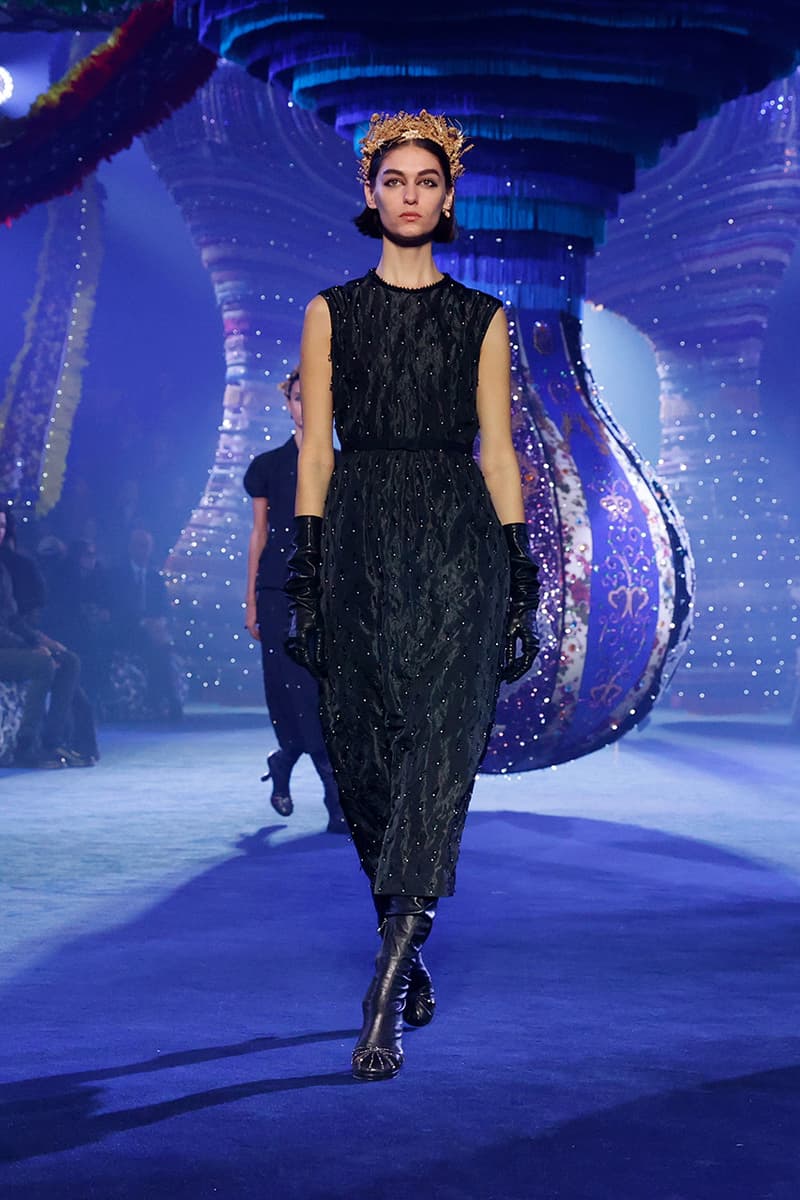 92 of 95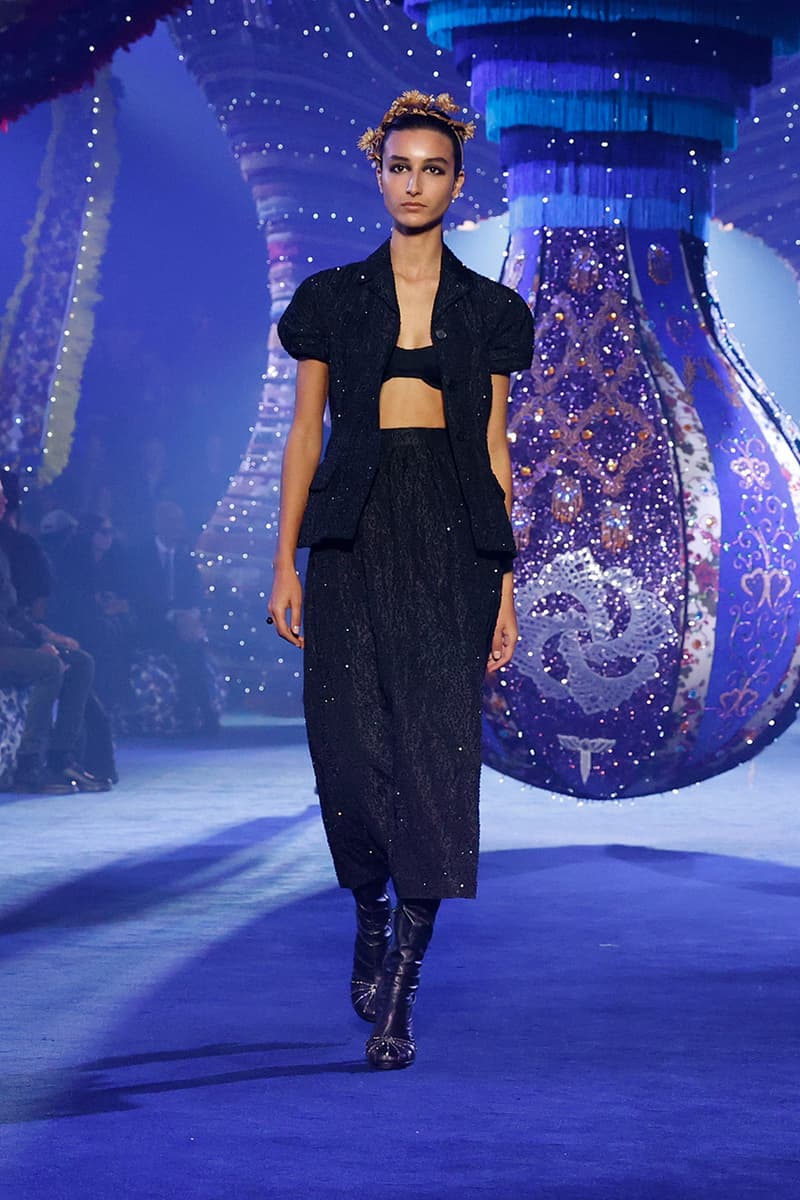 93 of 95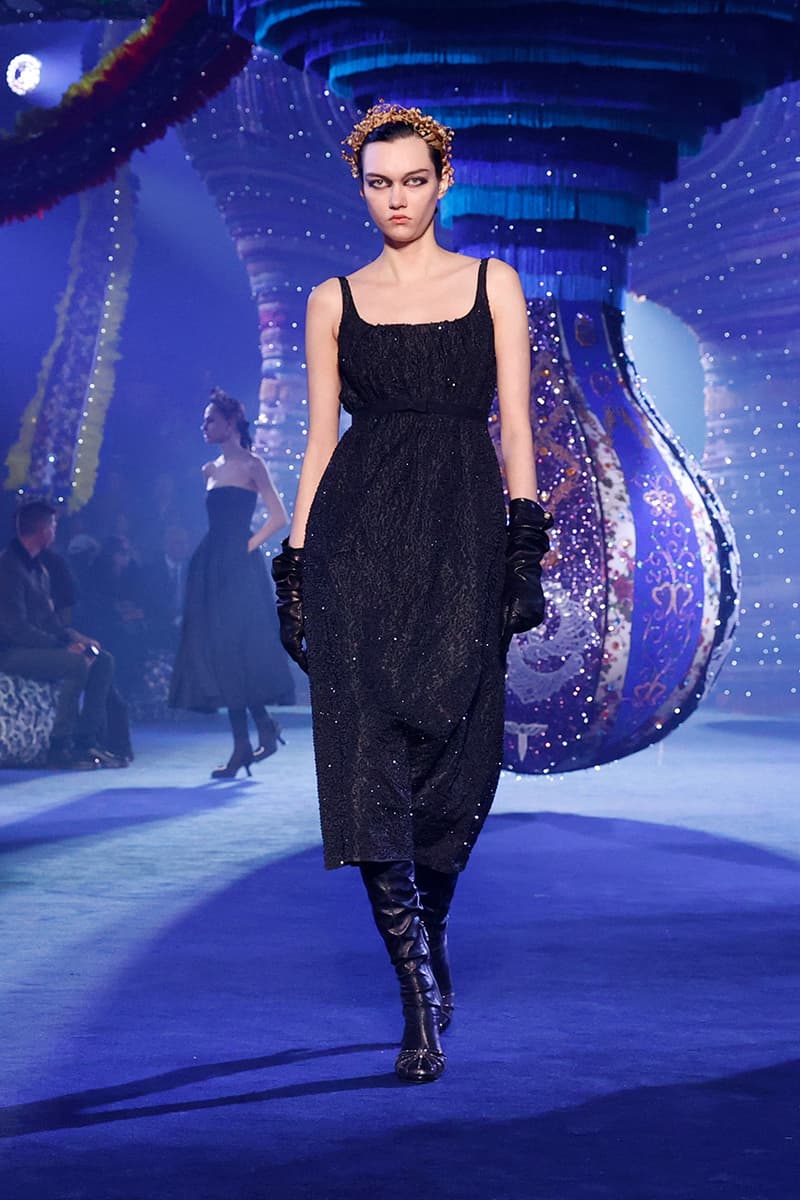 94 of 95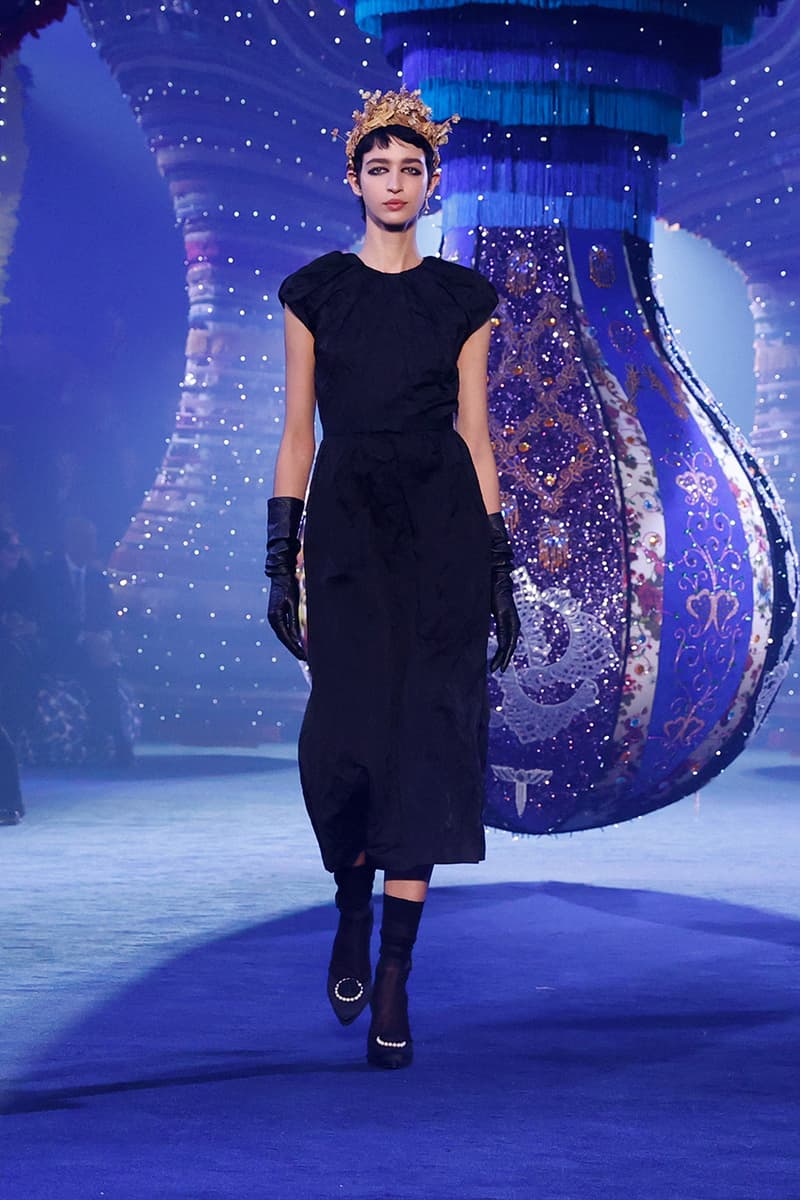 95 of 95
Fashion
Dior Delivers a Masterclass in Schoolgirl Grunge for FW23
Filled with dainty sheer skirts and leather accessories.
Dior Delivers a Masterclass in Schoolgirl Grunge for FW23
Filled with dainty sheer skirts and leather accessories.
Dior delivers a refreshing take on grunge for its Fall/Winter 2023 collection, putting bold colors at the forefront to juxtapose grittier accessories.
Models' eyes are darkened with rings of smudged eyeliner, while their carefully crafted garments are painted in ripe uber-saturated berry tones and deep blues. Leather opera gloves add old school Hollywood glamor with a touch of kink next to preppy cardigans paired with studded chokers and sheer black stockings exuding "bad girl in detention" vibes. Meanwhile, see-through polo tops layered underneath formidable overcoats supply a heavy hand of sartorial contrast.
The offering balances elegance with playfulness as patterns casually mingle together with timeless silhouettes grounding the collection. Chocolate argyle knits sit on top of Jackson Pollock-esque skirts, whereas a rich red and purple plaid trench coat provides warmth to voluminous bottoms of the same hue. One standout ensemble serves as a wearable optical illusion, introducing a head-to-toe ombré look as one model is bathed in shades of purple and blue. The deeply aesthetically-pleasing motif is a repeating force to be reckoned with as the colors cascade down an oversized bucket hat, bleeding into a wool coat and lustrous high-waisted skirt.
Take a look at Dior's Fall/Winter 2023 collection in the gallery above.
---
Share this article