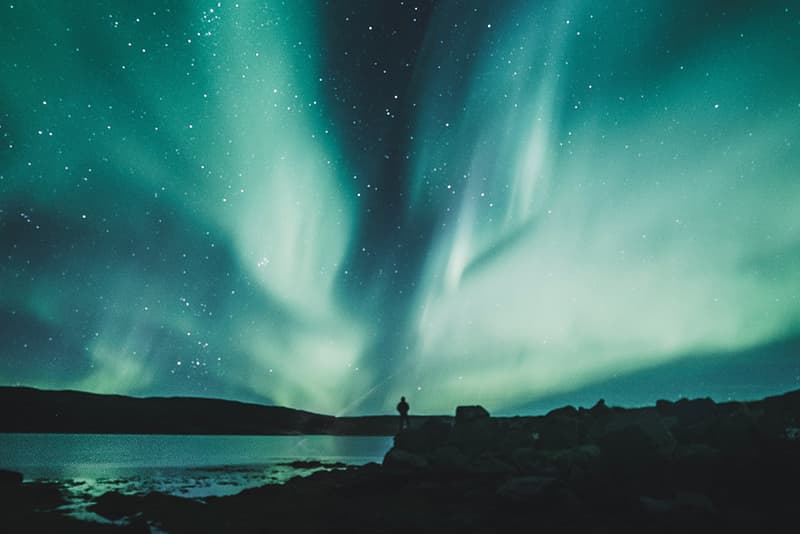 Your March 2023 Horoscope and Predictions
Get ready for waves of major change.
March is looking to be the luckiest month yet as the universe has a few once-in-a-lifetime events in store that will certainly supercharge the next few weeks.
Now that we're in the thick of Pisces season, our intuition and creativity are dialed up to ten. Starting us off on a high note, Venus and Jupiter enter Aries on the first of the month, ushering in a bit of good fortune in the areas of love and money. A full moon in Virgo arrives on March 7, setting you up for success as the pragmatic and slightly perfectionist sign inspires a "get s–t done" attitude. The celestial plant delivers a wonderful opportunity to take stock of your current daily routine and find ways that you can better optimize your time and energy to work in favor of your goals.
Shedding your skin to let go of anything weighing you down will allow you to make room for potential growth as Saturn enters Pisces since its two year rest stop in Aquarius. This shift will create a ripple effect, sparking major change, forcing you to think more about responsibility and personal improvement. March 16 is a day to tread lightly as several planets are poised to cause some cosmic chaos. Messenger planet Mercury makes contact with Mars in Gemini, making it all too easy to start an unnecessary tussle if you're not careful with your words. Venus and Pluto are at odds as the planet of transformation throws a wrench in the romantic planet's orbit. The collision might leave you feeling a bit anxious or restless in your relationships, but thankfully, Venus migrates to its own sign of Taurus, while the Sun and Mercury join up in Pisces, finally creating balance.
On March 20, the Sun enters Aries, kicking off the ram's season as a new moon also takes place in the first sign of the zodiac. Shortly after, a truly extraordinary astrological event occurs on March 23 as Pluto enters Aquarius for the first time since 1777. History buffs will know that the American Revolution was well underway during this time, making Pluto's move all the more special. Considering that Aquarians are driven to create a better, more inclusive society and Pluto symbolizes rebirth, there is no telling what archaic systems will come crashing down. While we'd all love a four-day work week to take effect overnight, true lasting change doesn't come quickly as the dwarf planet likes to take its sweet time.
Either way, March will be one for the books.
---
Share this article