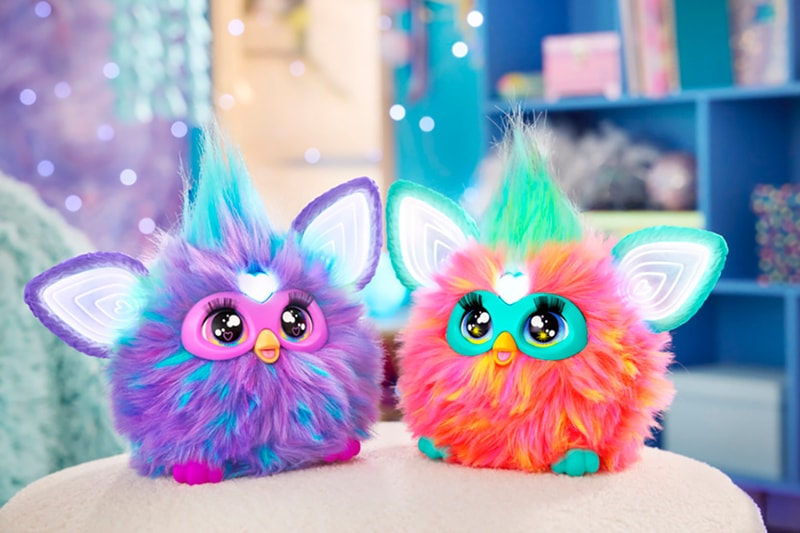 '90s Kids Rejoice -- Furby Is Back
You can buy as many as you want when you're grown.
Summer just got more exciting as Hasbro has just announced the return of our beloved childhood toy — Furby.
The curious little creatures are bringing back their adorable quirkiness, reminding kids and adults alike that fun lies in our imperfections. Arriving in shades of purple and coral, the interactive toy features five voice activated modes, as well as over 600 phrases, jokes and songs.
Furby can be engaged with five simple commands — "Dance Party," "Copy Cat," "Tell My Fortune," "Let's Chill" and "Lightshow." The wacky, fuzzy toy is also as affectionate as ever as it responds to hugs, pats on the head, shaking and feeding its pretend pizza charm — or a bite of your finger. You can also care for your new fuzzy buddy by combing their hair and dressing them up with clip-on beads and other accessories that you can also wear.
Available on Amazon now and all major retailers on July 15 for $70 USD, rediscover Furby in the gallery above.
---
Share this article