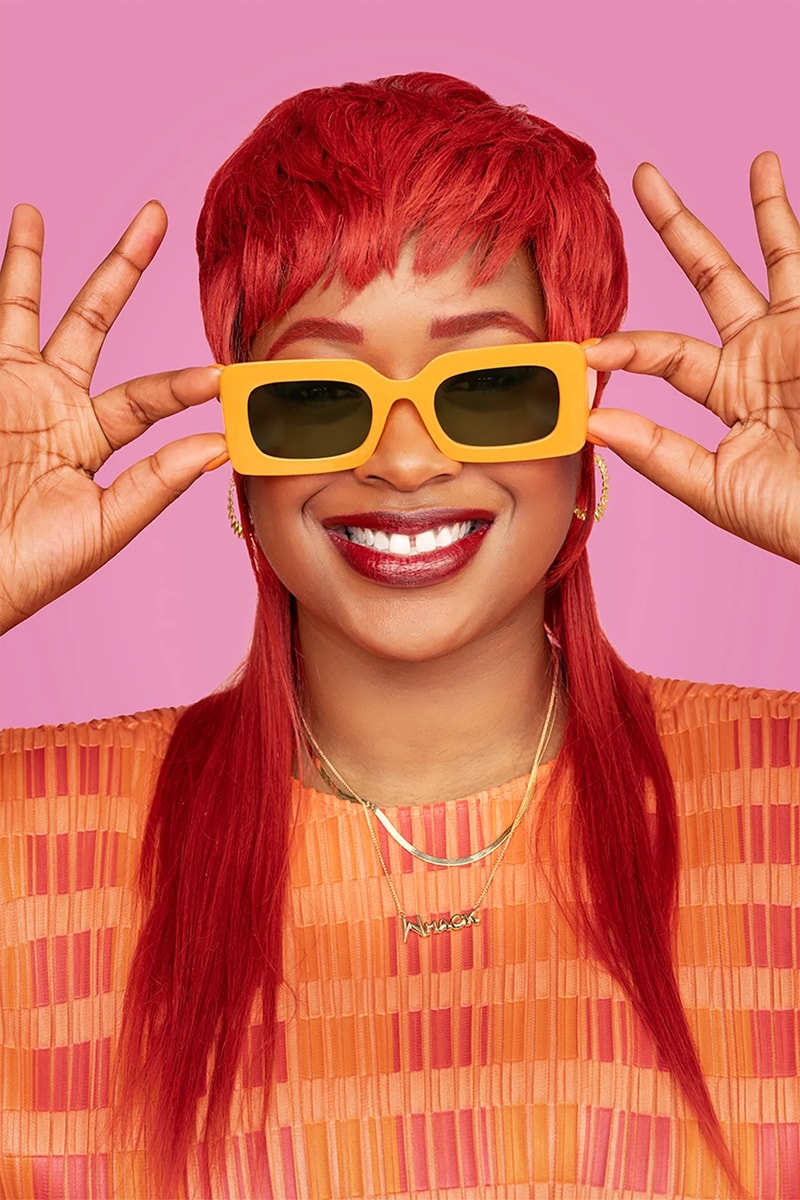 Tierra Whack Hops on Chief Keef's 'Almighty Sosa 2'
"The only time you can say "Chief Keef" and "Whack" in the same sentence."
Music
Tierra Whack Hops on Chief Keef's 'Almighty Sosa 2'
"The only time you can say "Chief Keef" and "Whack" in the same sentence."
In an unexpected turn of events, rapper Tierra Whack teases a new collaboration.
Already postponed once, it appears Chief Keef's upcoming mixtape Almighty So 2 will be postponed again — but with good reason. "Dem @TierraWhack vocals are in,' Chief Keef wrote on his June 6 Instagram story.
Shortly thereafter, Whack herself reshared the story with the note "TWIN" and a fly emoji, and we sh-t you not, a  sh-t emoji.
The announcement comes after several delays of Almighty So 2, a sequel to the Chicago-born rapper's Almighty So. The pair has never collaborated as of 2023, marking an entry into new realms for both artists as Whack is quite eccentric for Keef's low-key demeanor in the last decade.
Could this be the final feature needed for Keef's resurgence?
Stay tuned for updates.
---
Share this article