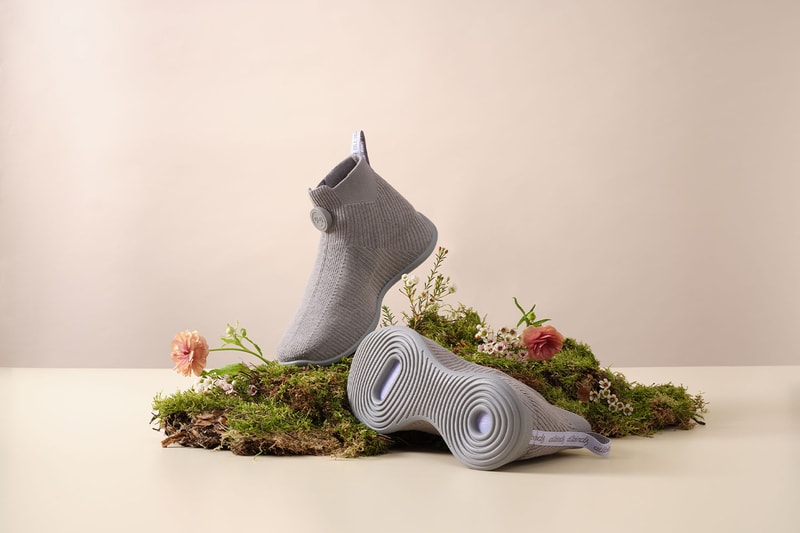 1 of 3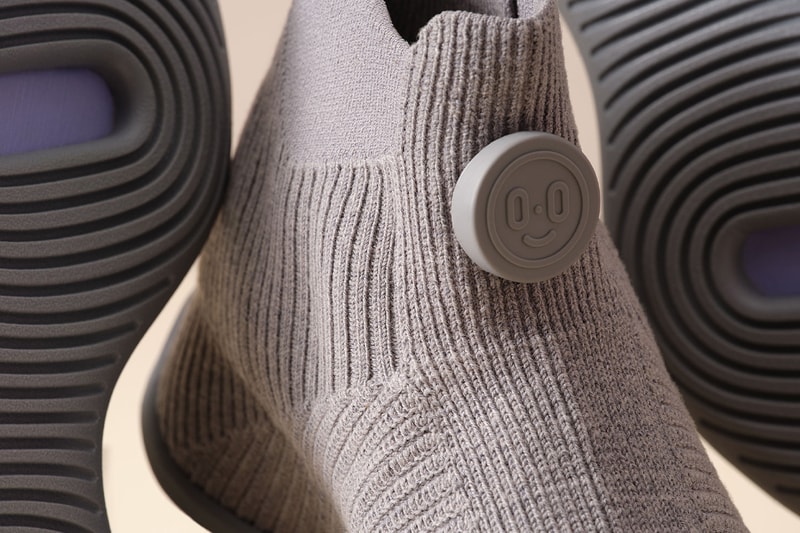 2 of 3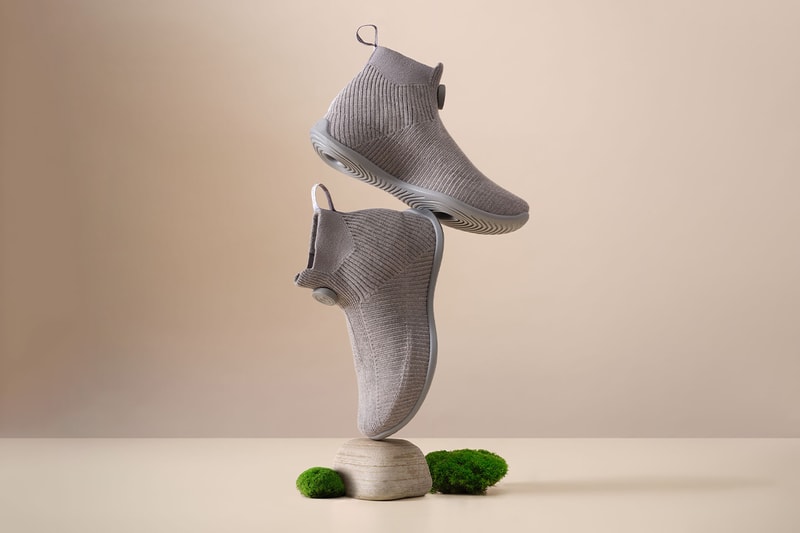 3 of 3
Footwear
Allbirds Unveils the World's First Net-Carbon Sneaker
A groundbreaking prototype dubbed "M0.0NSHOT."
Allbirds Unveils the World's First Net-Carbon Sneaker
A groundbreaking prototype dubbed "M0.0NSHOT."
Allbirds has unveiled the M0.0NSHOT, the world's first net zero carbon shoe, and is urging the fashion industry to follow suit. This high-top shoe has a carbon footprint of net 0.0 kg CO2e, achieved through the use of carbon-negative, regenerative wool.
During the Global Fashion Summit in Copenhagen, Allbirds co-founder Tim Brown introduced the M0.0NSHOT and called on competitors to develop their own sustainable versions. To facilitate this, Allbirds is open-sourcing the M0.0NSHOT methodology through its Recipe B0.0K, a toolkit covering materials, manufacturing, transportation, end-of-life considerations and carbon footprint calculations. The toolkit is available for download on the Allbirds website.
Allbirds has been at the forefront of carbon reduction in the industry, introducing SweetFoam® in 2018, a midsole foam made from carbon-negative, sugarcane-derived green EVA. They also became the first brand to label products with carbon footprints in 2020 and collaborated with adidas on the Adizero x Allbirds, the lowest carbon shoe at the time.
The M0.0NSHOT is the result of years of work by Allbirds, featuring an upper made from carbon-negative regenerative wool, a midsole with SuperLight Foam derived from sugarcane, molded components including a logo made with methane-capture bioplastic and carbon-negative sugarcane-based polyethylene packaging.
With the launch of the M0.0NSHOT in Spring 2024, Allbirds aims to drive sustainability in the industry and inspire positive change. Stay tuned for updates on the groundbreaking shoe.
In other footwear news, the Born x Raised x Nike SB Dunk Low release has been delayed.
---
Share this article