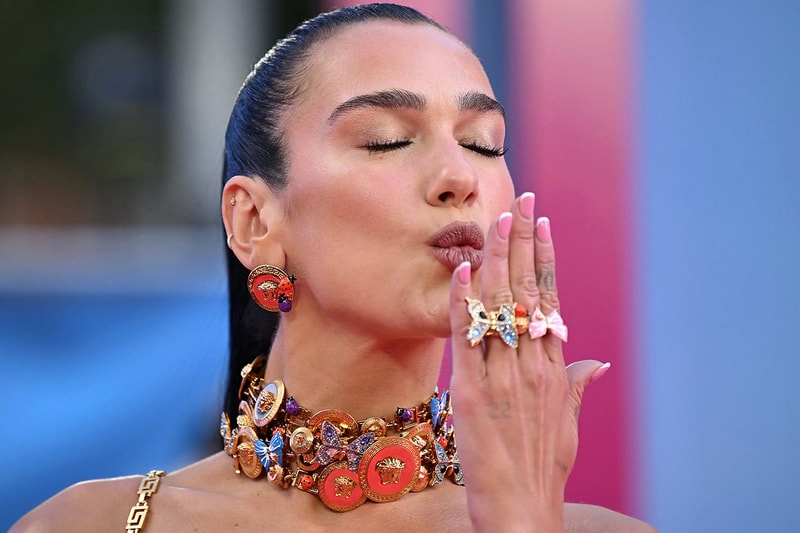 Beauty
Dua Lipa's French Tipped Pedicure Is Top Tier Foot Fetish Content
In the most perfect baby pink hue.
Dua Lipa's French Tipped Pedicure Is Top Tier Foot Fetish Content
In the most perfect baby pink hue.
Dua Lipa has been having a busy gworl summer. Not only did she make her acting debut in the buzziest film of the szn, but she has also been at the forefront of some buzzy fashion and beauty moments for the last several months. Now, the star is on a much-needed vacation and giving the masses feet content for free. (IYKYK.)
Spotted in Albania, where her parents are both natives, she took to Instagram to show off her baby pink French-tipped toes. French tips on toes are nothing new and have been quite the staple since its debut in the early '90s — however, the girlies that get it know that having a French toe pedi for your vacation pics is essential and a core part of the "Soft Life" era for the baddies in training.
Though we are a ways away from the '90s, manicurists have elevated the trend in various ways, adding chrome finishes, bright colors and even taking the American Manicure down to the toes as opposed to the stark white the look calls for.
View this post on Instagram
---
Share this article