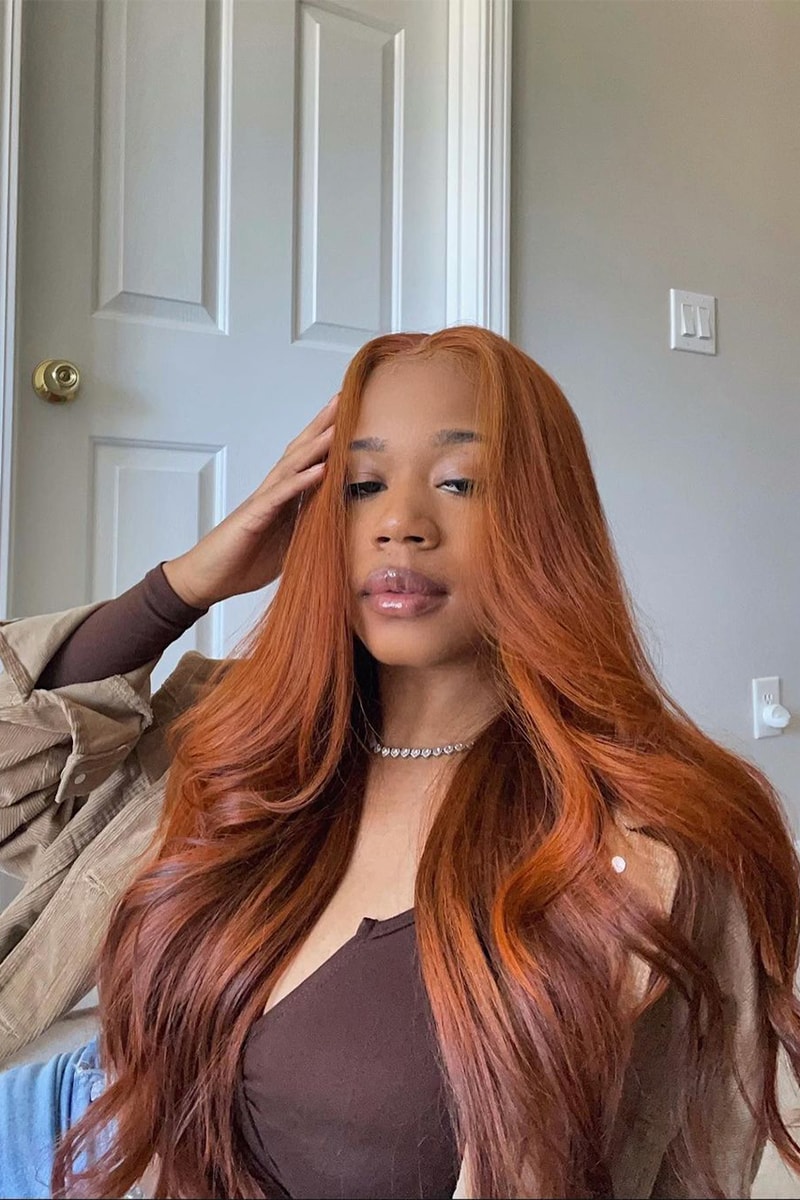 "Cowboy Copper" Is the Fall 2023 Breakout Hair Color TikTok Is Living For
Giddyup, cowgirls.
We're still a few weeks away, but the beauty enthusiast says we're officially in the fall season! You can tell it's autumn when the girlies start using the word "copper" to describe the latest hair color trends. And guess what? TikTok has already determined the hottest color for this season with #CowboyCopper, which has garnered a fierce 20.1 billion views.
What Is the "Cowboy Copper" Hair Color Trend?
This hair color is a fusion of creamy leather tones with classic redhead hues derived from standard brunette hues. The key difference between "Cowboy Copper" and a true copper is the amount of brown shades your colorist will add to the formula.
How To Get The "Cowboy Copper" Color?
It sounds easy, but it's more intricate than one may think. Your formula must stay in the warm/gold family to avoid a muddy mix. You also want to ensure that the colorist is making sure that your version of the "Cowboy Copper" color matches your true skin tone, as there are a variety of shades for any hue to play around with.
For those needing inspo, we've included a mix of "Cowboy Copper" shades ahead to serve as a reference for your next hair coloring appointment. If the look works out for you, hit up Hypebae's Beauty IG for a chance to be featured.
View this post on Instagram
View this post on Instagram
---
Share this article