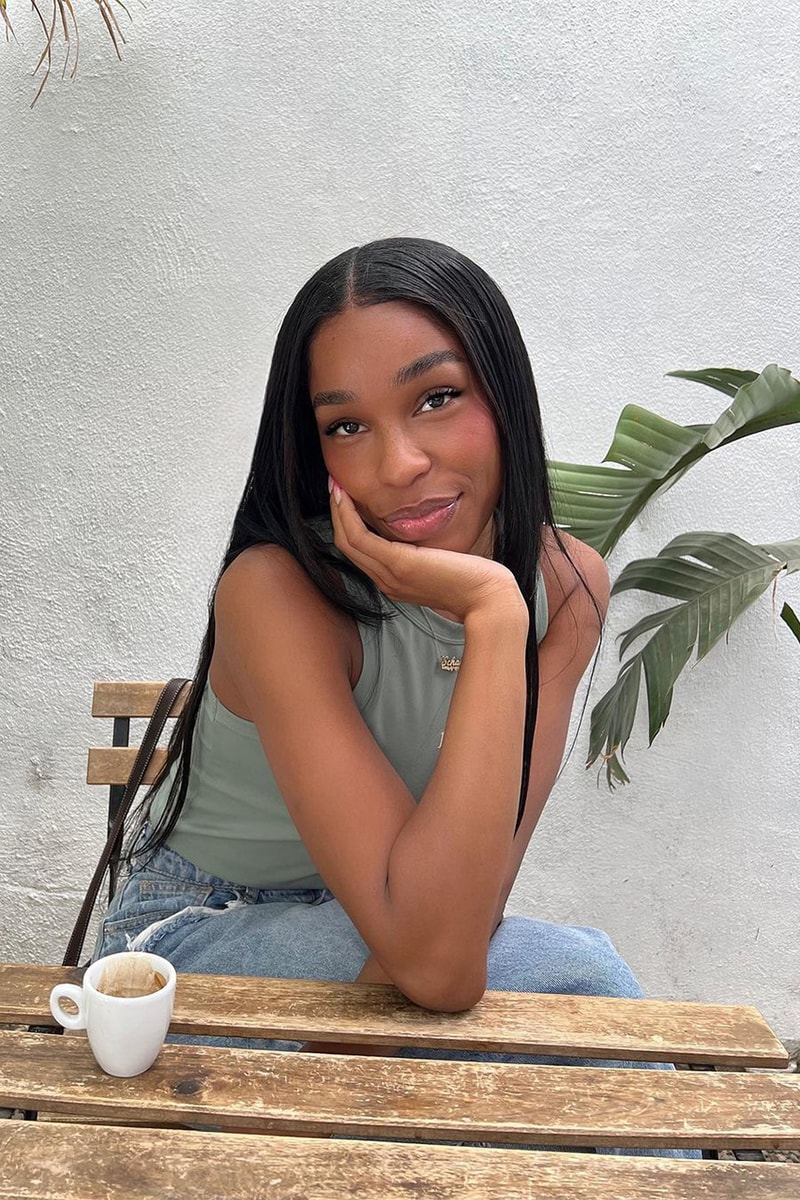 5 Steps to Flawless Skin With *No* Foundation
New skin, who dis?
The beauty enthusiast knows that achieving the perfect base is the ultimate goal. Ideally, it all starts with finding the best foundation or skin tint that matches your skin tone and complexion. But in a post-pandemic world, many of us are looking for a way to achieve a flawless look without the hassle of liquid or powder products.
The Spring/Summer 2024 runways at New York Fashion Week left a lasting impression on beauty lovers everywhere with an increasingly popular trend that's seen almost everywhere. The trend? Embracing clean, makeup-free skin as we transition into the cooler months. However, in reality, very few of us have that runway-ready skin, free of pores and imperfections. So, here comes the burning question: How can you achieve flawless, makeup-free skin?
Fear not bestie, the Hypebae Beauty team has got you covered. We've curated a list of essential steps to help you attain a flawless complexion without relying on a single drop of makeup.
Cleanse Properly

It's the skin underneath that makes the makeup on top perform at it's best. Before anything, cleansing the skin properly is crucial to achieving an immaculate complexion. The quiet trick that many industry experts are mum about is double cleansing.
Make sure to double cleanse your face every evening, ensuring that you deeply massage your cleanser thoroughly into your skin to remove any dirt and grime that wasn't removed in the first go-round.
Moisturizer Is Your BFF

Even under makeup, hydrating the skin is a big component in the glowy bases for celebrities on the red carpets. Hydration in the skincare routine is vital as well, as plump, moisturized skin not only feels healthy but looks it too. Those pending IG selfies will thank you later.
Yes, You Need A Face Oil

As a beauty editor, one of my guilty pleasures is my top shelf of face oils that I use for different reasons. Many fear that facial oils will make the skin look greasy when in reality it adds moisture back into your skin.
If you feel that you look a bit too shiny, try dabbing the oil into the T-Zone areas of the face for an ethereal, focused look.
Sunscreen Is King

No matter how much melanin you have in your skin, you still need to wear a proper sunscreen. Opting to go without SPF does more harm than good — as the skincare routine you've worked hard to cultivate will be null and void without an SPF.
Color Correct
@makeupshayla Ok, this color corrector is my new favorite! Did you see that before and after? I'm wearing the @bobbibrowncosmetics very deep peach skin corrector around my mouth, Bobbi Brown full coverage concealer in almond and golden, and the Bobbi Brown foundation in warm almond. Available at bobbibrown.com #ad #BBPartner #makeup ♬ original sound – Shayla

Rather than covering the skin with complexion products, get into your color-correcting bag. Color correctors cancel out discoloration in the skin: Green tones cancel out redness and peachy/orange tones correct dark circles and spots.
---
Share this article